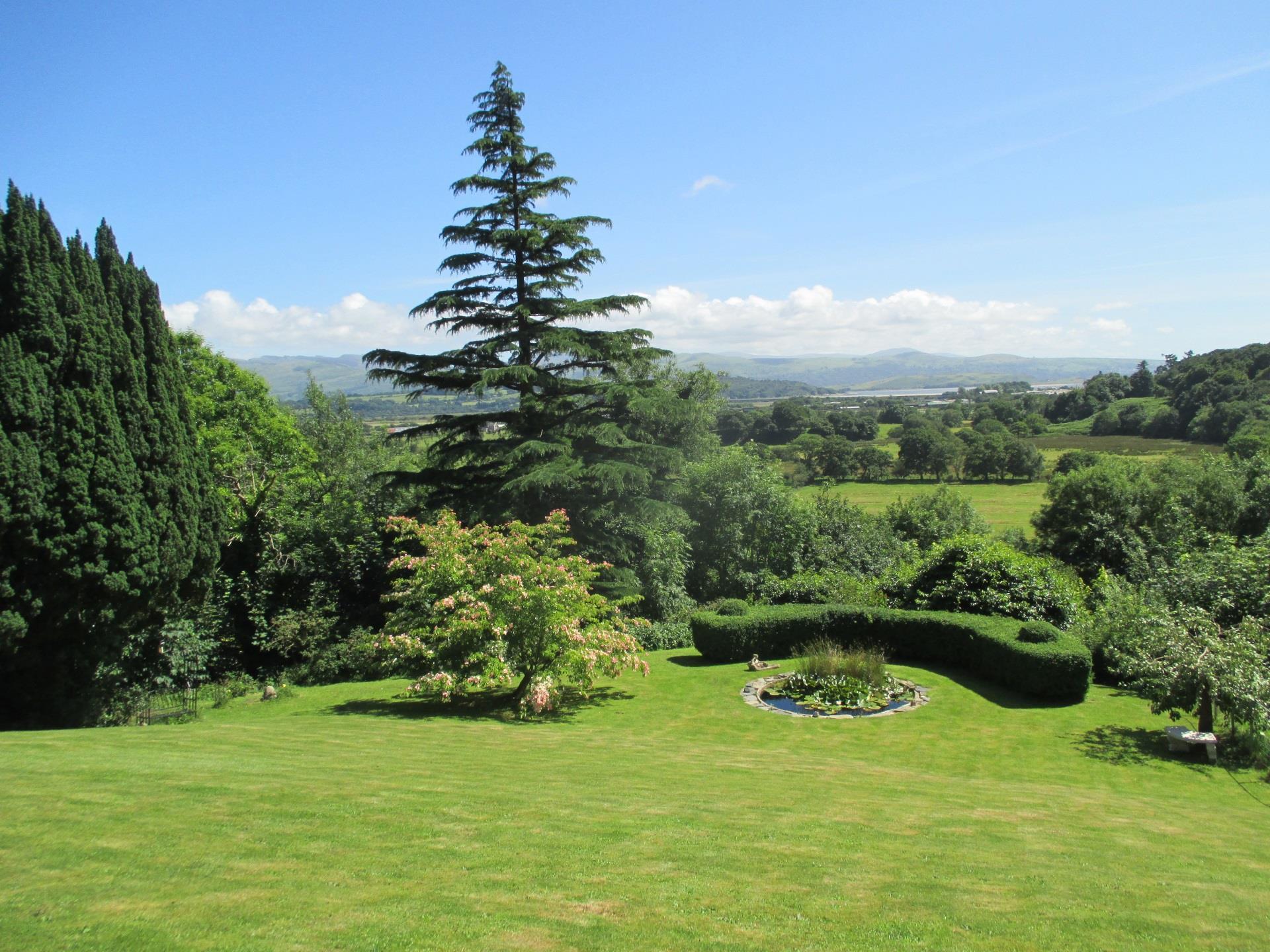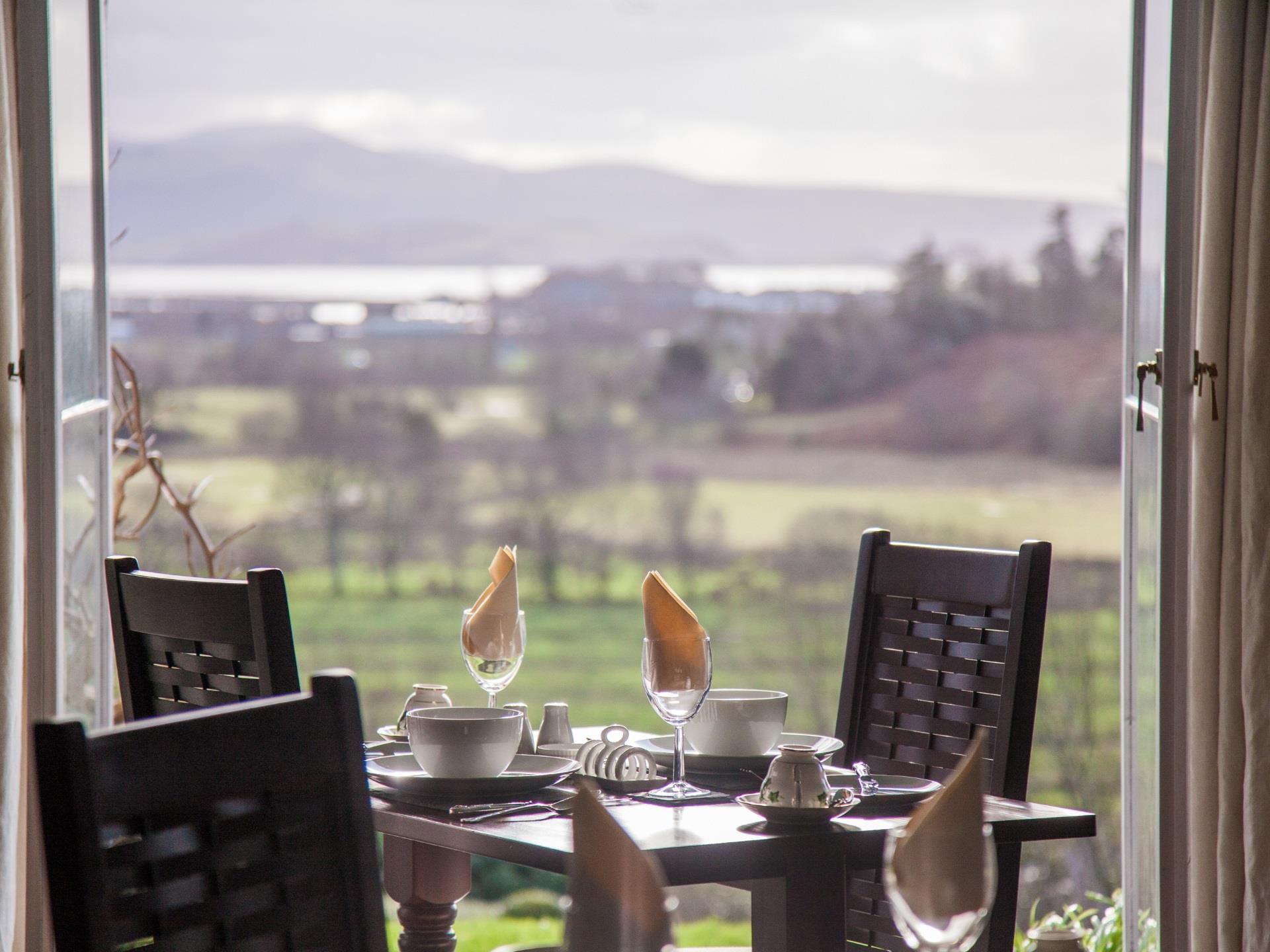 About Plas Tan-Yr-Allt Historic Country House
Enter as strangers - Leave as friends......

This is your "Home away from Home" from the moment you arrive right up until it's time to leave. Where complete rest and relaxation are guaranteed. Immerse yourself in the historic - yet relaxed charm, combined by a certain "bon viveur" that is the epitome of Country House Living - the epitome of Plas Tan-Yr-Allt.

Plas Tan Yr Allt is a unique country house, the first Regency villa in North Wales built by William Alexander Madocks and set in beautiful Welsh countryside just north of Porthmadog. The award winning property has featured on Welsh television, in national newspapers and has numerous fascinating historic and literary links. The poet Percy Bysshe Shelley lived here from 1812 to 1813 and completed his most celebrated of works Queen Mab "All things are recreated". Other notable residents and visitors have included the famous Portmeirion founder and architect Sir Clough Williams-Ellis. One of the guest rooms is named after the architect's aunt Miss Mary Hilda Greaves.

The house is elevated on a hillside within 40 acres of ancient woodlands and has fabulous views across the Glaslyn Estuary, Ffestiniog Steam Railway and beyond towards Harlech Castle and the mountains. Located in the hub of Snowdonia the property is the perfect place to explore all that the National Park has to offer.
Having recently refurbished the Plas the current owners are offering three luxuriously appointed bedrooms, complete with antiquities and period features, all named after some of its previous residents: The William Madocks Bedroom, Shelley's Theatre and Miss Hilda's. All rooms come complete with an array of creature comforts consistent with a property of this type. Lavishly appointed en-suite bathrooms with slate underfloor heating complete the picture.

Recommended award winning restaurant Y Sgwar is located in the village just 3 minutes away by taxi. Husband and wife team David and Lorraine Lloyd-Roberts have created a very special Dinner A La Carte Menu.With the added benefit of dining at two fantastic and unique locations.Guests are able to enjoy breakfast in the Dining Room whilst experiencing breathtaking views over the Glaslyn estuary to the sea and Rhinog mountains beyond.Whilst in the evening can soak up the chic, intimate cosy and contemporary feel of Y Sgwar. By special arrangement all guests get 10% off the A La Carte Menu.

We very much welcome you to our award winning home here at Plas Tan-Yr-Allt Historic Country House!

https://www.facebook.com/plastanyrallt/

https://www.youtube.com/watch?v=K9td6Epu0qA