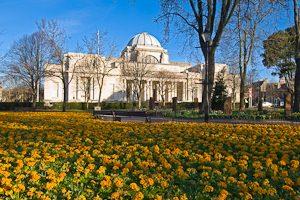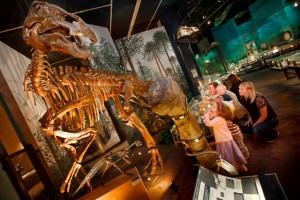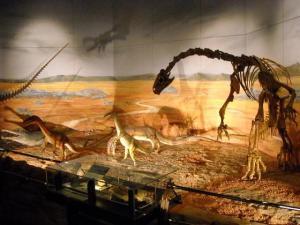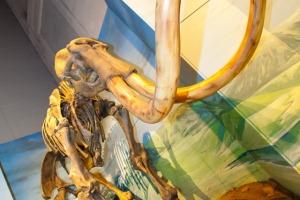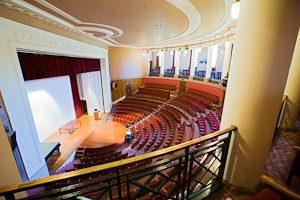 Situated in the heart of Cardiff's elegant civic centre, today the National Museum Cardiff houses Wales's national art, natural history, archaeology and geology collections, as well as major touring and temporary exhibitions. If you want to stand and stare, there's plenty to please your eye – from Impressionist paintings to gigantic dinosaurs. For exploring you can pick up a range of gallery trails to guide you around the Museum.

The Art collection at the new National Museum of Art, within the same building, is one of Europe's finest. See five hundred years of magnificent paintings, drawings, sculpture, silver and ceramics from Wales and across the world, including one of Europe's best collections of Impressionist works.

In the Natural History galleries make sure you visit the new Marine gallery, where you can see the world's largest Leatherback Turtle and the huge skeleton of a Humpback Whale. In the Evolution of Wales gallery find out more about the Big Bang 4600 million years ago and how our planet was formed.

The museum has something to offer everyone and has a regular programme of events and activities.
Facilities
Special provision for disabled visitors