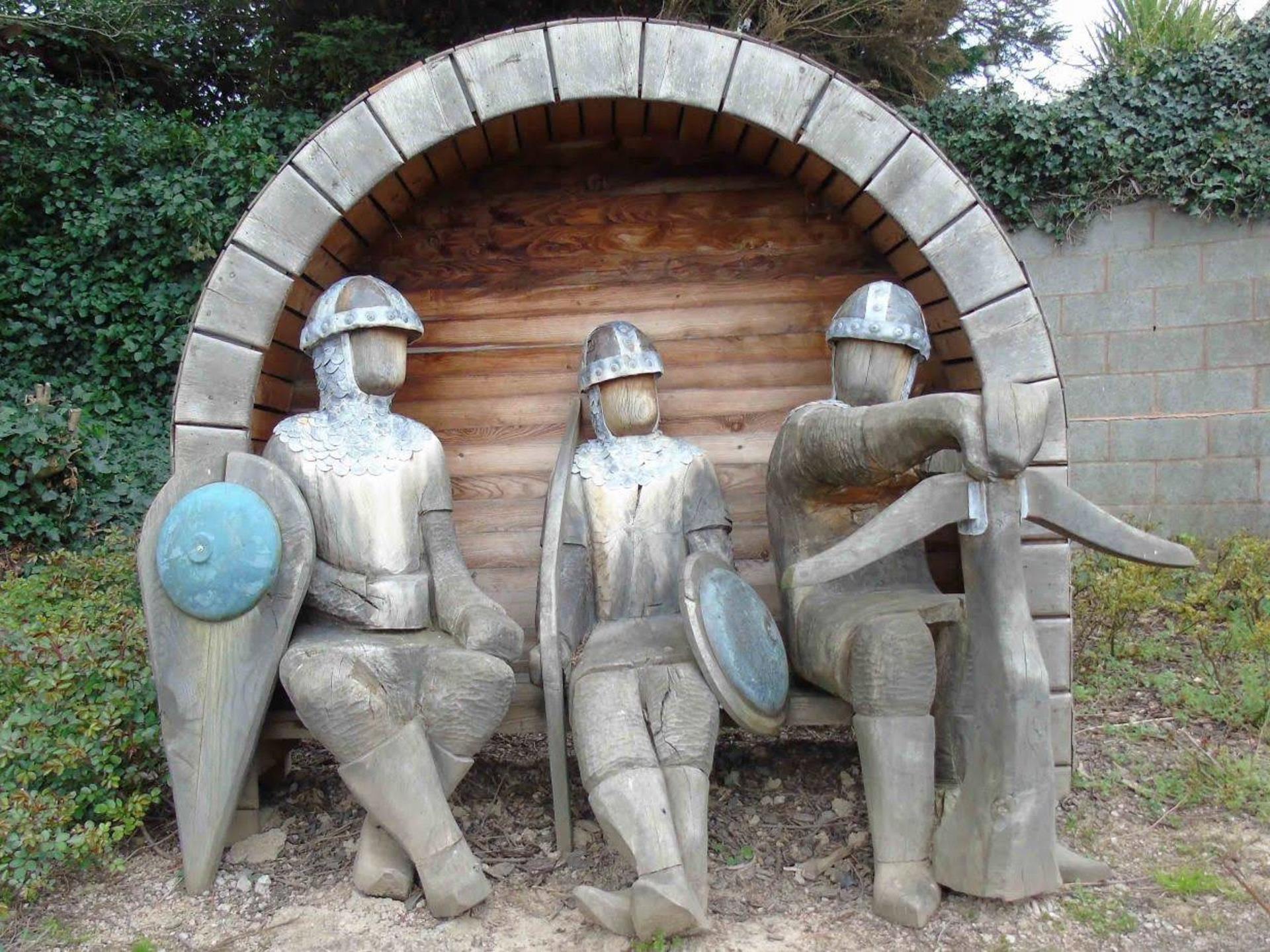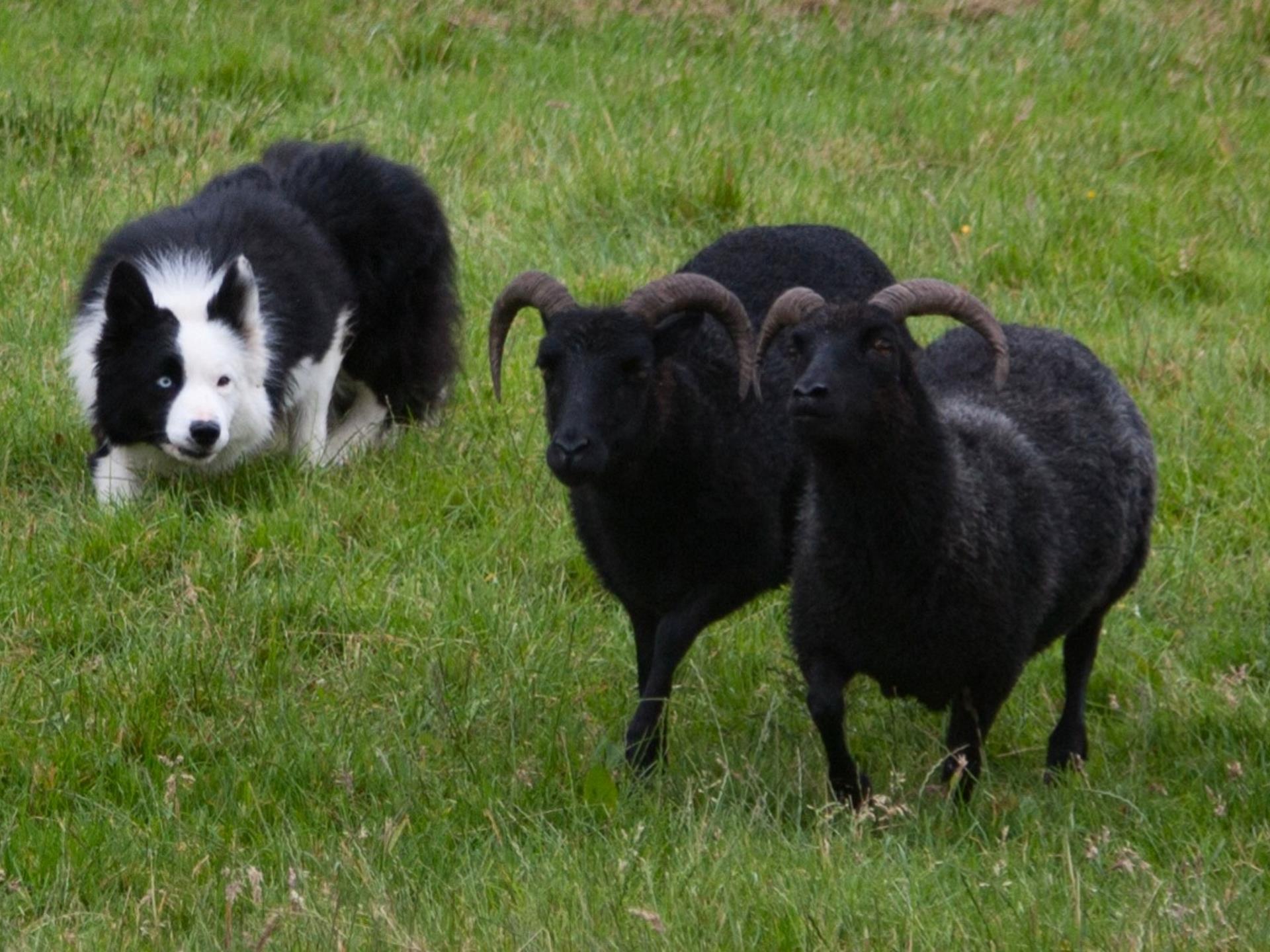 Fun Tours Wales provides a top-level Blue Badge guiding service covering the whole of Wales, but specialises in North Wales, where we are based.

We offer a range of fun coach and walking tours to meet your budget and we can either provide a guide only or a coach, driver and guide for your tour as we have negotiated some great rates with a quality local coach company.

Our tours include: general highlights; gardens; food; castles and stately homes (we have more than you can shake a stick at!) and our walking tours can include a medieval town and castle or historic houses and narrow-gauge railways.

Fun Tours Wales is based in what we think is the most beautiful part of the UK and so close to the rest of the UK too. Tours are subject to minimum numbers (usually 8) but smaller groups can be quoted on request.

ABOUT YOUR GUIDE

I'm a Professional Blue Badge Tourist Guide for Wales and would love to tell you more about my home country and this wonderful part of the UK.

My tours are fun and tell stories about people from times gone by up to the present day, how they lived, what they did and why!

So, whether you like castles, stately homes, gardens or just prefer to relax and enjoy the fantastic scenery, please do get in touch.

ABOUT THE TOURS

All tours operate year-round, subject to weather conditions and minimum numbers. Details on request from funtourswales.co.uk, or call Carole on 07582 093582 to discuss your needs.
For further details see www.funtourswales.co.uk