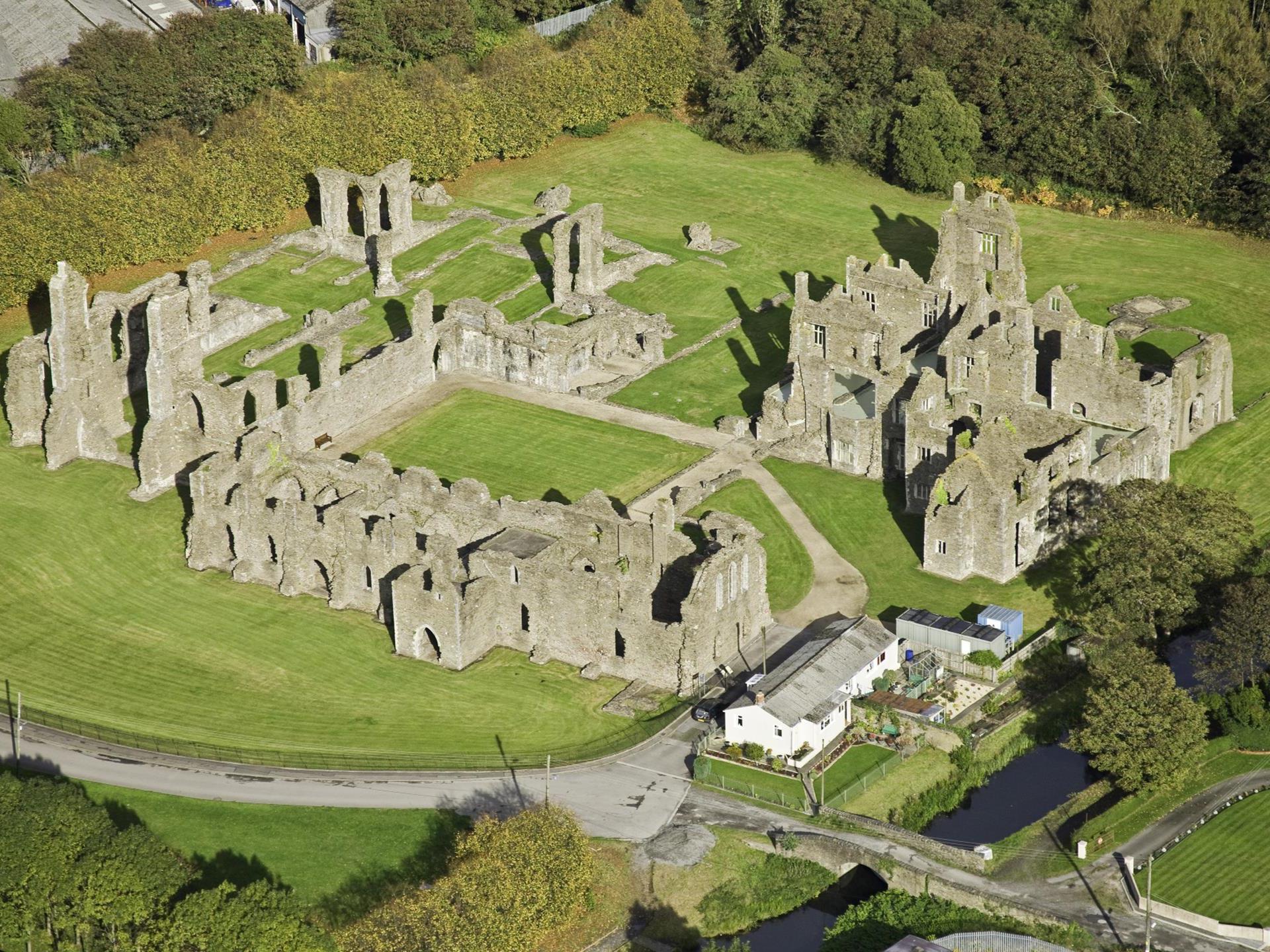 About Neath Abbey and Gatehouse (Cadw)
Founded in 1130 by Norman knight Sir Richard de Granville, by the late 13th century it had become one of Wales's wealthiest abbeys. Around 50 monks lived here, alongside an even larger number of lay brothers who worked at the abbey's estates on tasks which probably included mining coal for domestic use. Much later, the heavy hand of the Industrial Revolution was almost its downfall, the abbey becoming a copper smelting plant with furnaces, workshops and workers' dwellings, and having an ironworks as its next-door neighbour. Thankfully it survived this ignominious episode.
Virtually the entire layout of the abbey and its buildings can still be seen today, confirming the sheer scale of this prosperous religious settlement.
The content of this page is not owned by Visit Wales.
Like what you see at Neath Abbey and Gatehouse (Cadw)?