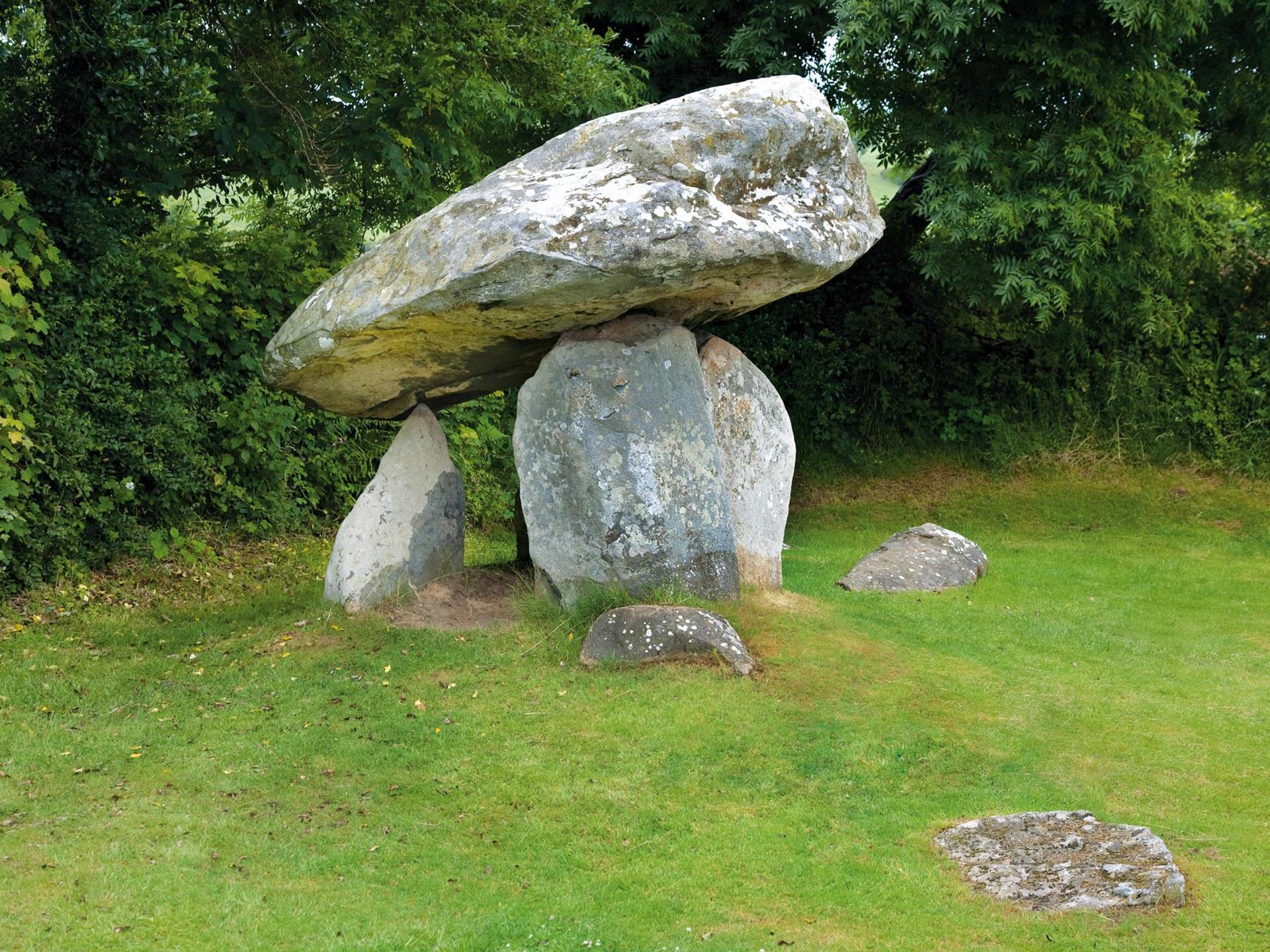 About Carreg Coetan Burial Chamber (Cadw)
Neolithic tomb with links to Arthurian myth.

This small chambered tomb from the New Stone Age is one of the best-preserved of a number of burial sites clustered along the slopes of the Nevern Valley. A large wedge-shaped capstone balances on two of its four original stone uprights. Excavations of the site have uncovered artefacts including Neolithic pottery, stone tools and cremated human bones.
The 'coetan' part of its name is a reference to the game of quoits, often associated with monument of this type. According to legend, King Arthur himself played the game with the stone of this tomb.
The content of this page is not owned by Visit Wales.
Like what you see at Carreg Coetan Burial Chamber (Cadw)?