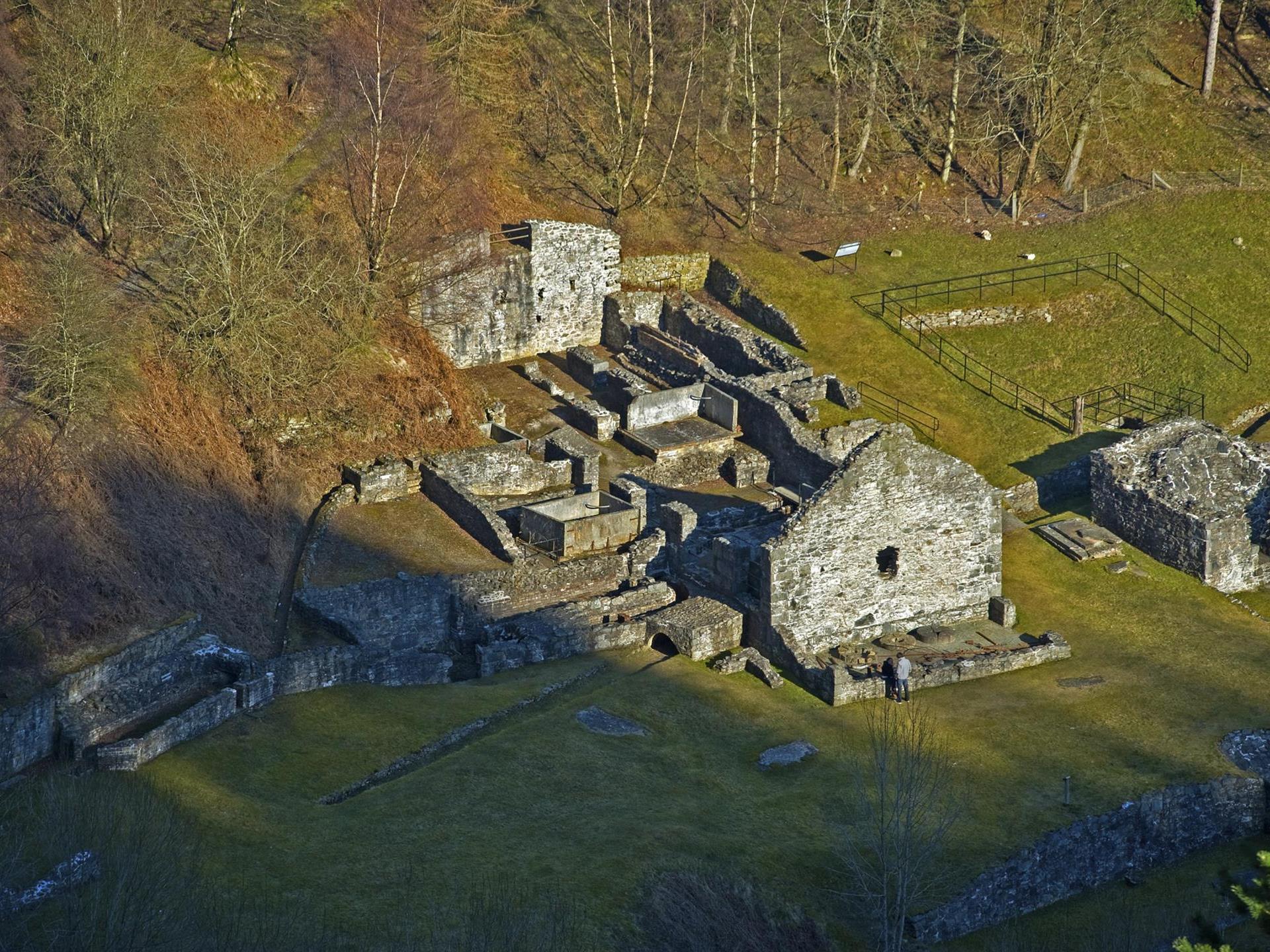 About Bryntail Lead Mine Buildings (Cadw)
Sitting in the shadow of the dam at the southern end of Llyn Clywedog Reservoir, Bryntail's buildings illuminate a time when this tranquil spot was a bustling site of industry. During the 19th century this was a noisy, smoky place as lead was extracted and processed, before being transported to nearby Llanidloes and shipped down the River Severn.
Bryntail closed in 1884 as the local mining boom came to an end. The remains that still stand include crushing houses, ore bins, roasting ovens, smithy and the mine manager's office.
The content of this page is not owned by Visit Wales.
Like what you see at Bryntail Lead Mine Buildings (Cadw)?