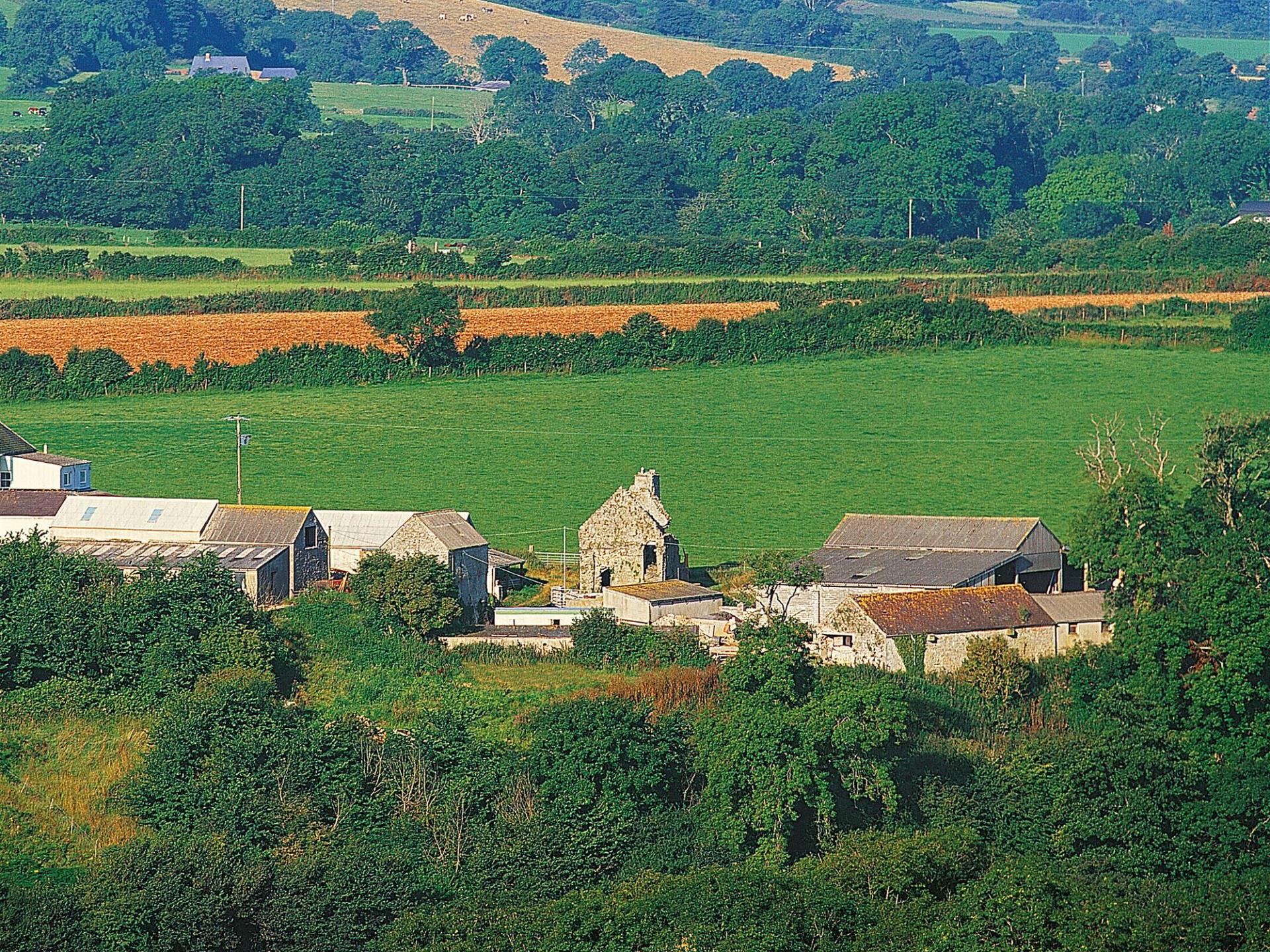 About Carswell Medieval House (Cadw)
Easily identifiable thanks to its tall external chimney, Carswell Medieval House is one of the only buildings of its type still standing in this part of Wales. Probably built in the 15th century, the house was part of the estate belonging to the Earl of Pembroke and was inhabited by tenant farmers who earned a modest living from the land.
Simple and unadorned, the house gives us a glimpse into workaday, everyday medieval life away from the grand castles often associated with the period.
The content of this page is not owned by Visit Wales.
Like what you see at Carswell Medieval House (Cadw)?