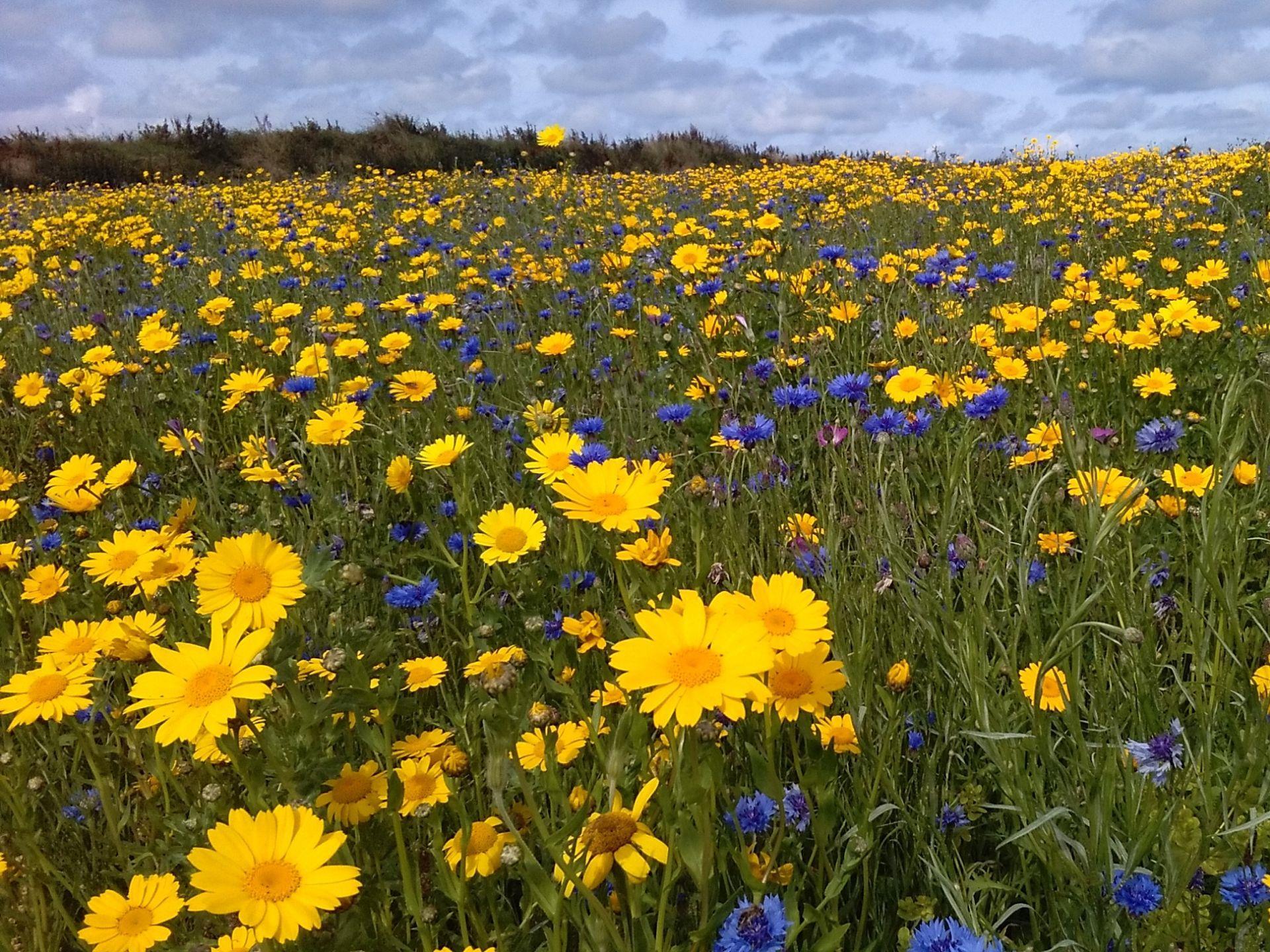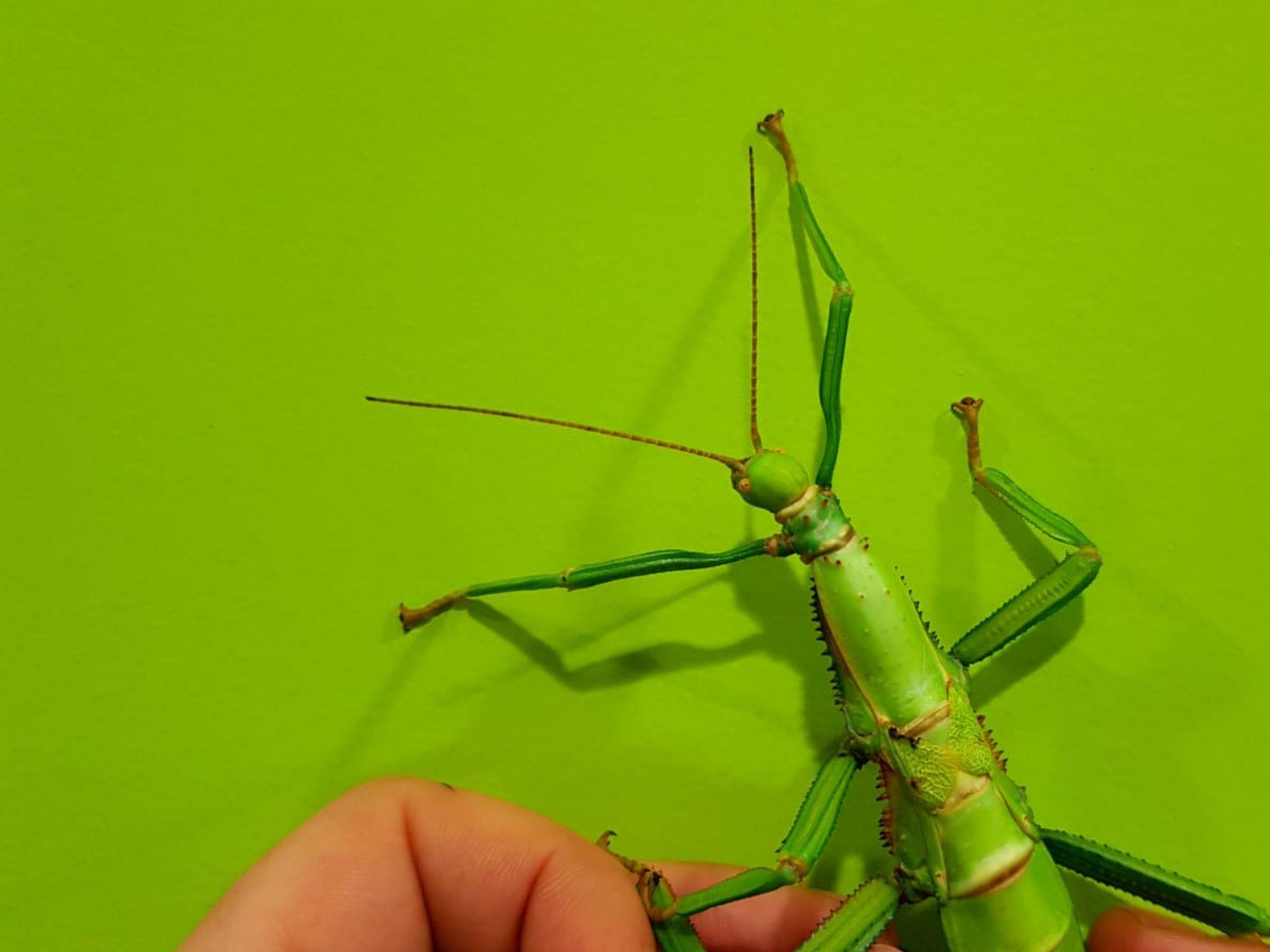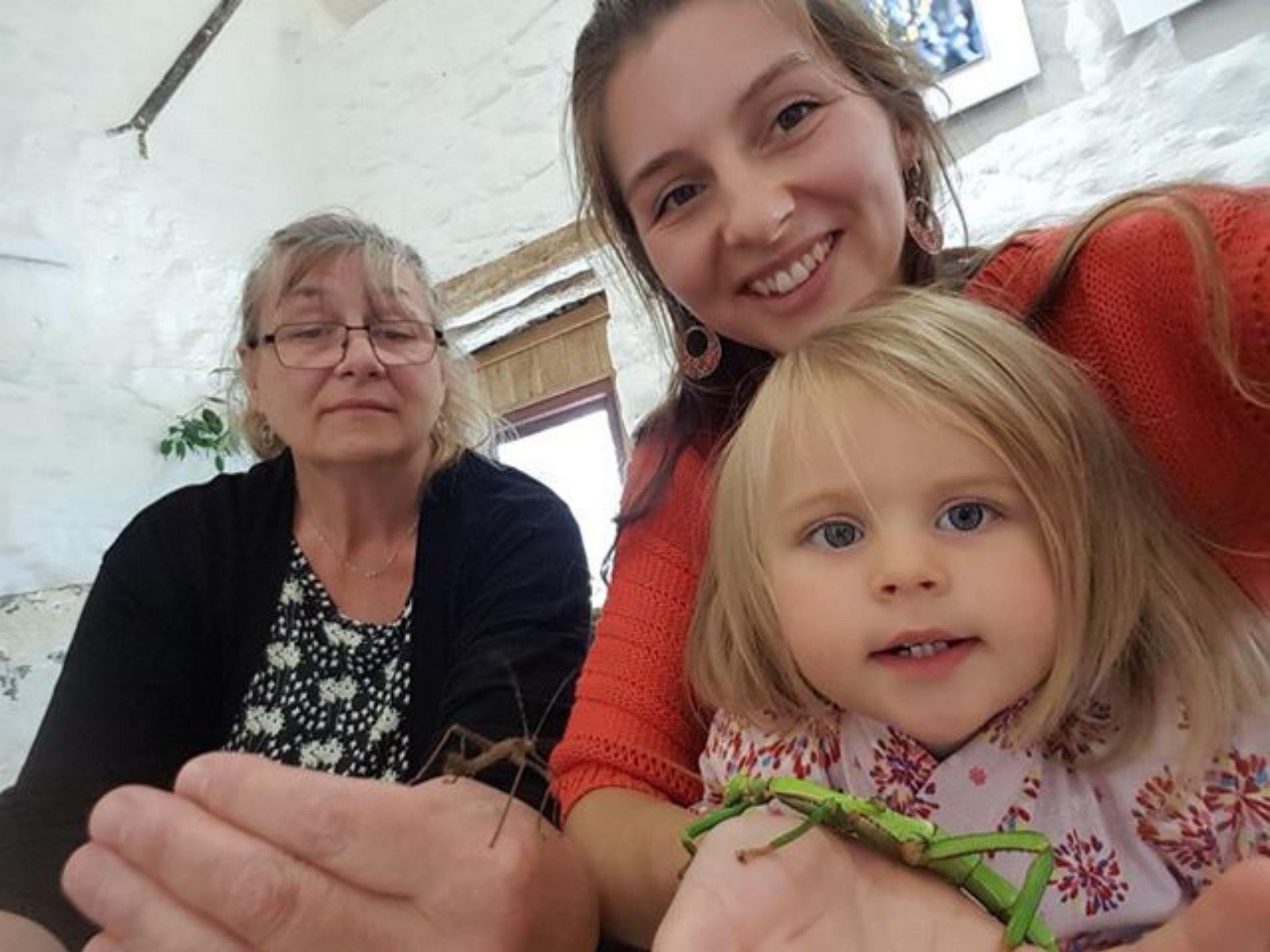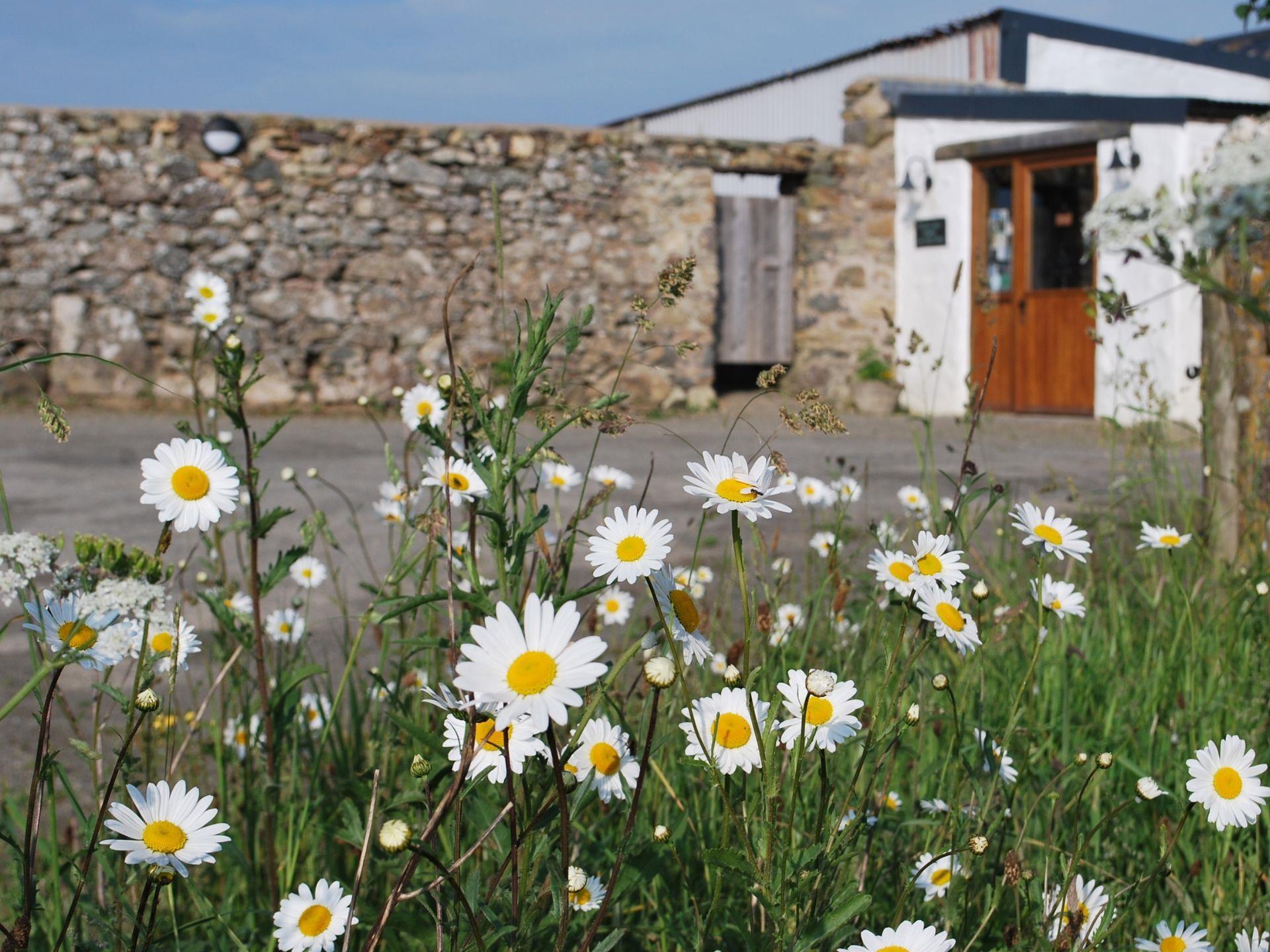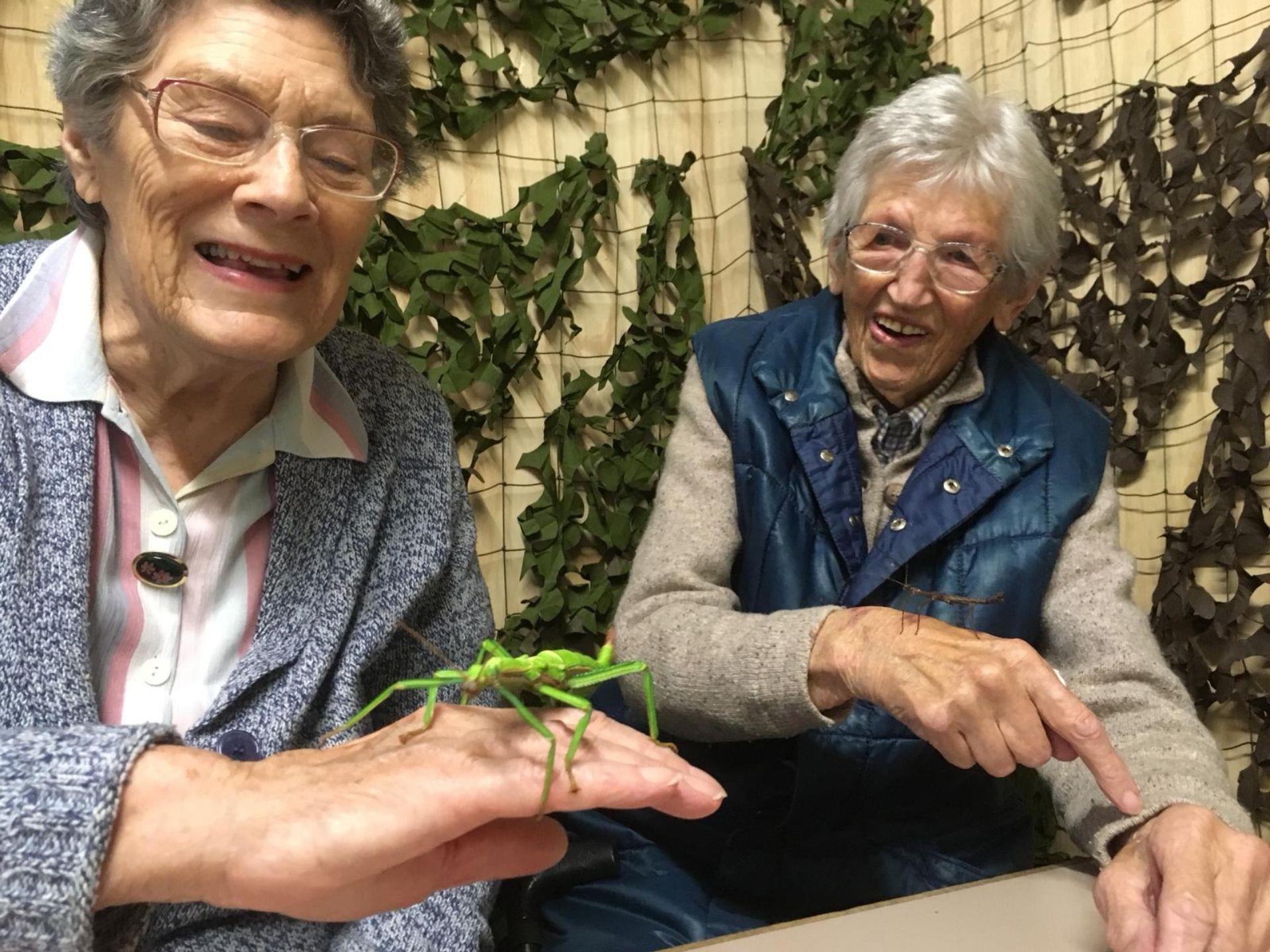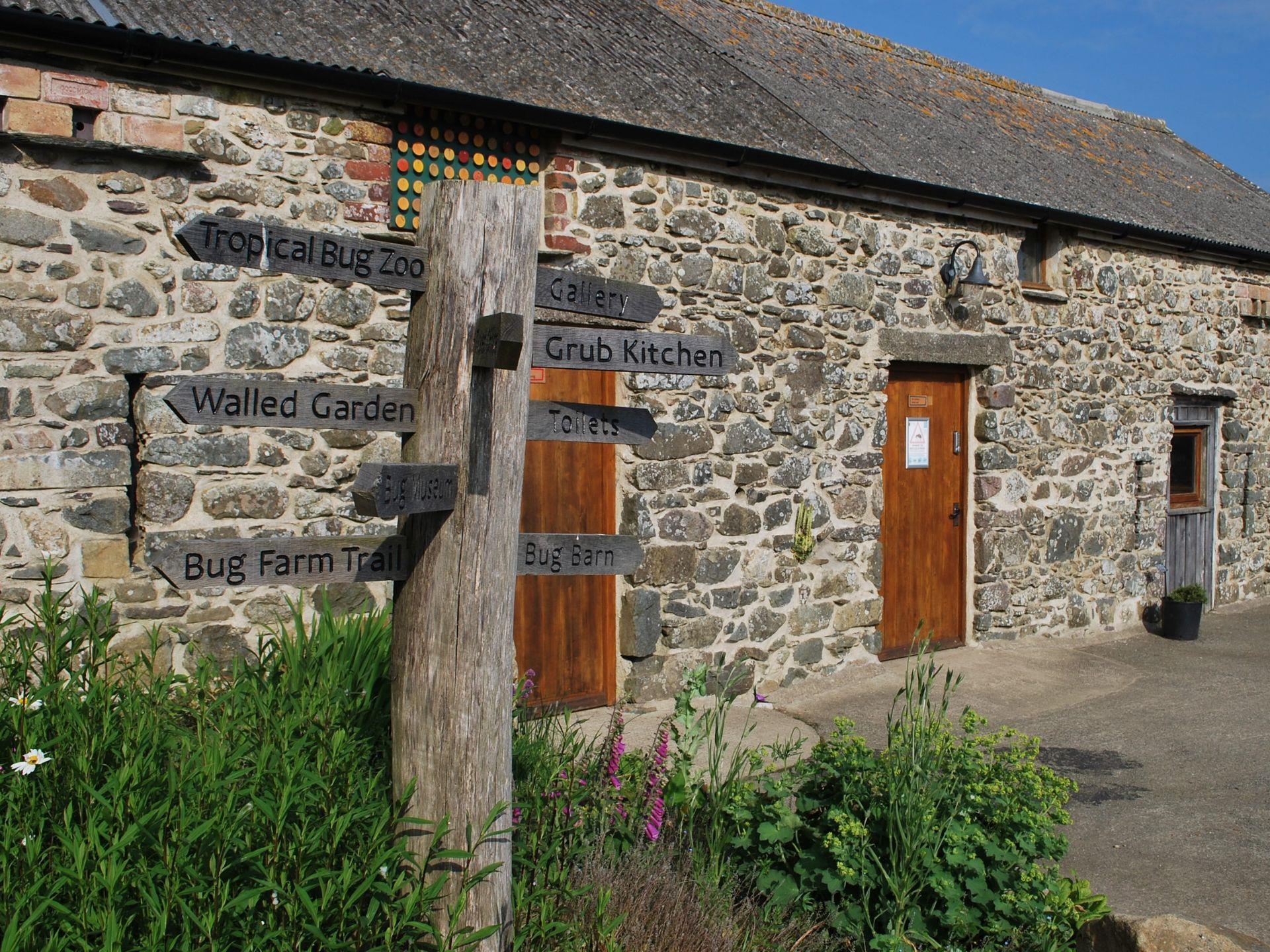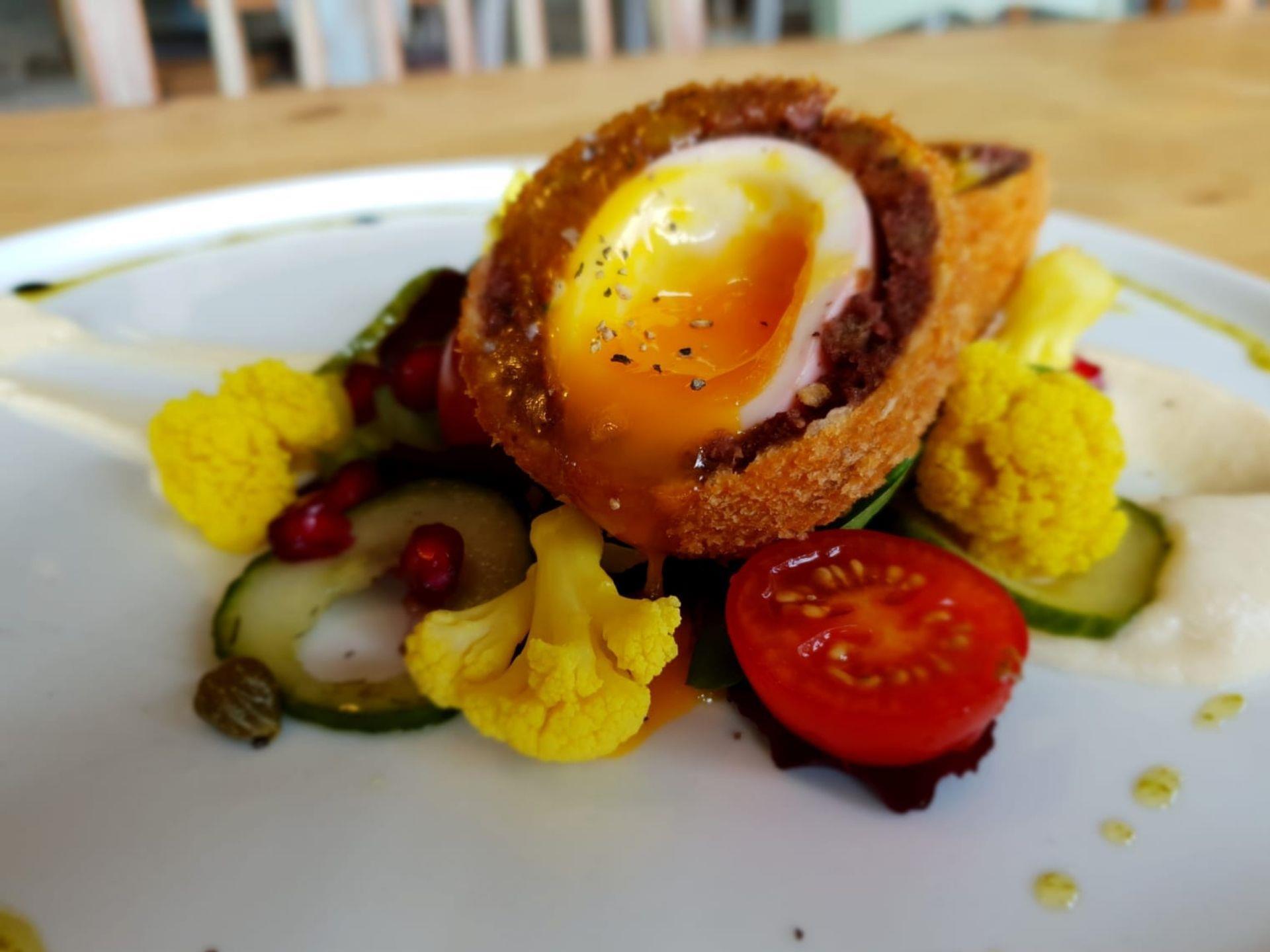 About Dr Beynon's Bug Farm Ltd
The Bug Farm is a visitor and research centre all about invertebrates (or 'bugs'). Based on a 100 acre working farm in the heart of the beautiful Pembrokeshire National Park, The Bug Farm is a haven for flora and fauna and perfect for a day out with family or friends - whatever your age.

Inside the converted, historic farm buildings there is a Tropical Bug Zoo, Bug Museum, Art Gallery and Gift Shop. 'Up-Close Meet the Bugs' sessions run though the day (advance booking advised). Keep your eyes peeled for bug hunts, visiting experts, events, and professional-led craft workshops.

Out and about there is the farm's beautiful Walled Garden and Bug Farm Trail: this unique outdoor space showcases Pembrokeshire farming in small, bite-size chunks. Visitors can explore the award-winning wildflower meadows, ponds and mini farming plots, learning how we can produce food and look after our planet at the same time.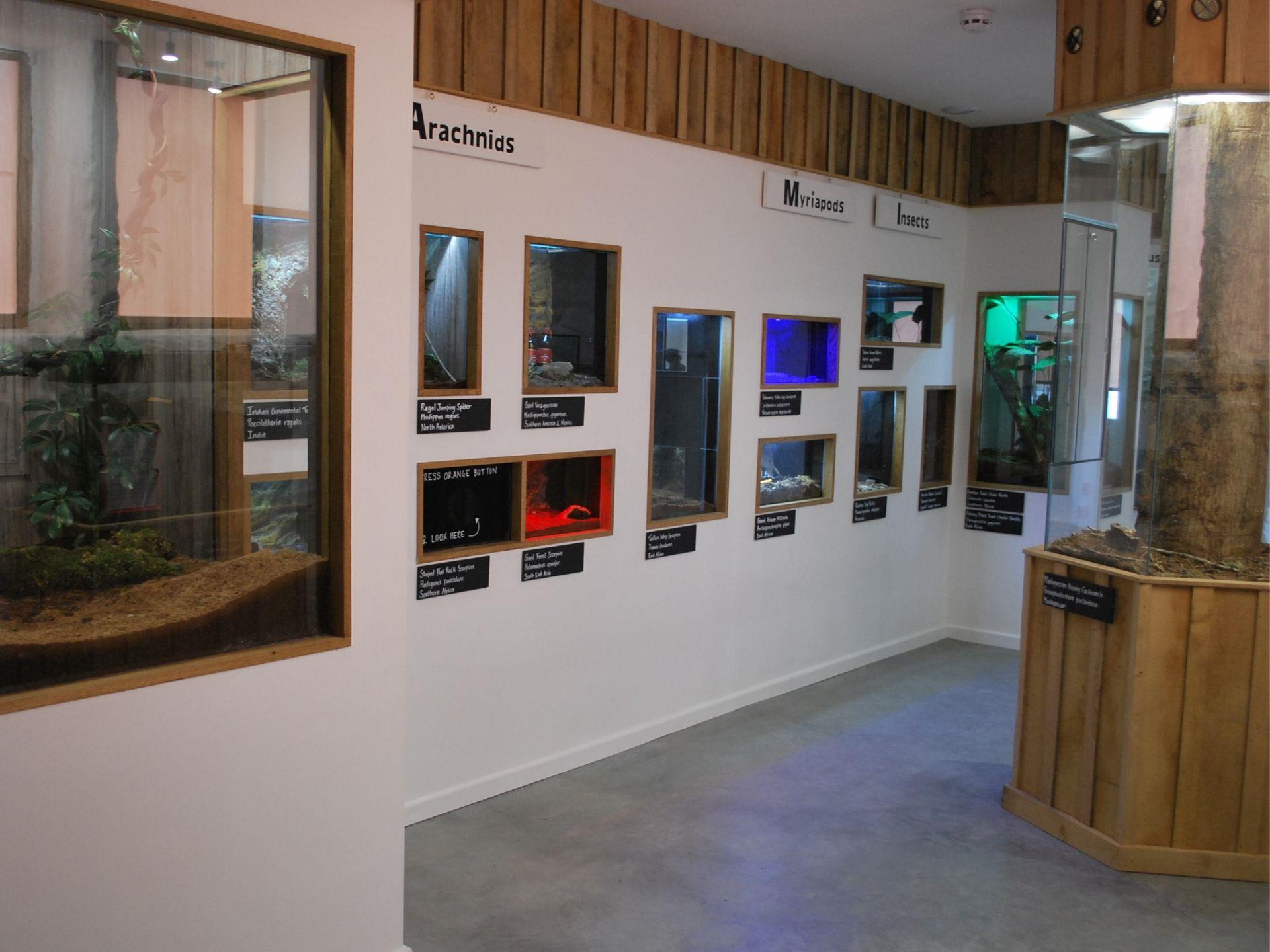 A rustic, indoor run-around space (the Bug Barn) allows children to let off steam with outdoor play- and learning areas designed specially for children.

If you are hungry you can indulge yourself at Grub Kitchen; the UK's first edible insect restaurant. Insects are always on the menu, although there are always plenty of insect-free options too. Local, sustainable produce is used to create delicious, beautiful and innovative vegan, vegetarian and conservation-grade meat dishes that demonstrate how you can eat more sustainably now, and for the future. Look out for Bug Farm Foods range of edible insect products in the shop too!

Situated just one mile from St Davids, The Bug Farm is dog friendly, fully accessible, has a fast-charge electric car charging point and is a Quality Assured visitor attraction. Contact: info@thebugfarm.co.uk for any queries.

Like what you see at Dr Beynon's Bug Farm Ltd?
NOTE: The above information is generated by third-party data provided by Dr Beynon's Bug Farm Ltd. © Dr Beynon's Bug Farm Ltd 2020.