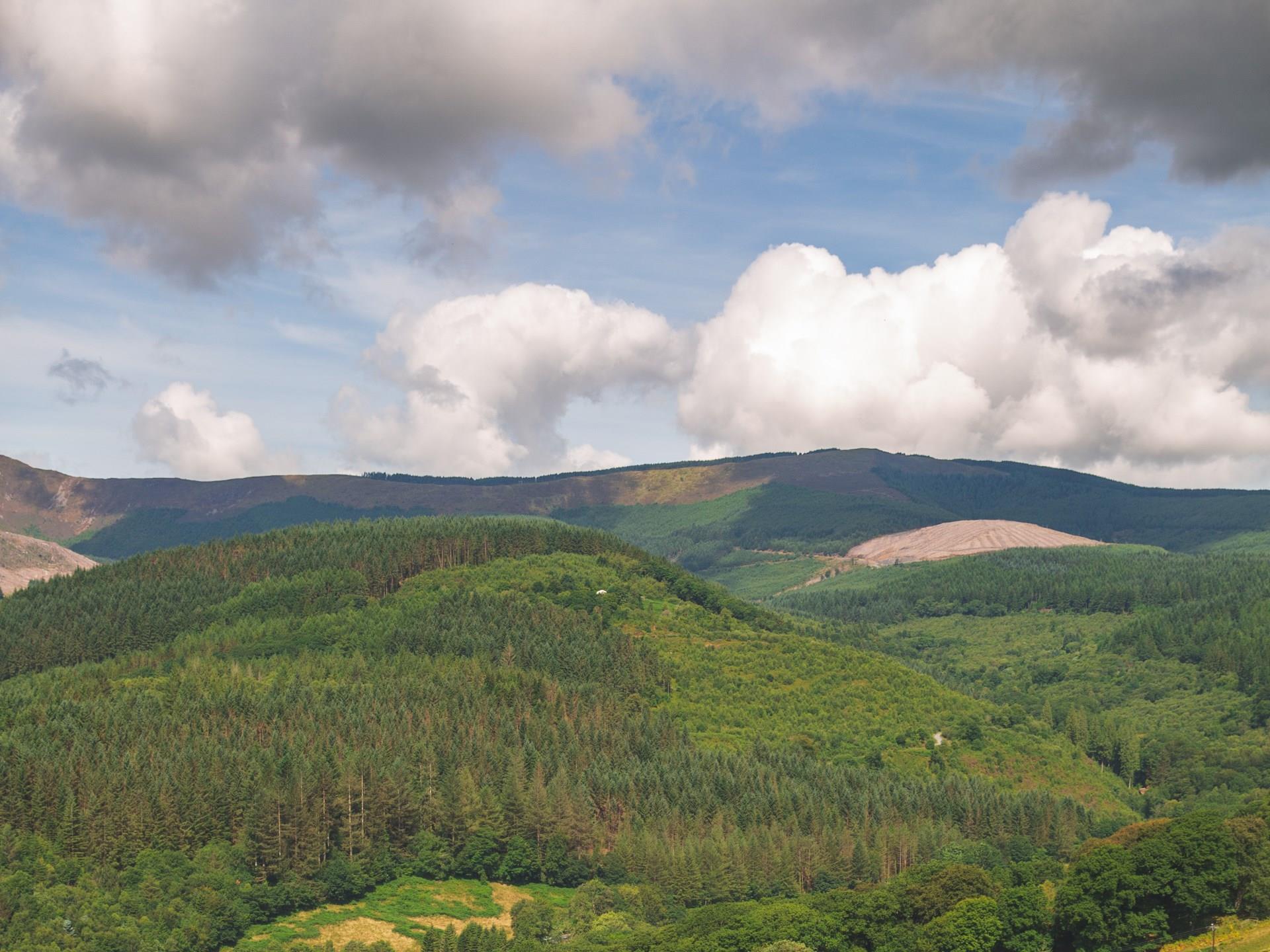 About UNESCO Biosphere Reserve (Dyfi)
UNESCO has designated the area in and around the Dyfi estuary, Aberystwyth and surroundings as an Internationally recognised Biosphere Reserve – a special place and one of only six Biosphere Reserves in the UK, that demonstrates how the relationship between man and nature can be improved, benefiting the area in the process.

The area around the river Dyfi is a special place to live, work and to visit – special for its people, its culture and its outstanding environment.
The Dyfi Biosphere includes several important nature reserves, lowland wet grassland and salt marshes, ancient woodlands, lakes, national trails, coastal paths and mountains - some of the finest examples of special landscapes and wildlife areas in Europe. And in addition has a community that cares about, and for, this special place.

Like what you see at UNESCO Biosphere Reserve (Dyfi)?
NOTE: The above information is generated by third-party data provided by UNESCO Biosphere Reserve (Dyfi). © UNESCO Biosphere Reserve (Dyfi) 2020.