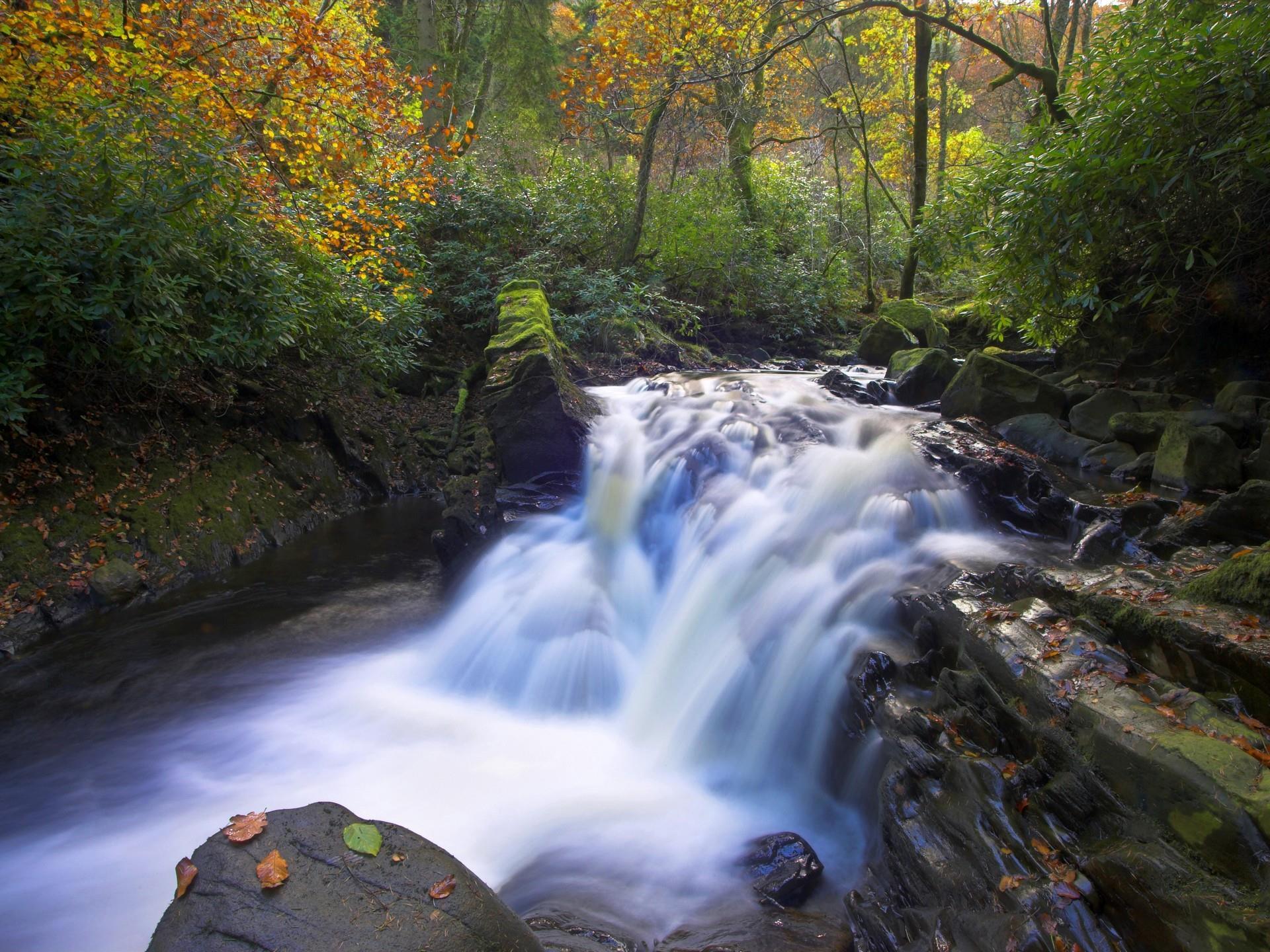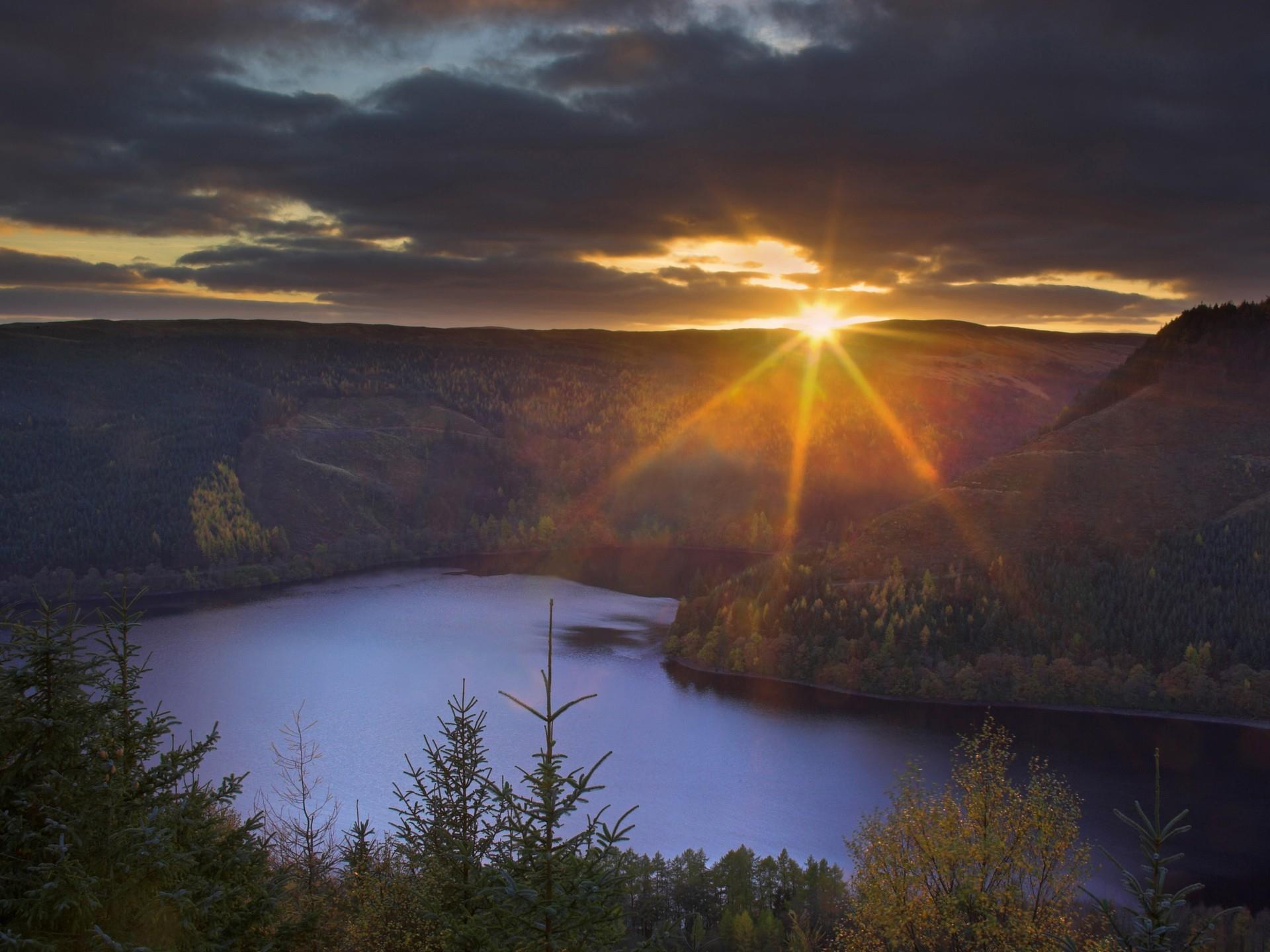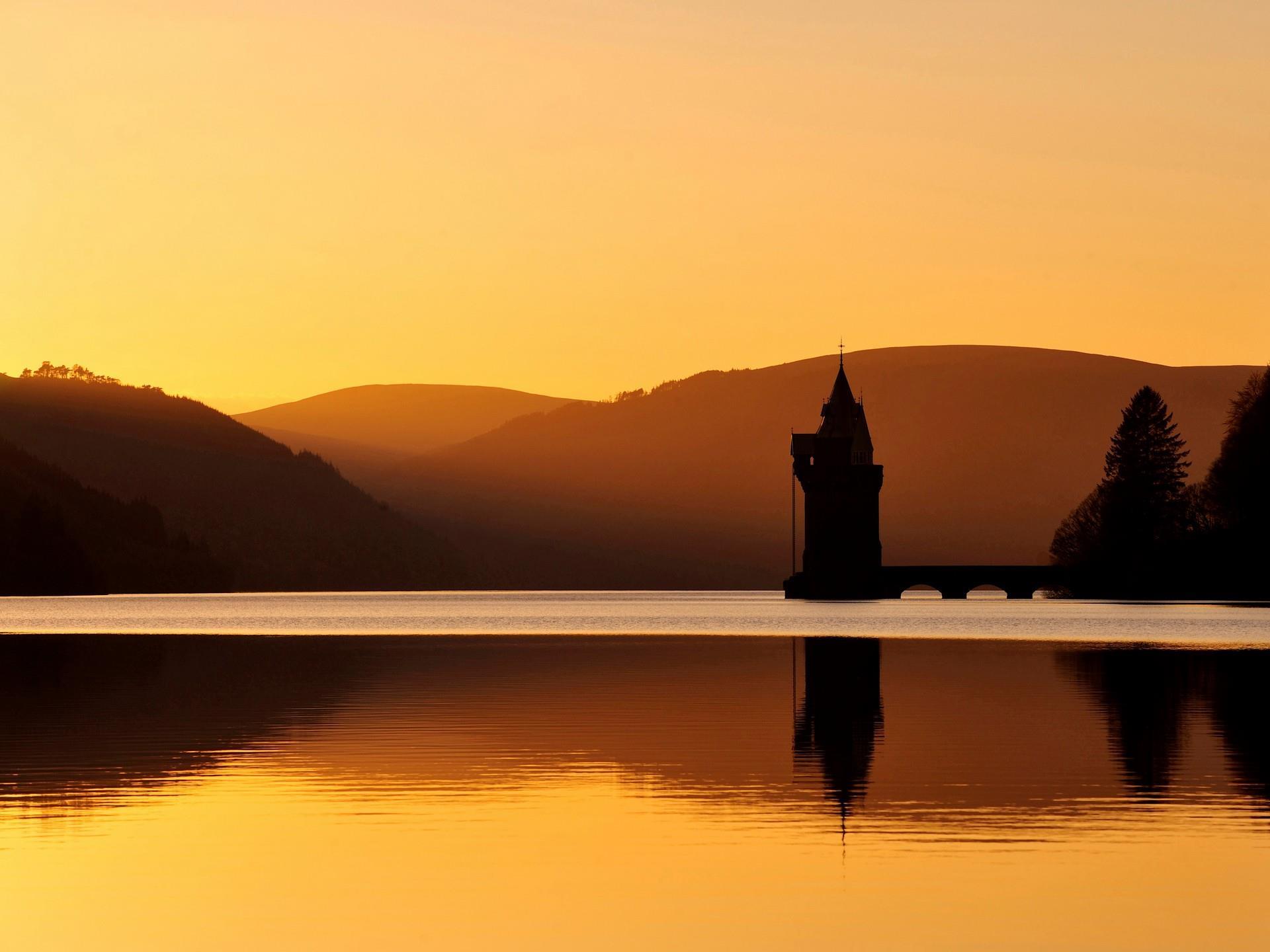 About RSPB Lake Vyrnwy Nature Reserve
To get to RSPB Lake Vyrnwy, you cross the famous Victorian stone wall dam, the first of its kind in the world, and still pretty breathtaking today. Whether you want nature and wildlife, history and heritage, or a relaxing day out in the heart of the beautiful mid Wales countryside, there's something for everyone.

Birdlife is in abundance all year round and you can even hire binoculars from our reserve shop to observe them up close. In spring, migrants such as pied flycatchers, redstarts and wood warblers arrive and common sandpipers, dippers and grey wagtails are to be seen around the pool below the dam. In summer you can watch fledglings at the feeding station, hear nightjars, and see golden-ringed dragonflies in the forest clearings. Autumn sees dabbling ducks such as mallards and teals arriving at the lake, along with little grebes and oystercatchers. In winter, redwings, bramblings and fieldfares arrive, ravens begin their mating displaying and peregrins soar over your heads.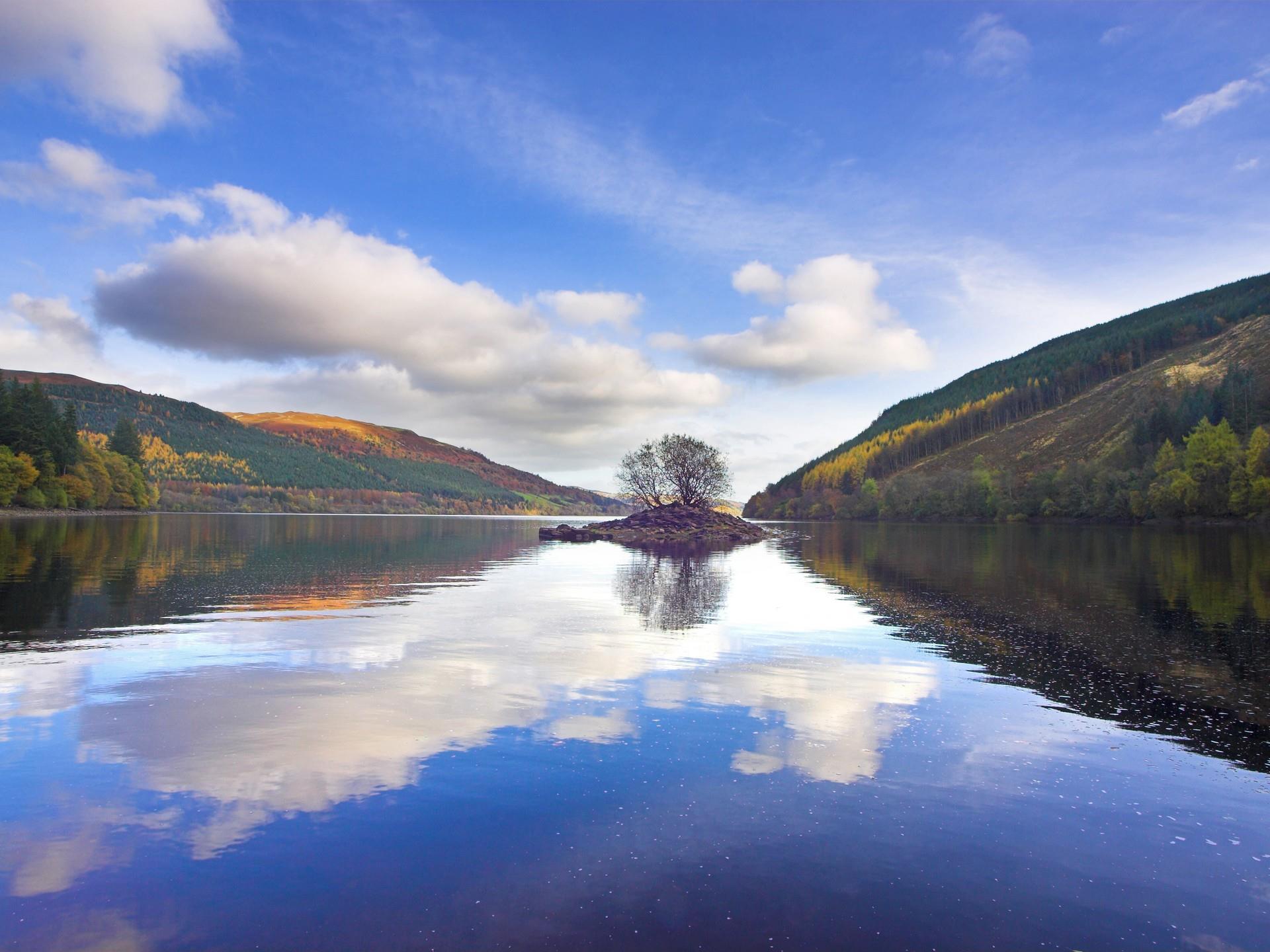 There are five nature trails ranging from 2 to 5½ miles for all abilities. You can circumnavigate the 12-mile lakeside road, visit the spectacular waterfall in the Rhiwargor valley or enjoy a ramble through ancient woodland and mountains. Or you can simply take a picnic at the side of the lake and soak up the tranquillity. There's plenty for children too, including nest box and animal puzzle trails, organized activities, and a wild playground, complete with mud kitchen!

The RSPB Visitor Centre at Lake Vyrnwy is open all year round. It has a well-stocked shop, three bird hides, and a cinema with daily showings of a film featuring the history of Lake Vyrnwy reserve. There are also cafes, toilets and a craft centre nearby. Parking and entry is free and dogs are allowed on leads.


Like what you see at RSPB Lake Vyrnwy Nature Reserve?
NOTE: The above information is generated by third-party data provided by RSPB Lake Vyrnwy Nature Reserve. © RSPB Lake Vyrnwy Nature Reserve 2020.