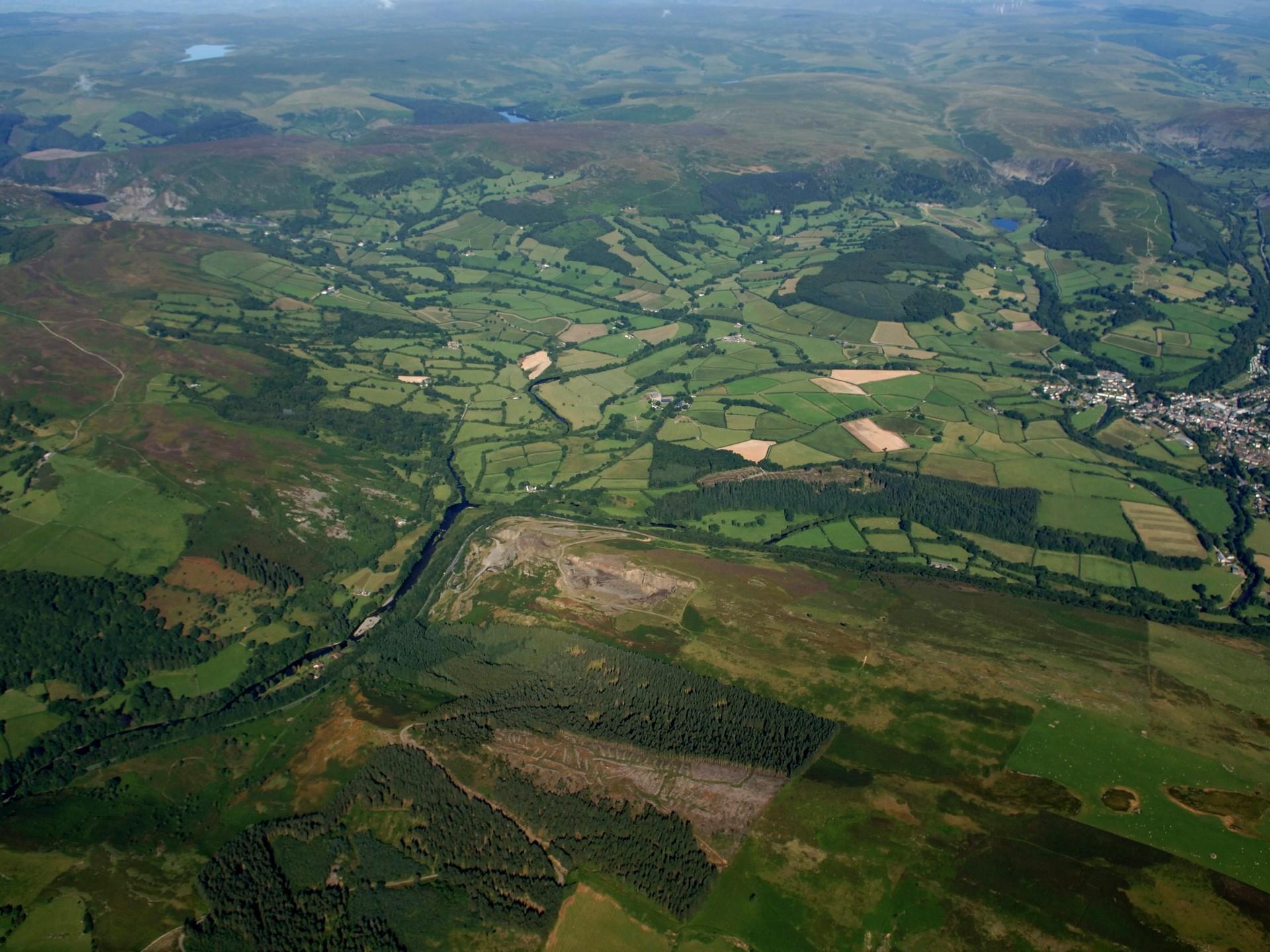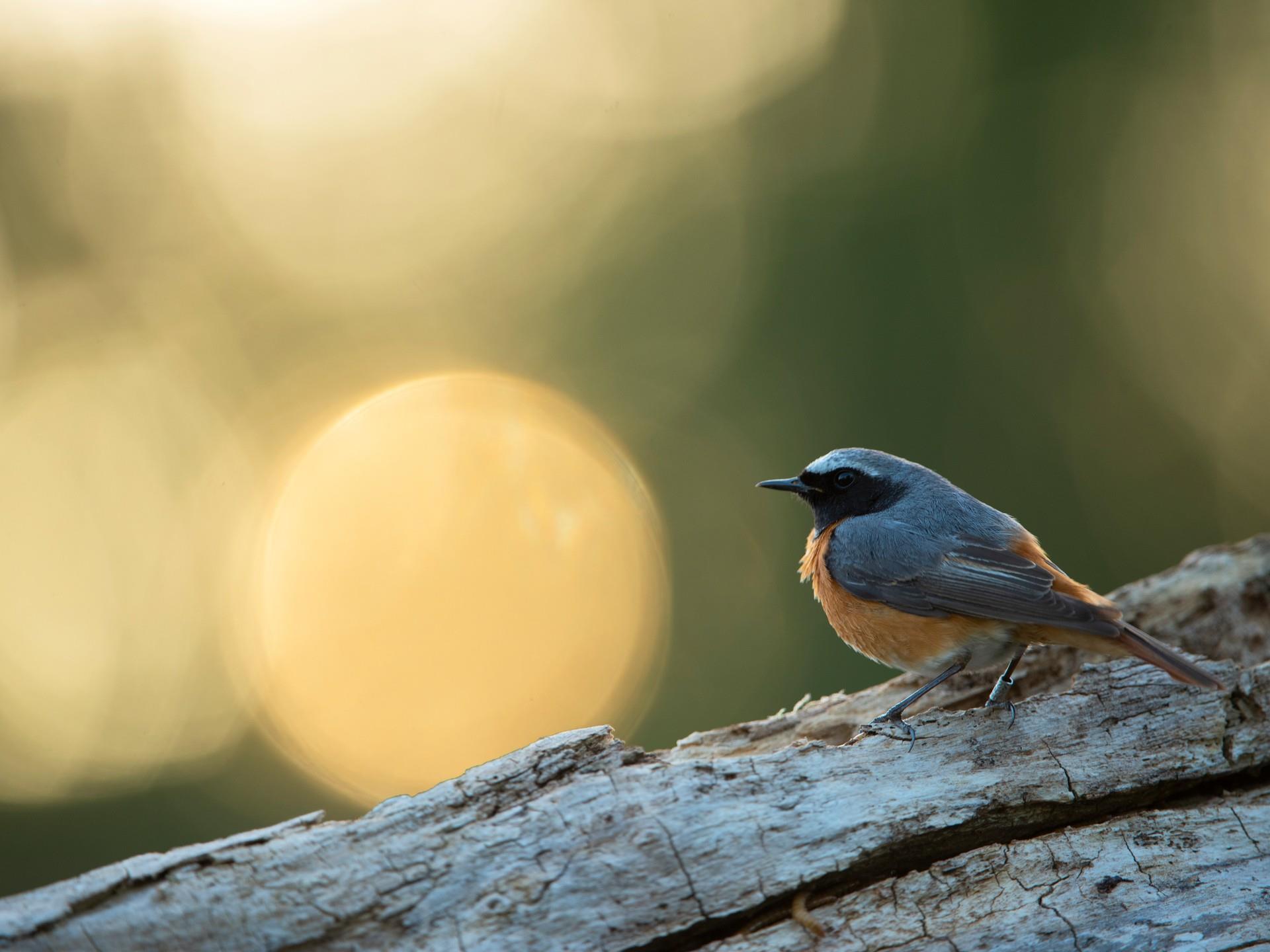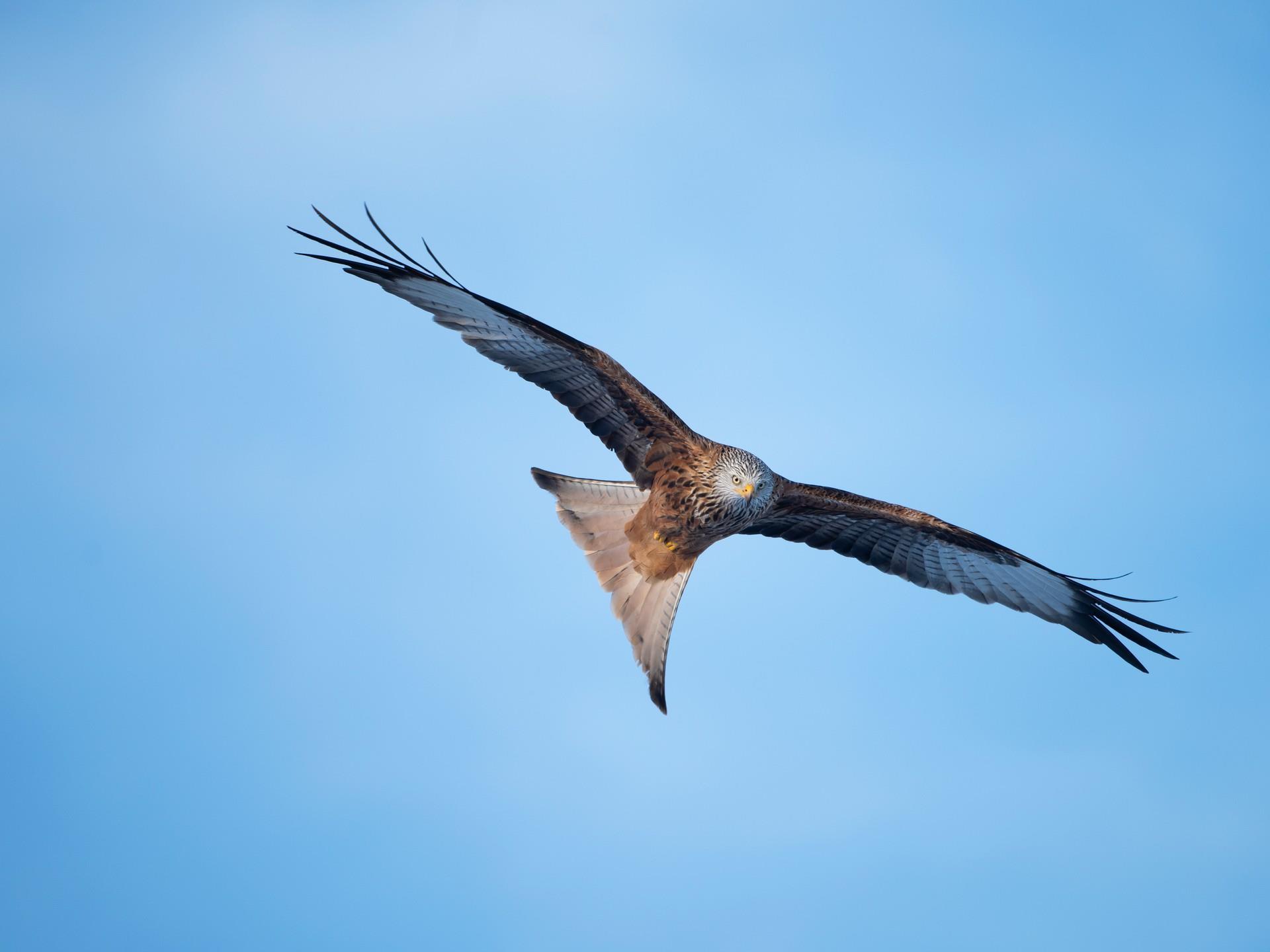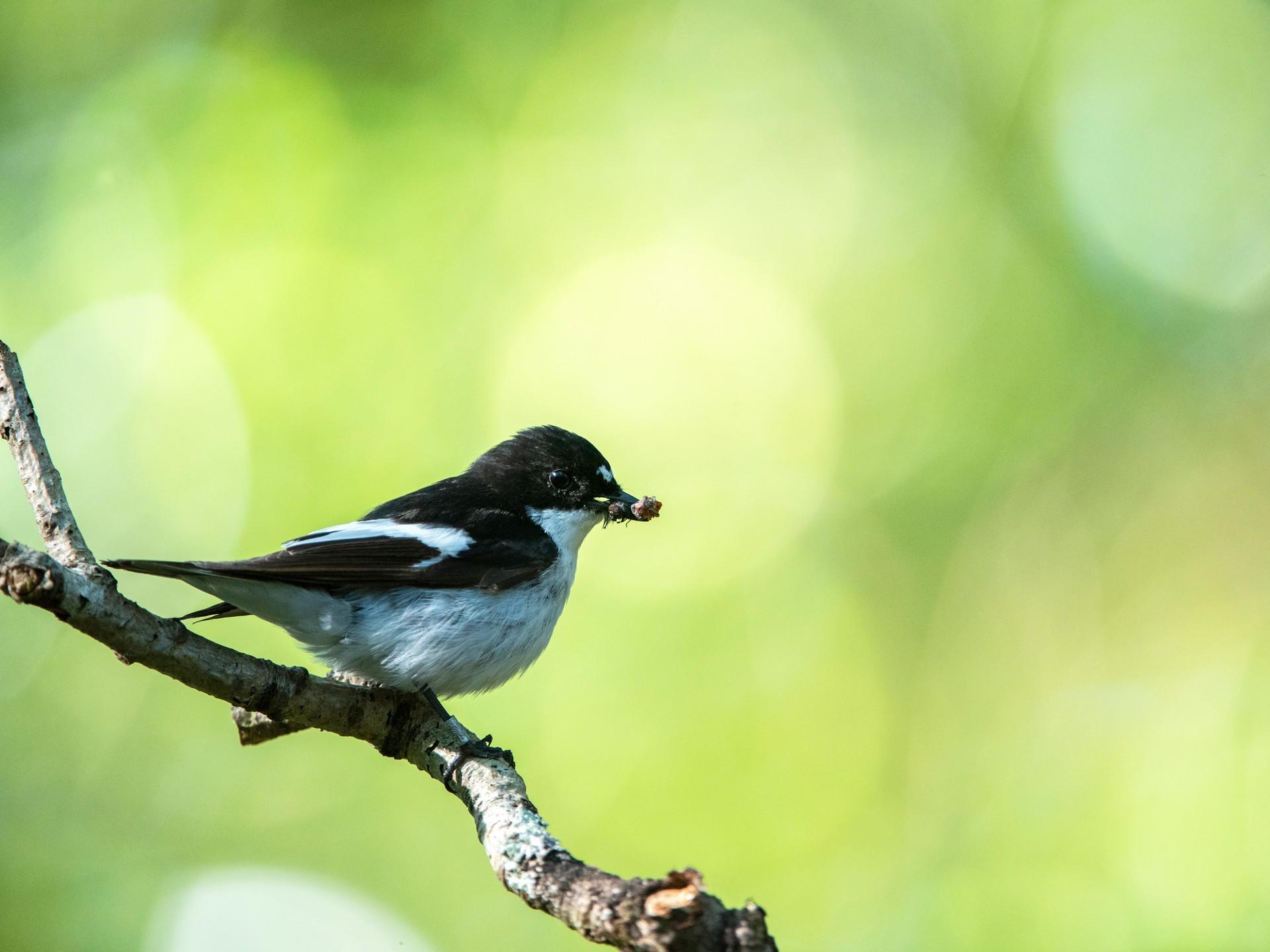 About RSPB Carngafallt Nature Reserve
Carngafallt is a wonderful place to see birds or simply enjoy the view. The moorland landscape looks especially colourful in late summer, while spring is the perfect time to come and see migrant birds like redstarts, whinchats and tree pipits. Woodpeckers, pied flycatchers, red kites and buzzards also make the reserve their home, and you may see badgers and hares too. Public footpaths and bridleways provide access; steep in parts and not suitable for wheelchairs or pushchairs.

Red kites and buzzards and other woodland birds, notably pied flycatchers, redstarts and wood warblers can be seen from mid-April; beautiful spring woodland foliage from early May with accompanying bird chorus. Birds of prey and colourful moorland heathers and gorse from July; this is the best time for finding wild flowers, butterflies, dragonflies and a host of other invertebrates.
In the autumn, woodlands and moorland become quiet places as winter approaches; birds of prey are always present and including red kites, buzzards and peregrines. Ravens, too, are easily seen. Winter thrushes, redwings and fieldfares, feast among the berried rowan trees, sometimes with ring ouzels. Carpets of mosses and lichens are at their best at this time and enhance the mystical feeling one experiences in the ancient woodlands. Stunning winter scenery makes up for the apparent scarcity of birds at this time. Red kites are easily found but it takes skill to find the mostly silent nuthatches, treecreepers and woodpeckers that are always there somewhere. Frost and snow pick out the textures of the landscape and its varied habitats.

Like what you see at RSPB Carngafallt Nature Reserve?
NOTE: The above information is generated by third-party data provided by RSPB Carngafallt Nature Reserve. © RSPB Carngafallt Nature Reserve 2020.