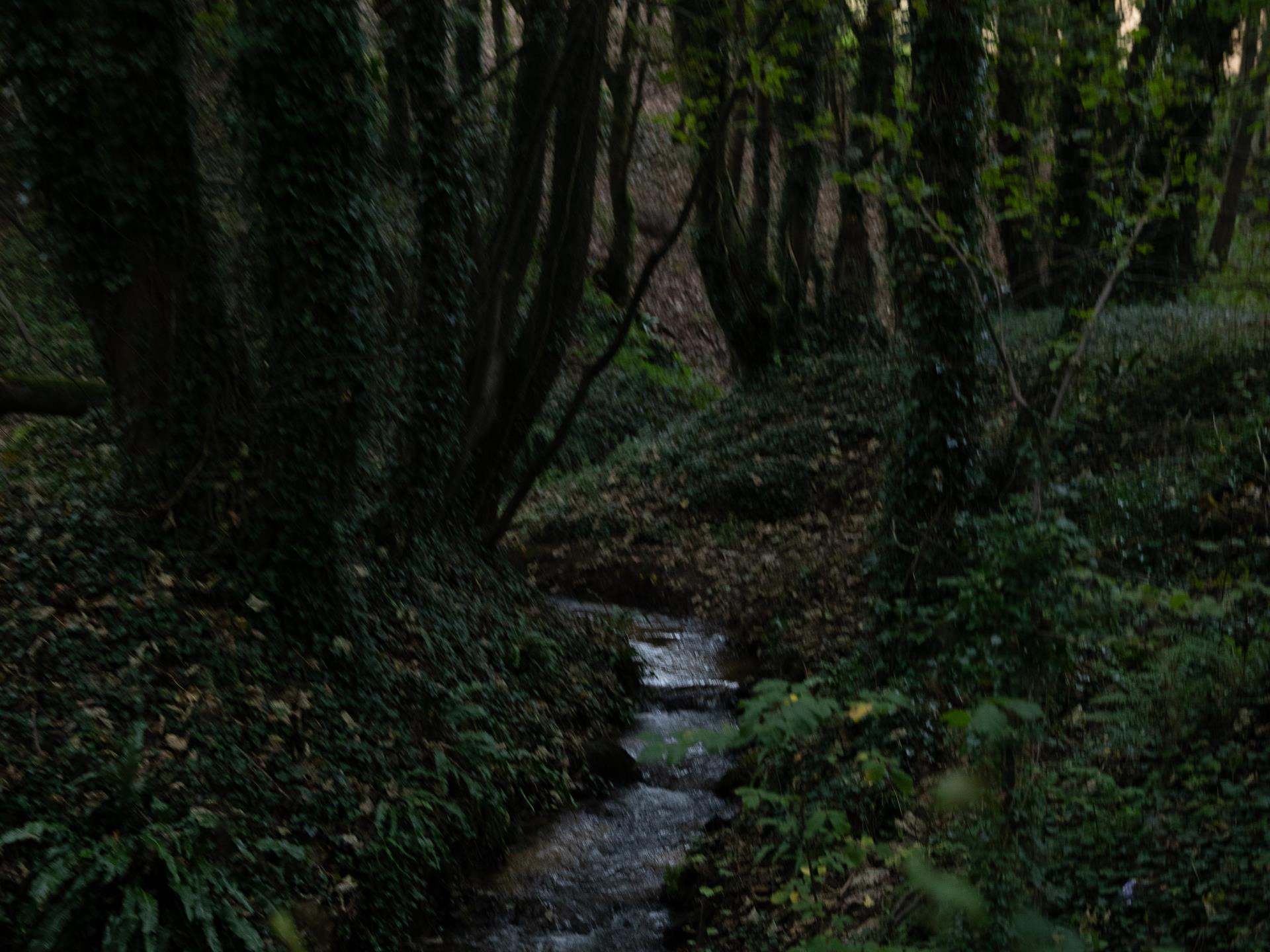 About Merthyr Mawr Warren National Nature Reserve
Set on the South Wales coast, Merthyr Mawr Warren National Nature Reserve, Bridgend is home to the highest dune in Wales, known as the Big Dipper. The dune system is like no other in Wales, partly due to the huge area it covers – it extends to 840 acres (the size of 340 international rugby pitches!).

Merthyr Mawr is a haven for wildlife. Sand has settled on top of the ancient limestone cliffs creating a special habitat for insects, fungi and plants.There are also grasslands, saltmarsh, beach and woods within the reserve.
Flints from the Stone Age, burial mounds and pottery from the Bronze Age, hearths from the Iron Age, and Roman tiles have all been discovered here.

WAYMARKED WALKING TRAILS
The Big Dipper Walk (from Candleston car park) | ½ mile/1 kilometre, strenuous
Climb the highest sand dune in Wales, known locally as the Big Dipper, which is actually a dune formed on top of a limestone ridge.Enjoy the spectacular views from the top after you have climbed uphill on the soft sand.

Beach Walk (from Candleston car park) | 2.4 miles/3.7 kilometres (there and back), moderate
If you want to get straight to the beach, cross the bridge and follow the waymarked Beach Walk. Along the way, you will experience Merthyr Mawr Warren's sand dunes and its variety of wildlife and habitats.

Ridge Walk (from Newton car park) | 2¼ miles/3.5 kilometres, moderate
Enjoy panoramic coastal views from the limestone ridge. This trail starts approximately 500 metres from the Newton Car Park, a privately owned pay and display car park at the western end of the reserve.

Other routes
A section of the Wales Coast Path hugs the edge of Merthyr Mawr Warren.As well as our waymarked walking trails, there are also many public paths that meander around the reserve and woodland.

HORSE RIDING
There are three horse riding routes from the Candleston car park through the dunes. These trails are waymarked with horse symbols and vary in length from 2½ miles (3.8 kilometres) to 4½ miles (7.4 kilometres). There is a total of 9 miles (15.4 kilometres) of trails.

Horse boxes can park in the Candleston car park which is a pay and display car park.

Please note: You need a permit to ride these trails. Permits are available from the Merthyr Mawr Estate Office, CF32 0LR; tel: 01656 662413.
Like what you see at Merthyr Mawr Warren National Nature Reserve?
NOTE: The above information is generated by third-party data provided by Merthyr Mawr Warren National Nature Reserve. © Merthyr Mawr Warren National Nature Reserve 2020.