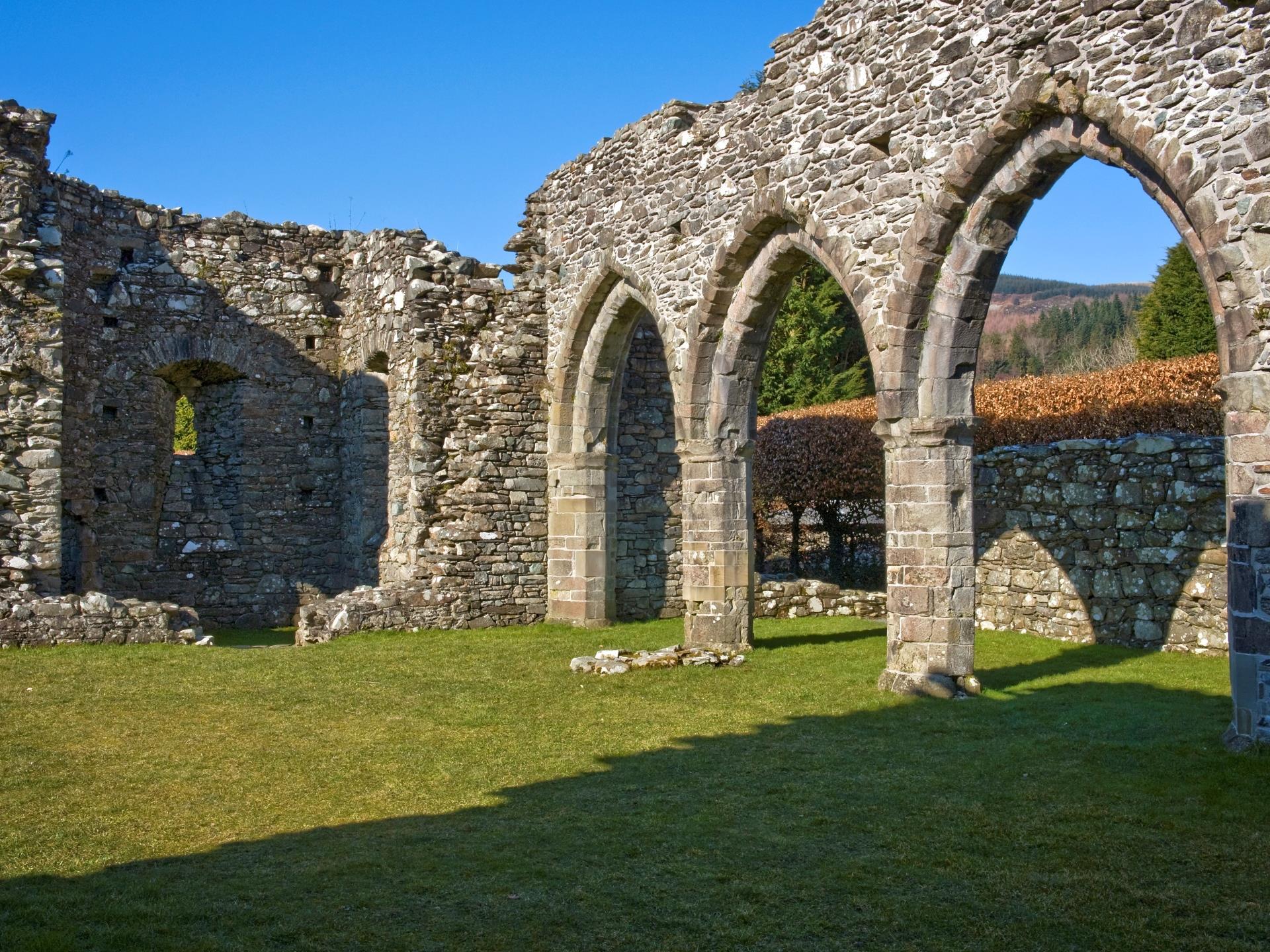 The serene ruins of Cymer Abbey stand in a lovely setting beside the River Mawddach. The abbey was founded by Cistercian monks in a typically remote setting. Even by the austere standards of the Cistercians, life must have been hard at Cymer - the abbey suffered badly during the troubled 13th century, the wars between England and Wales probably accounting for the failure to complete the original plan of the church.
Although not as extensive as other Cistercian houses in Wales, Cymer rewards visitors with a telling insight into the way of life of this enterprising order of monks. Particularly impressive are its great windows, arches and an unusual tower.
Like what you see at Cymer Abbey (Cadw)?
NOTE: The above information is generated by third-party data provided by Cymer Abbey (Cadw). © Cymer Abbey (Cadw) 2020.