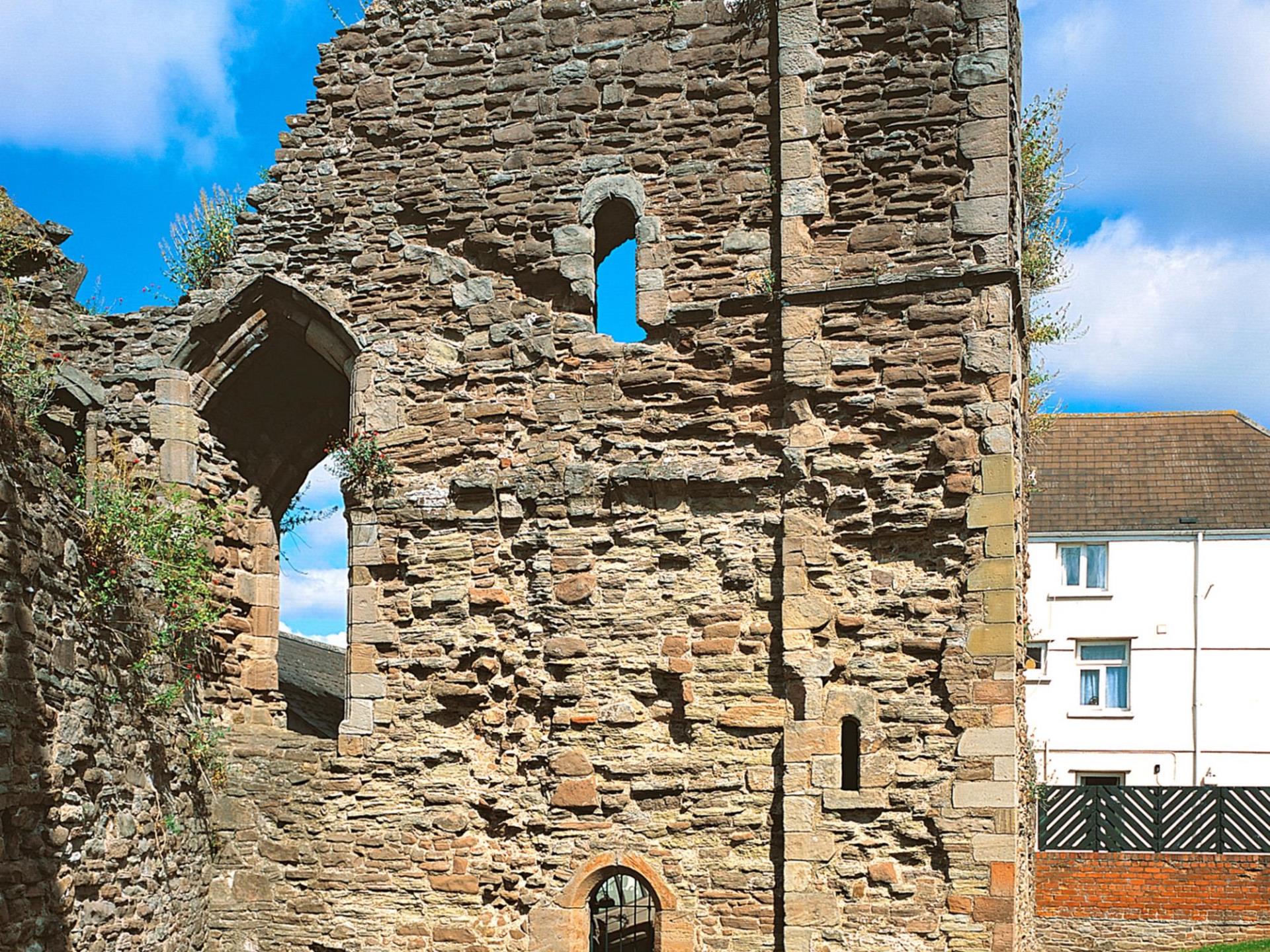 About Monmouth Castle (Cadw)
Strategically located at crossings of the River Wye and River Monnow, only a few fragments – ruins of the 12th-century Great Tower and 13th-century hall – remain of this once-important castle. It was founded in the 11th century by Norman lord William fitz Osbern, and by the mid-14th century was in the hands of Henry of Grosmont, who modified the tower with large decorated windows whose outline can still be seen in the east wall.
The most notable event in the tower's history occurred on 16 September 1387, when King Henry V of Battle of Agincourt fame was born here, an occasion commemorated at Monmouth's Agincourt Square.
Like what you see at Monmouth Castle (Cadw)?
NOTE: The above information is generated by third-party data provided by Monmouth Castle (Cadw). © Monmouth Castle (Cadw) 2020.