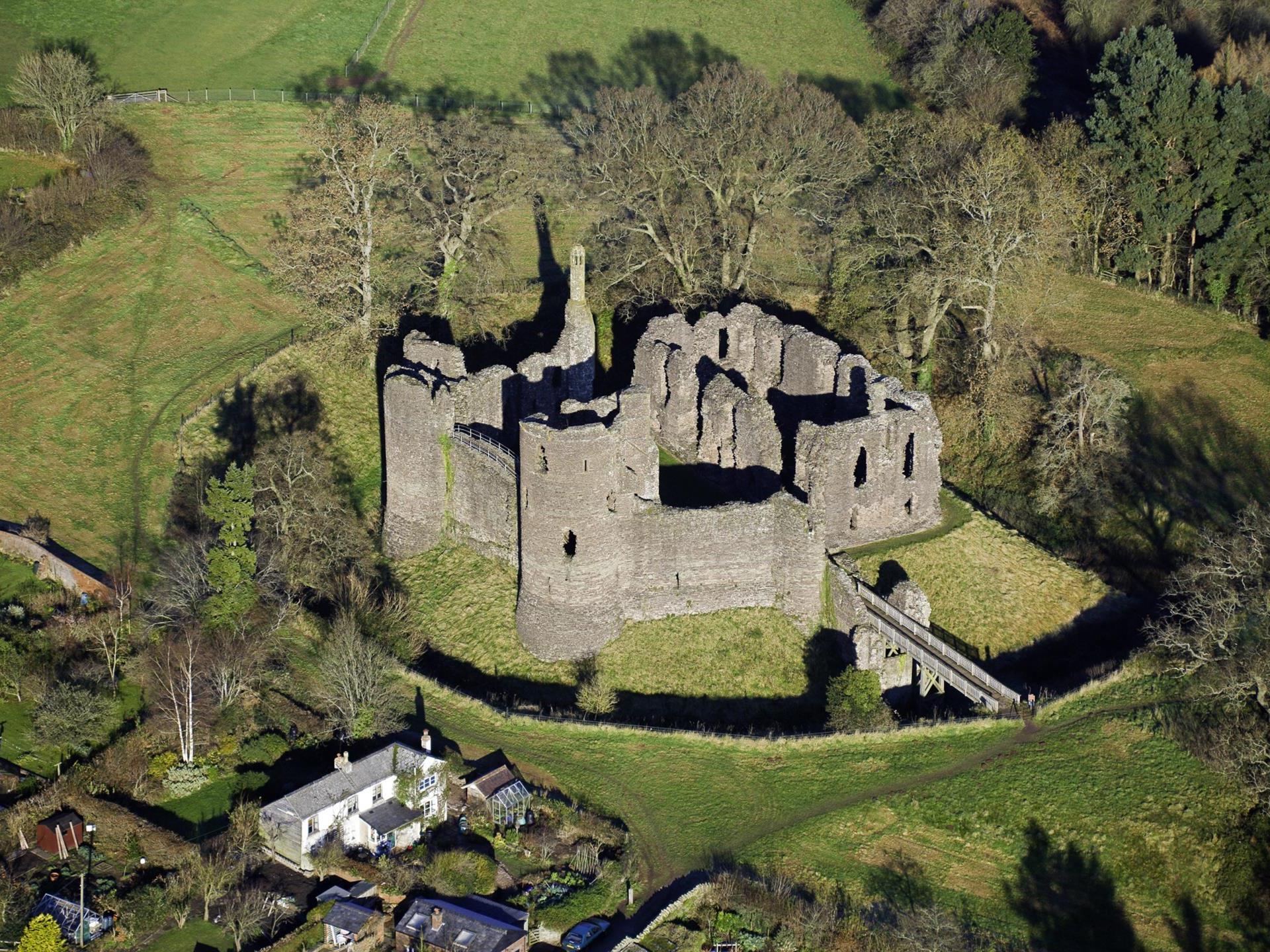 About Grosmont Castle (Cadw)
Along with Skenfrith and White Castle, it's one of the 'Three Castles of Gwent' built by the Normans to control a key section of troublesome border country. The original earth-and-timber stronghold, build on a gros mont (French for 'big hill'), was later replaced in stone. It experienced an active life. Thirteenth-century reconstruction included the gatehouse and circular towers. Remodelling a century later gave Grosmont apartments fit for a noble household, but by the 15th century the castle was in the wars again, besieged in the rebellion led by charismatic Welsh leader Owain Glyndwr.
Like what you see at Grosmont Castle (Cadw)?
NOTE: The above information is generated by third-party data provided by Grosmont Castle (Cadw). © Grosmont Castle (Cadw) 2020.