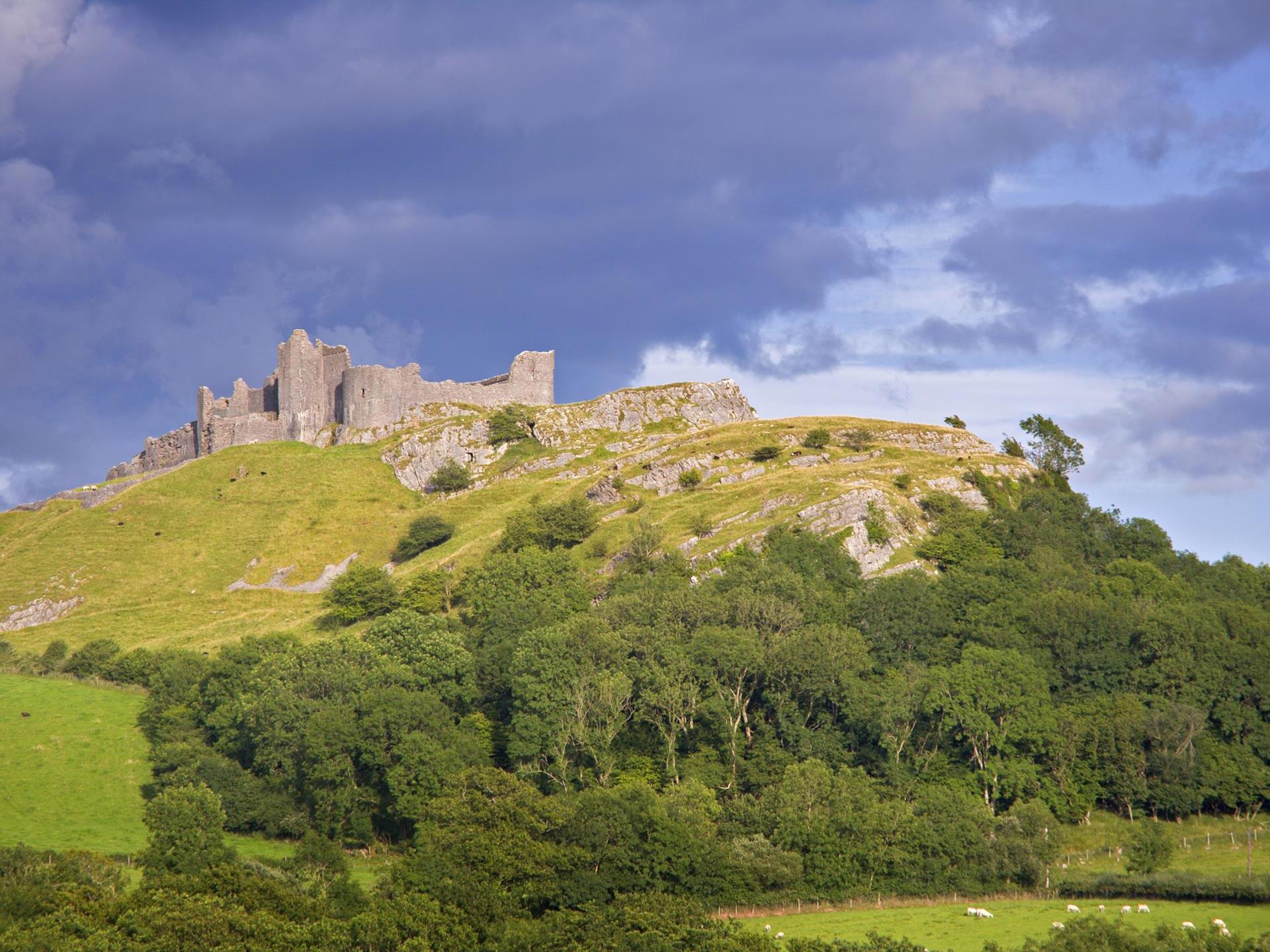 About Carreg Cennen Castle (Cadw)
An attack on the castle must have presented a daunting prospect. Drop dead gorgeous and also very clever. A killer combination. Attackers scaling the steep cliffs might as well have signed their own death warrants. The chances of returning alive were slim.

Carreg Cennen's defences exploited the natural environment to great effect, glued to the sheer cliff-face on all sides. The stronghold led a chequered life however, falling into Welsh and English hands during the troubled medieval period.
The first masonry castle on this site was probably the work of the Lord Rhys in the late 12th century, but it is more than likely John Giffard, handed the fortress by Edward I in 1283, that we should thank for the castle we see today.

The end came in 1462 during the War of the Roses when the castle was vandalised by 500 Yorkist men brandishing not swords but picks and crowbars. It had been a Lancastrian hideout.
Like what you see at Carreg Cennen Castle (Cadw)?
NOTE: The above information is generated by third-party data provided by Carreg Cennen Castle (Cadw). © Carreg Cennen Castle (Cadw) 2020.