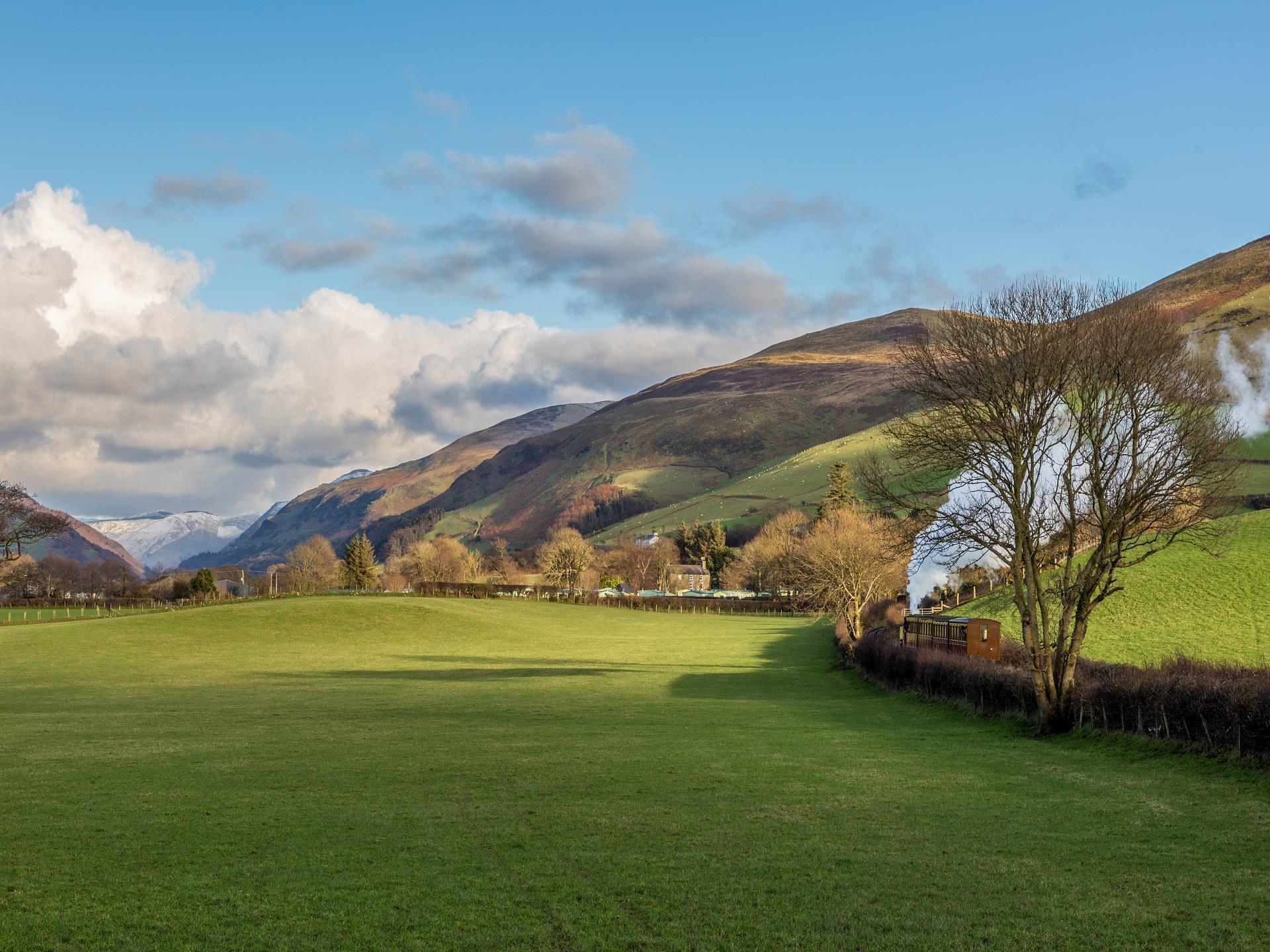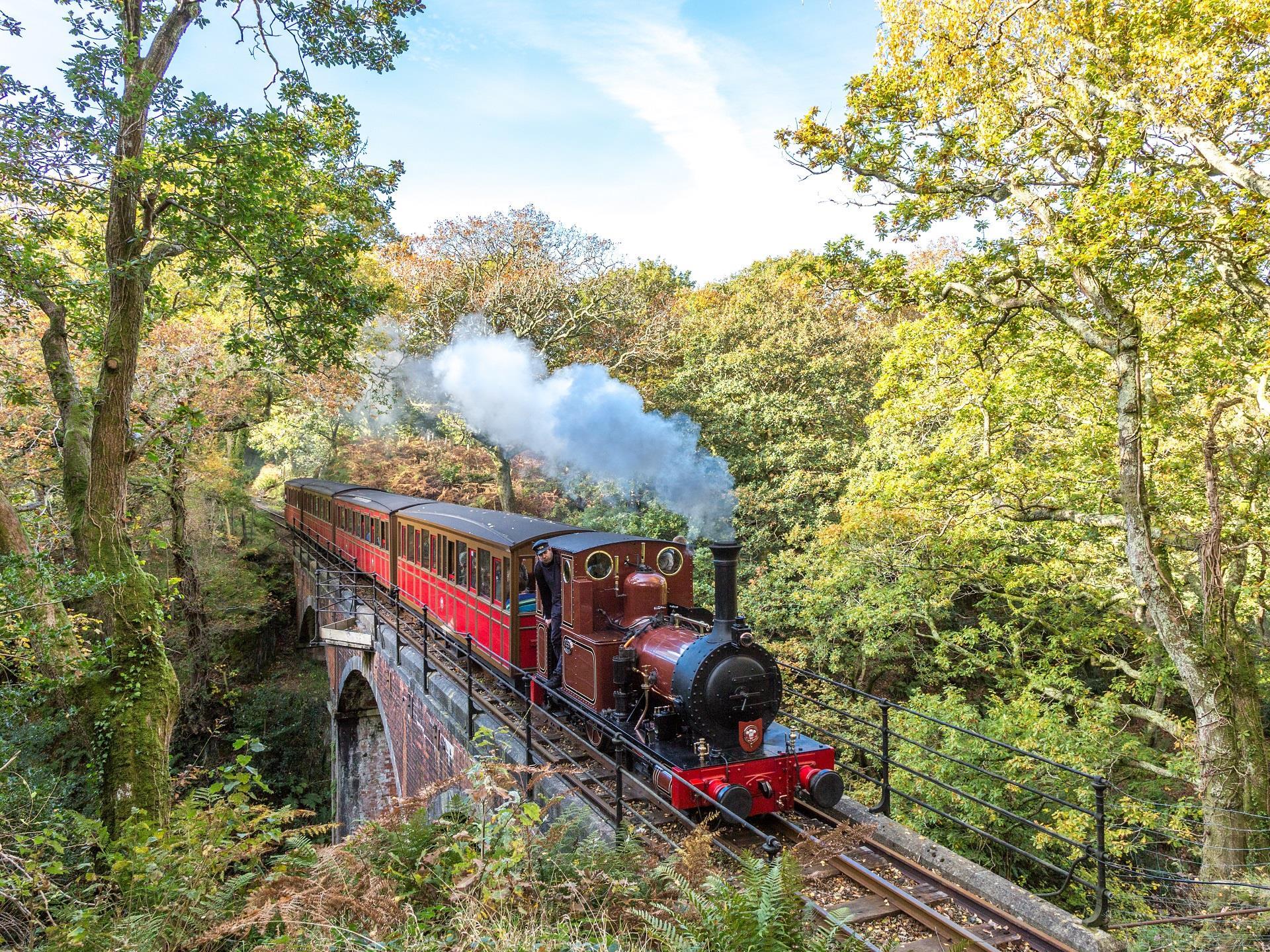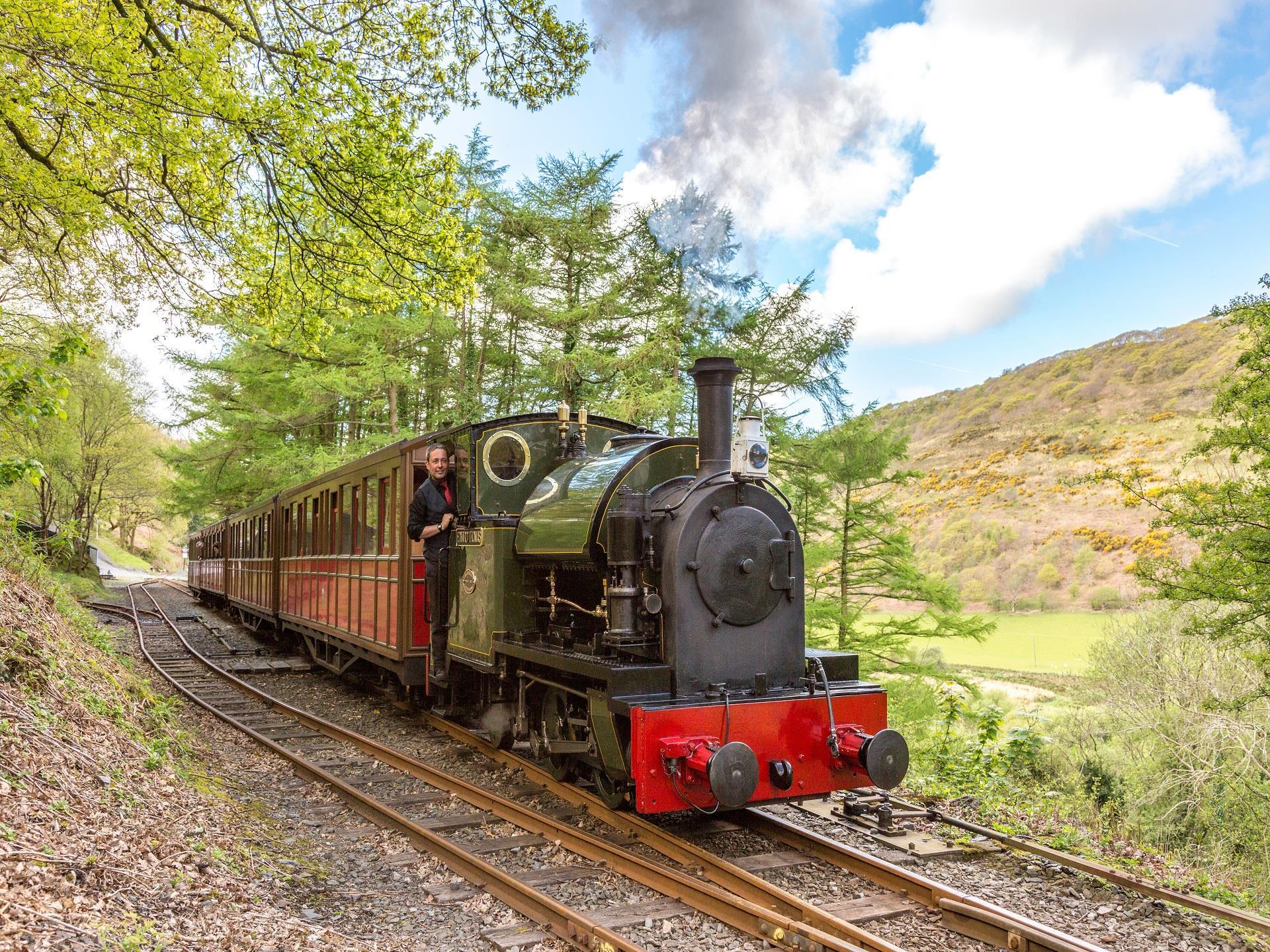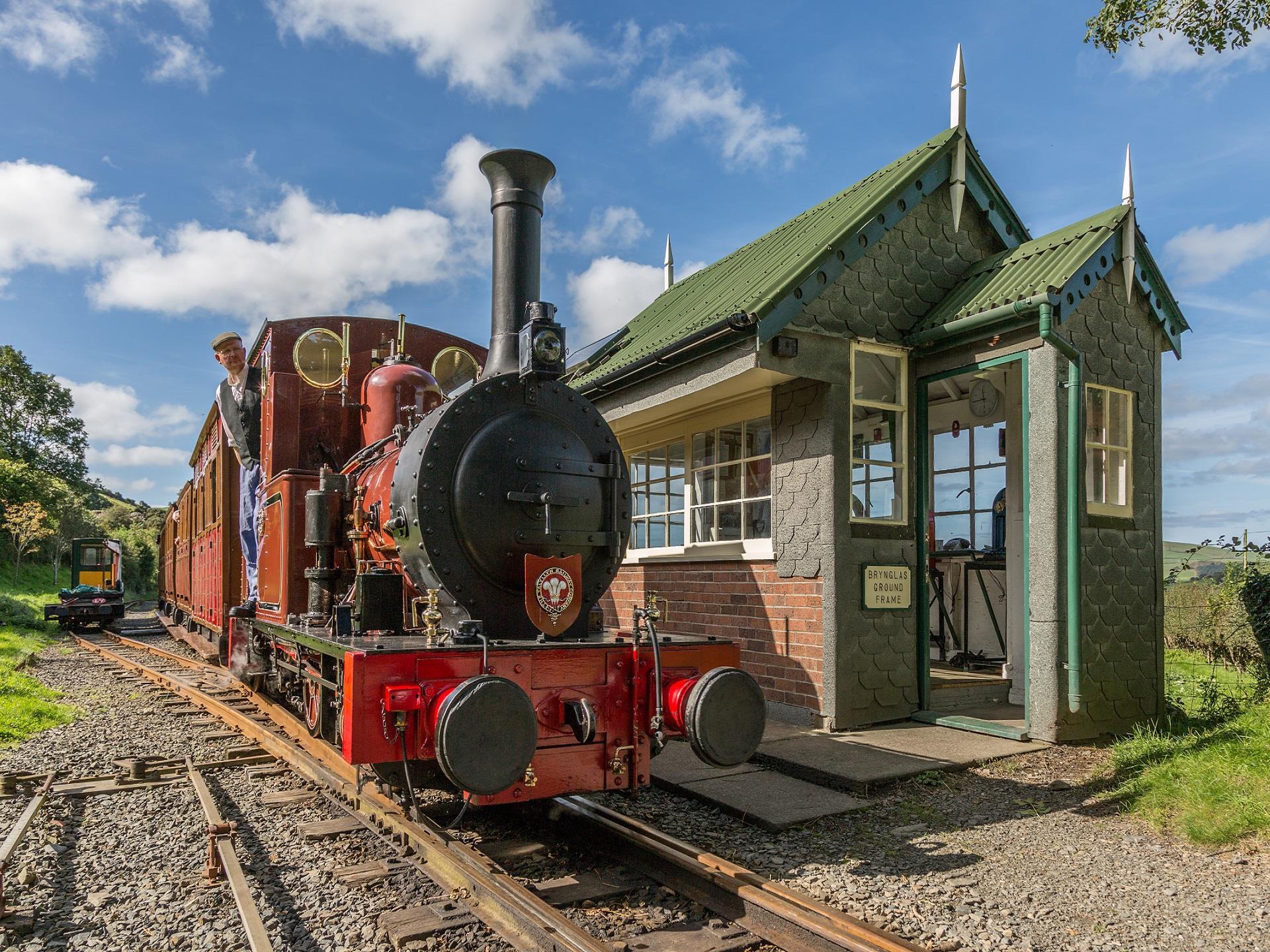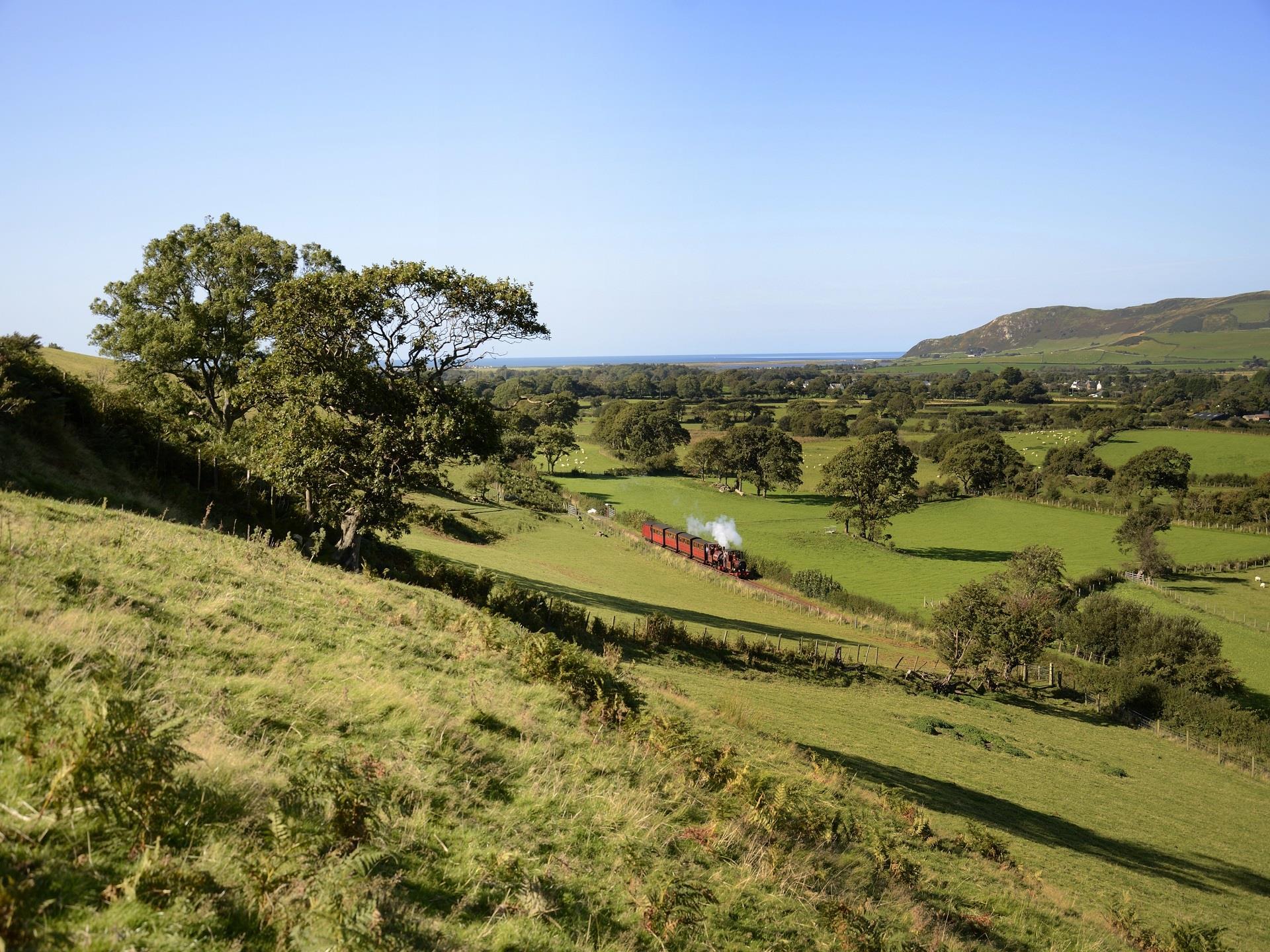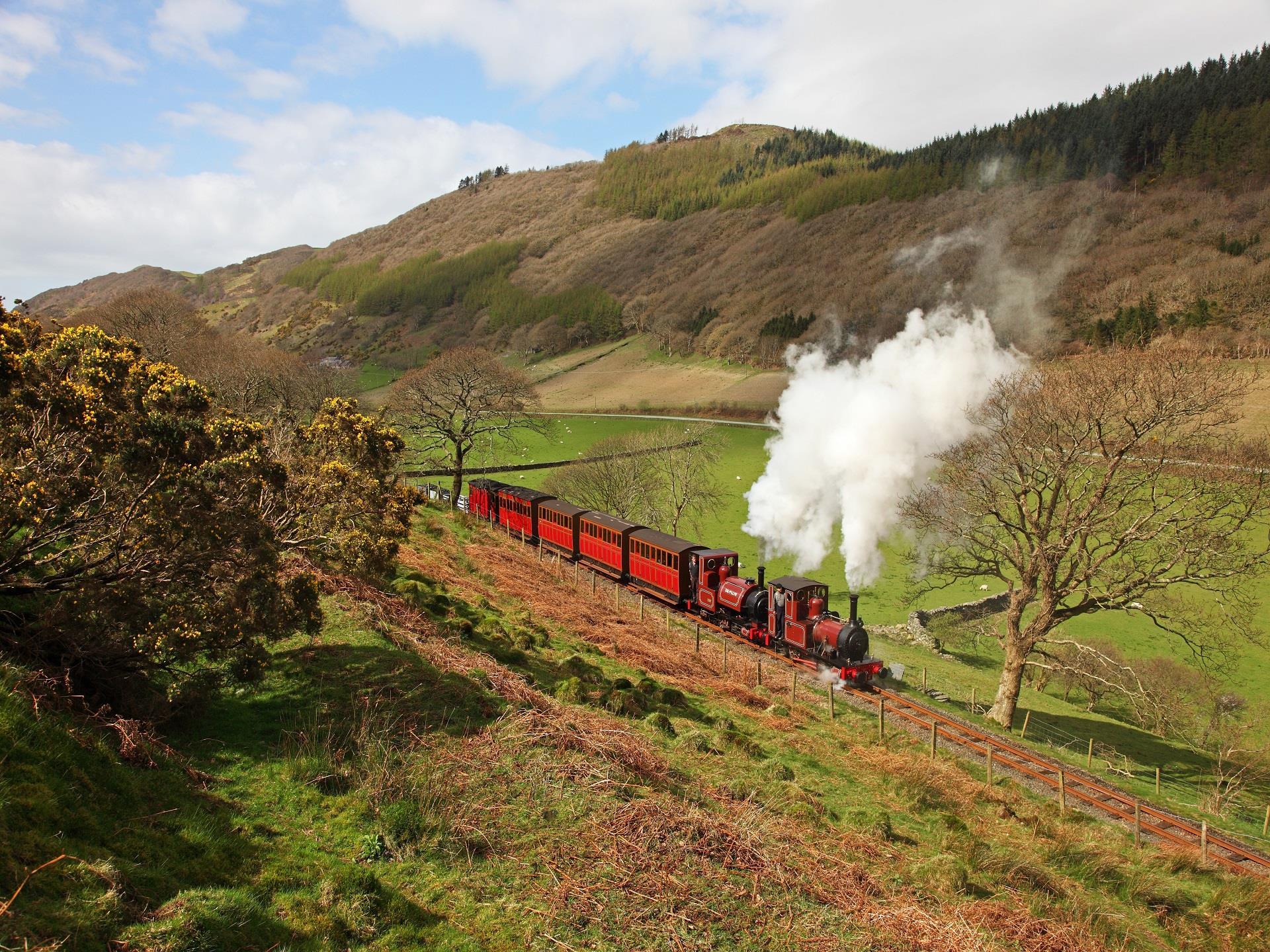 About Rheilffordd Talyllyn Railway
The Worlds First Preserved Railway. Running continuously since 1865, the Talyllyn Railway represents a step back in time to the Victorian Age!

Experience the nostalgia of historic steam trains in some of Wales' finest countryside. The railway starts on the coast at Tywyn, snakes through the foothills of Cader Idris to Dolgoch Falls, Abergynolwyn and Nant Gwernol.

The train clings to the hillside as it passes through woodland and over ravines, taking the route that the Victorians would have used daily. The trip takes about an hour each way. Your ticket allows you to break your journey and extend your day: you could take a country walk, explore wooded paths, discover waterfalls or visit the beach.
Tywyn Wharf station is home to the Narrow Gauge Railway Museum, which tells the story of little railways across Britain, and King's Cafe has hot and cold menus, lunch time specials and a licensed bar. Quarryman's Tea Room at Abergynolwyn serves a range of refreshments and light bites.

We also offer:
Drive a steam train experiences
Talyllyn Treat VIP Days
Railway Weddings