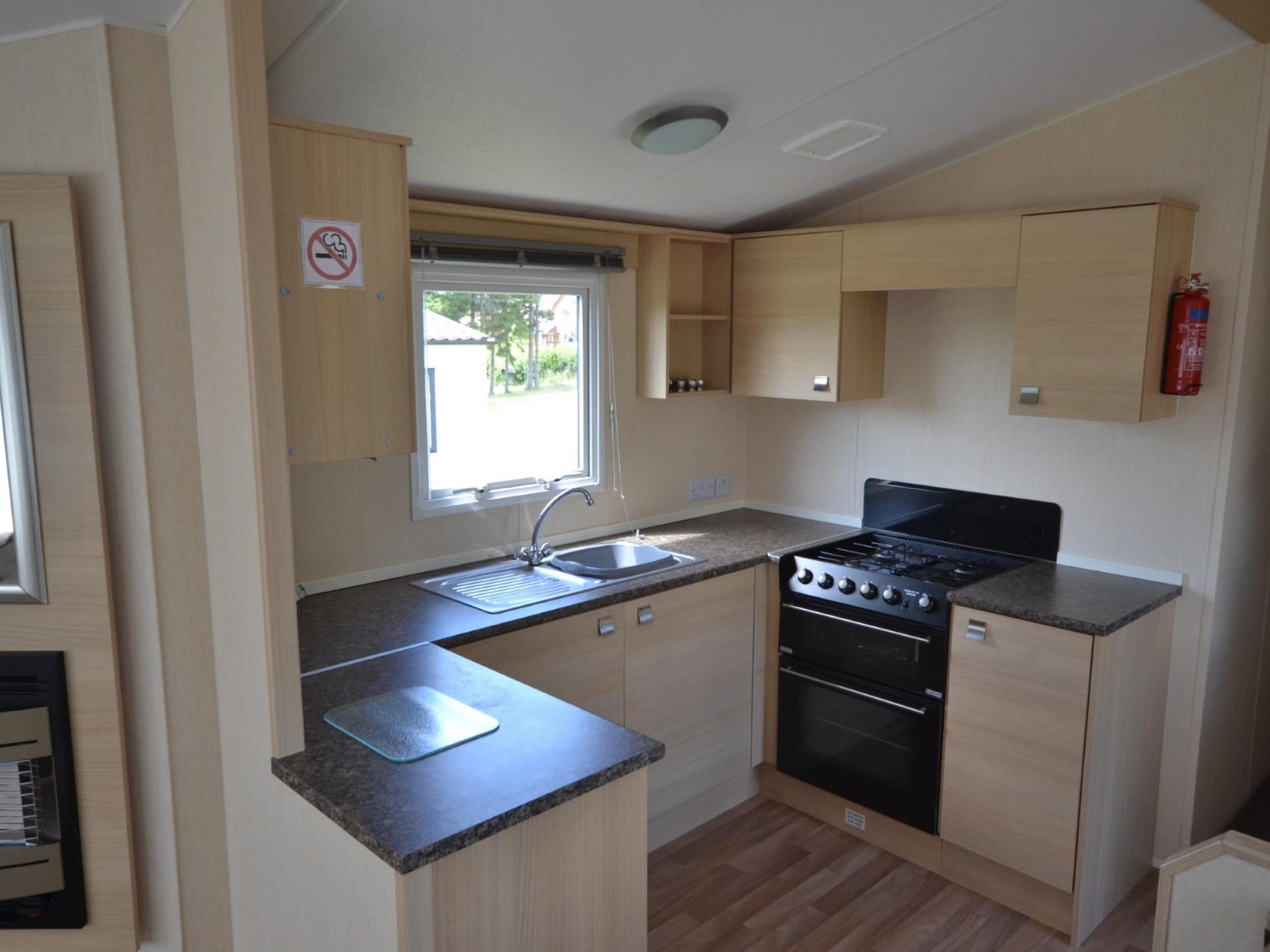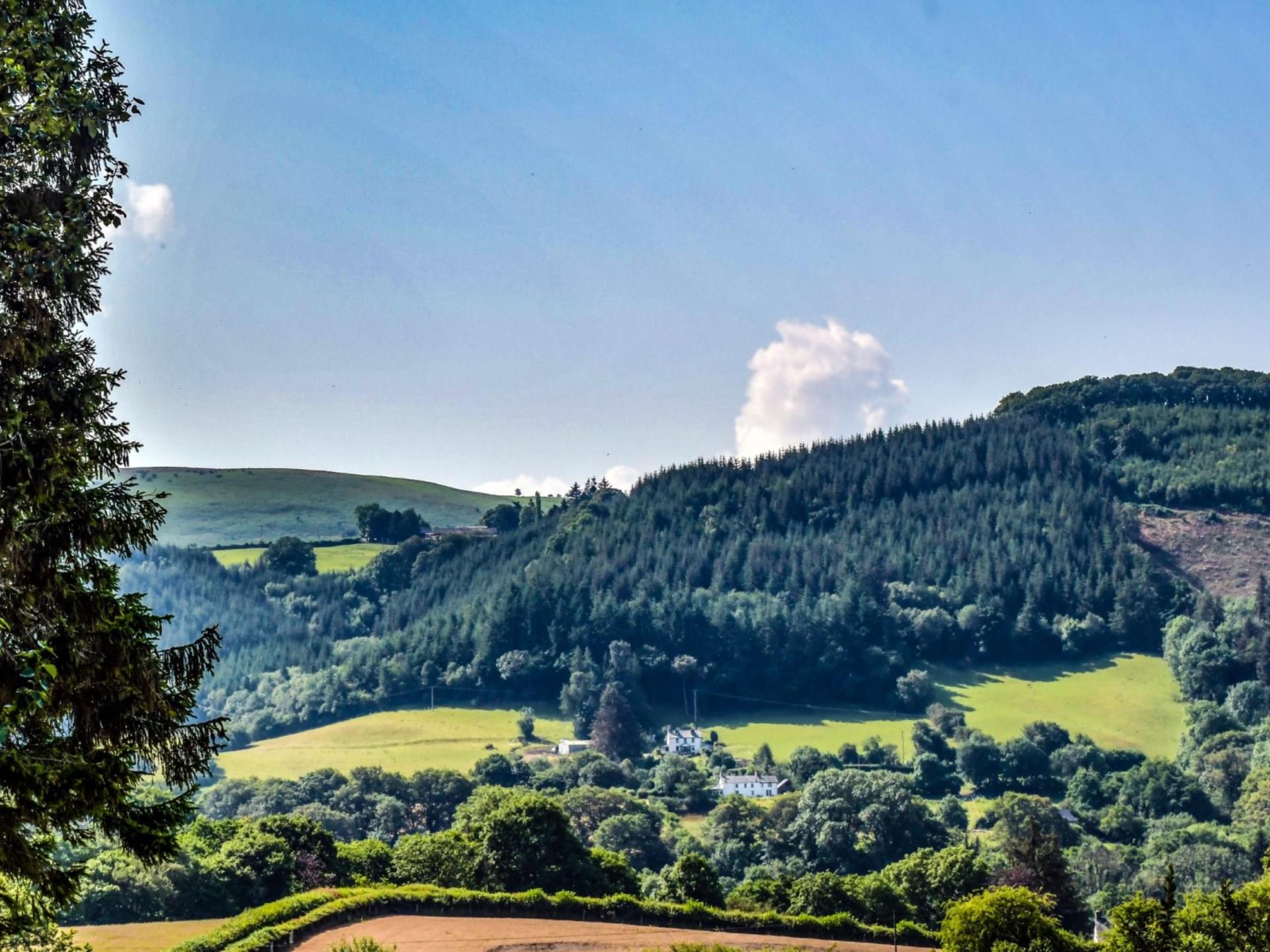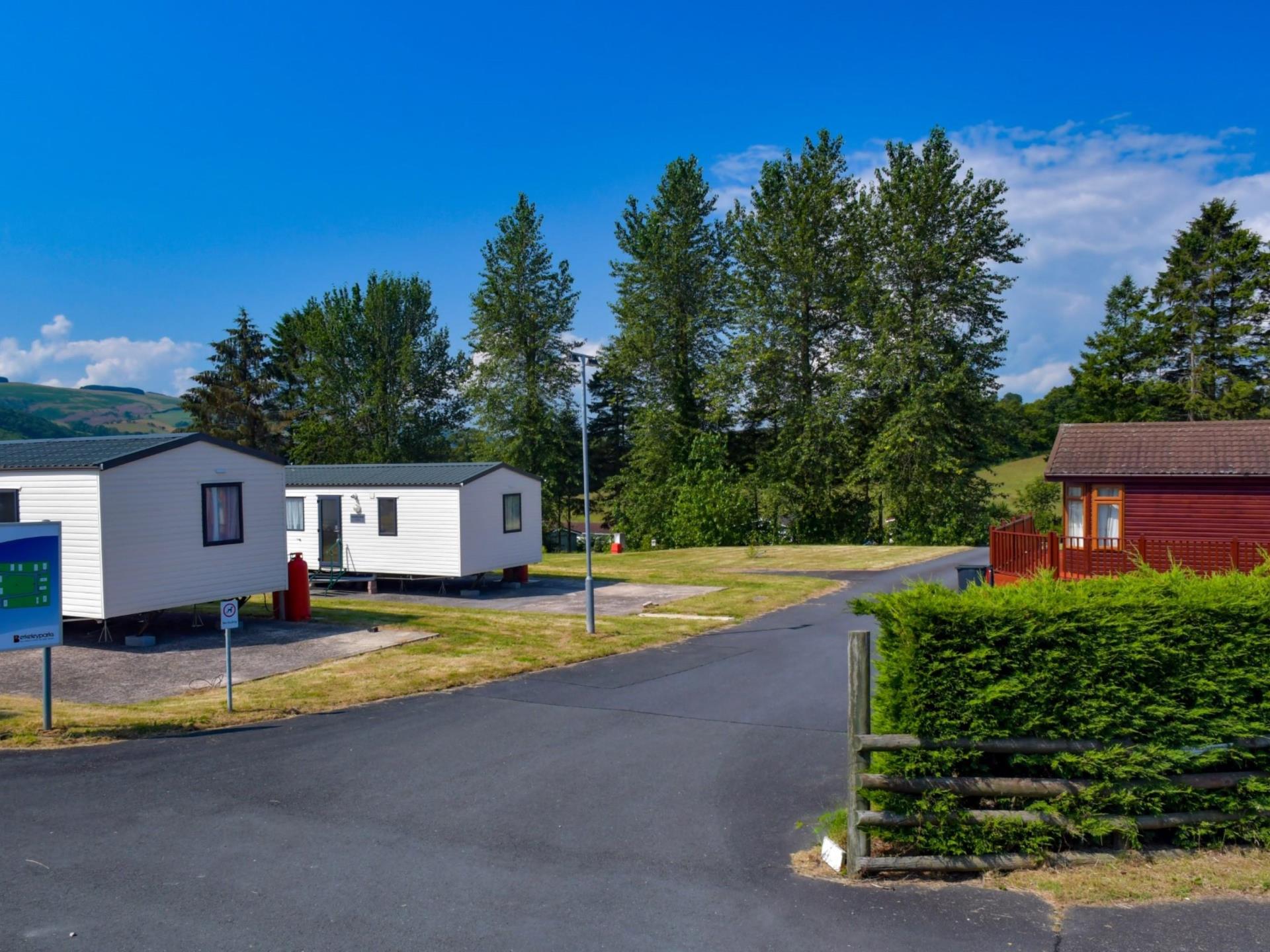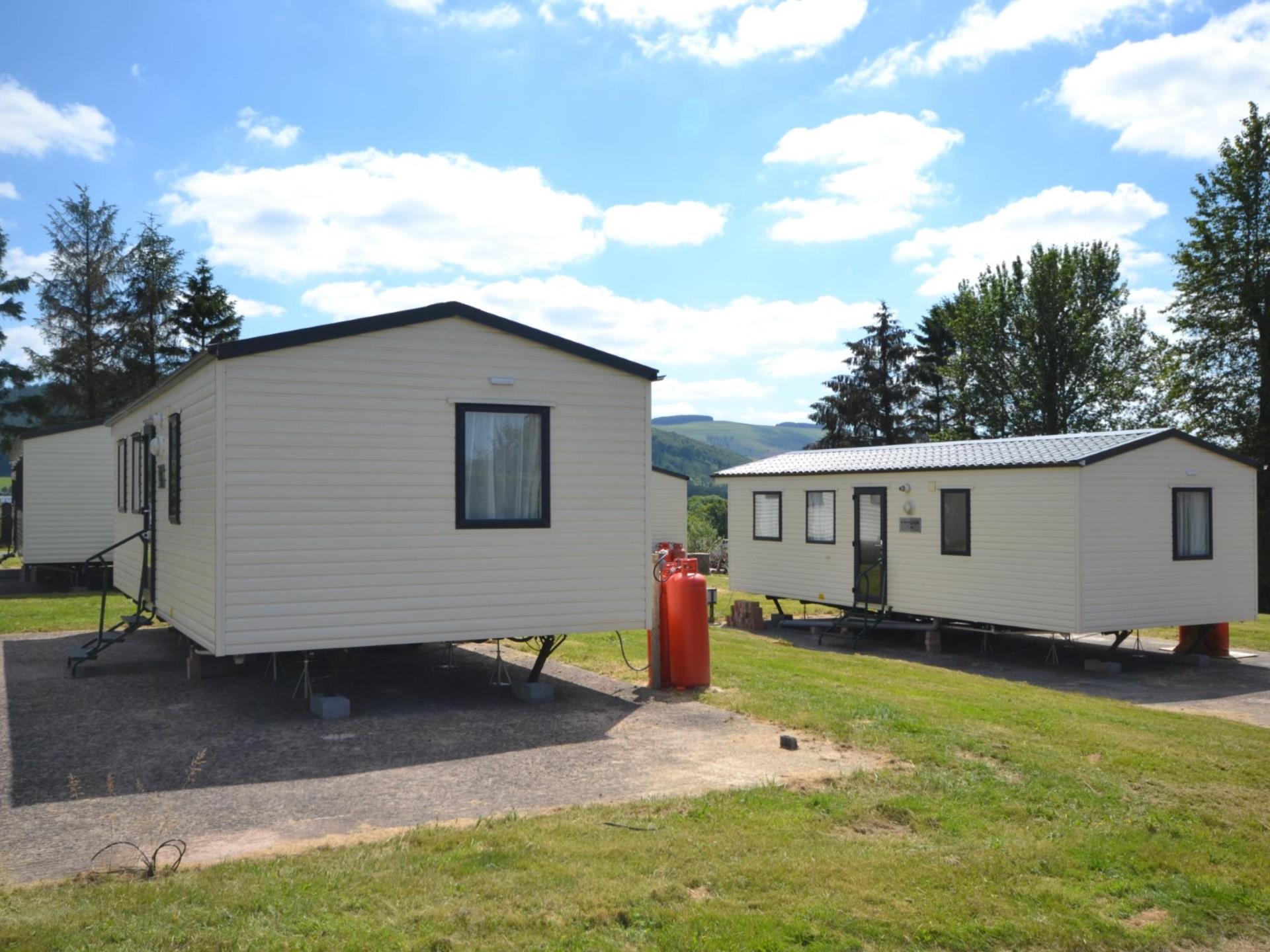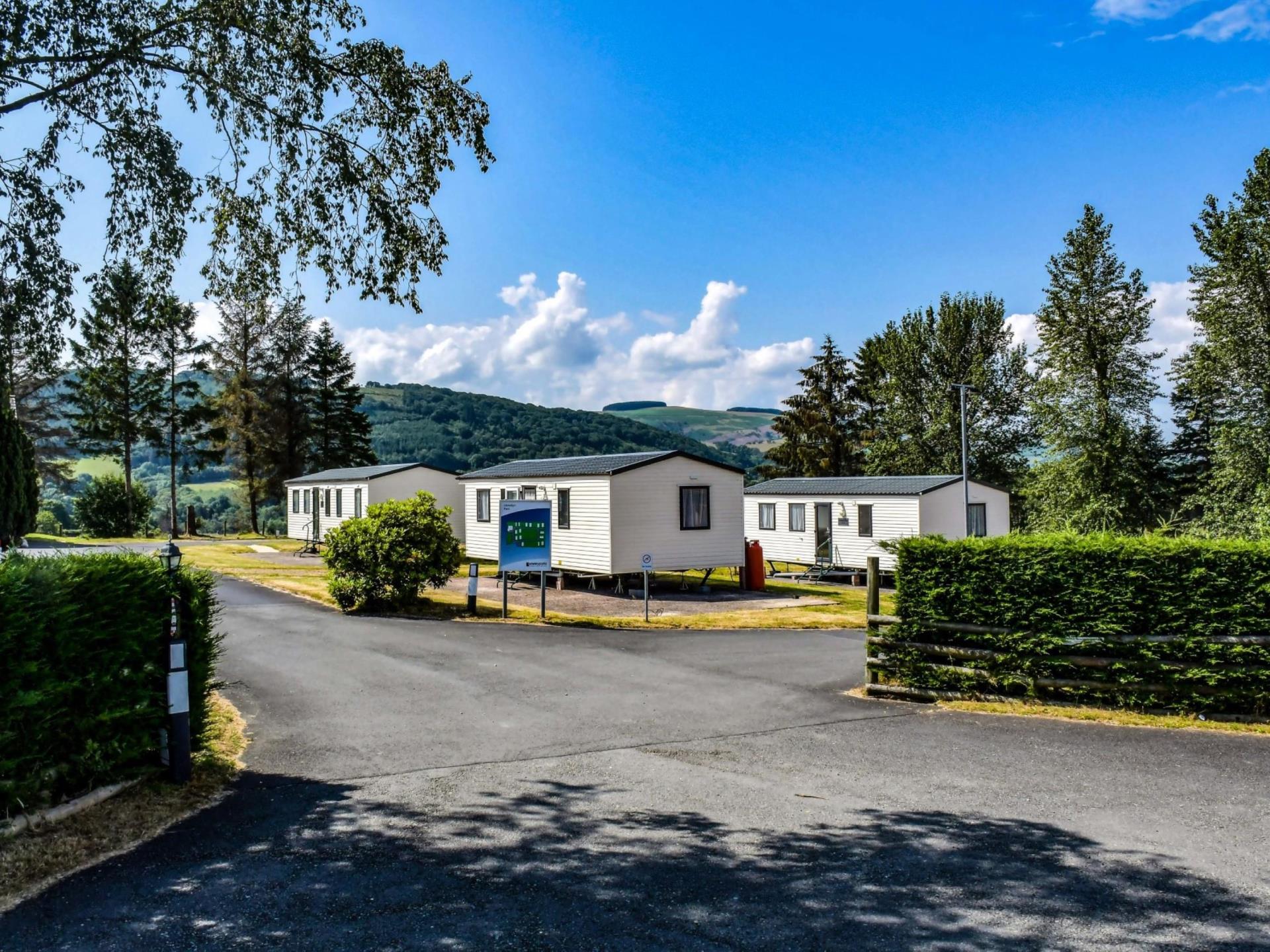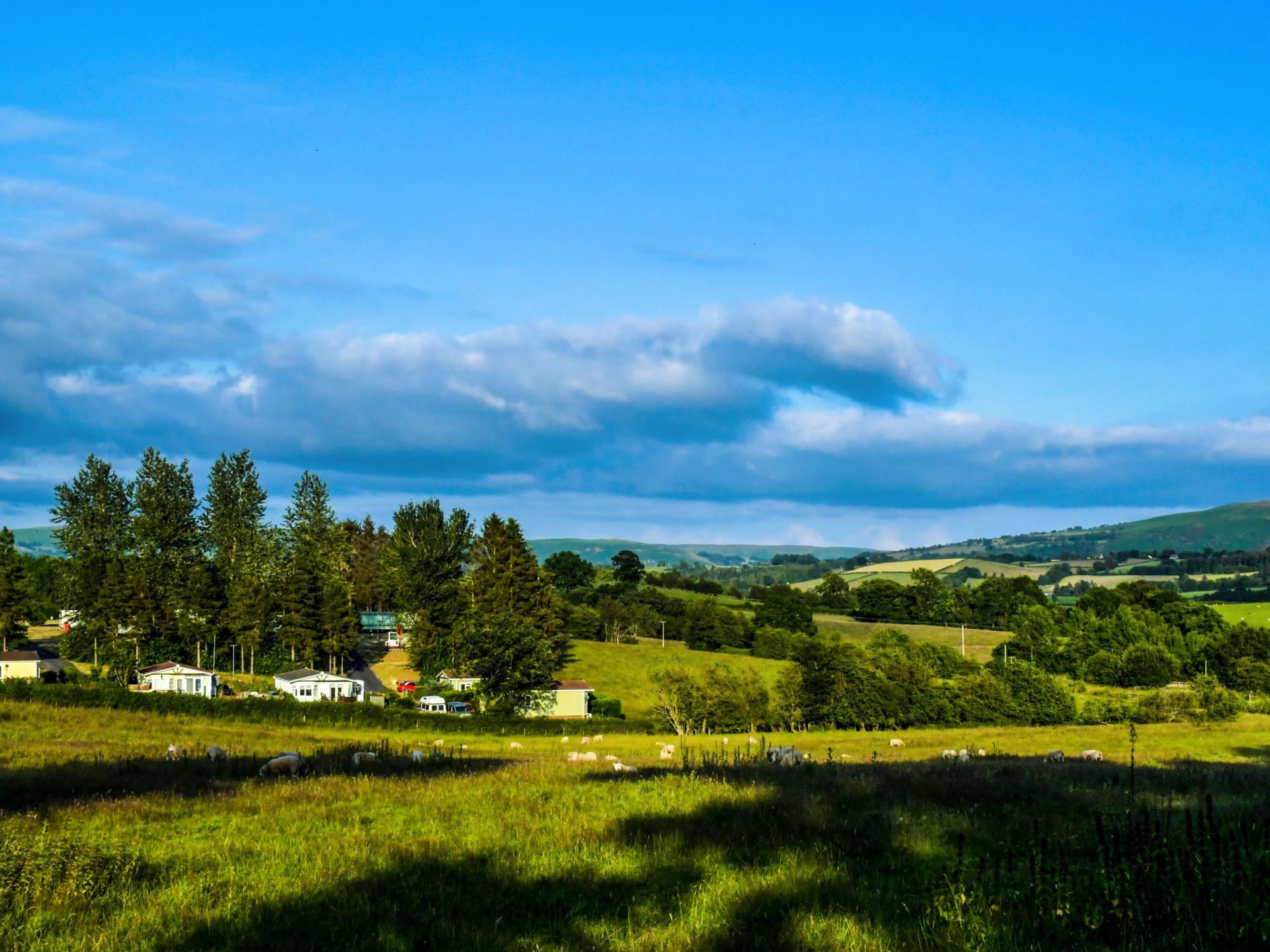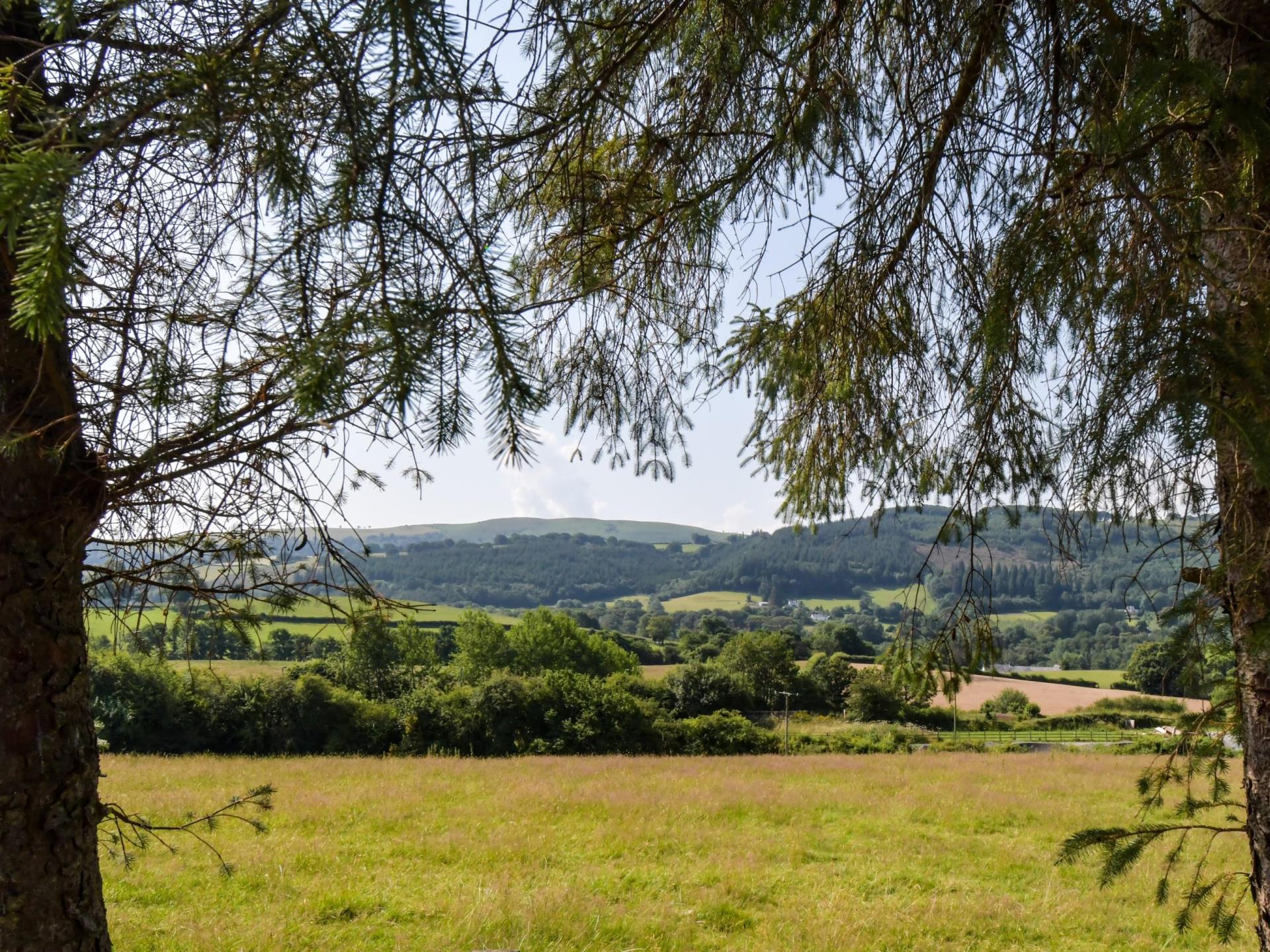 About Llewelyn Leisure Park
Llewelyn Holiday Park is set in the beautiful Welsh country side with fantastic views of the rolling hills. The park is located in Cilmery a few miles to the East of the historic town Builth Wells and a 5-minute walk from the Cilmery Train station which can be connected to from Shrewsbury and Swansea.
With the famous Royal Welsh Showground in Builth just down the road, there is normally something happening most weekends including the Royal Welsh Show, farmers markets, dog shows and much more. For a full list of events, please visit the Royal Welsh Showgrounds website.
There are lots of fantastic trails, views and locations to visit whilst on Holiday at Llewelyn Holiday Park, including the Elan Valley, The Rhayader Nature Reserve, The Brecon Beacons and Cors y Llyn Nature Reserve.
There are plenty of other activities and events to take part in, experience or visit including:
• Local Farmers Markets
• Local Golf Courses
• Mountain Bike Trails
• Hiking Routes
• Worlds Alternative Games
• Bog Snorkelling
• Man Races Horse Competition
• Rock & Jem Show
• Antiques fair,
• Hay Book Capital of the World
• Brecon Jazz
• Cellini Village
• Mewla Rally
• The hall at abbey-cwm-hir
• And many more!
Not to mention that after a long day of sightseeing and activities, the Prince Llewelyn Pub is on the doorstep of the Park. They offer a fine selection of refreshments and food when all you want to do is relax after your day's activities.
For further information on the Park and the surrounding area, please get in touch with our Llewelyn Holiday Park team on 01982 553352 or email sales@berkeleyparks.co.uk


Availability:
We have 4 Static Atlas caravans sleeping 6 or 8 people.
2 of the caravans are pet friendly with a £5 per night per pet charge. Please let us know whilst booking if you have any pet allergies.
All the caravans are fitted with a Kitchen including microwave, oven, grill, fridge with freezer compartment, plates, cutlery, pots & pans and trays.
All the caravans have a shower room, w/c, Gas Central Heating and lounge area.
The 6-man units have 1 double bed 2 single beds and a pull-out double bed in the lounge.
The 8-man units have 2 double bedrooms, 2 single beds and a pull-out couch in the lounge.

There is currently no TV reception or Wi-Fi both however they are both under development.
Duvet's and pillows are provided, so please bring your own bedding, or bedding can be rented for an additional £5 per night.

Prices start from £40 per night and we have very limited availability so please call to check which units are available for your required dates and get a quote on the price.

Park Rules
1. Signing In
All visitors must register with the Park Office on arrival. Late arrivals need to inform the Park so provisions can be made to gain access to the caravan.

2. Cars
There is space for one car by each caravan, extra vehicles need to be parked in an allocated communal parking area. We must limit the cars to two per caravan.

3. Speed Limit & Roads
Please adhere to 10 mph at all times whilst on the park. The Residential Area at the bottom of the Park is off limits to holiday makers.

4. Noise Levels
Please keep the noise levels to a minimum between 10pm and 8am as we have residents on the park throughout the year. Failure to do so may result in you being asked to leave the site.

5. Washing Lines
Only window hanging airers are acceptable. No other washing lines are permitted. The washing and drying facility is available through the park office for £2.00 per use.



6. Barbeques
Barbeques are allowed providing you do not damage the grass and that adequate fire precautions are taken, i.e. bucket of water at hand.

7. Ball Games
Ball games are not permitted around the caravans.

8. Dogs
Please keep your dogs on a lead at all times whilst moving around the park. All faeces must be removed and deposited in the bins provided. Dogs must be exercised off of the park.

9. Faults
We endeavour to make your experience at Llewelyn holiday park the best it can possibly be, so if any issues or faults arise please contact the park office



We would ask guests to respect the park residents and enjoy the peace and tranquillity of the park.

For Booking Terms and conditions please contact the park on 01982 553352 or email sales@berkeleyparks.co.uk and we can send you a copy.
The content of this page is not owned by Visit Wales.
Like what you see at Llewelyn Leisure Park?