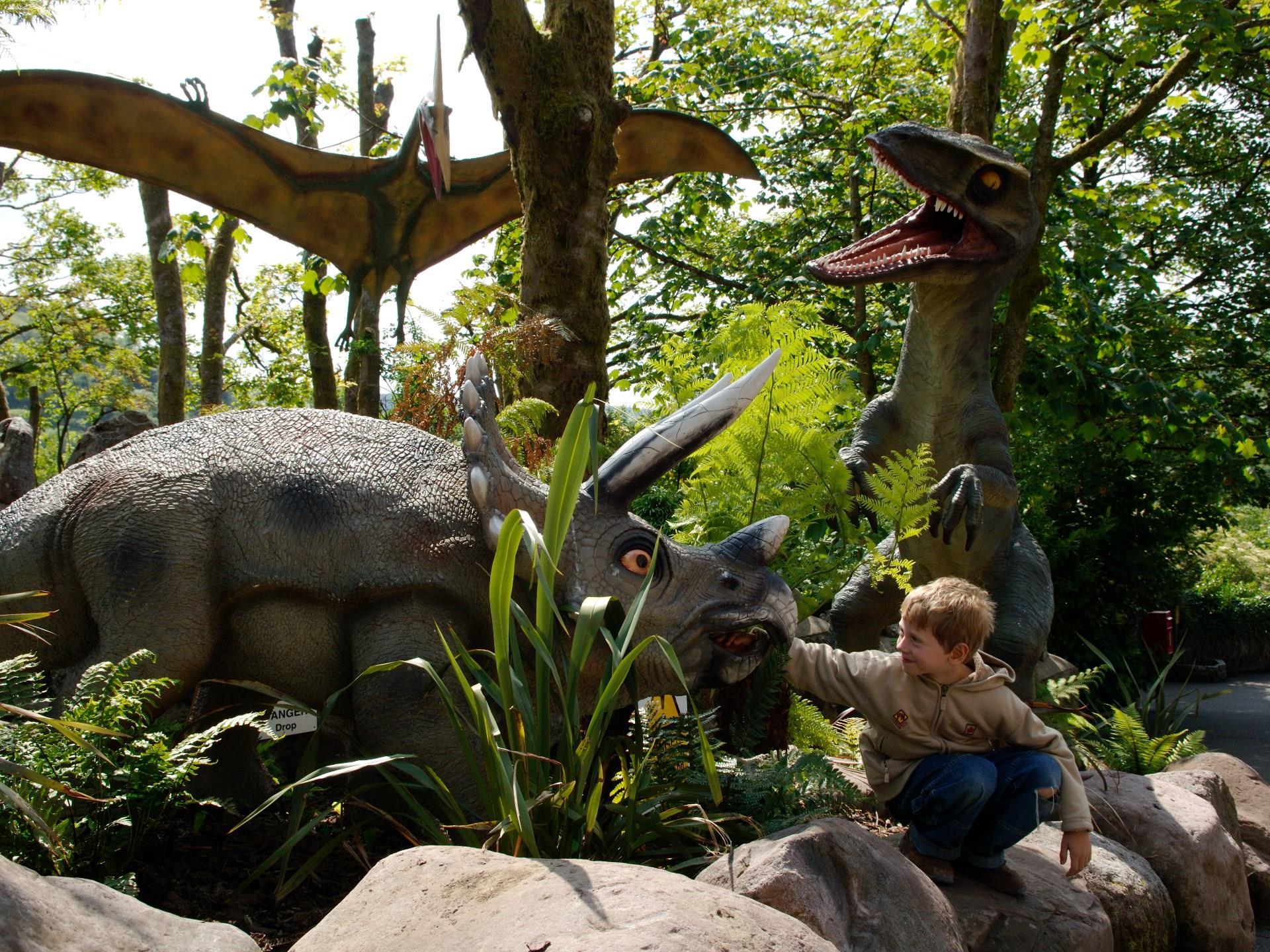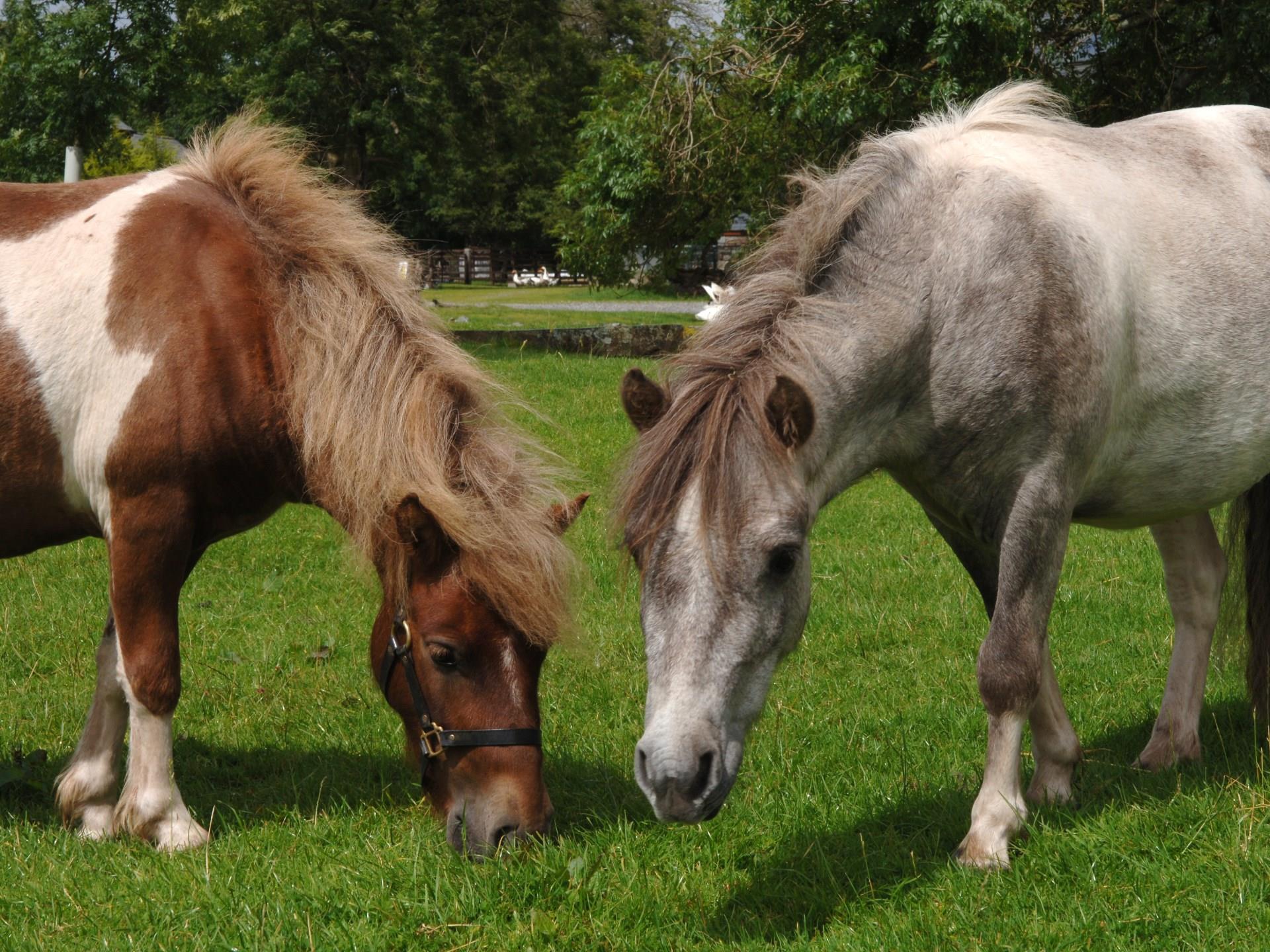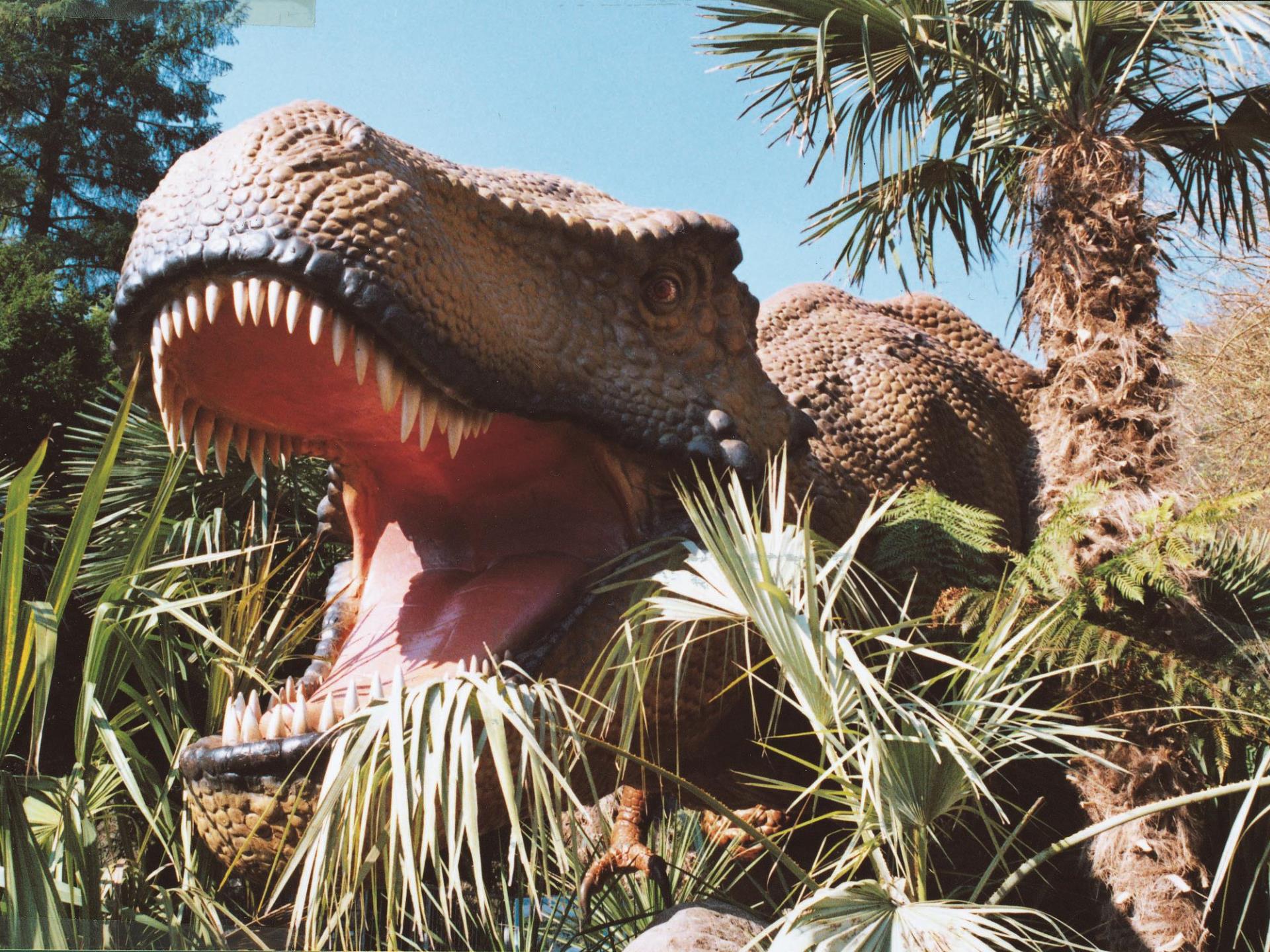 About Dan yr Ogof National Showcaves of Wales
Wales' best kept secret for 315 million years! The National Showcaves Centre for Wales in the Brecon Beacons National Park is one of the principality's top attractions. Discover and explore the twisting passageways and great caverns. Come face to face with over 200 life-sized dinosaur models, and visit the gentle giants at the Shire Horse Centre. 1 ticket, 10 attractions!

There are ten attractions all included in the one entry ticket, and there is plenty to see and do for all ages.

THE NATIONAL SHOWCAVES OF WALES
The 3 different caves Dan-yr-Ogof, Cathedral Cave and Bone Cave each offer a unique underground experience.

In Dan-yr-Ogof you walk through the beautifully decorated passageways for just under 1 kilometre; in Cathedral Cave you walk through its enormous caverns, carved out millions of years ago, and at the end of this cave experience the excitement of walking behind the 40 feet high waterfalls that cascade around you in the 'Dome of St Paul's', an atmospheric end to a truly wonderful cave; and in Bone Cave learn why 42 human skeletons were buried here, and how our ancestors used caves all those years ago.

LIFE-SIZED DINOSAUR MODELS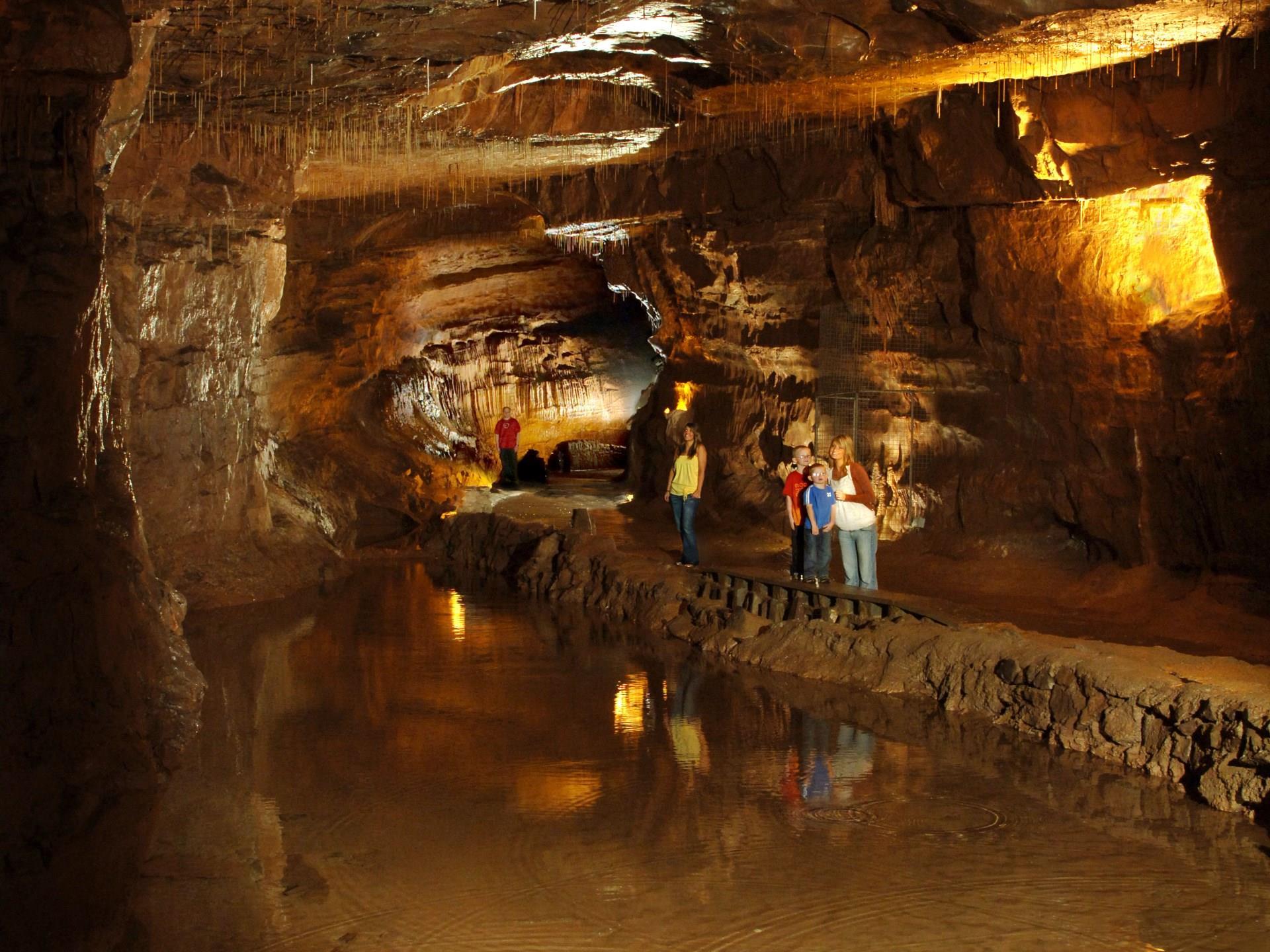 On site is one of the world's largest collections of life-sized dinosaur models, ranging from the ever popular Tyrannosaurus Rex and Brachiosaurs, to the lesser-known Tsintaosaurus. There are over 200 models – can you find your favourite dinosaur?

THE SHIRE HORSE CENTRE
The Shire Horse Centre offers the excitement of the 2 covered children's play areas, the farm yard area, and why not make friends with the gentle giants – the Shire horses who are waiting to say hello.

IRON AGE VILLAGE
Include the Iron Age village, museum, and stone circles, and you have plenty to see and do for all ages, and for those who may want a break, there is a Coffee shop, and the Rock and Dinosaur shop to enjoy.

THE MUSEUM
Using the latest interactive technology, watch experienced cavers make their way through the further reaches of the cave. Paint your own dinosaur and send a copy by email to yourself to print out, or share with your friends! Discover scientists' theories explaining what might have happened to the dinosaurs...

And find out how our behaviour impacts our environment both above and below ground.

COFFEE SHOP, ROCK & DINOSAURS SHOP
There is so much to see and do at the National Showcaves you'll need to stop of for light refreshments and a visit to the Rock & Dinosaurs Shop.
Like what you see at Dan yr Ogof National Showcaves of Wales?
NOTE: The above information is generated by third-party data provided by Dan yr Ogof National Showcaves of Wales. © Dan yr Ogof National Showcaves of Wales 2020.