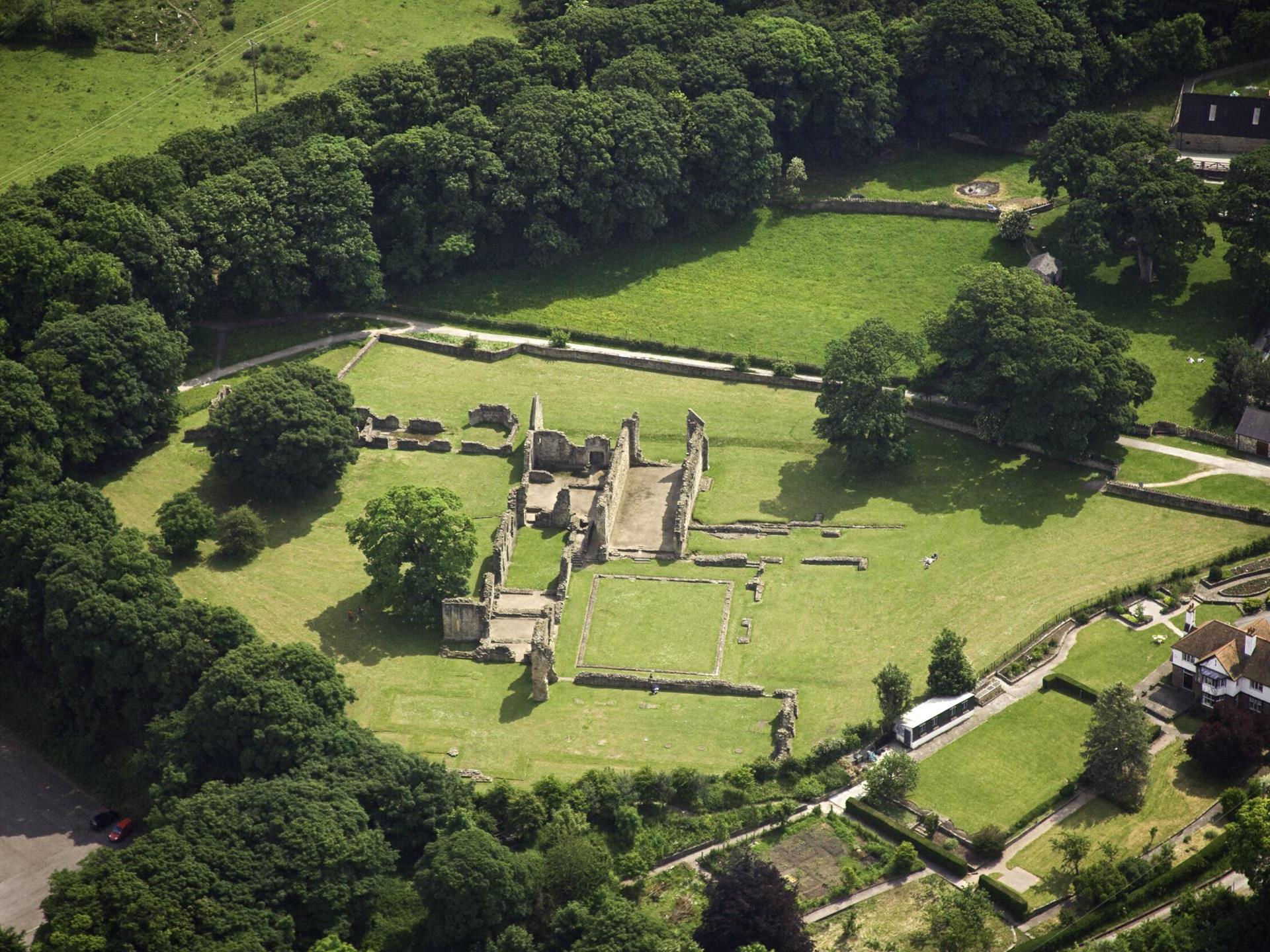 About Basingwerk Abbey (Cadw)
The imposing ruins of Basingwerk Abbey, founded in 1132, was for 400 years home and workplace to the monks of the Cistercian Order until they were driven out by Henry VIII's Dissolution Act in 1536.
During the middle ages, a thriving economic and artistic community developed around the abbey and it became the home of many Welsh poets.

The monks were the first to harness the power of the Holywell Stream, using its power to grind corn and treat the wool from their flocks of sheep.
Like what you see at Basingwerk Abbey (Cadw)?
NOTE: The above information is generated by third-party data provided by Basingwerk Abbey (Cadw). © Basingwerk Abbey (Cadw) 2020.