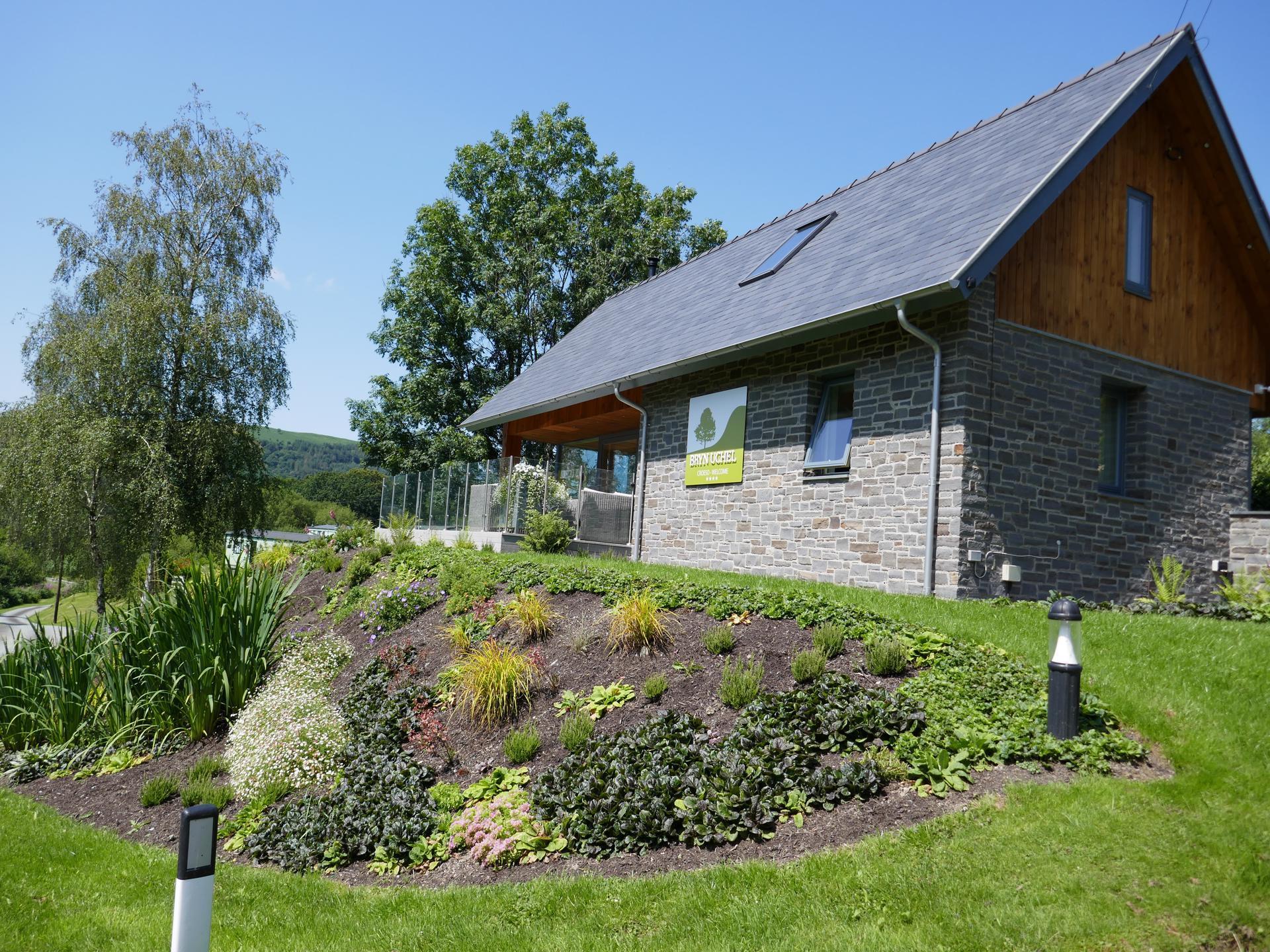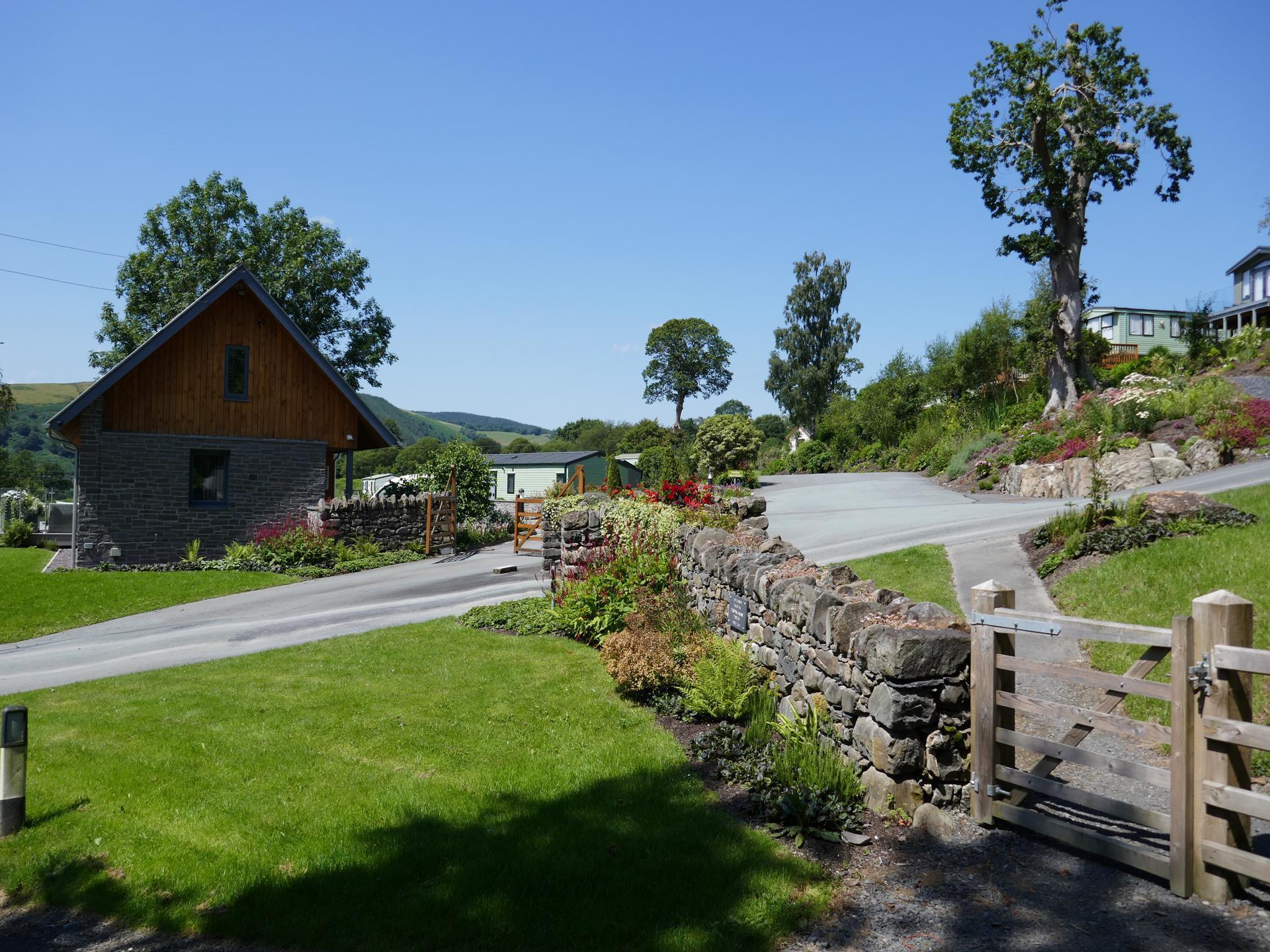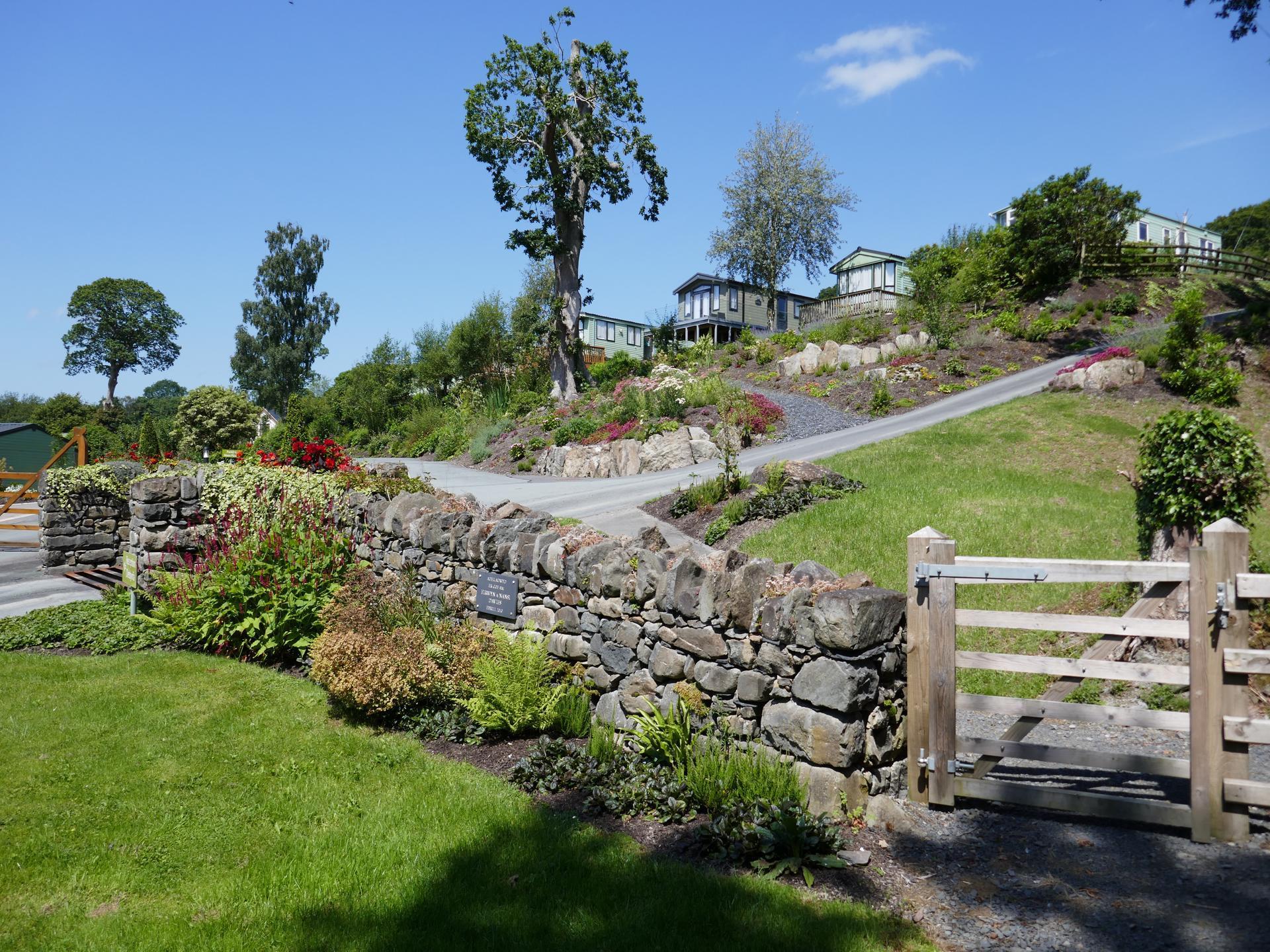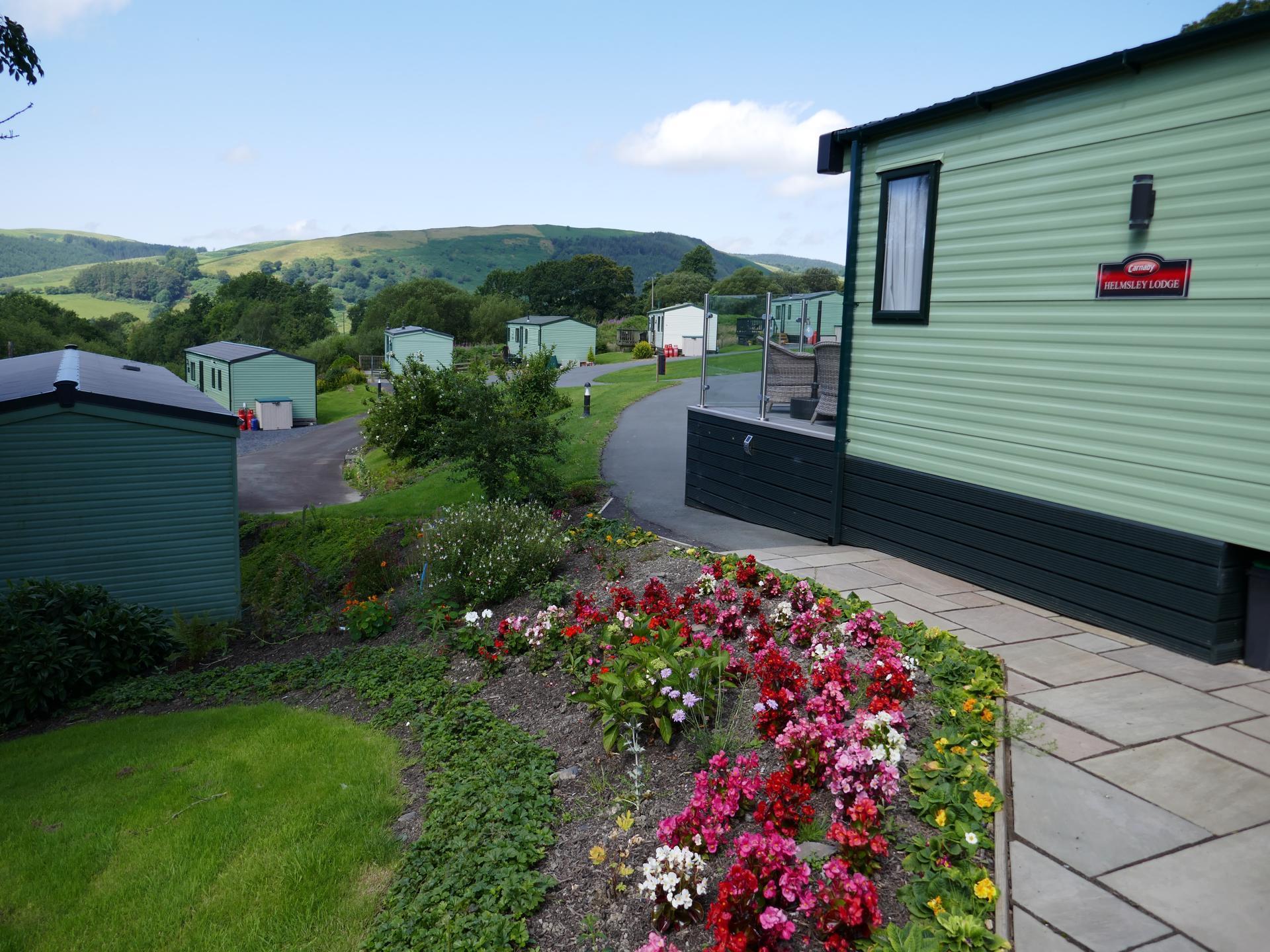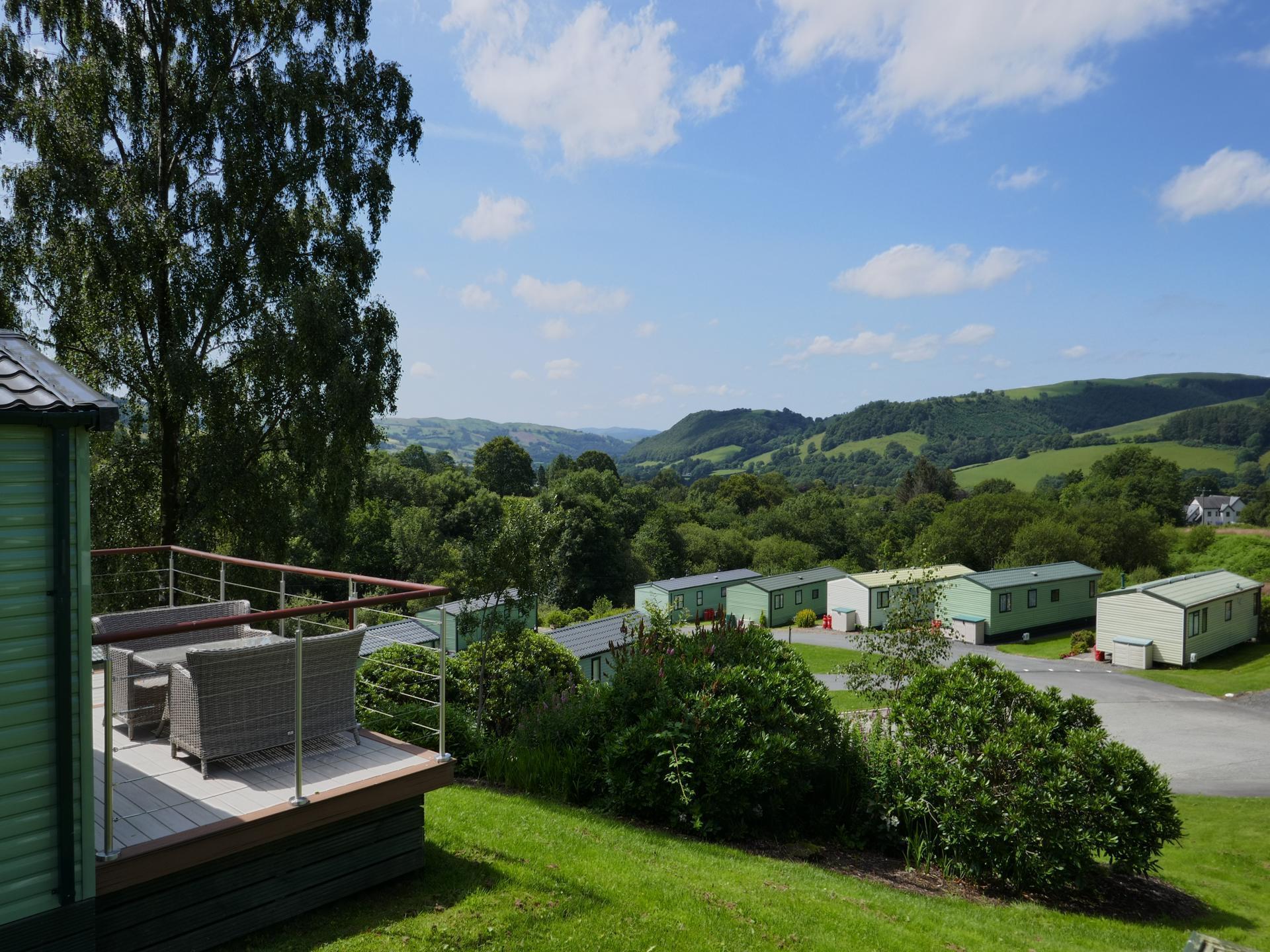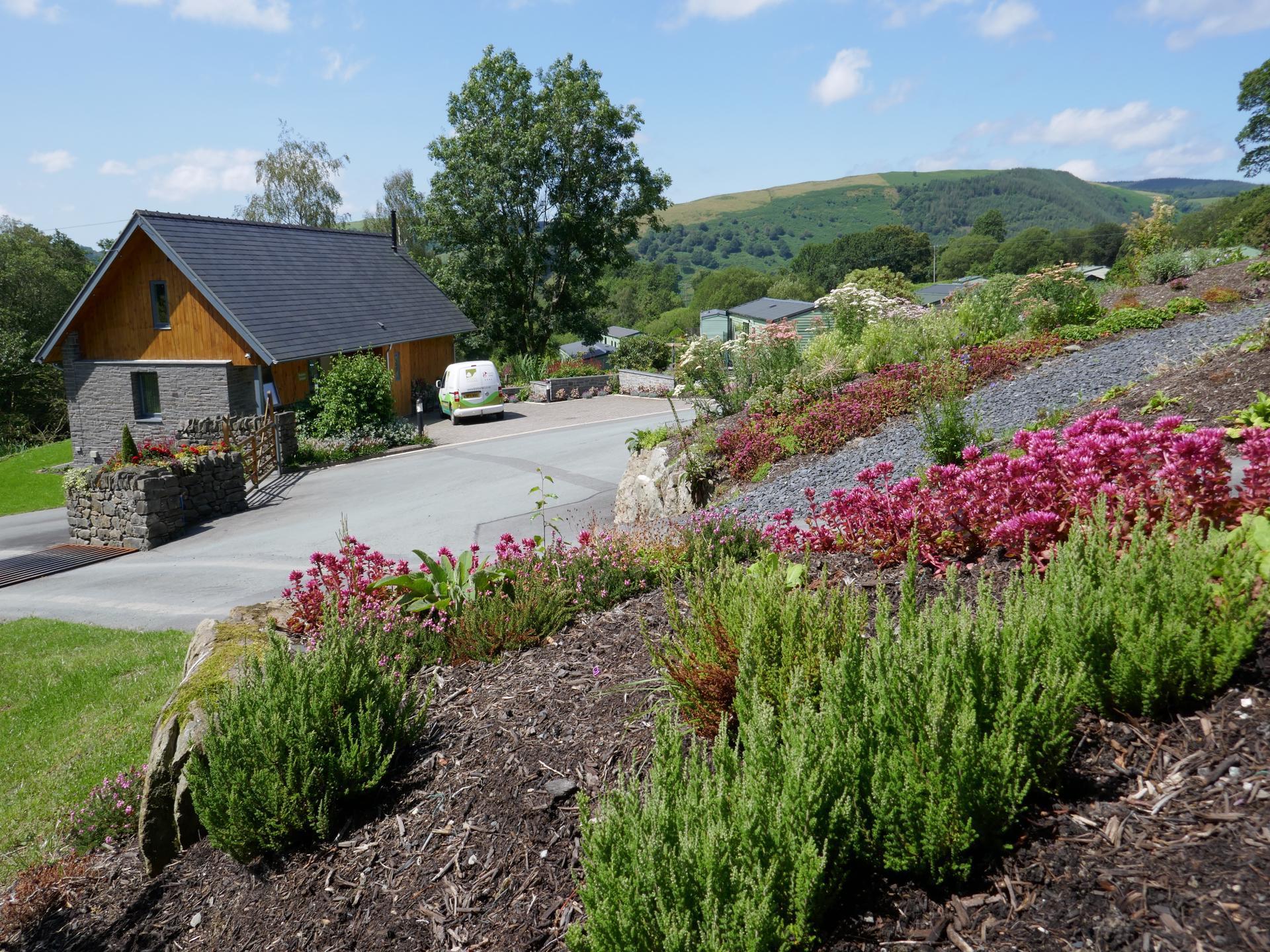 About Bryn Uchel Caravan Park
Bryn Uchel is a traditional Cattle and Sheep Hill Farm, which has been farmed by the Davies family for over 59 years. The Hill Farm encircles the Caravan Park and such proximity means that you can enjoy the authentic rural experience of real farm life.

Established 1965, we transformed this unique and stunning farm of outstanding natural beauty into one of the most revered Caravan Parks in Mid Wales. With gentle terraced slopes covering 15 acres of grassland and very well-spaced Holiday Homes. Bryn Uchel Caravan Park has retained its friendly idyllic character and atmosphere. The Park is set within 300 acres of spectacular countryside which includes woodlands, streams and even a mountain, overlooking one of the most beautiful valleys in Mid Wales.
One of many things which makes our Park different to other Parks is that, the water which is supplied to your Holiday Home comes from its natural source deep within our mountain. As the spring water travels from the heart of the mountain to your holiday home it sees no light until you turn on the tap.

If you want more information or would like to arrange a visit to the Park, please do not hesitate to get in touch by email at brynuchel@outlook.com or call me on 01650 511441.
Like what you see at Bryn Uchel Caravan Park?
NOTE: The above information is generated by third-party data provided by Bryn Uchel Caravan Park. © Bryn Uchel Caravan Park 2020.