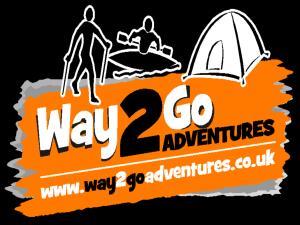 Way2Go Adventures is an outdoor activities provider based in the Forest of Dean & Wye Valley providing a huge range of Activities, Guided Trips & Experiences including Canoeing, StandUp Paddleboarding (SUP), Kayaking and Gorge Walking.
Top spots to discover the seas, lakes, rivers and canals of Wales by kayak or canoe.
The Wye Valley enchanted Wordsworth and captured Turner - find out why for yourself…
Great family bank holiday activities in Wales to suit all ages and interests.
Welsh rivers and canals to picnic by and lakes with hidden depths and intriguing back-stories.
Biking, paddling, climbing and even zipping! There's plenty to keep older kids busy in Wales.
Here are some of the many things to see, eat, drink and do along the shores of the River Wye.
And relax... Discover activities you can do in Wales that provide physical and mental space.
Food and drink wonders of the Wye Valley by Silver Circle Distillery owner, Nina Howden
South Wales is one big adventure playground. Here's where you can have a great day out.