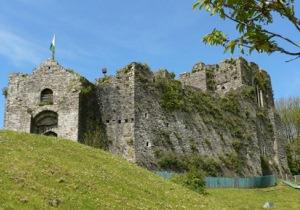 On a forty foot high limestone ridge overlooking the pretty village of Mumbles Oystermouth Castle is a spectacular location. The earliest building remains at Oystermouth Castle, the keep in the central block, date from the early 12thC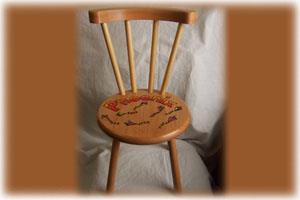 What makes Tawny Owl special are the traditional wooden designs that are as popular today as they were when they were first created. Each toy is the result of many hours careful work.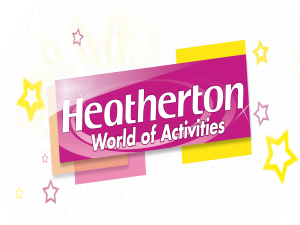 Experience a day to remember at Pembrokeshire's award-winning family attraction near Tenby. Discover more than 30 thrilling activities ranging from family fun to adrenaline-pumping adventure!