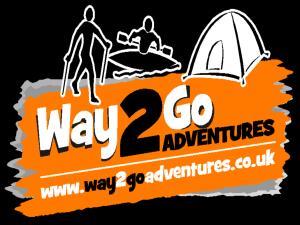 Way2Go Adventures is an outdoor activities provider based in the Forest of Dean & Wye Valley providing a huge range of Activities, Guided Trips & Experiences including Canoeing, StandUp Paddleboarding (SUP), Kayaking and Gorge Walking.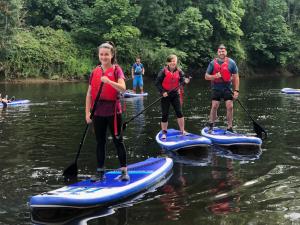 Stand-up Paddle Boarding (SUP), Rock Climbing, Kayaking, Gorge Scrambling and more. Fun and exciting adventure days out in the stunning Wye Valley Monmouthshire exploring river, rocks & gorges. Perfect for all, families & friends.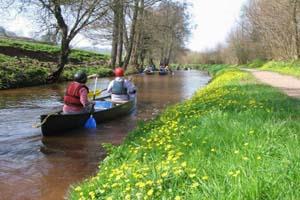 Woodlands Outdoor Education Centre is located in the Wye valley on the edge of the Brecon Beacons National Park and the Black Mountains.