Topics
The Wales Coast Path was the first in the world to follow the entire coastline of a country. There's much to discover on this 870 mile route, including unspoilt beaches and wildlife on both land and sea. Step back in time with our ancient castles and find a warm welcome in the many pubs and restaurants along the path.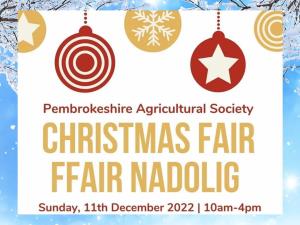 Pembrokeshire Showground set to host one of the county's biggest festive events 11 December 2022.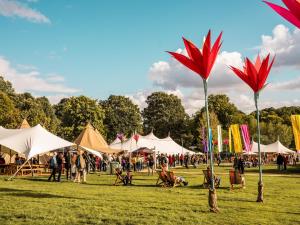 The world's largest festival of philosophy and music is back - HowTheLightGetsIn returns to Hay-On-Wye on 26th-29th May!