Topics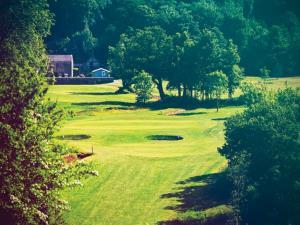 Tucked away in the Ritec Valley, tree lined and overlooking Tenby and the National Park of Pembrokeshire, Trefloyne Golf Club really is a memorable experience.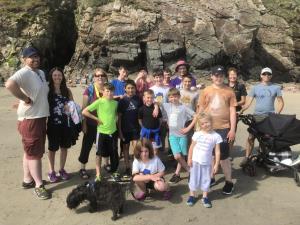 On these Really Wild courses and walks you can go exploring for plants and seaweeds that are used for remedies, cosmetics, or foods and drinks...and plenty more...!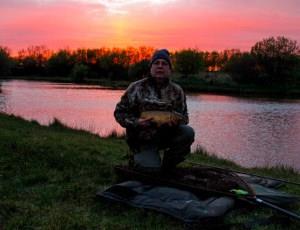 A choice of two beautifully matured coarse lakes, which can be both easily reached by foot or car. We will be having a third lake restored and opening soon.