Topics
The Wales Coast Path was the first in the world to follow the entire coastline of a country. There's much to discover on this 870 mile route, including unspoilt beaches and wildlife on both land and sea. Step back in time with our ancient castles and find a warm welcome in the many pubs and restaurants along the path.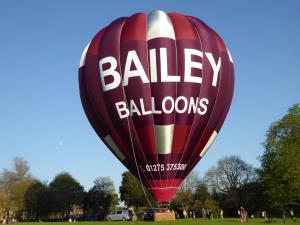 Come and experience the calm and tranquil sensation of a champagne hot air balloon ride giving wonderful views over the Welsh countryside from a completely different perspective!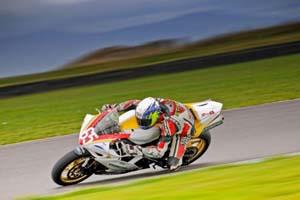 Set on the west coast of Anglesey, overlooking the Irish Sea & the Snowdonia mountain range beyond, Anglesey Circuit provides visitors with a challenging & exciting circuit in a breathtaking location.