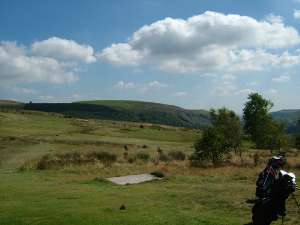 The course is a most picturesque one, running in three terraces on the mountain between Tredegar and Rhymney, affording glorious views and the air is heavily laden with health giving ozone equal to the best spa in England and Wales.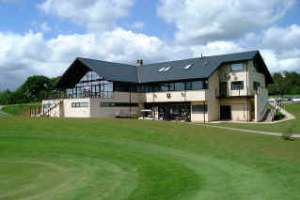 Tredegar Park Golf Club, one of the best known names in the history of golf in South Wales, is located on the undulating hills of Rogerstone, just outside Newport.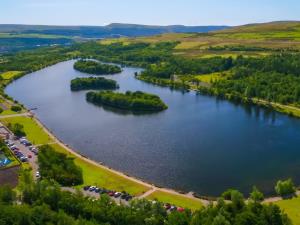 Parc Bryn Bach, Blaenau Gwent is a local nature reserve set in 340 acres of idyllic grass and woodland with a stunning 36-acre lake at its heart. The perfect setting for a range of activities for all ages and abilities.