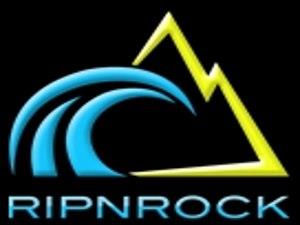 Here at RIPNROCK we offer short breaks and days out all over South Wales from the expanses of the Gower peninsular to the wild and watery beautiful Neath Valley.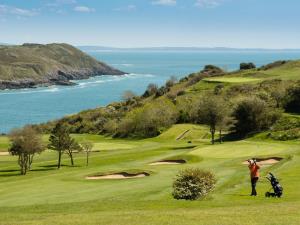 "The Pebble Beach of Wales". 18 memorable holes perfect for groups, societies and individual golfers alike. Ocean views from 15 of our 18 Holes.
This is a natural downland-type course with some inspiring view of Swansea Bay. There are plenty of interesting holes to keep the enthusiastic golfer enthralled while novices can also enjoy a round without getting too disheartened.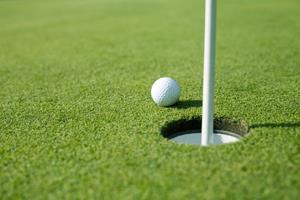 This is the oldest golf club in the Swansea area and also happens to be one of the best. It is a links course that has tested the best and beat the best, but don't let that fill you with fear.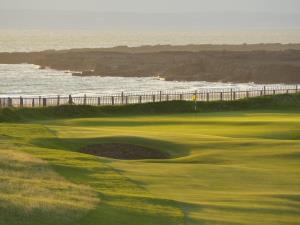 Royal Porthcawl is widely regarded as one of the finest courses in the world.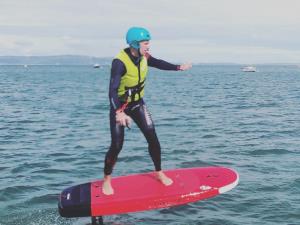 Come and enjoy the fun sport of stand-up paddle boarding and experience the joy and serenity of the beautiful Gower and Swansea bay coastline If you're searching for more adrenaline why not try the latest trend e-foiling with us!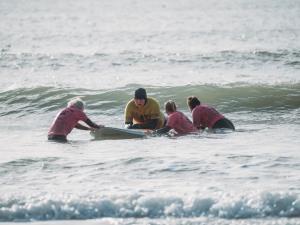 Surfability runs surfing lessons and experiences at the beautiful Caswell Bay on the Gower all year round for people with additional needs due to disability, illness, injury or learning difficulties.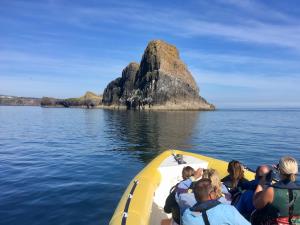 Gower Coast Adventures boat trips are an exhilarating opportunity not to be missed. Join us aboard Sea Serpent to discover the unspoilt beauty of the magnificent Gower Coast.