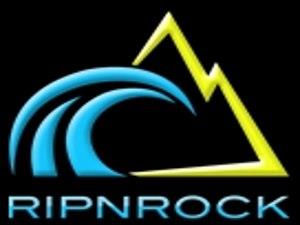 Here at RIPNROCK we offer short breaks and days out all over South Wales from the expanses of the Gower peninsular to the wild and watery beautiful Neath Valley.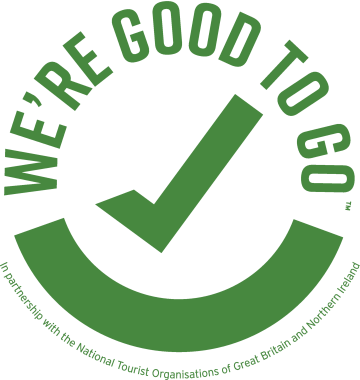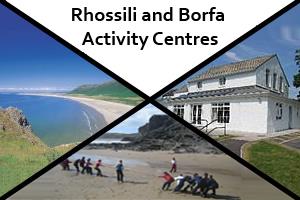 Two residential activity centres on the Gower Peninsular for children and young people were refurbished thanks to Objective 1 funding, and contributions from the Lottery, Swansea Council and the Welsh Assembly Government.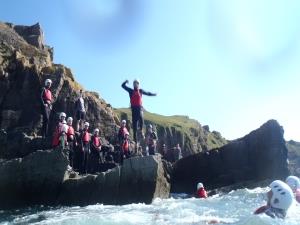 Anturfit is set at the heart of Wales' adventurous wilderness, whether it's Gorge-walking in the Vale of Neath or Coasteering on the Gower Peninsula. We believe anywhere outdoors has an adventure to offer and more importantly FUN!