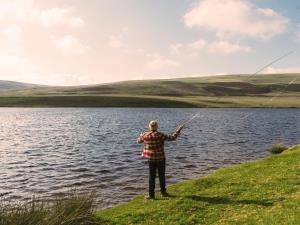 Elan Valley Reservoirs and Dams are situated in the heart of the Cambrian Mountains, 3 miles west of Rhayader. Each of these reservoirs support an abundance of wild brown trout and are also stocked. Fly fishing only.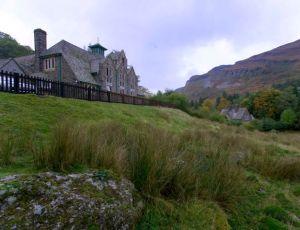 Elan Valley Lodge is a 5* outdoor activity centre with en-suite rooms; we have the best of both worlds: first class accommodation and excellent activities to keep you entertained.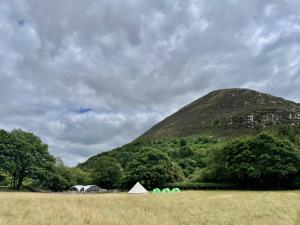 At the Wilderness Project, we provide amazing countryside experiences and respected training centred on our passion for the great outdoors. Bushcraft, navigation, first aid; our experienced team will guide you on your wilderness journey.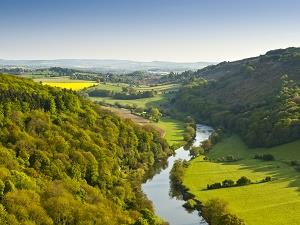 Celtic Trails want to give you the best walking holiday in Britain you can have. Your walking holiday will take you along the very best of National Trails and Long-Distance paths through Wales.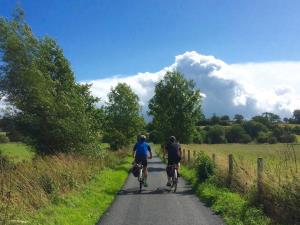 Award winning cycling holidays in Wales. Excellent accommodation, luggage transported, detailed route guides and a full back up service. This area of Wales offers some of the best cycling holidays in Europe,