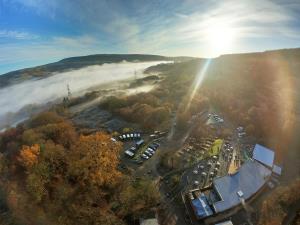 BikePark Wales is the UK's premier mountain biking destination with over 40 all weather trails perfect for beginner mountain bikers through to seasoned downhill pro's. Vehicular uplift, café, bike shop, coaching, bike hire and much more.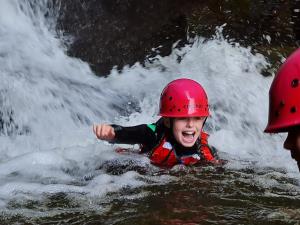 We offer a fantastic range of activities and challenges for all ages and abilities. From stand up paddle boarding, kayaking and canoeing to climbing, caving, mountain biking and more!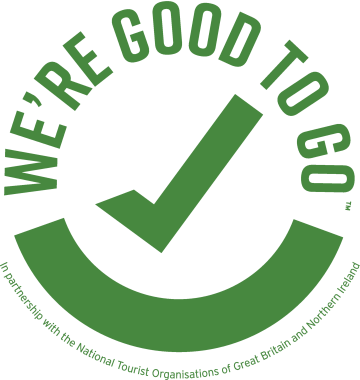 Built in 1270 by Gilbert de Clare, Earl of Gloucester and Lord of Glamorgan, the remains of what once was Morlais Castle, runs along the right hand side of the third fairway and overlooks the border between Brecon and Glamorgan.