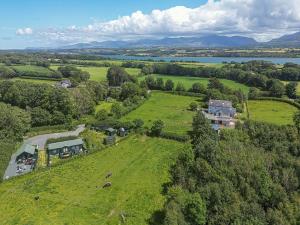 Gorgeous all seasons log cabin. Light and bright in spring and summer, Super cozy and warm in autumn and winter.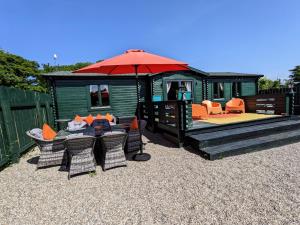 Visit Wales Gold Glamping Award 2023 2 X log cabins and 2 X shepherd's huts. Picnic and play area. 3 X amazing hot tubs. Nestled in lovely Welsh countryside. Simply Magical
Safle glampio bychan o'r safon uchaf. Golygfeydd arbennig.