Mighty medieval castle, Tudor mansion and poet's hideout. This is the 'brown as owls' castle beloved of Dylan Thomas, Laugharne's most famous resident.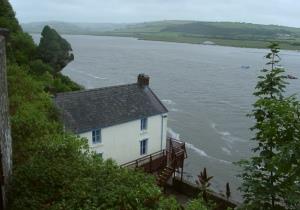 The Boathouse, where Dylan Thomas lived from 1949 to 1953, is now a heritage centre. The house now contains audio visual presentations, original furnishings and memorabilia and a selection of paintings, prints and photographs.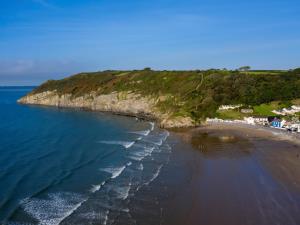 Carmarthen Bay is a coastline of great contrasts and takes in a range of habitats including fresh water marshes, salt marshes, sand dunes, pine forests and coastal commons all supporting a spectacular array of flora and fauna.