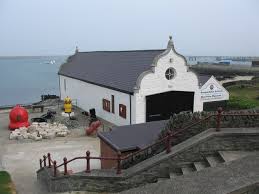 Situated at picturesque Newry Beach, the museum is a fascinating family experience. Take a step back in time at the oldest lifeboat station in Wales.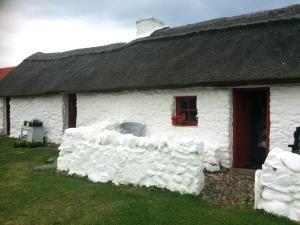 Swtan (pronounced Su-tan) is a fully restored example of a 17th century Welsh cottage with a thatched roof. It is situated on the beautiful north west coast of Anglesey, in the picturesque village of Church Bay (Porth Swtan).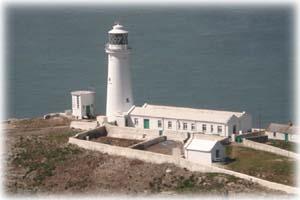 One of the most spectacular and exciting locations on Anglesey. Watch the sea birds at close quarters and learn about the history of the lighthouse.