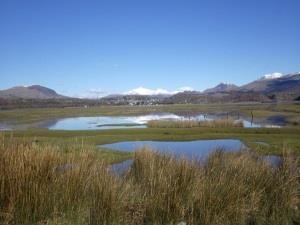 A self-guided walking holiday in North Wales along the Wales Coastal Path from Porthmadog to Aberystwyth – up to 81 miles.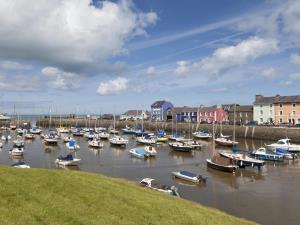 Designed with the thoughtful traveller in mind, our creative, self-guided walking holidays aim to show you the hidden gems of your destination, as well as the highlights.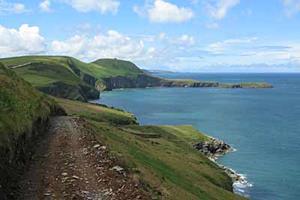 Celtic Trails want to give you the best walking holiday in Britain you can have. Your walking holiday will take you along the very best of National Trails and Long-Distance paths through Wales.