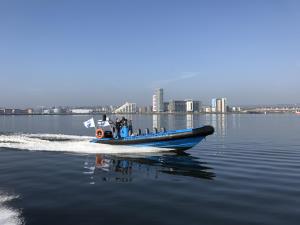 Operating highly sophisticated RHIBS (Ridged Inflatable Hull Boat), Bay Island Voyages is the original fast boat operator in Cardiff Bay. Offering a variety of trips like no other, you will be spoilt for choice and want to return for more!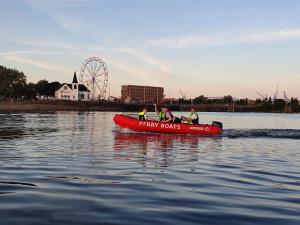 Hire one of our Berry boats to cruise around Cardiff Bay and up the River Taff. Be your own skipper with no experience needed and enjoy stunning views of the Bay and the Principality arena in this exciting activity for all.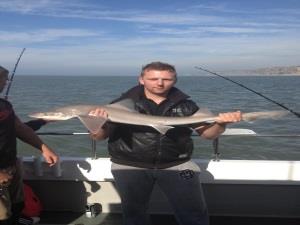 An unforgettable Sea Angling Adventure on board Escape, Penarth Marina, Cardiff Bay, South Wales.