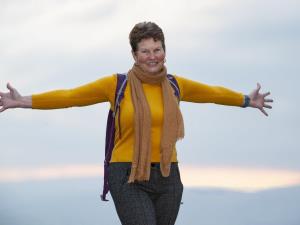 Great British Walks arrange self-guided walking holidays on the Ceredigion Coast Path, as well as walks all across beautiful Wales.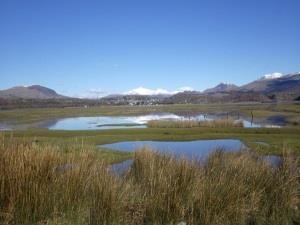 A self-guided walking holiday in North Wales along the Wales Coastal Path from Porthmadog to Aberystwyth – up to 81 miles.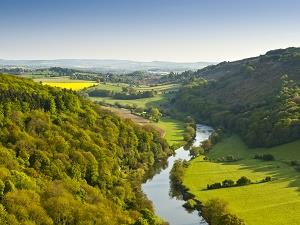 Celtic Trails want to give you the best walking holiday in Britain you can have. Your walking holiday will take you along the very best of National Trails and Long-Distance paths through Wales.