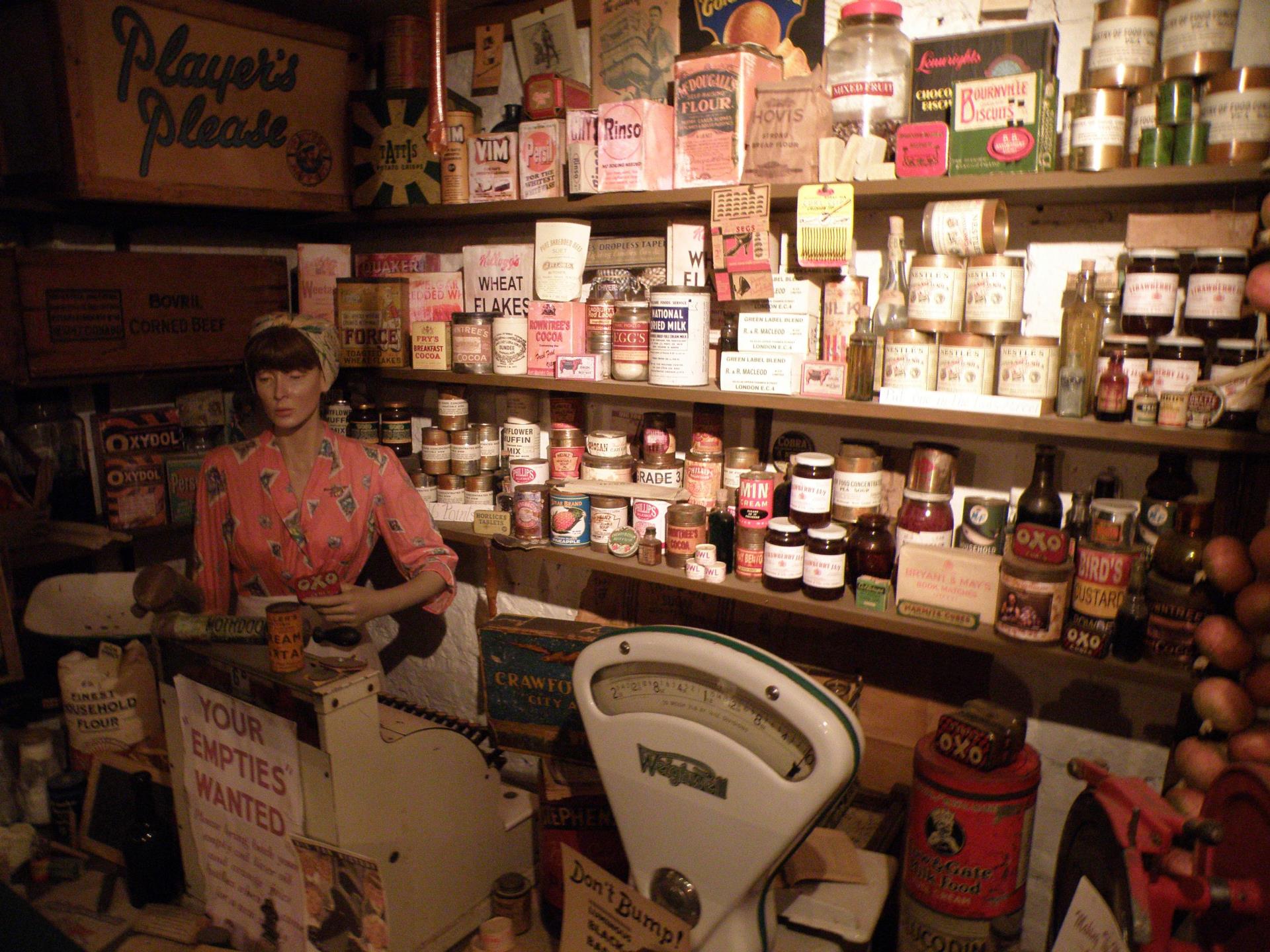 Take a trip down memory lane to life in 1940s Britain. In this unique living history museum, take a self guided tour and explore 6 years of war on the home front captured in shops, room displays and tableux.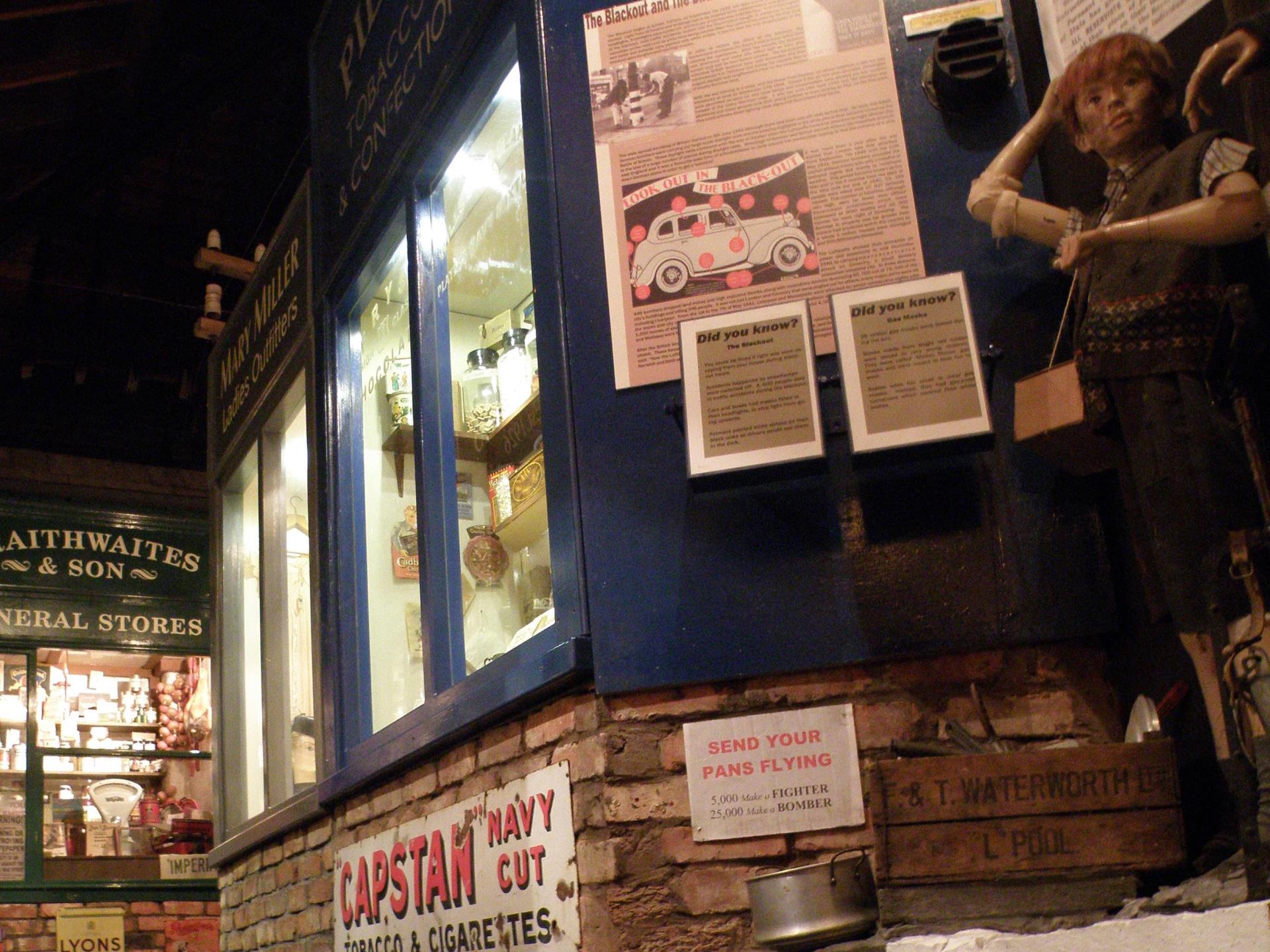 Like what you see at Home Front Museum?
NOTE: The above information is generated by third-party data provided by Home Front Museum. © Home Front Museum 2020.