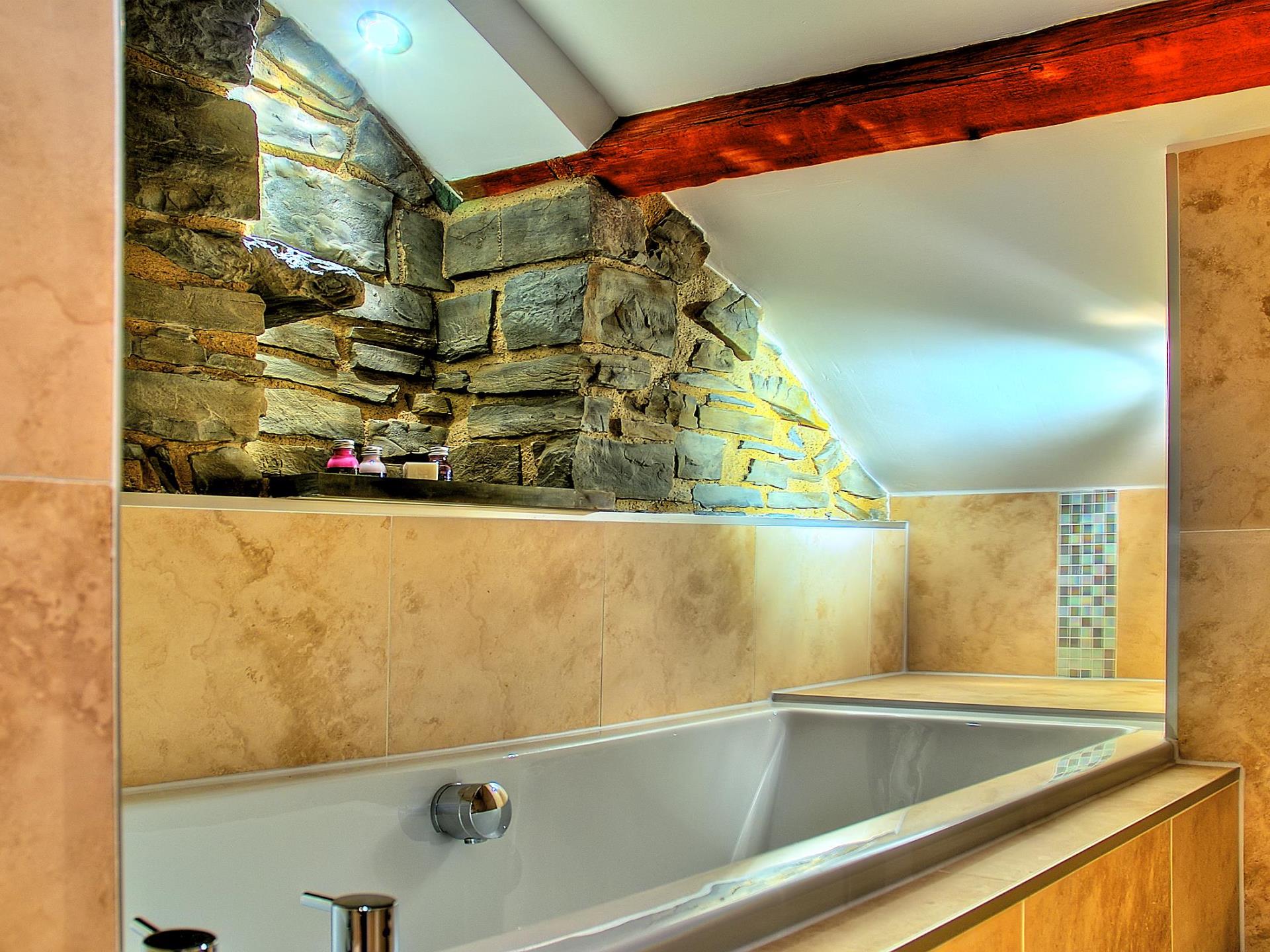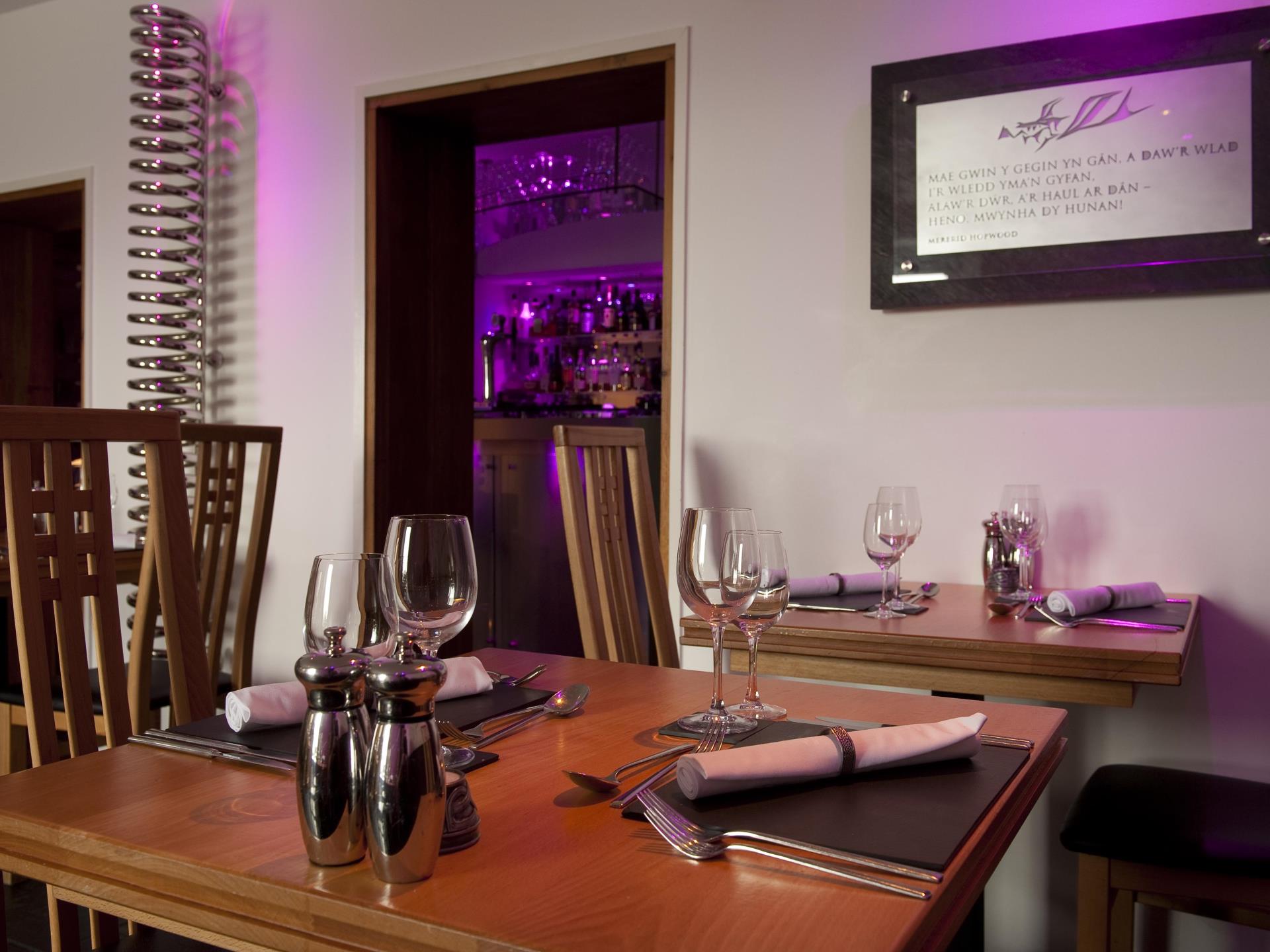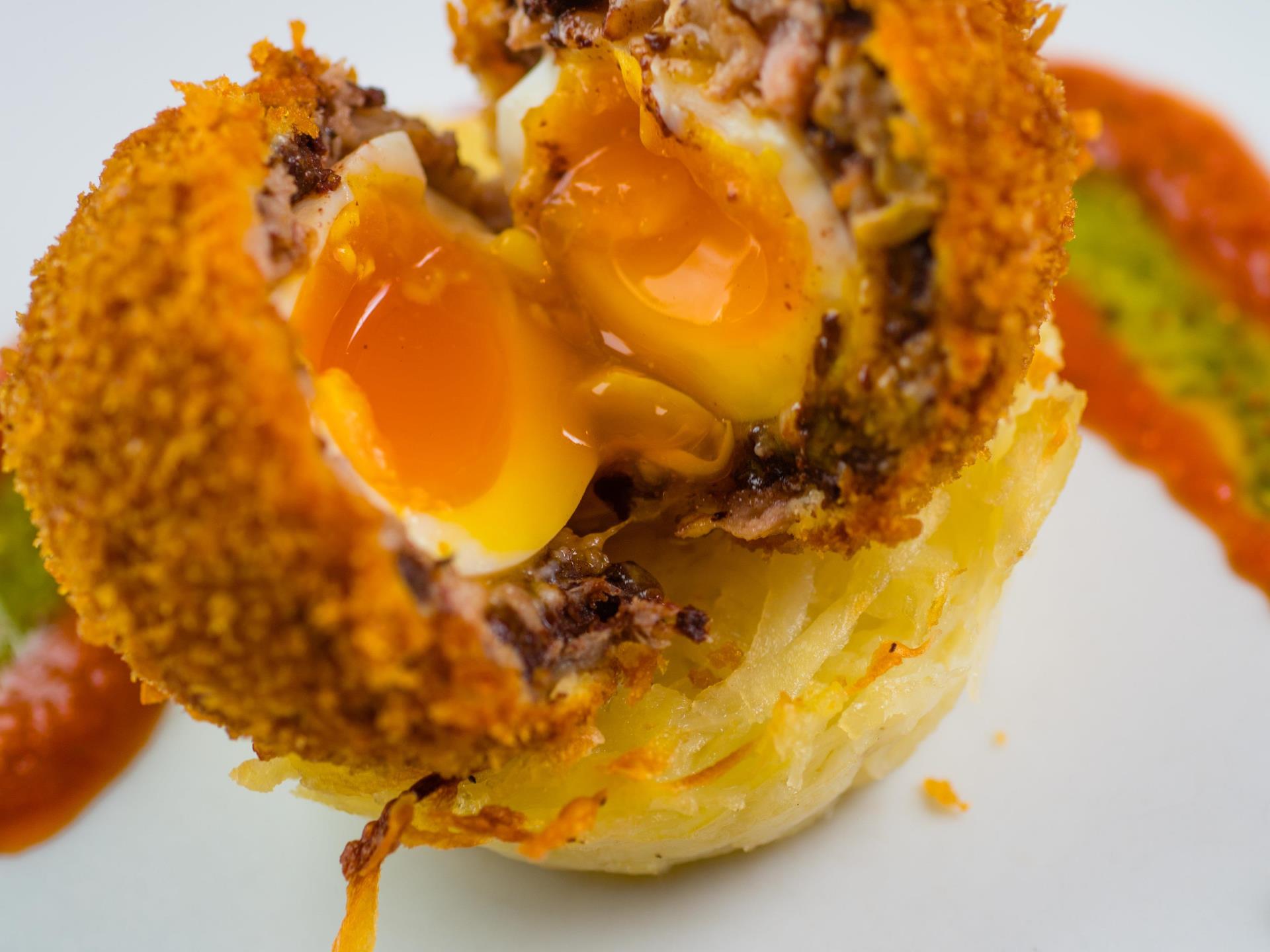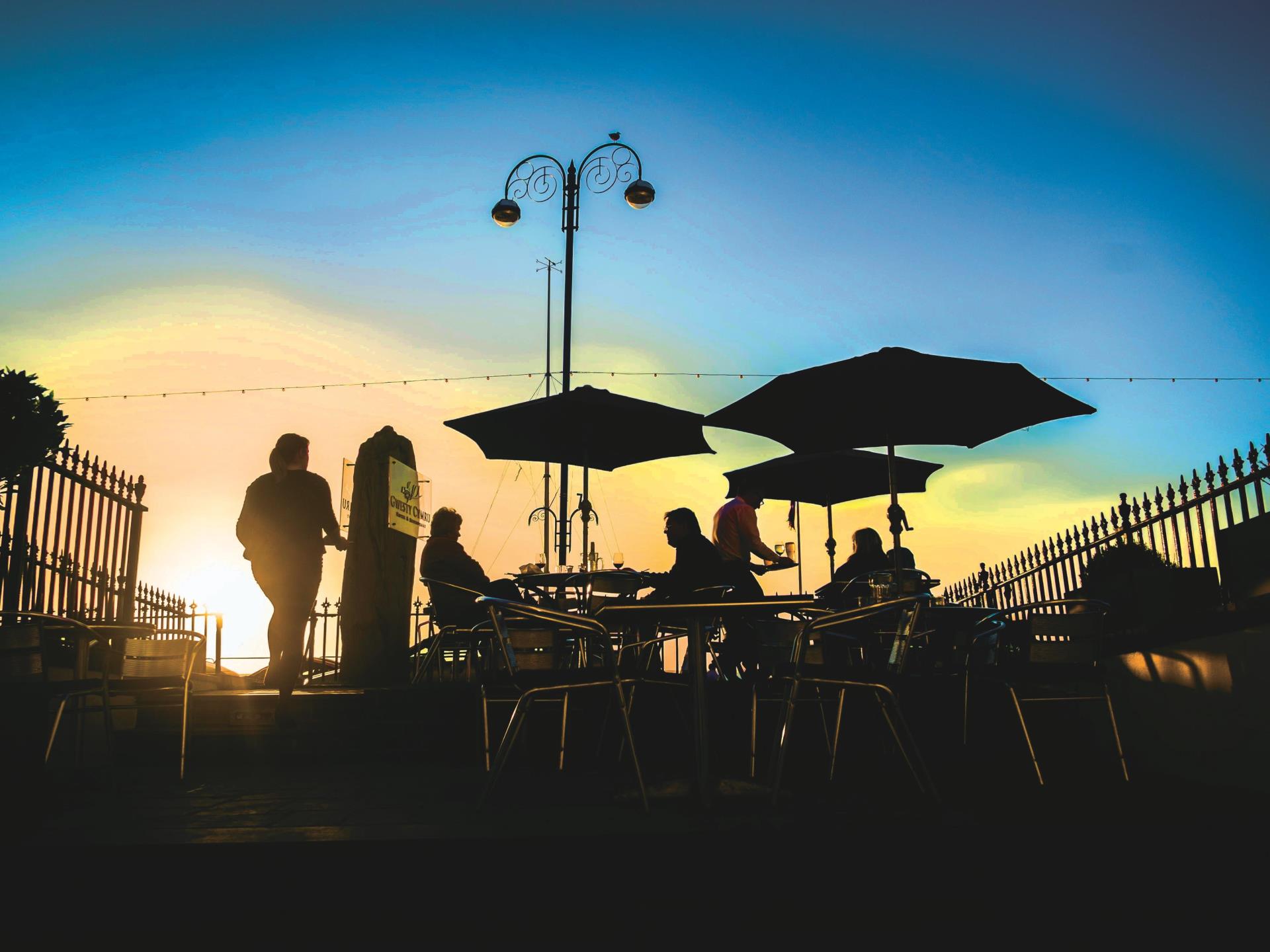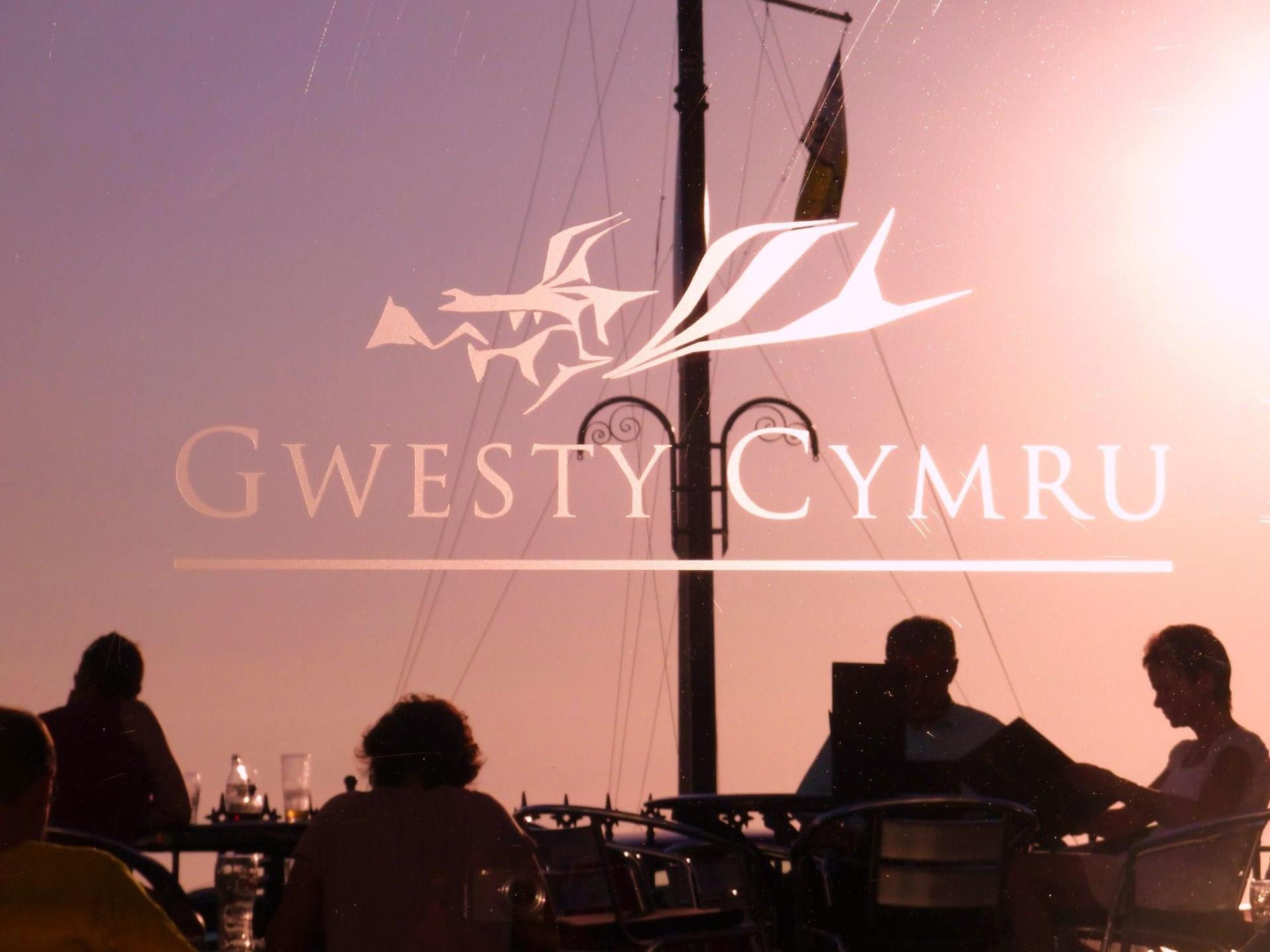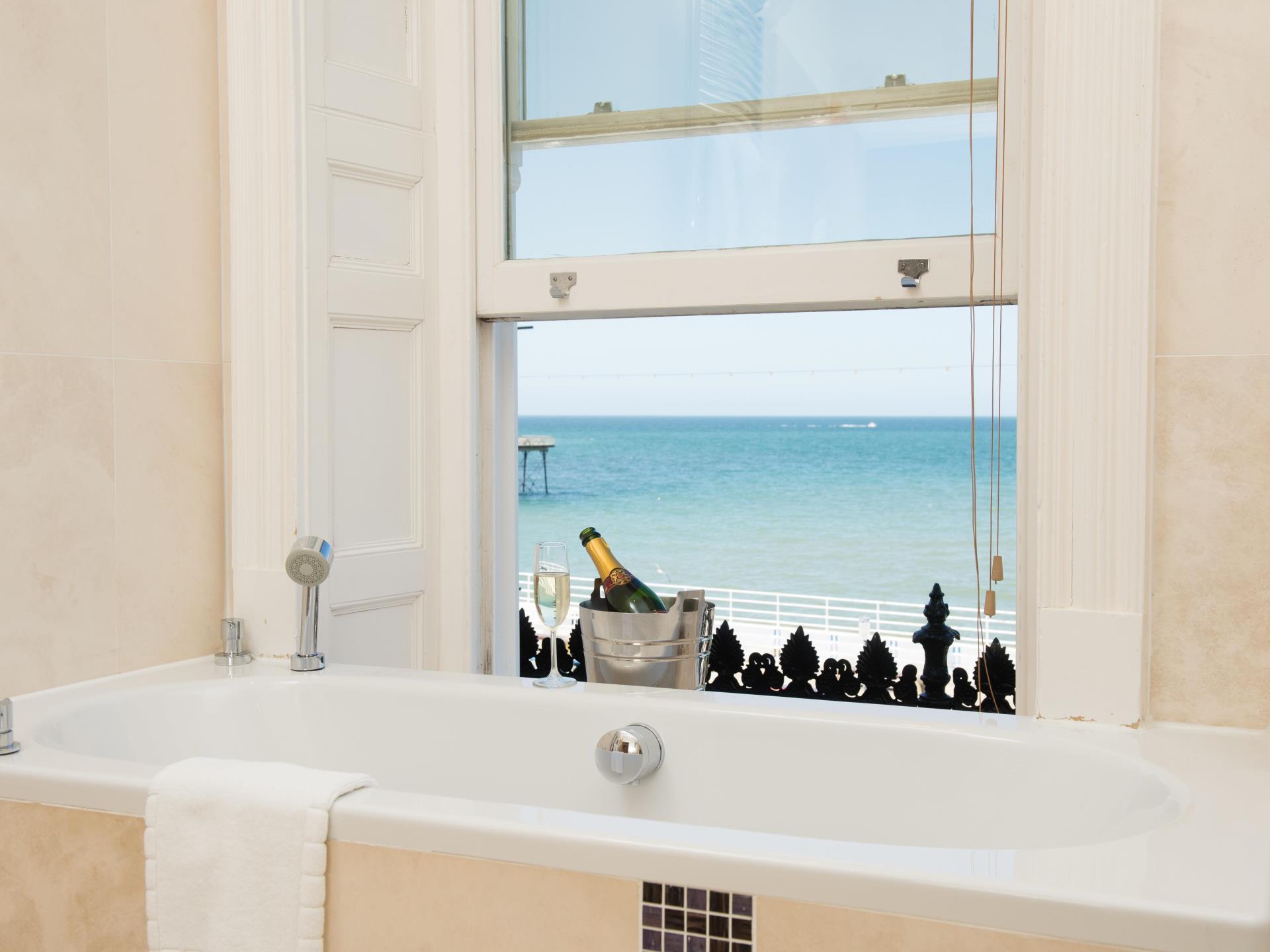 At Gwesty Cymru you'll have no doubt that you are in Wales! A showcase for Welsh artists, artisans and bards, the hotel provides every contemporary comfort and luxury.

Each room features handcrafted oak furniture, LCD televisions, crisp Egyptian cotton sheets, sumptuous beds and wireless internet access.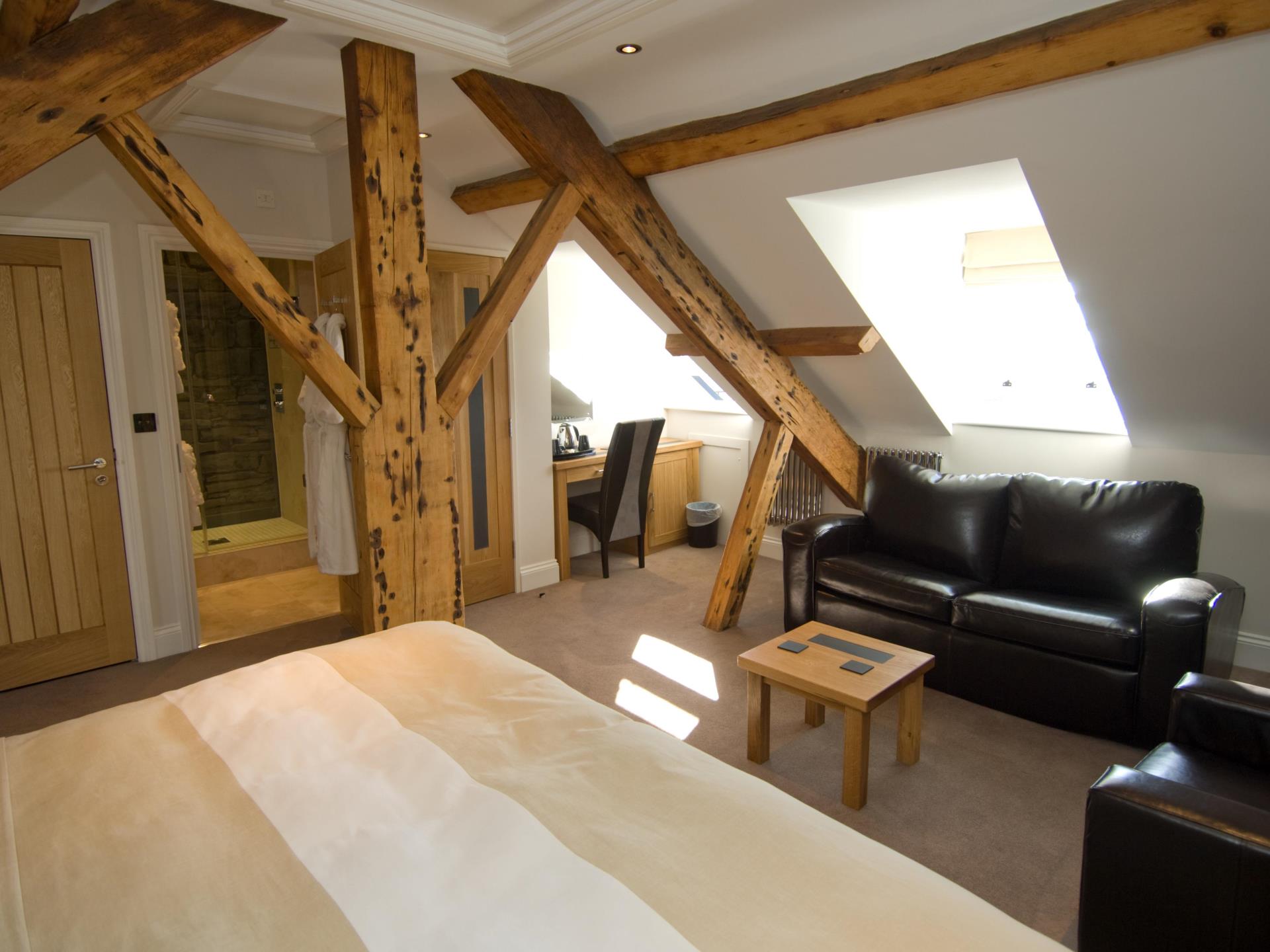 Gwesty Cymru is conveniently located on the Ceredigion coast at the centre of Aberystwyth's promenade. Unwind whilst watching the sun setting over Cardigan Bay, enjoy a feast of local produce from the seafront terraced restaurant or sample a Welsh tipple or two from the bar.

Cyfle i ymgolli mewn moethusrwydd ger y lli yn Aberystwyth. Bwyd lleol, cynnyrch cenedlaethol, croeso Cymraeg
The content of this page is not owned by Visit Wales.
Like what you see at Gwesty Cymru?