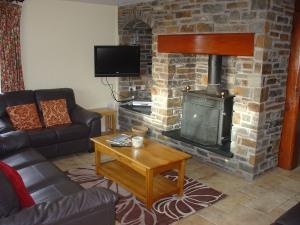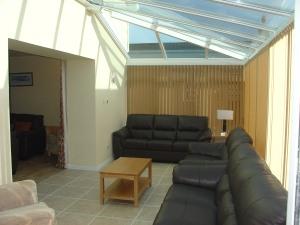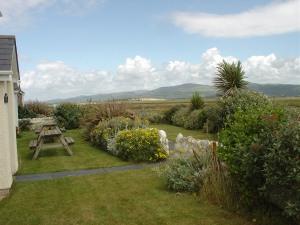 Rebuilt traditional farm close to sands, adjoining nature reserve and golf course. Luxuriously appointed, centrally heated, double glazed. Exceptional bathrooms. There are open fires in two, individual patios in all
five. Sky digital TV,video and DVD players, Wi-Fi. Master bedrooms with TV. Fitted kitchens are a high
standard. The largest sleeps up to 10 and has wheelchair access. Croft sleeps 6, also with wheelchair access.

Outdoor areas are fully landscaped and offer an enjoyable area for barbecues, fun and games for the children or to simply just while away your time in the open air.Owner supervised. Open all year.
Awards
Facilities
Facilities for children
Special provision for disabled visitors
Prices
5 rooms
Sleeping up to 10 people
Price:

£219.00

-

£1049.00