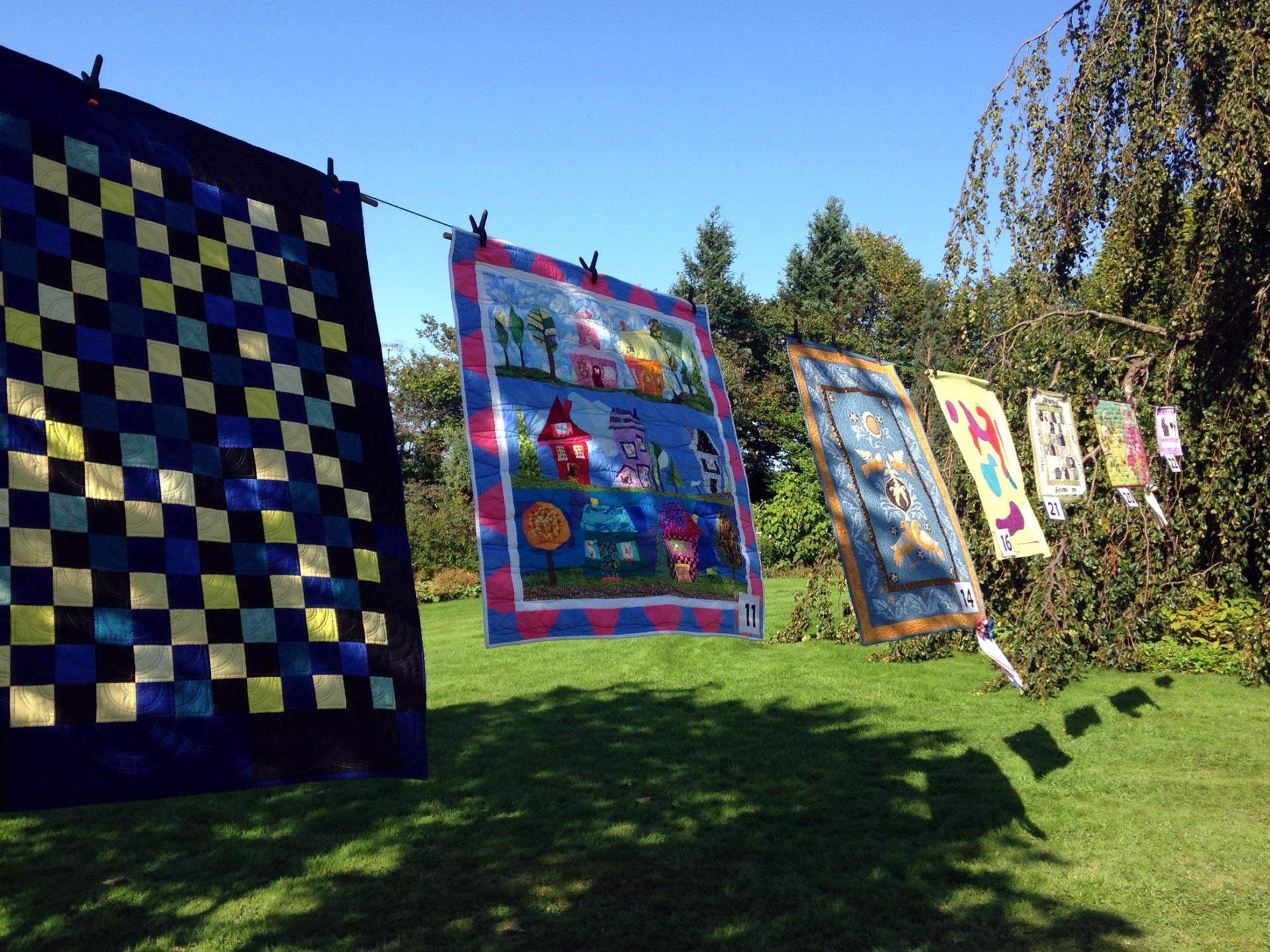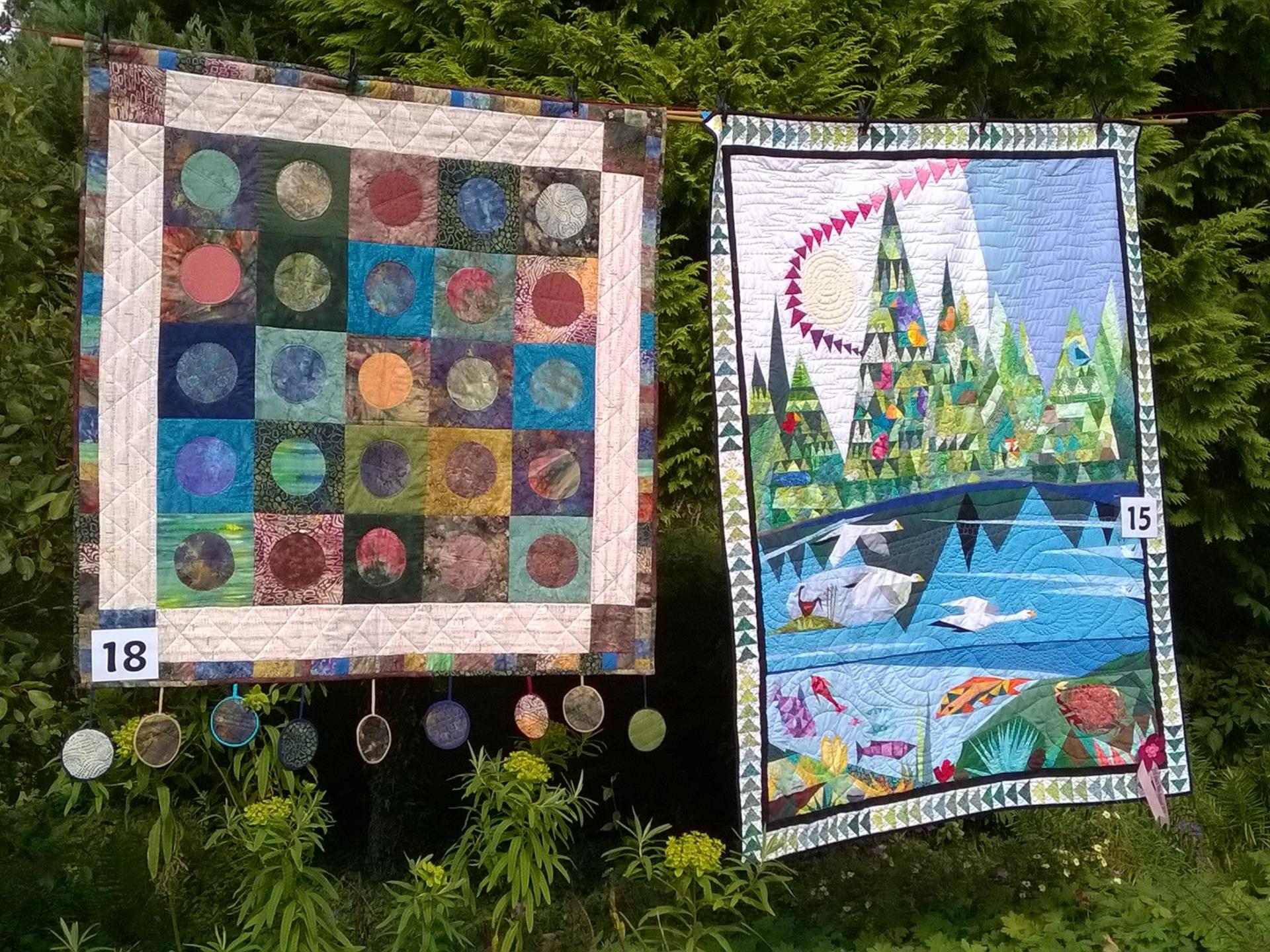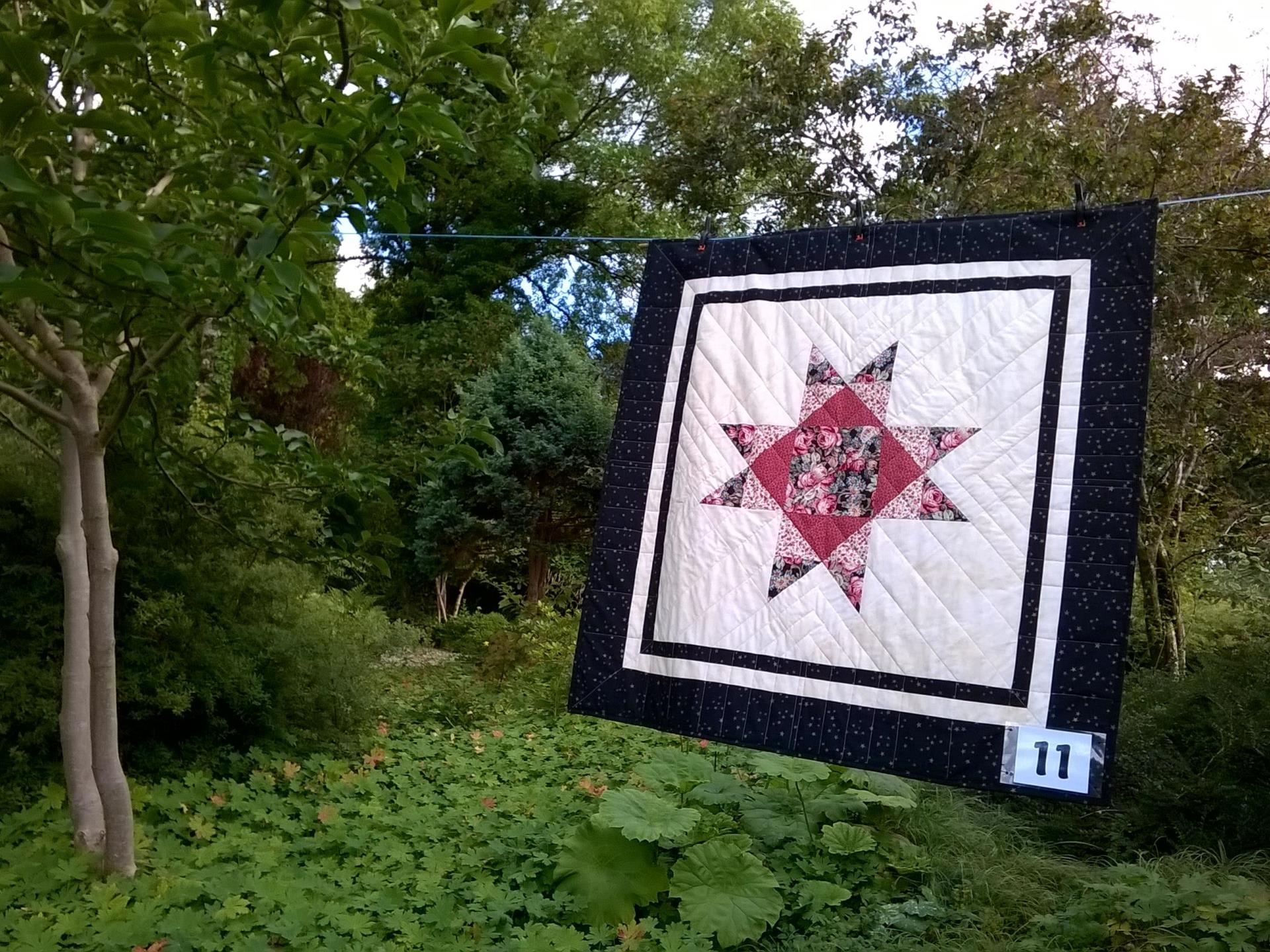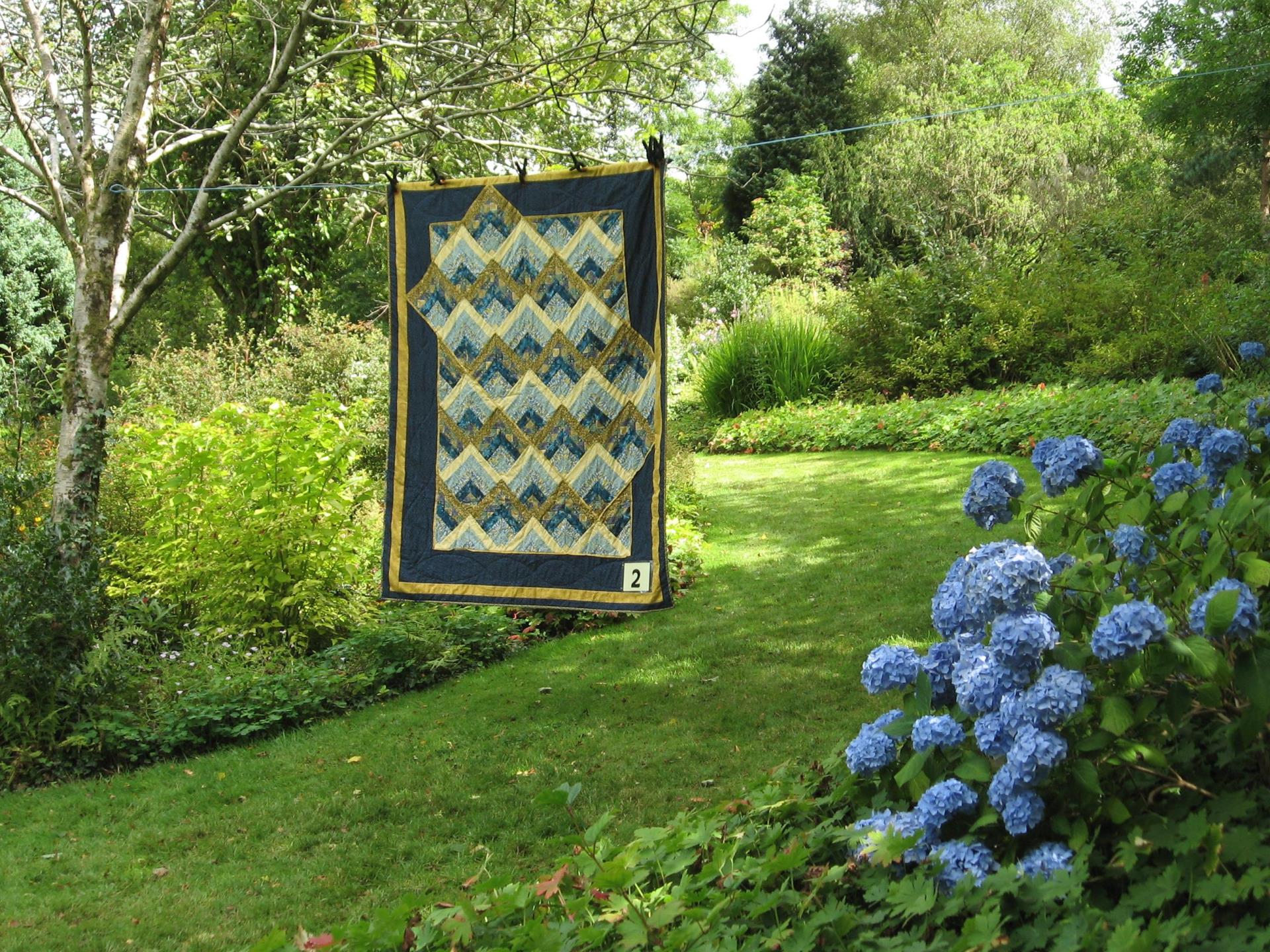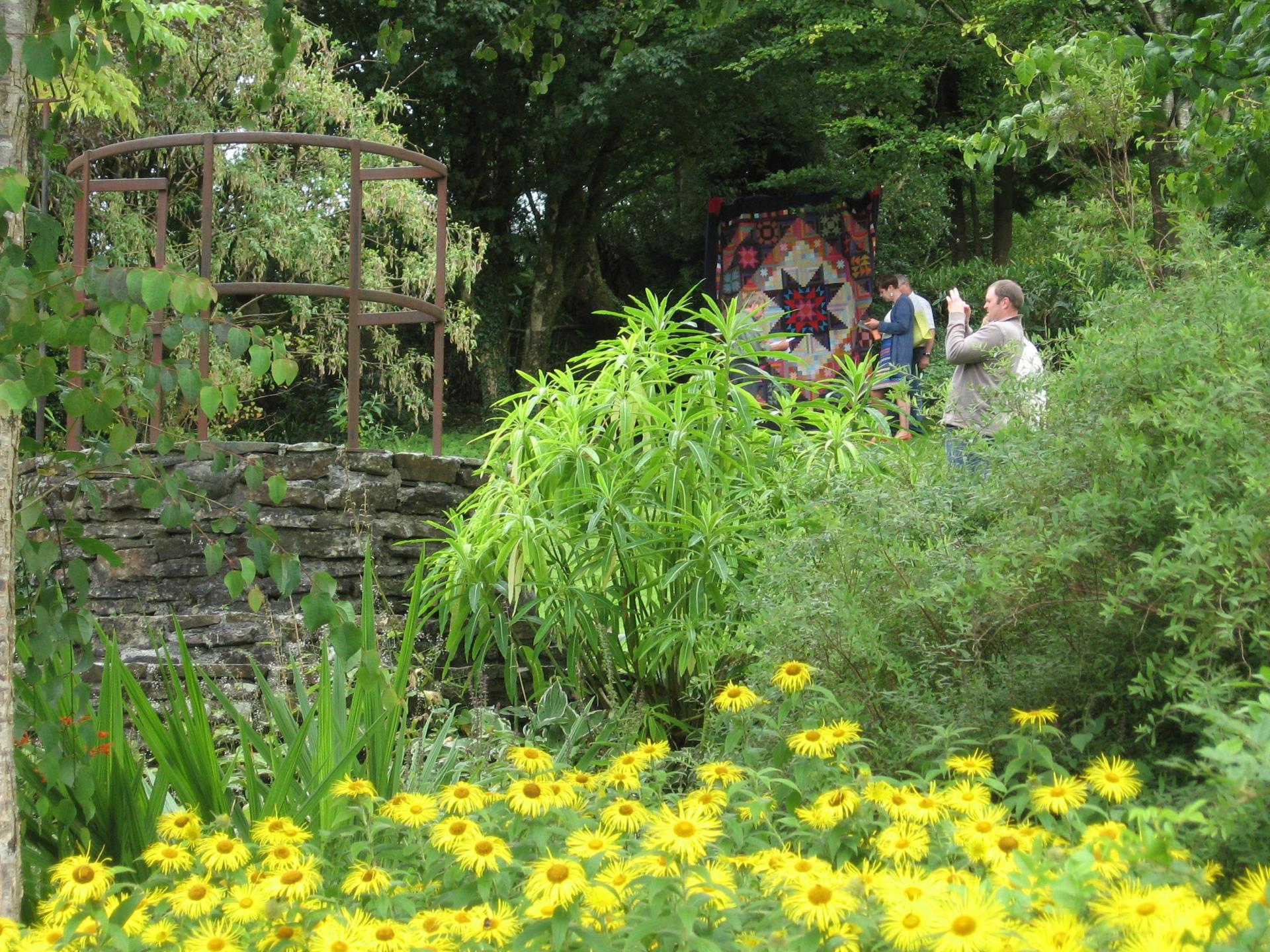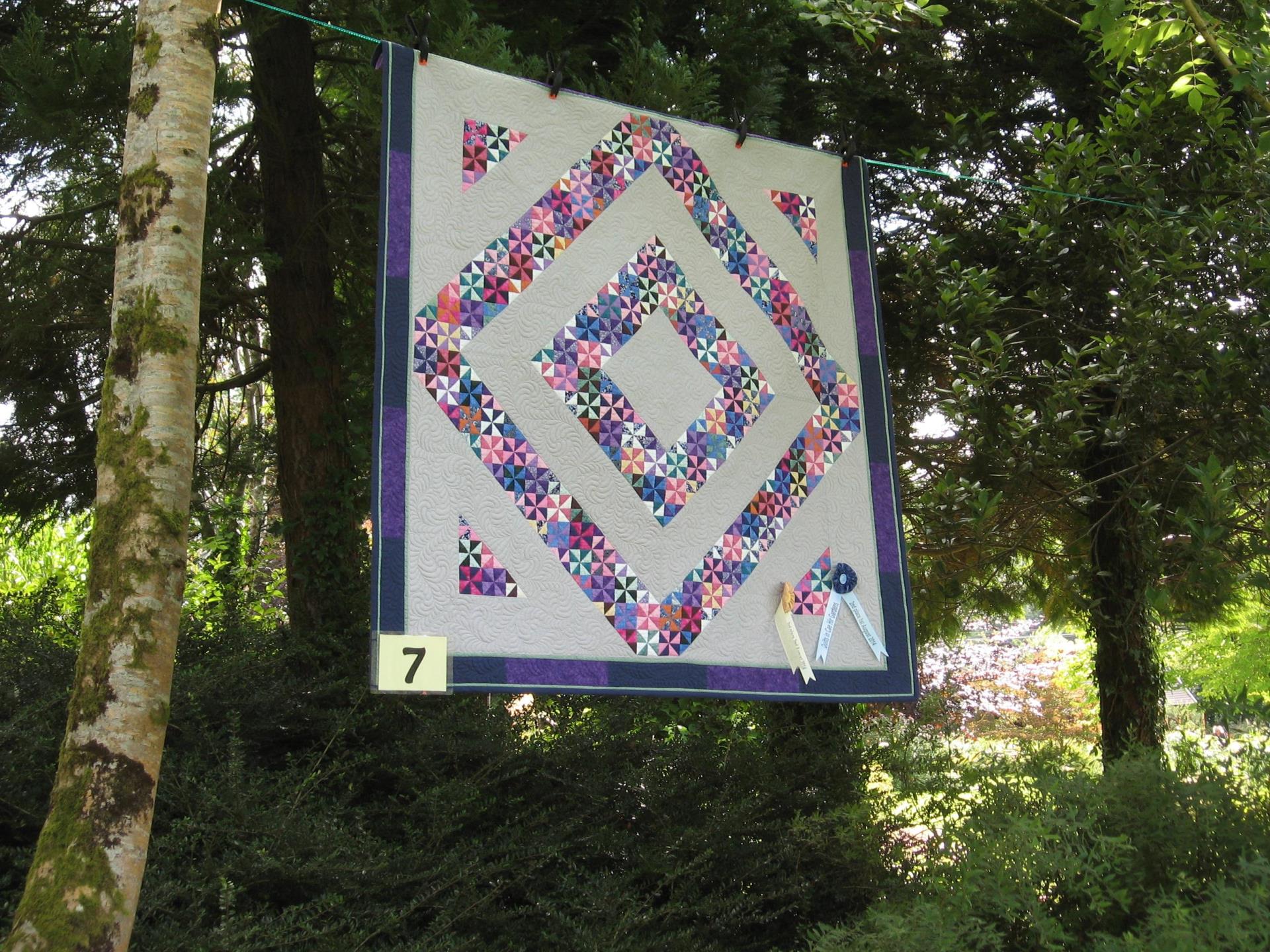 About Quilts in Cae Hir at Cae Hir Gardens
With the stunning backdrop of flowers and foliage, the quilts on display at the annual 'Quilts in Cae Hir' are given a whole new lease of life as they hang outside, free to blow and shimmer in the sun and breeze. As a quilts exhibition this is something different and very special - unusual, mesmerising and breathtaking. Quilts are entered from around the country by novice and experienced quilters alike, and all visitors are asked to choose their favourites (the top 3 winning some truly fabulous prizes),making it a wonderfully relaxed event. Natural daylight, the dazzling garden backdrop and beautifully fresh air combine to make this a quilts exhibition with a real difference. Not to be missed.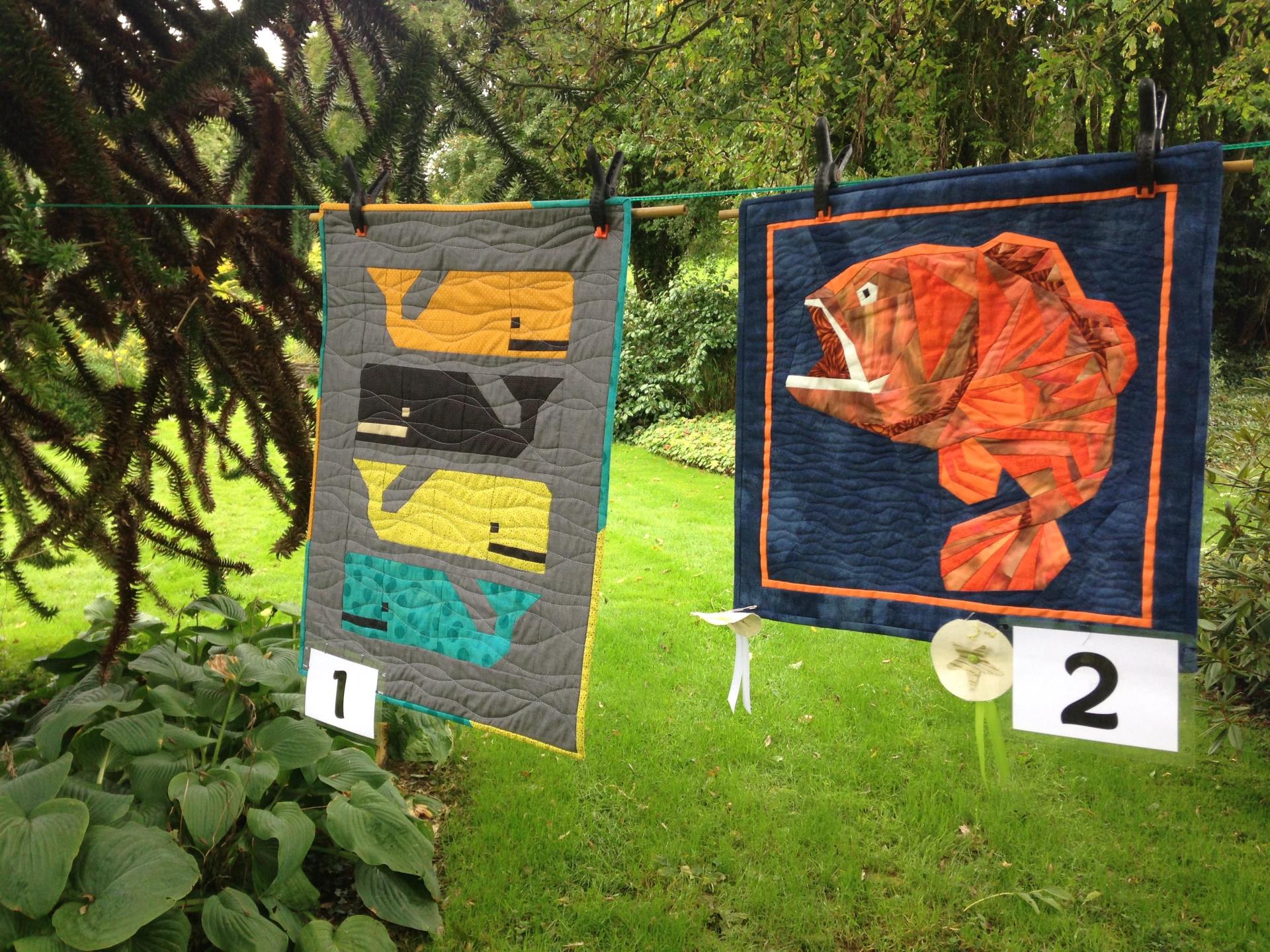 The content of this page is not owned by Visit Wales.
Like what you see at Quilts in Cae Hir at Cae Hir Gardens?