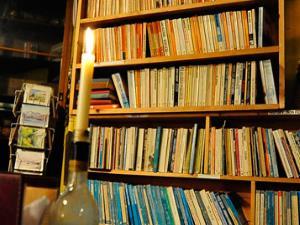 The proprietor of WVS, John Wake, has been caring for visitors to Wales since 1993, providing 'Meet & Greet' services, inclusive chaperone/guiding service for professional and business persons visiting Wales as well as lectures and presentations.

John is a veteran of around a thousand tours and visits within Wales. He was acclaimed "Welsh Tourism Personality of the Year", attended Smithsonian Washington DC to lecture, appeared on numerous TV, radio programmes and media outlets (quoted if required) and cared for hundreds of individual VIPs and groups. (Many in confidence)

KING ARTHUR, MERLIN, GRAIL TOURS. YOU THE JURY' - John will guide your group or family on an interesting quest for the truth of the story in Cardiff and South East Wales. On the tour you will visit Cardiff Castle, Llandaff Cathedral, Tintern Abbey, Caerleon, Monmouth and more.