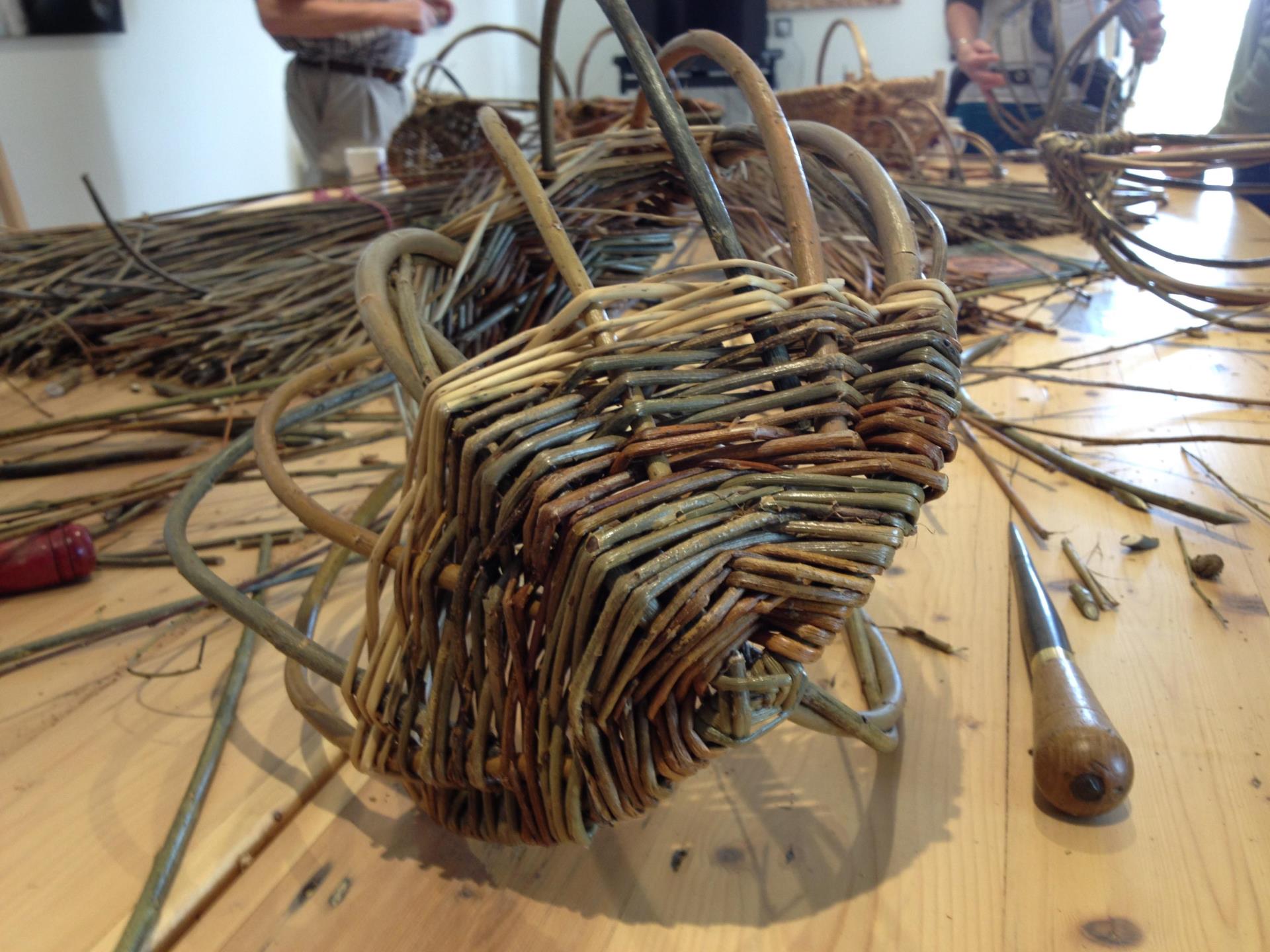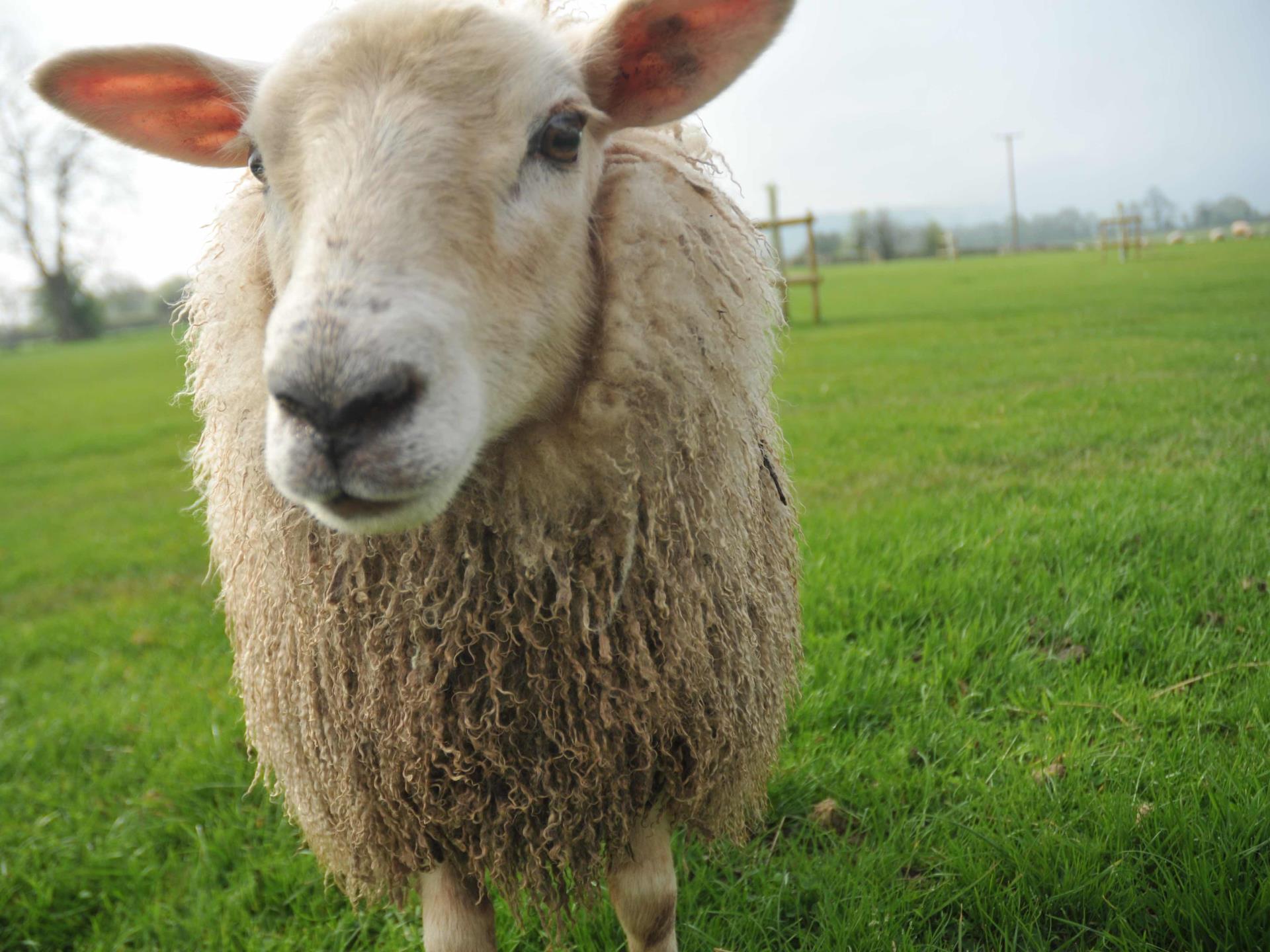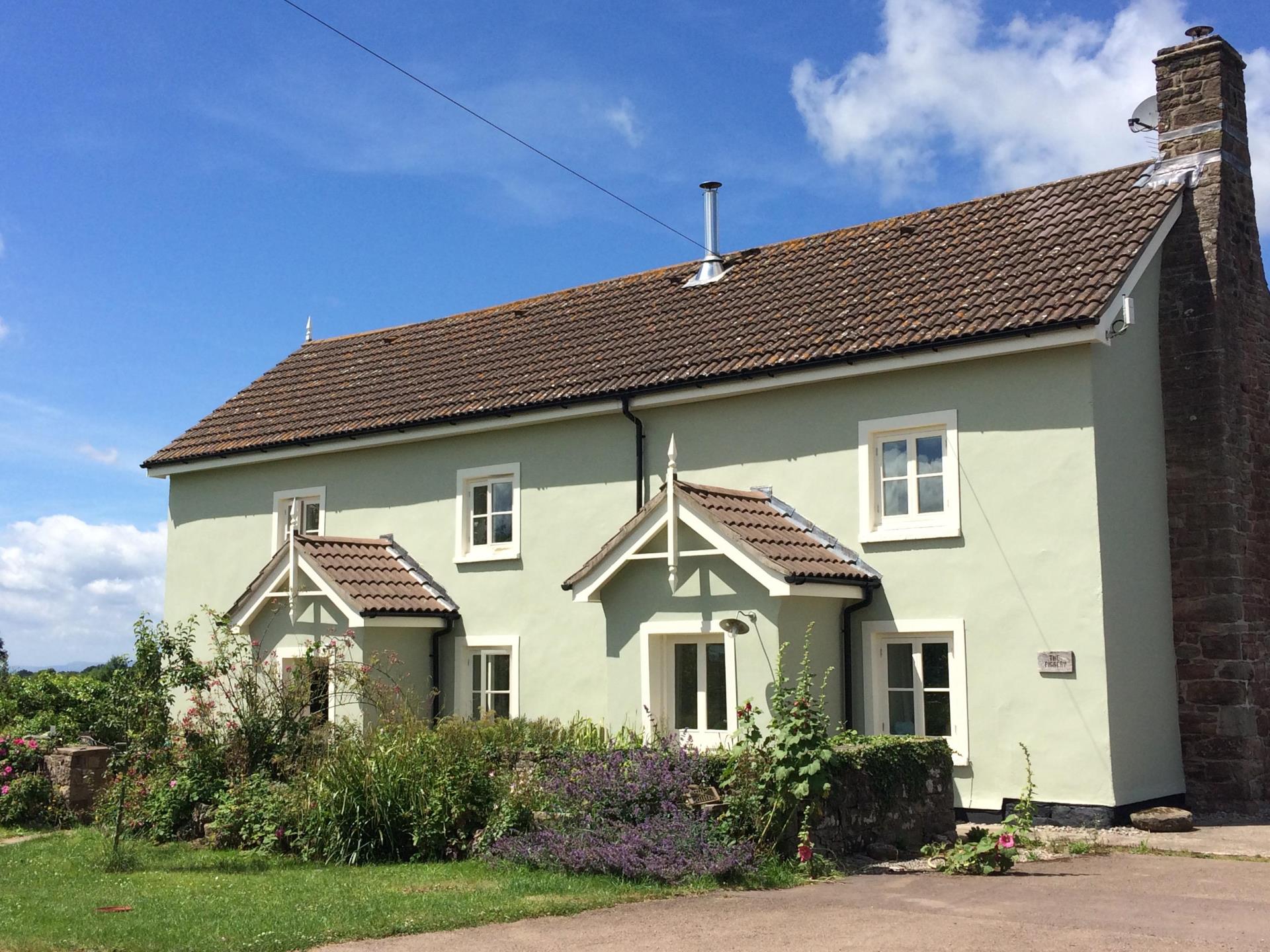 If you're thinking about getting animals or starting a smallholding our courses will give you the knowledge and confidence to get started at home. Or try a rural skill like laying hedges, building a dry stone wall, or weaving willow. There's plenty for foodies too: from foraging to butchery, bread making to cooking on a wood-fired oven.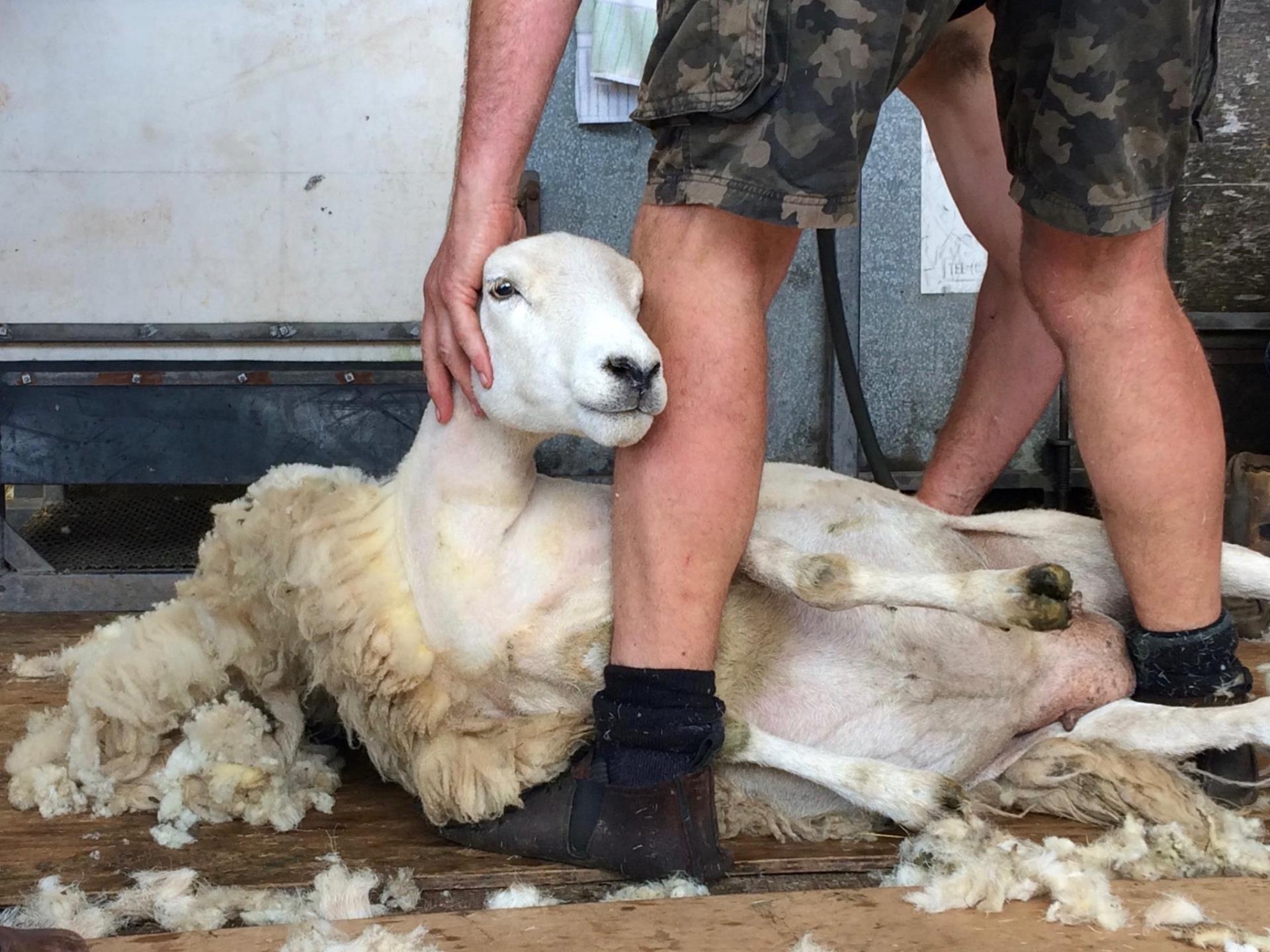 Stay in the accommodation at the heart of the farm or get off-grid in the shepherd's hut Hideaway.

The content of this page is not owned by Visit Wales.
Like what you see at Humble by Nature?