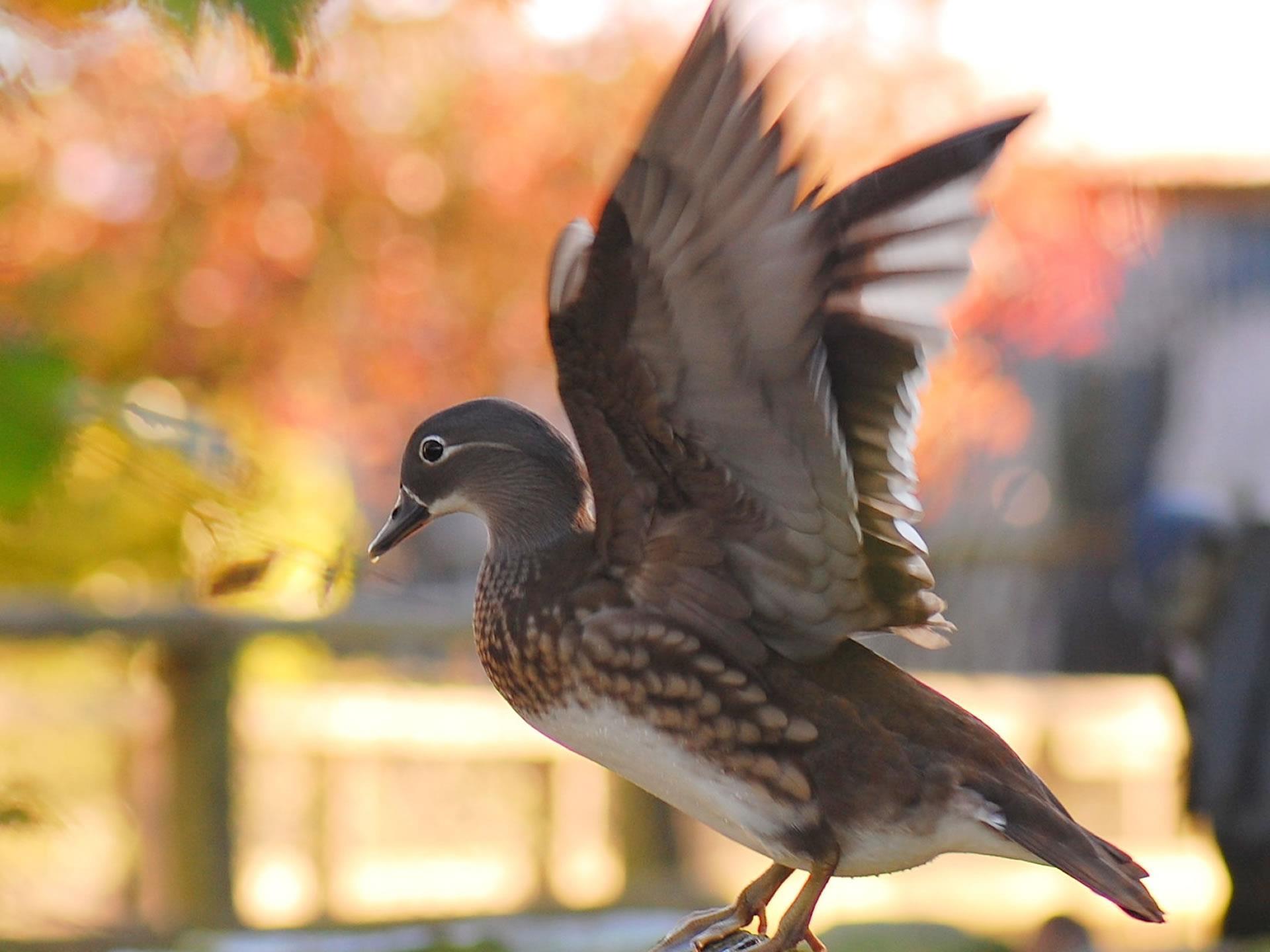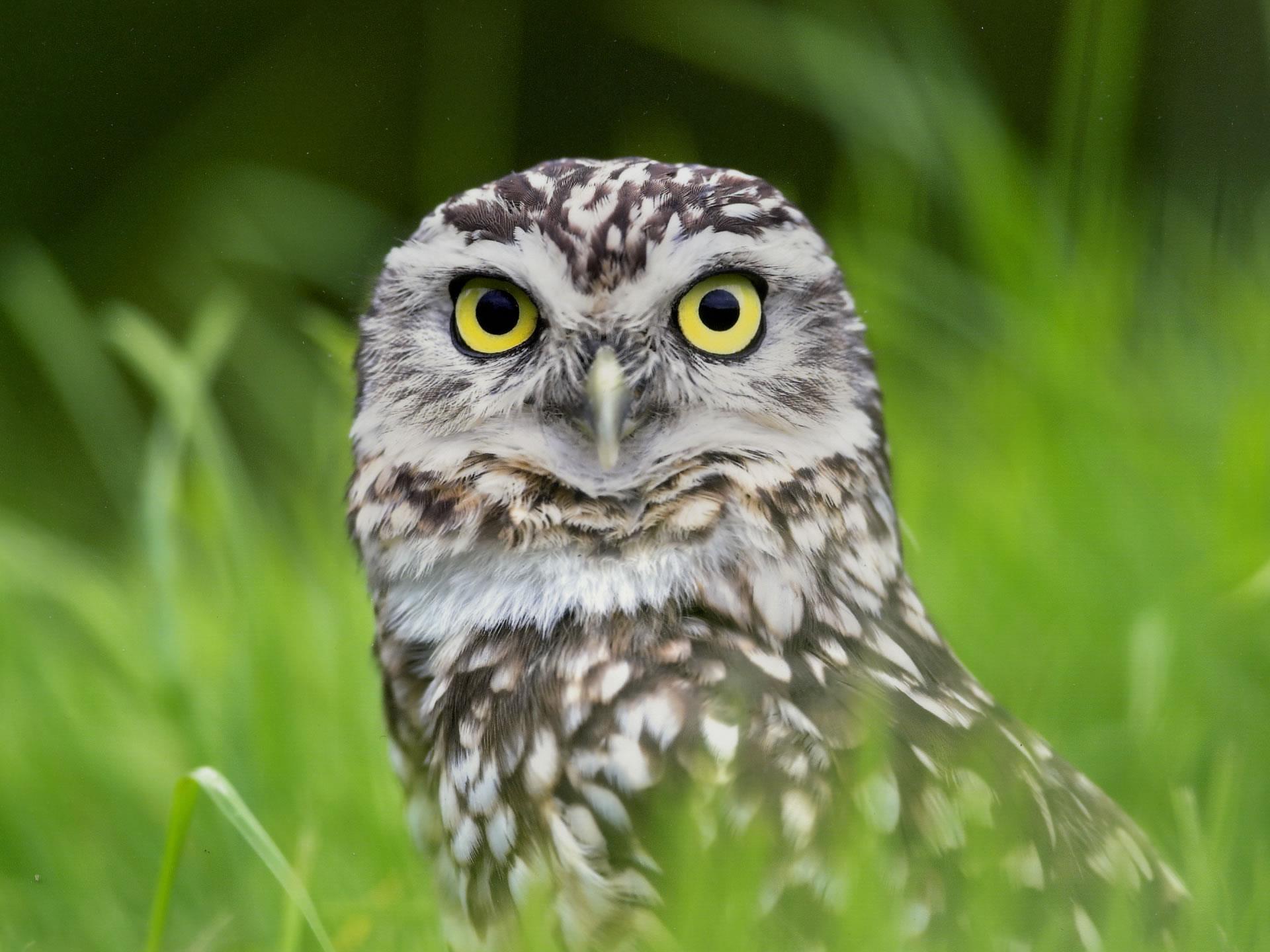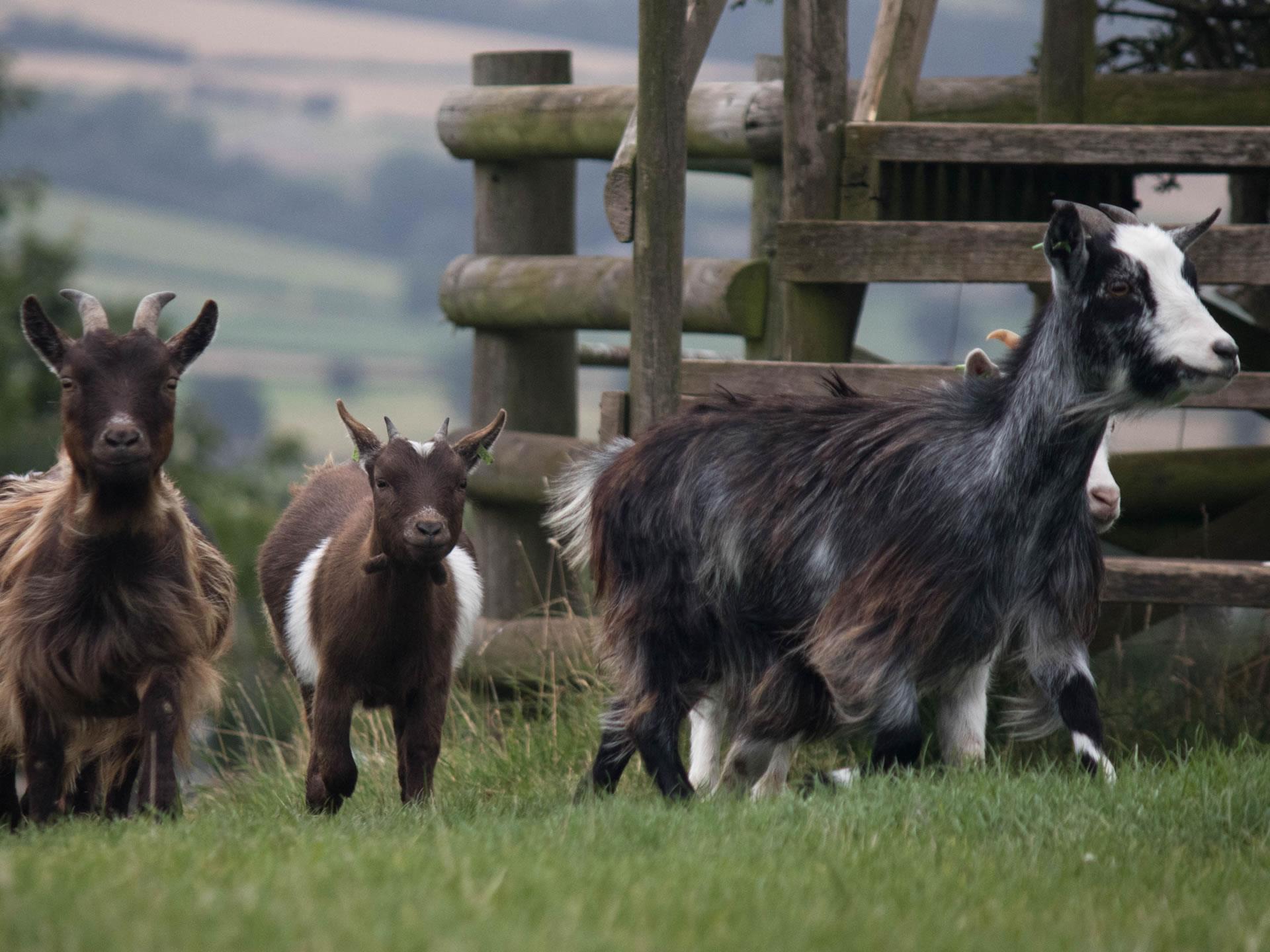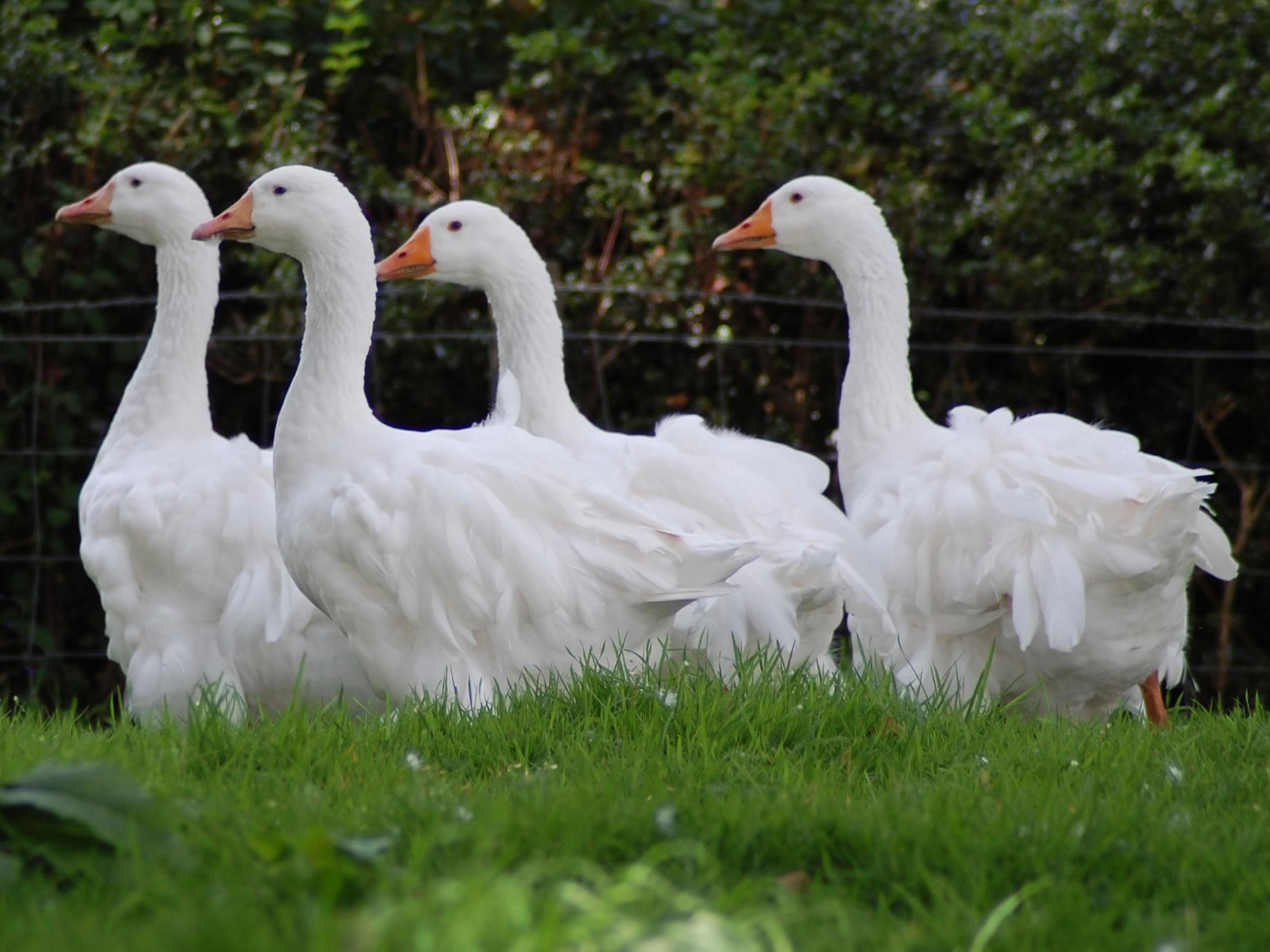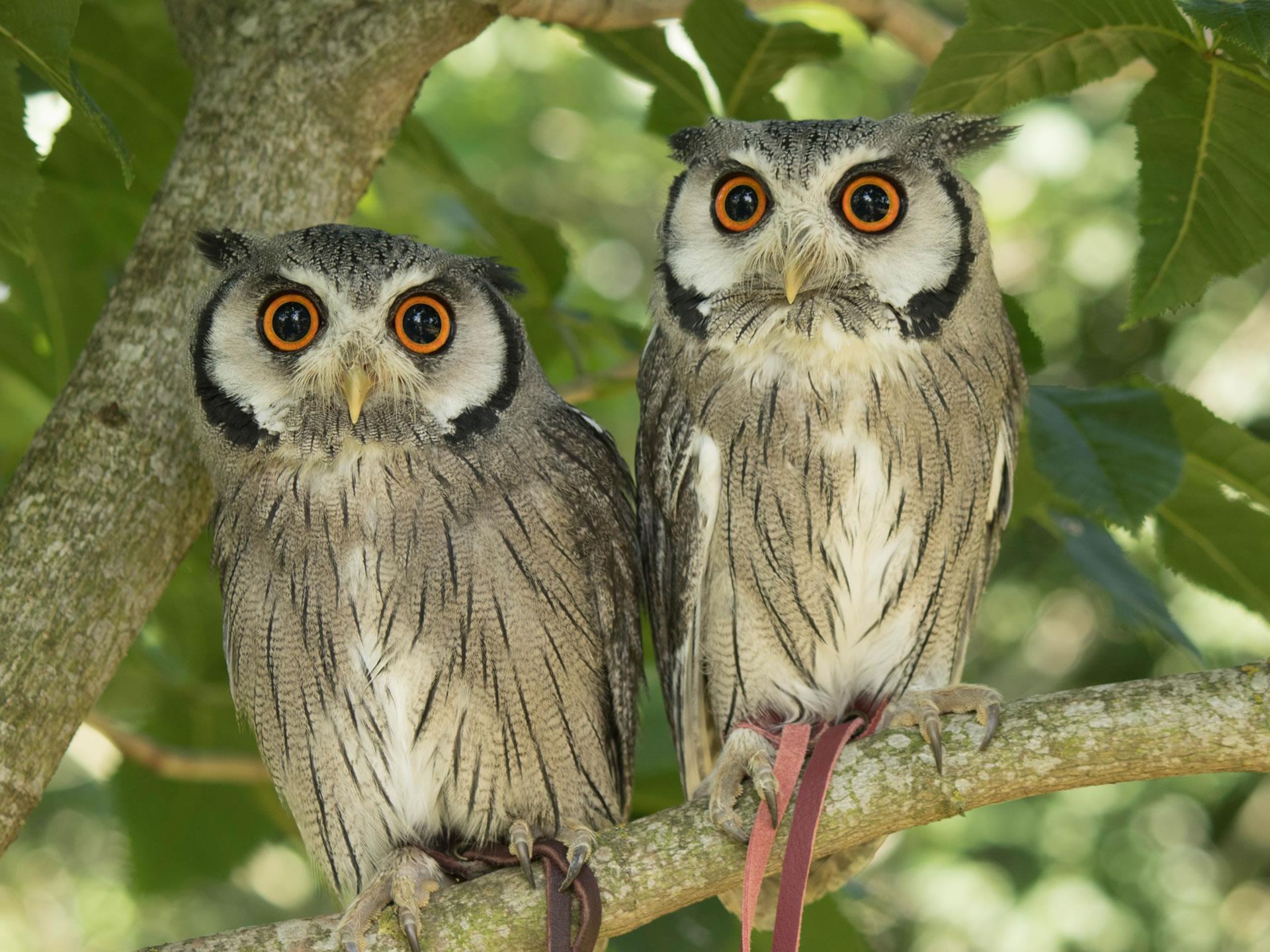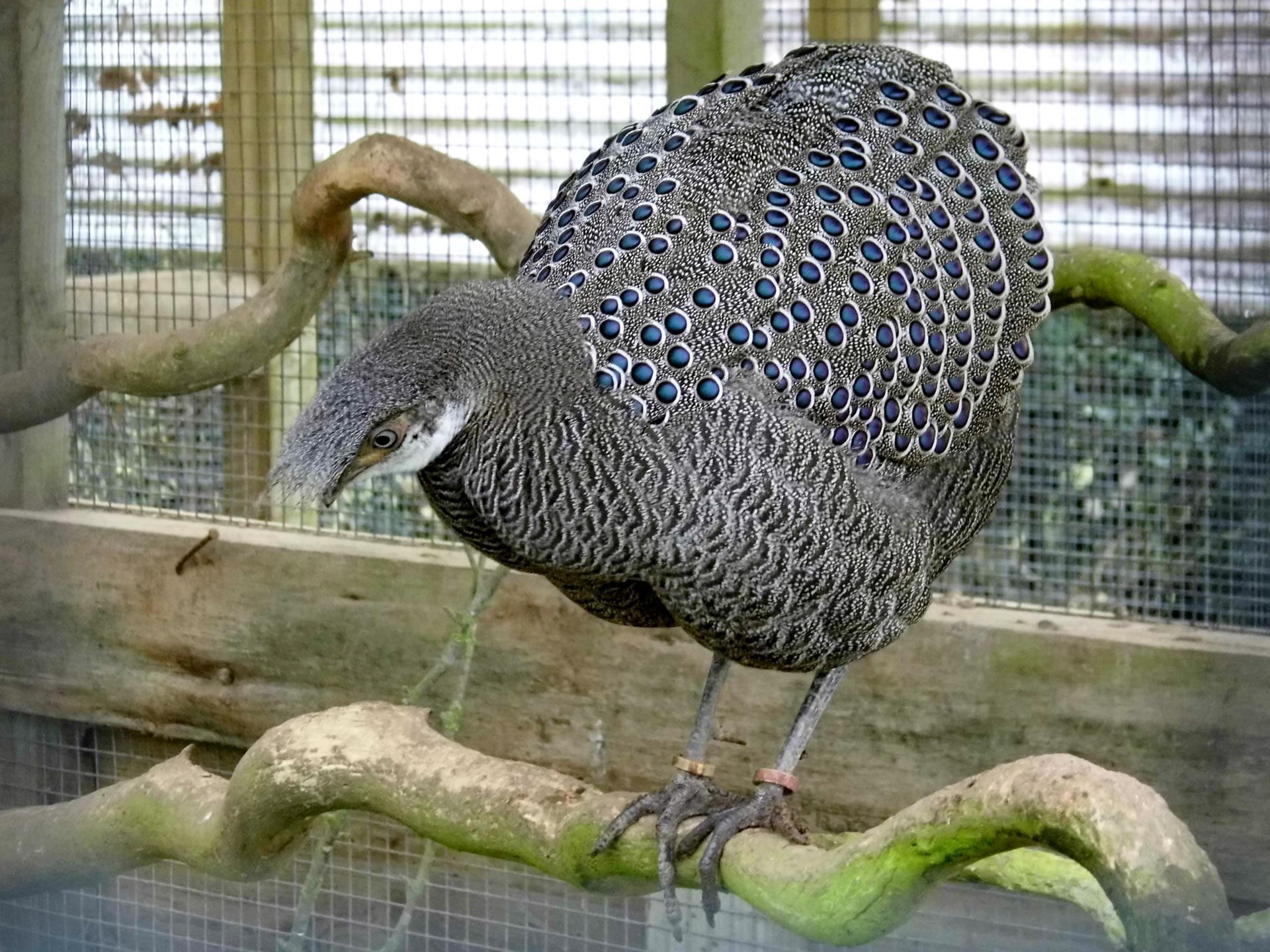 About Small Breeds Farm Park and Owl Centre
The Small Breeds Farm Park and Owl Centre is a wonderful collection of miniature rare and unusual animals and birds displayed to encourage the 'hands on' experience.

An ever expanding family of Red Squirrels can be seen in their new enclosure in the heart of the Owl Garden, which houses one of the finest displays of owls in the UK. Thoughtfully designed and planted in order to create an intimate garden setting. This allows the visitor a rare opportunity to observe all the British Owls as well as many more spectacular examples from around the world.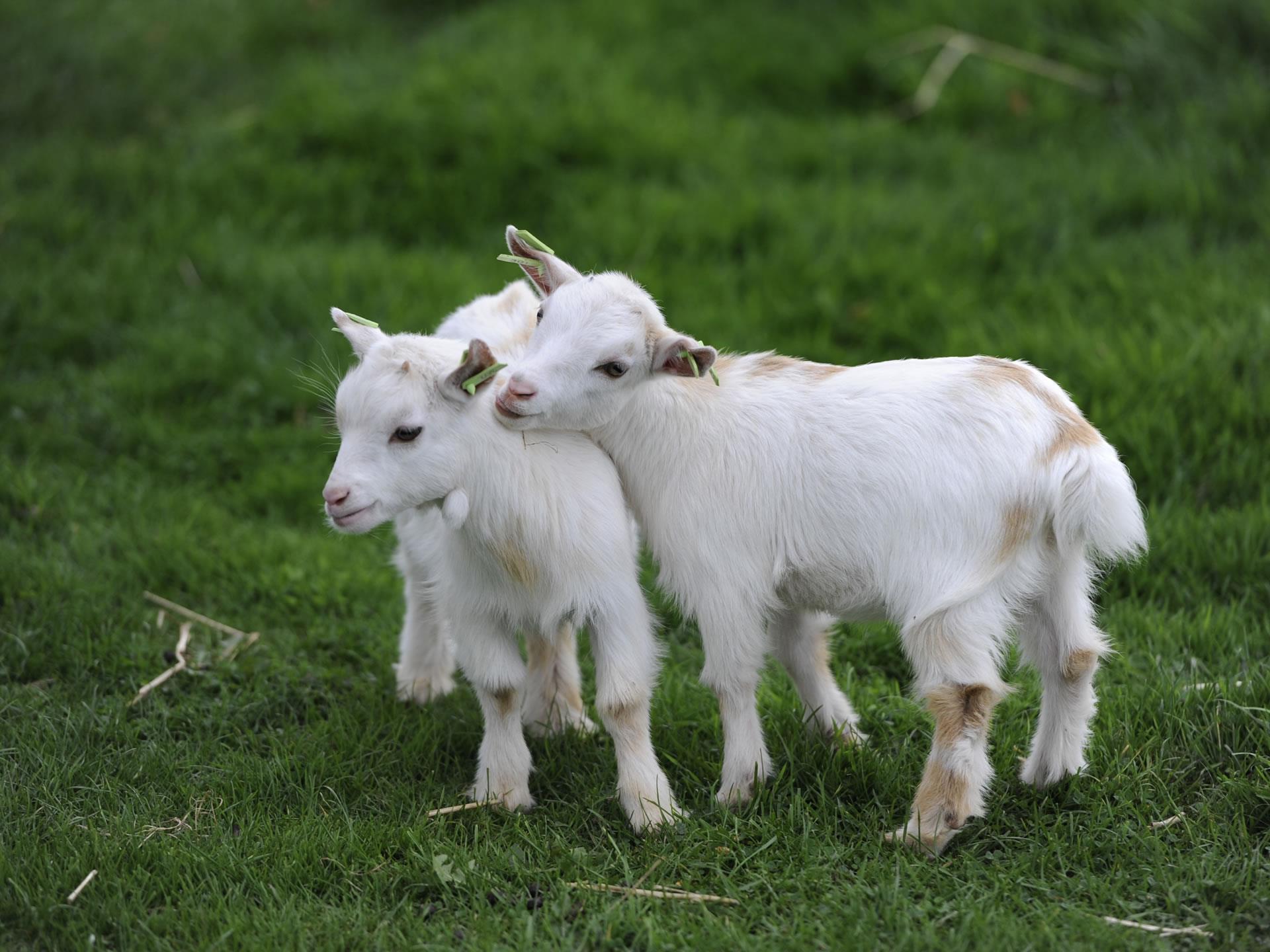 The main display field is home to six breeds of goat including the very popular and ever mischievous Pygmy Goats and also Miniature Zebu Cattle, Soay Sheep and Alpacas - all craving attention! The miniature horses and donkeys frequently featured on TV over the past few years are particular favourites.

The landscaped waterfowl enclosure is spanned by a raised board-walk from which can be viewed some of the world's most delightful ducks, geese and swans.

The Small Animal House displays guinea pigs, mice, chinchillas, rabbits and chipmunks, whose antics entertain and fascinate both children and adults alike.The 'Millennium Folly Flights' house a collection of spectacular pheasants.
Like what you see at Small Breeds Farm Park and Owl Centre?
NOTE: The above information is generated by third-party data provided by Small Breeds Farm Park and Owl Centre. © Small Breeds Farm Park and Owl Centre 2020.