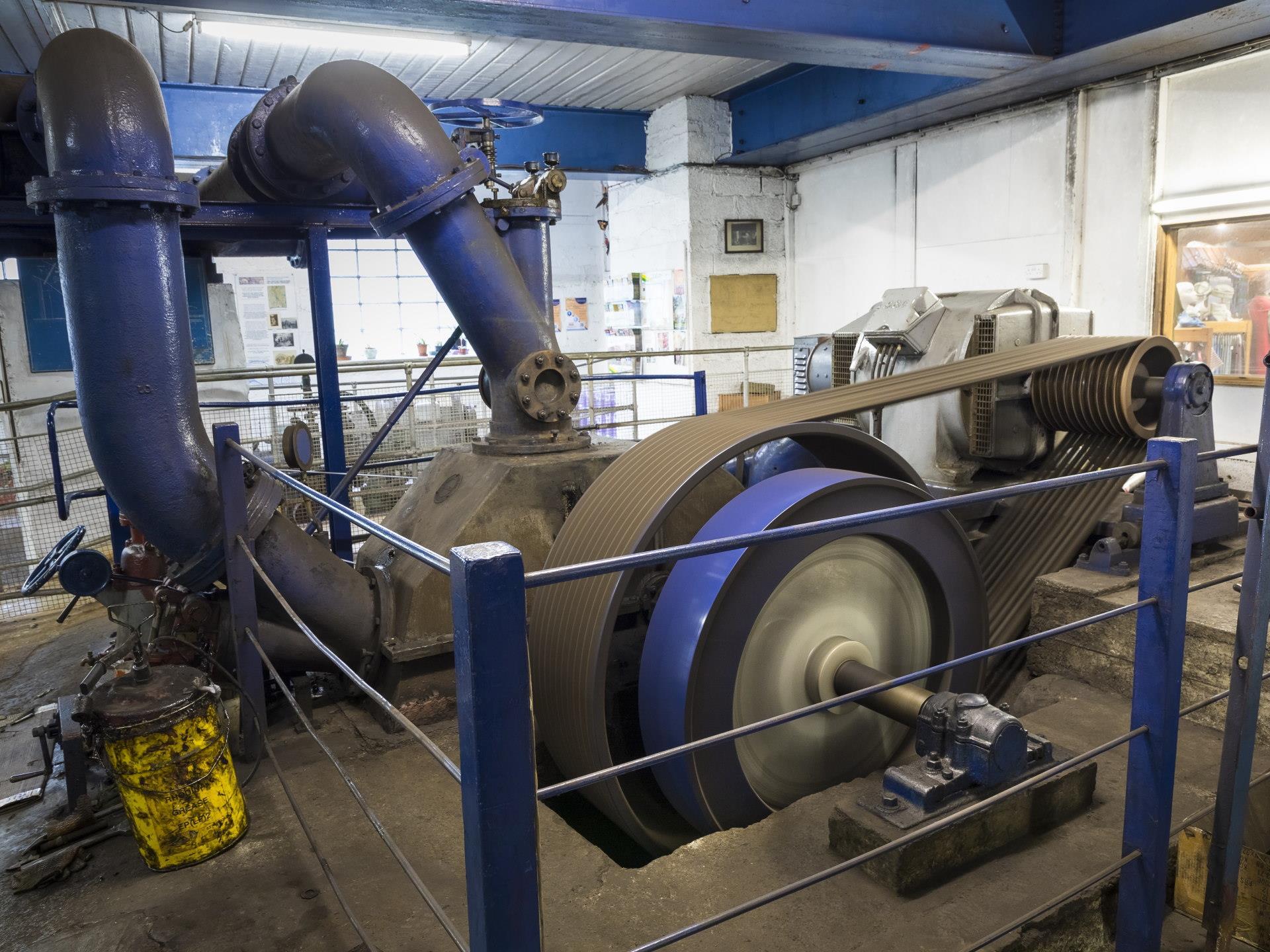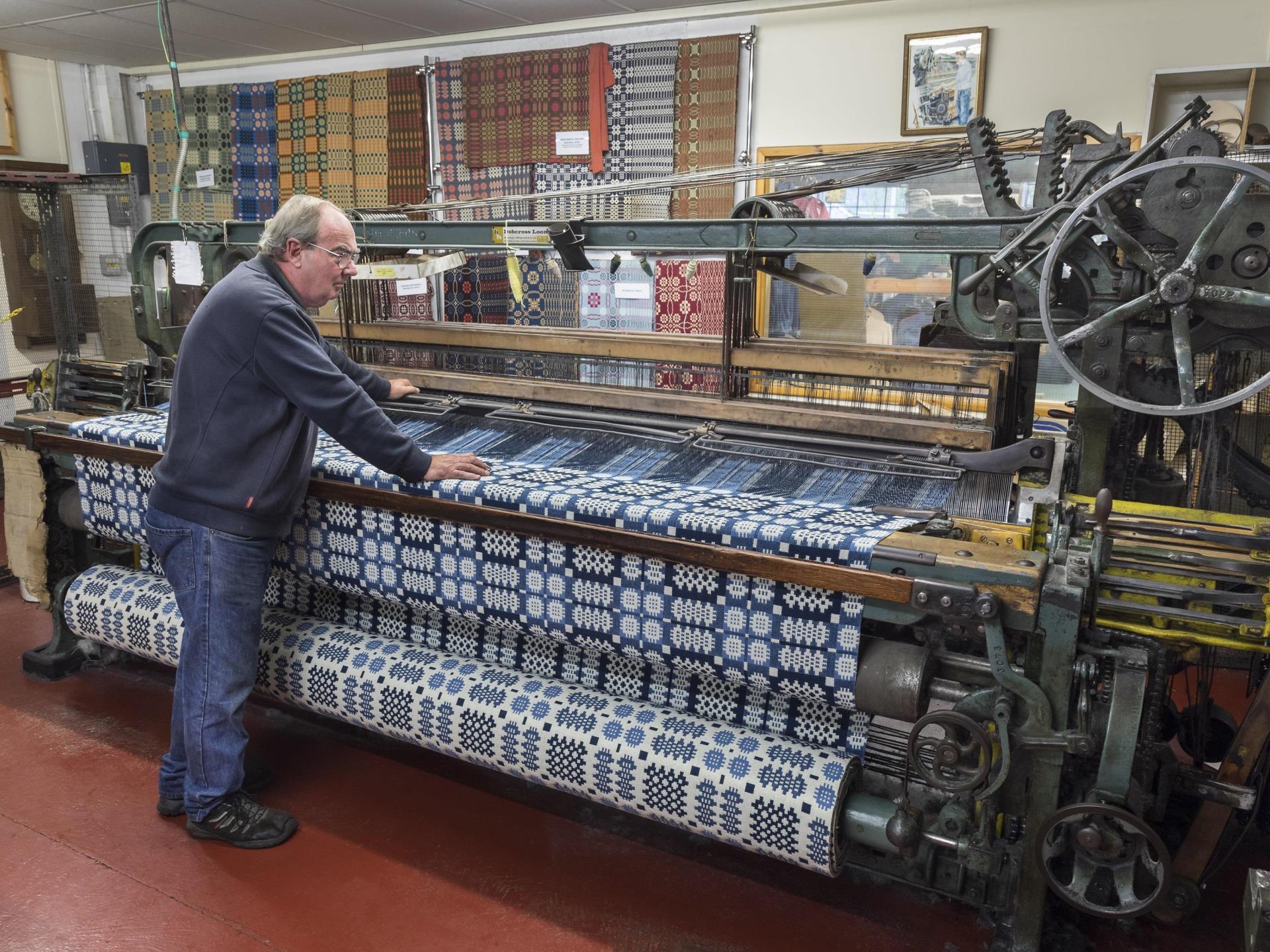 About Craft demonstrations
Established in 1859, we are a family business manufacturing Welsh tapestry bedcovers, travelling rugs, tweeds and "tapestry" by the metre. Our fabrics are made up into throws, cushion covers, hats, caps, capes, bags and purses. We also stock bought in pure wool knitwear and sheepskin.
Weaving and the water turbine which generates our electricity can be viewed through windows in our shop. Weaving demonstrations on Wednesday, Thursday and Friday, 12 p.m. - 1 p.m. and 2 p.m. - 4 p.m.


Like what you see at Craft demonstrations?
NOTE: The above information is generated by third-party data provided by Craft demonstrations. © Craft demonstrations 2020.