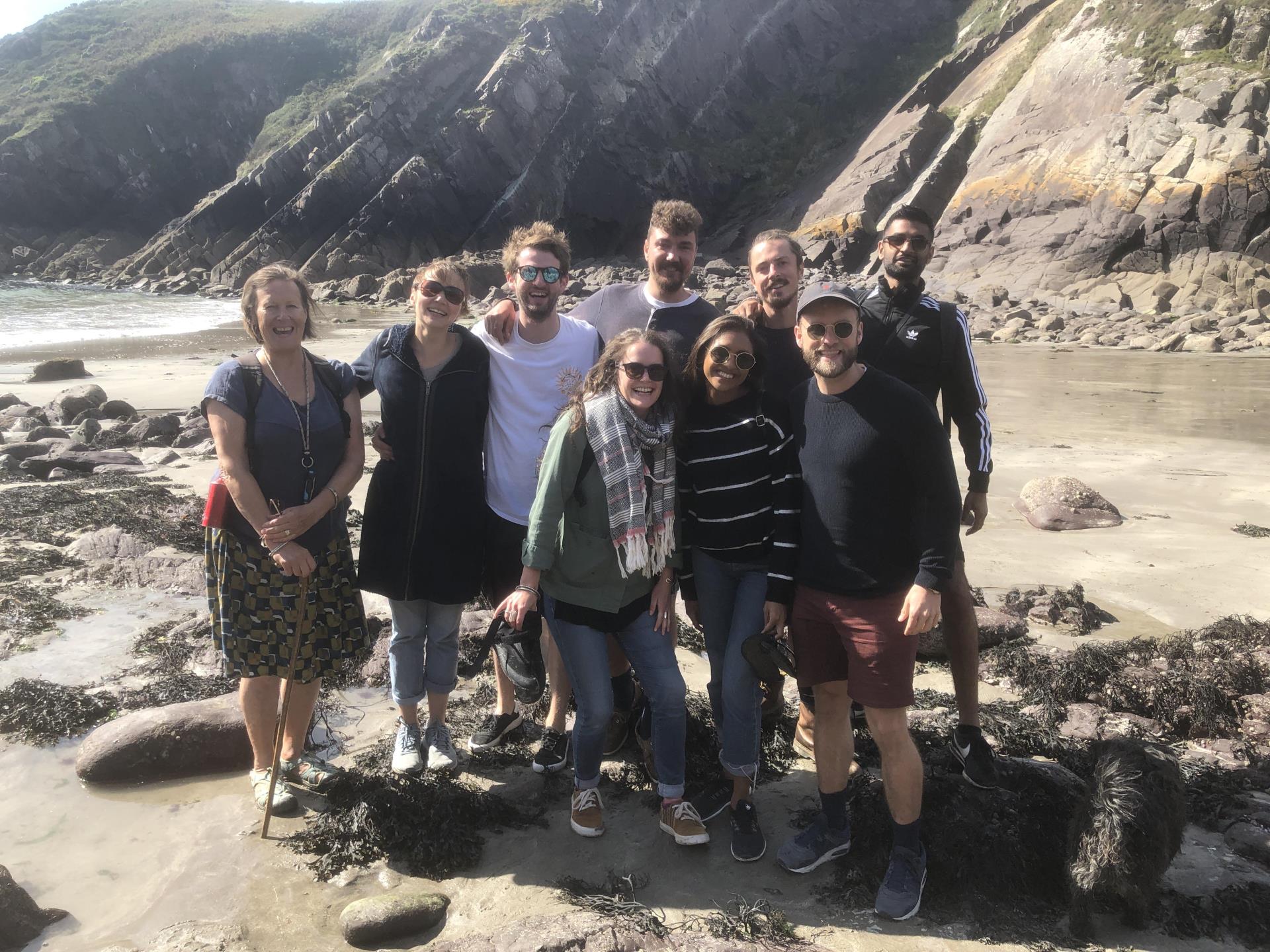 About Wild About Pembrokeshire
The interest in wild food foraging is seemingly on the increase, going hand in hand with the growing interest in allotments, home-grown vegetables and fruit, and even guerilla gardening, where unused areas of ground (particularly in cities) are taken over and used to produce crops.
The courses are a great way for the curious to learn about wild produce, and the lanes, green byways and coastline around the historic Cathedral City of St Davids will provide much to inspire you. No walk or course will be the same because of the different ingredients each season offers. But you will have fun experimenting with different flavours and discovering all sorts of weird bits of information whilst enjoying Pembrokeshire's glorious scenery. You will be given a chance to have taster samples on some of the walks and a more comprehensive wild picnic on the longer courses. On some of the day courses we may cook and eat what we have gathered whilst we are out, maybe on the beach, but if the weather is bad we'll cook together at Julia's home at the Old Carpenters Arms, in Goat Street.
Like what you see at Wild About Pembrokeshire?
NOTE: The above information is generated by third-party data provided by Wild About Pembrokeshire. © Wild About Pembrokeshire 2020.