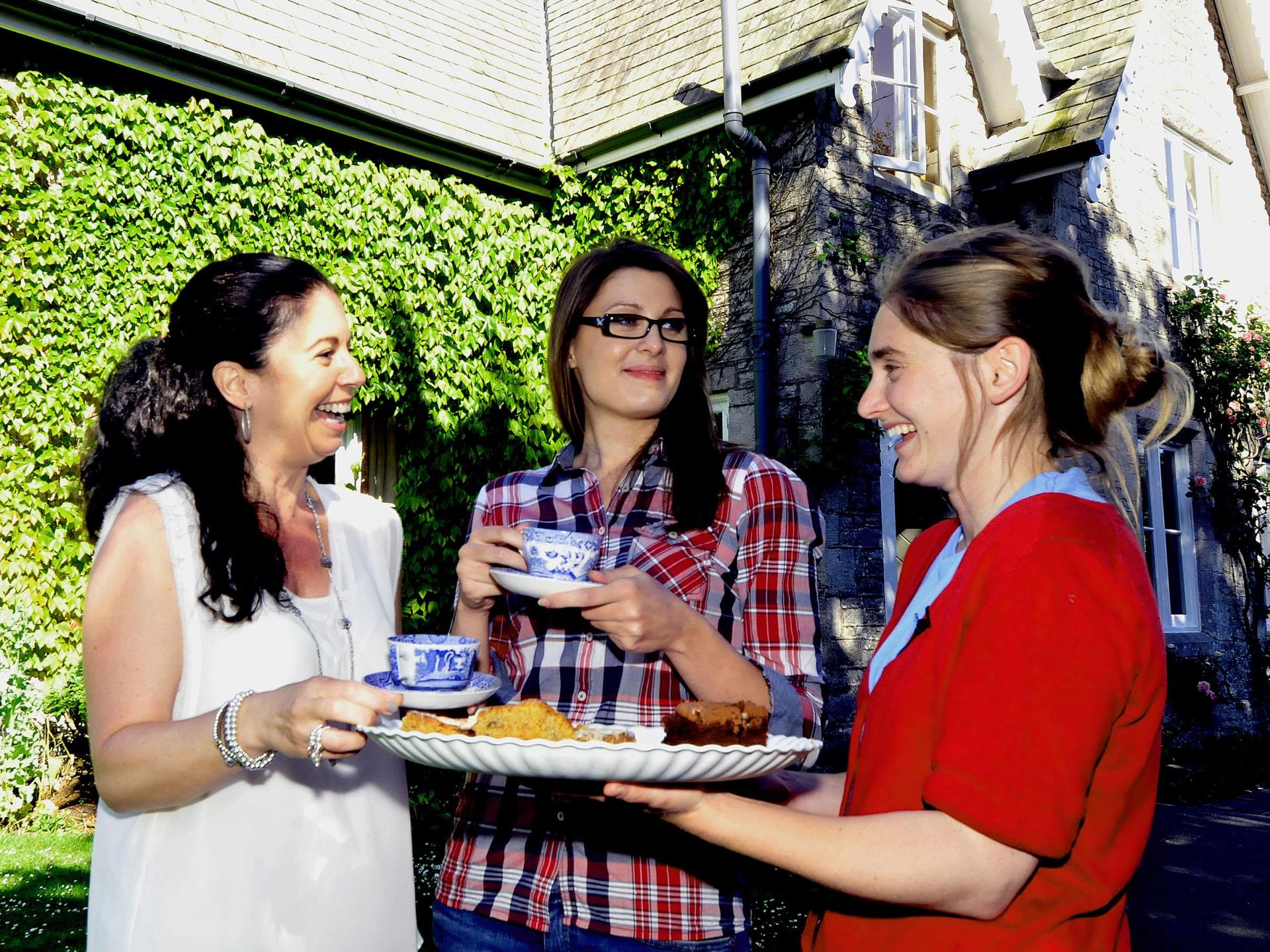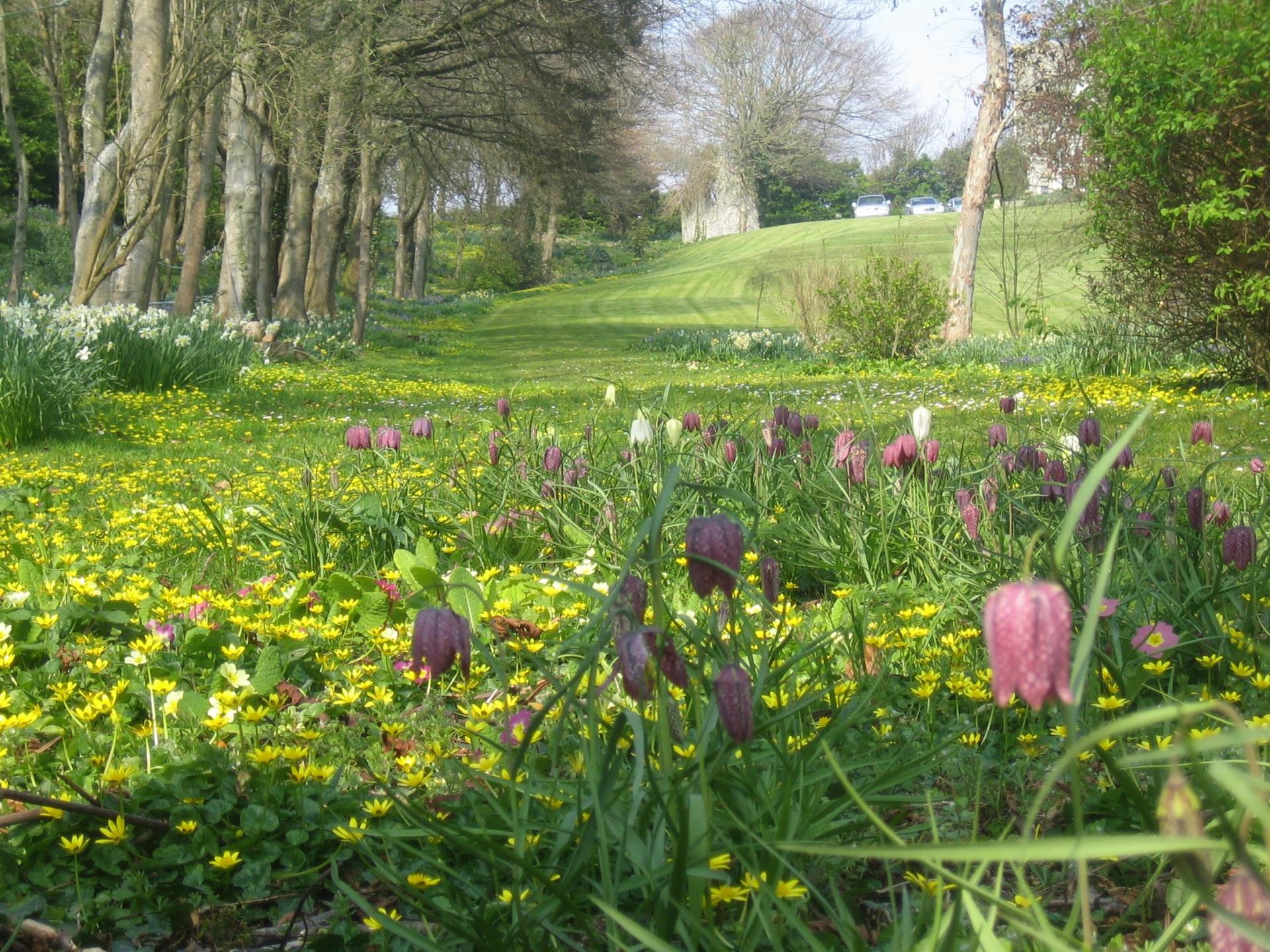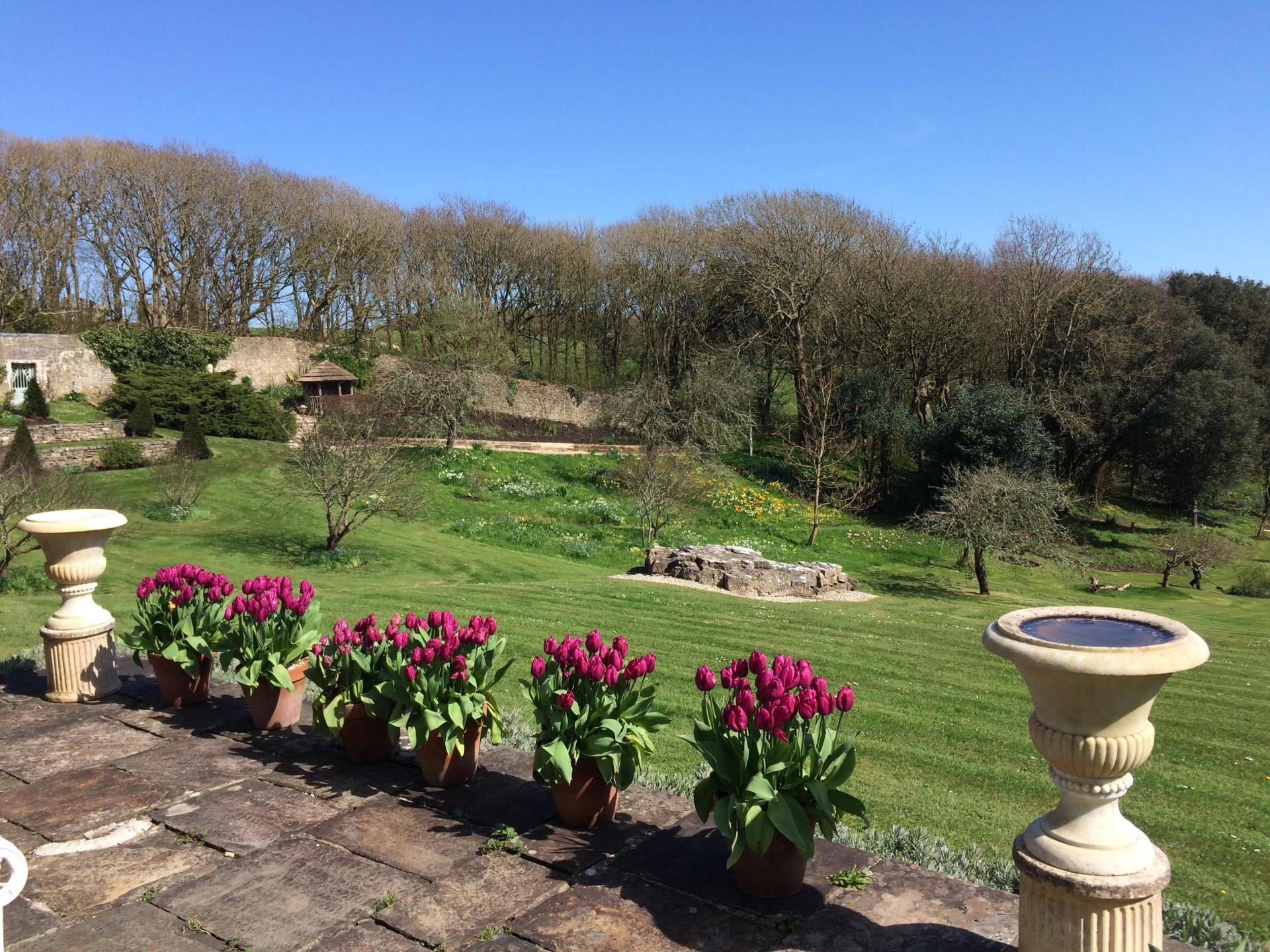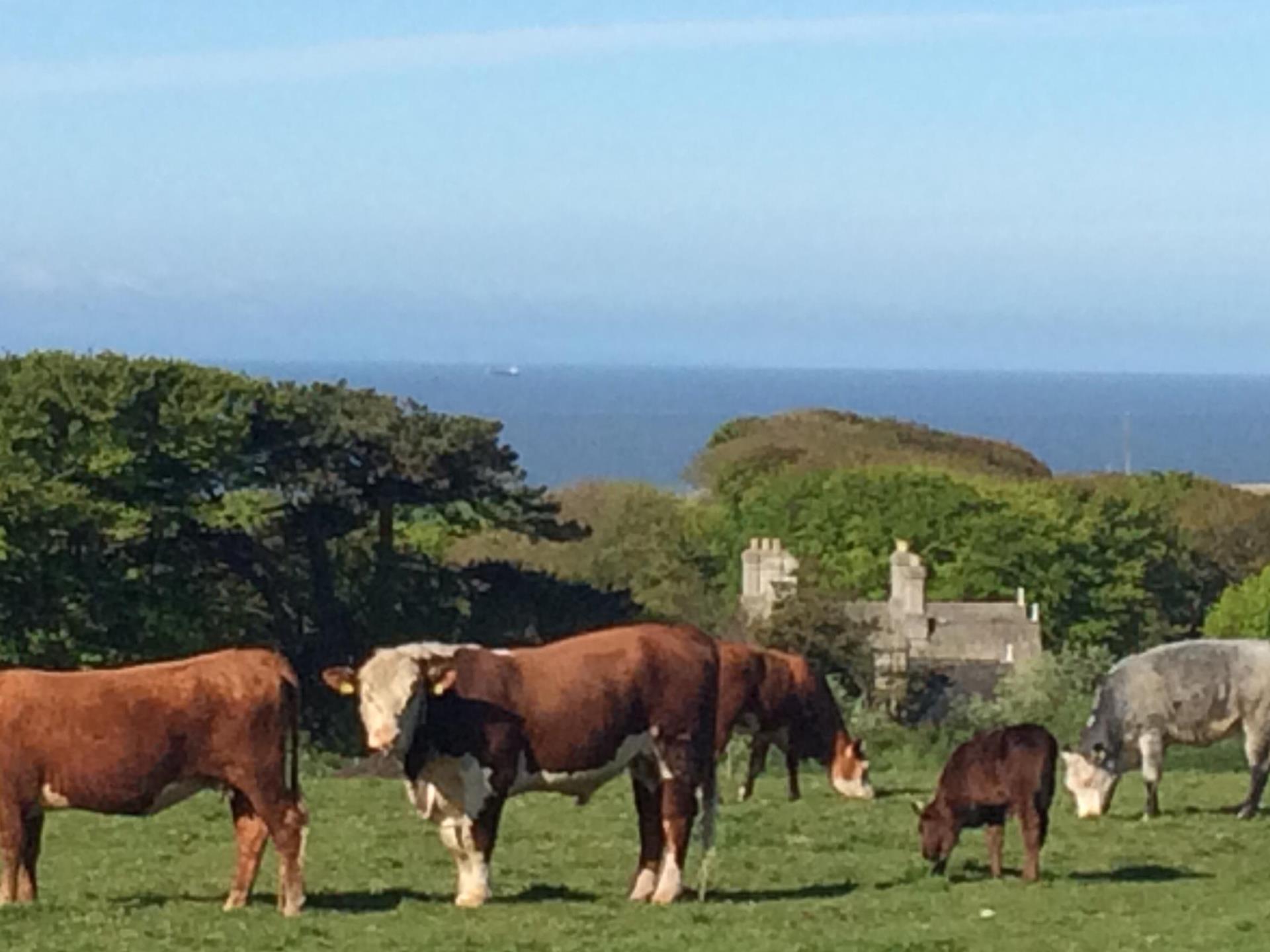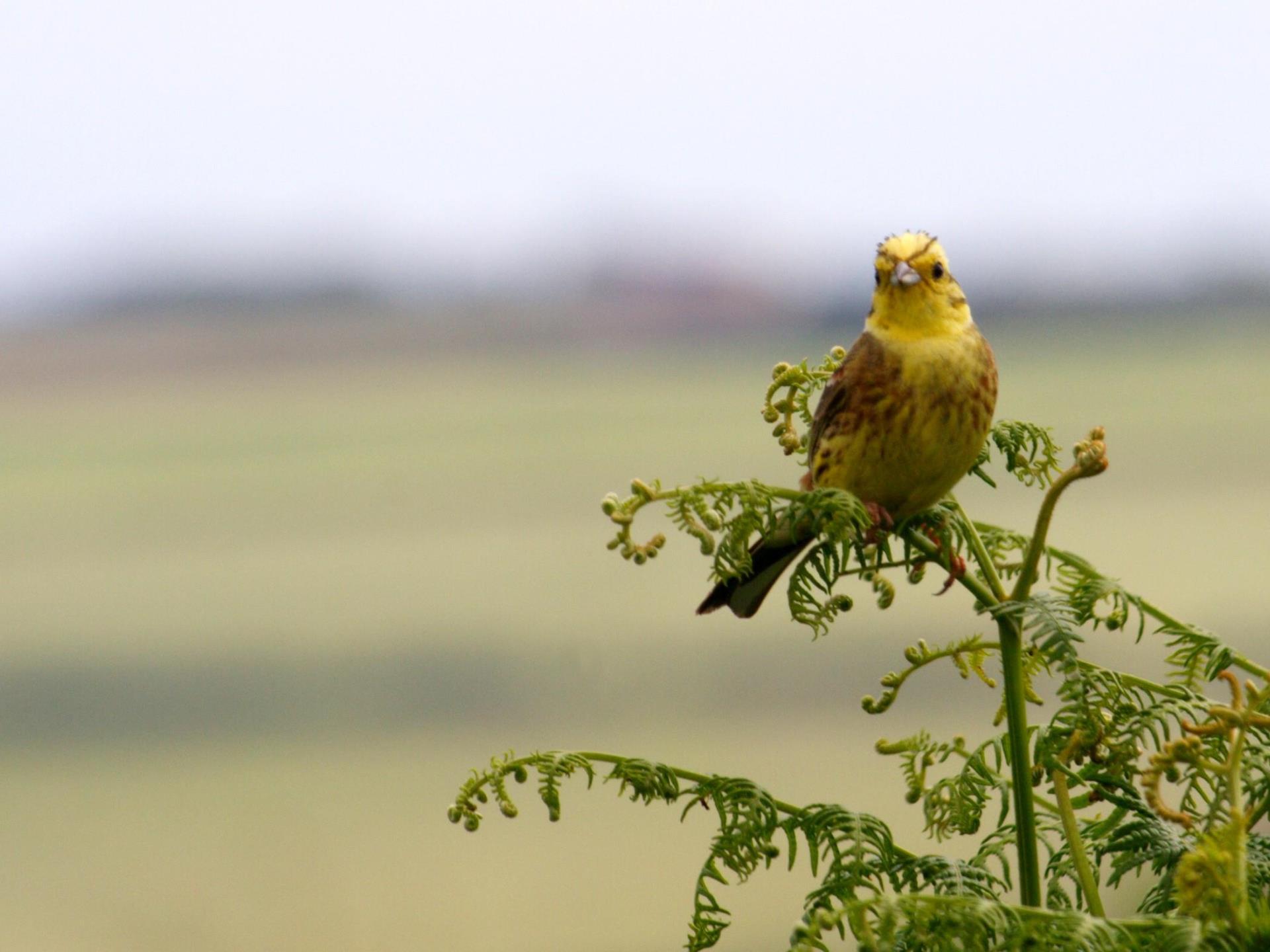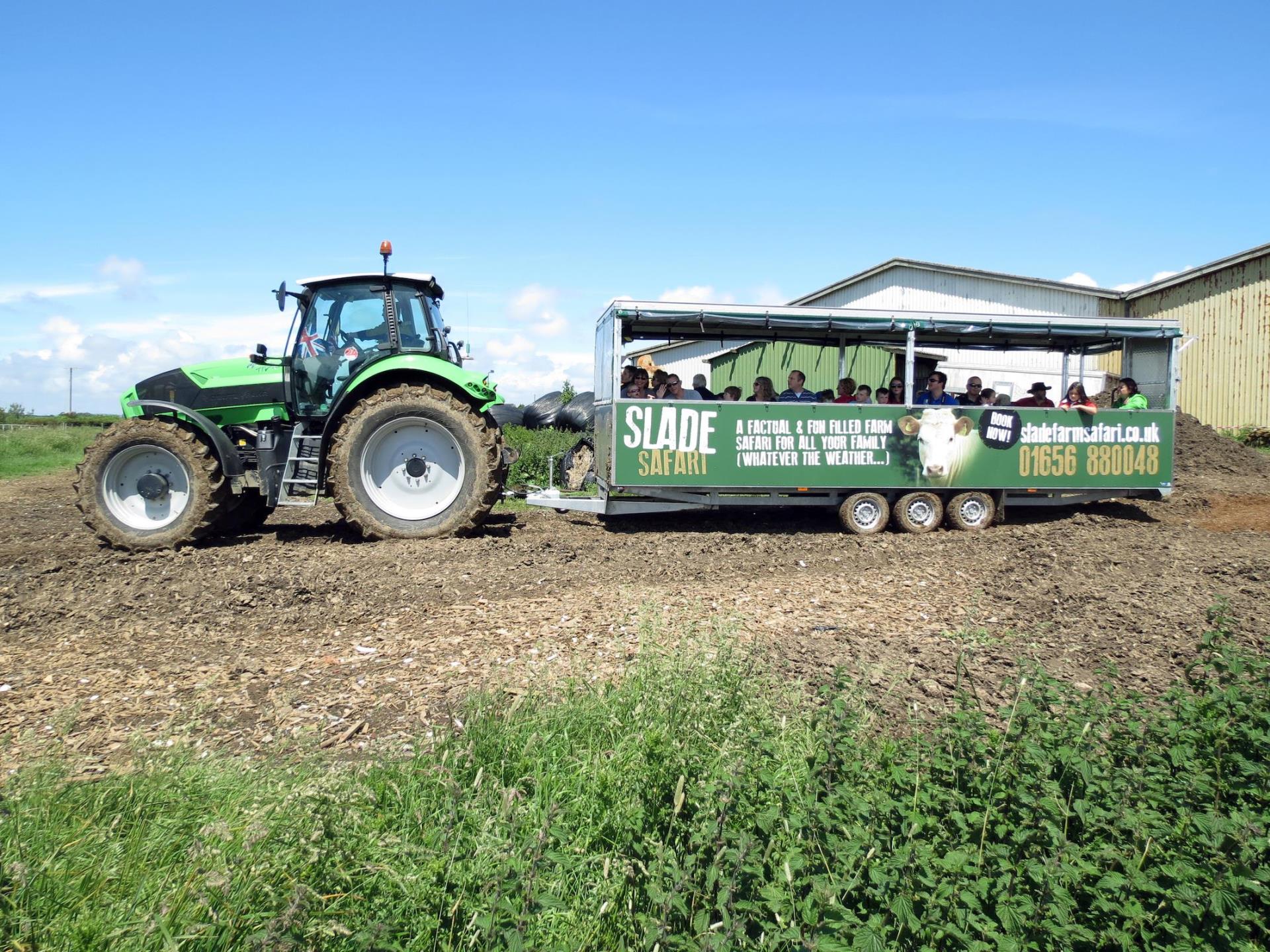 Here at Slade we have a range of tours to fit all tastes, all tours need to be pre-booked. Both our Farm Tours & Garden Tours are only 40 minutes from Cardiff. Our tours are a great adventure into the Welsh countryside, with spectacular views of Dunraven Bay and the Glamorgan Heritage Coast. During your visit you will get the opportunites to discover what goes on at Slade Farm on a day to day basis, you will meet about our pigs, sheep & cows. If lucky you will get to see some of our fantastic wildlife and farmland birds, including yellow hammers, linnets and skylarks. Private Tour Groups can book a Slade Safari any day of the week.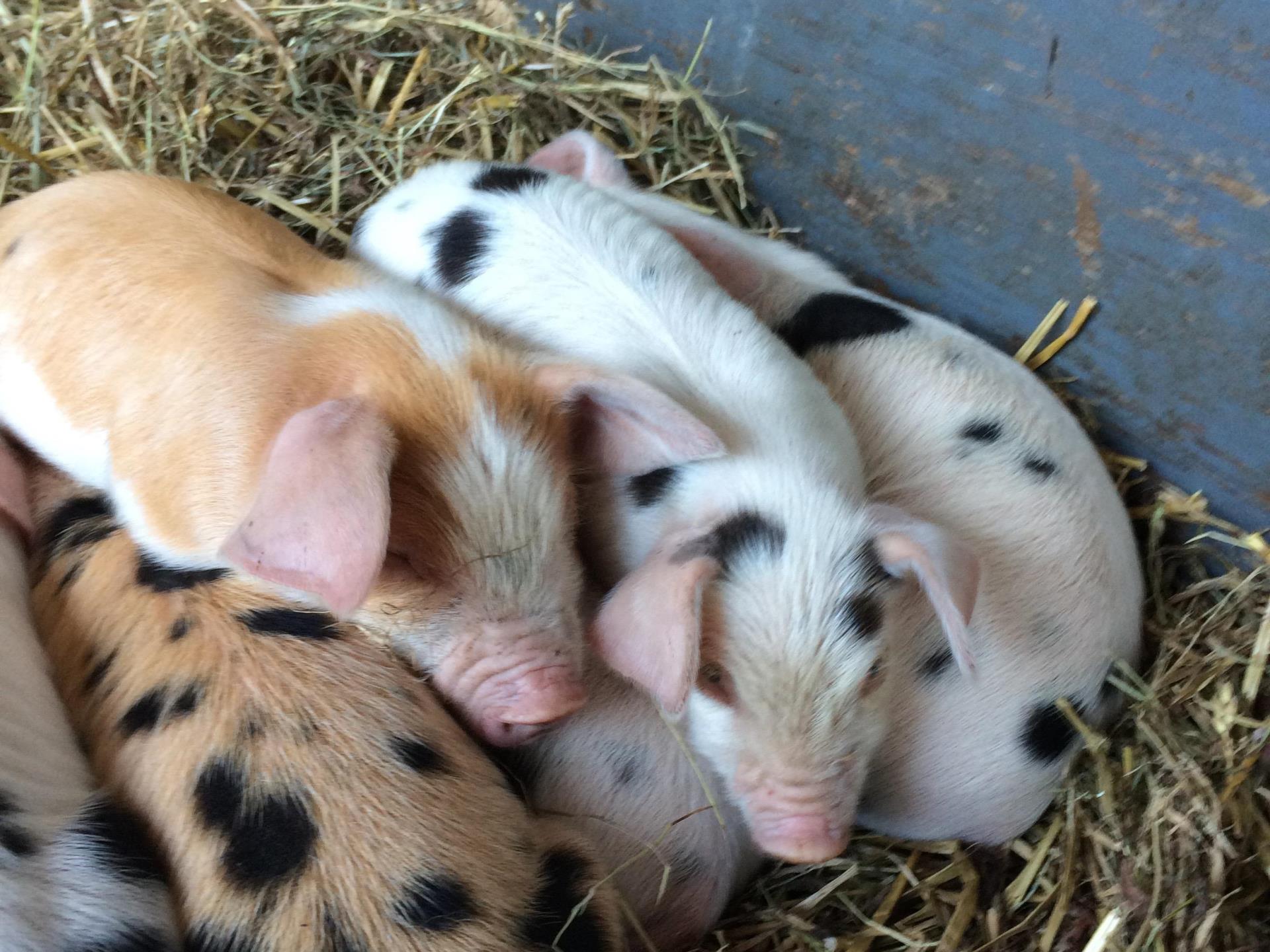 We recommend that all tours at finished at Slade Farm House garden for homemake cakes & tea. Slade Garden is a beautiful 9 acres garden a perfect end to your tour.
Like what you see at Slade Farm Safari?
NOTE: The above information is generated by third-party data provided by Slade Farm Safari. © Slade Farm Safari 2020.