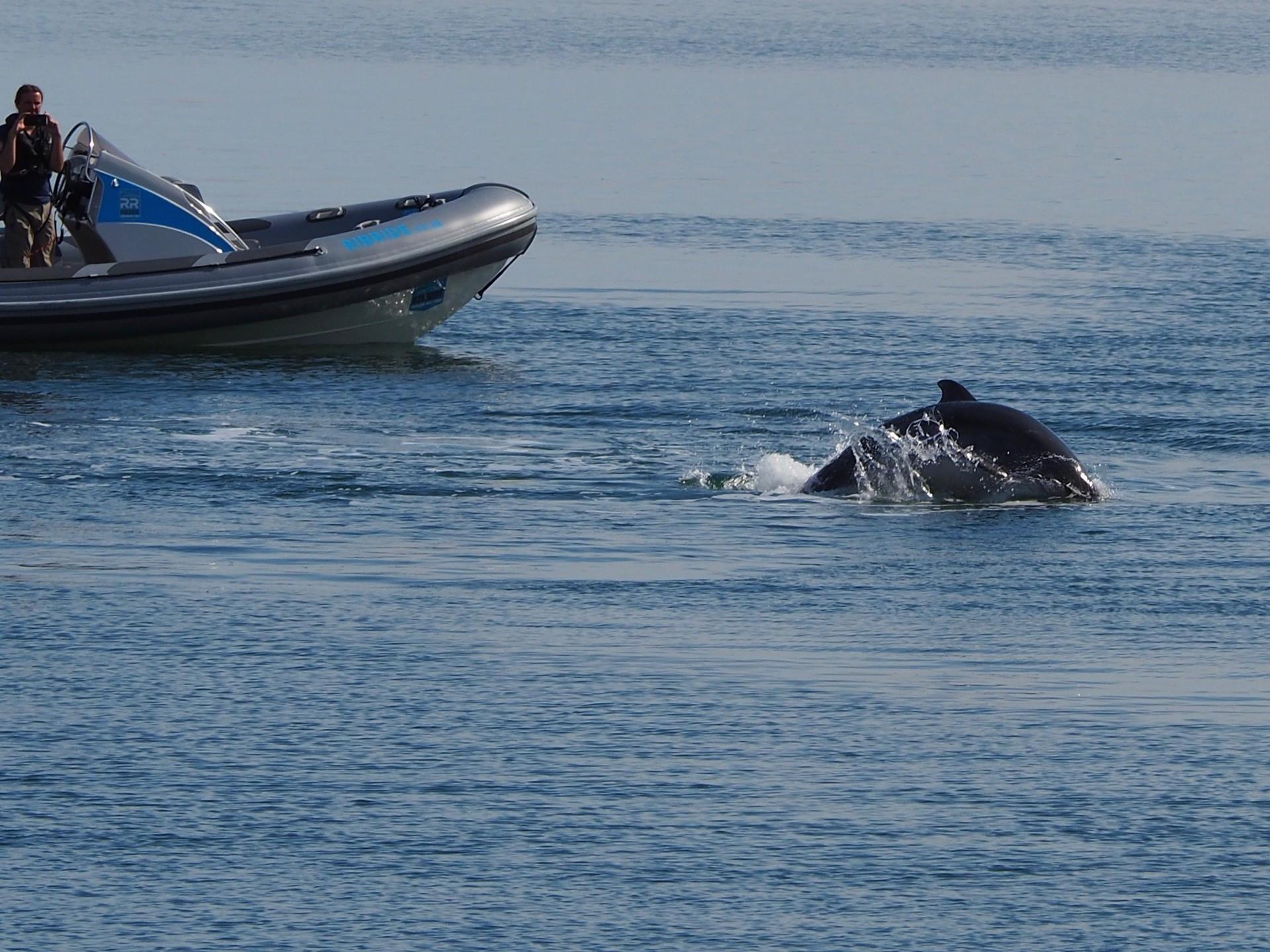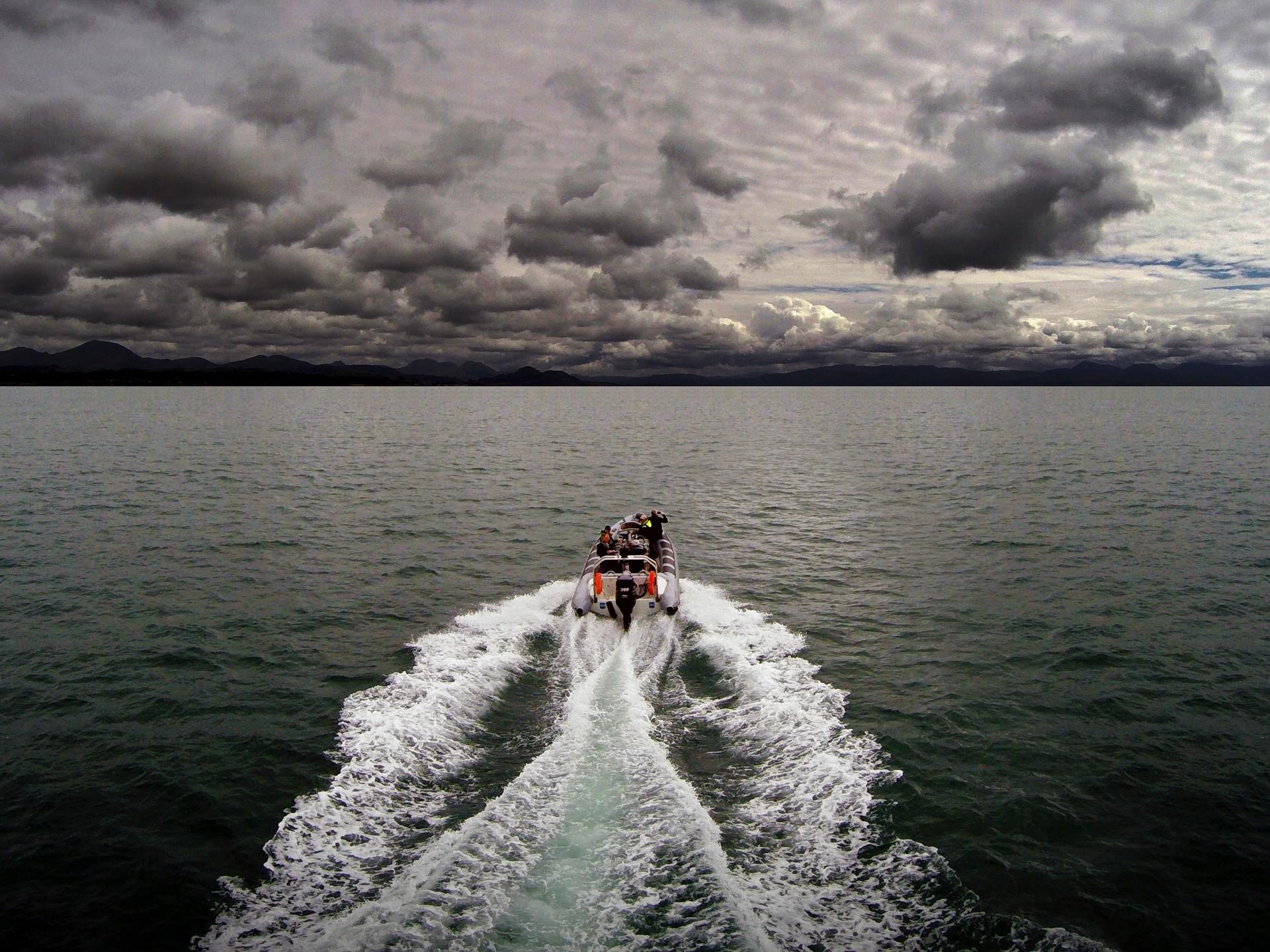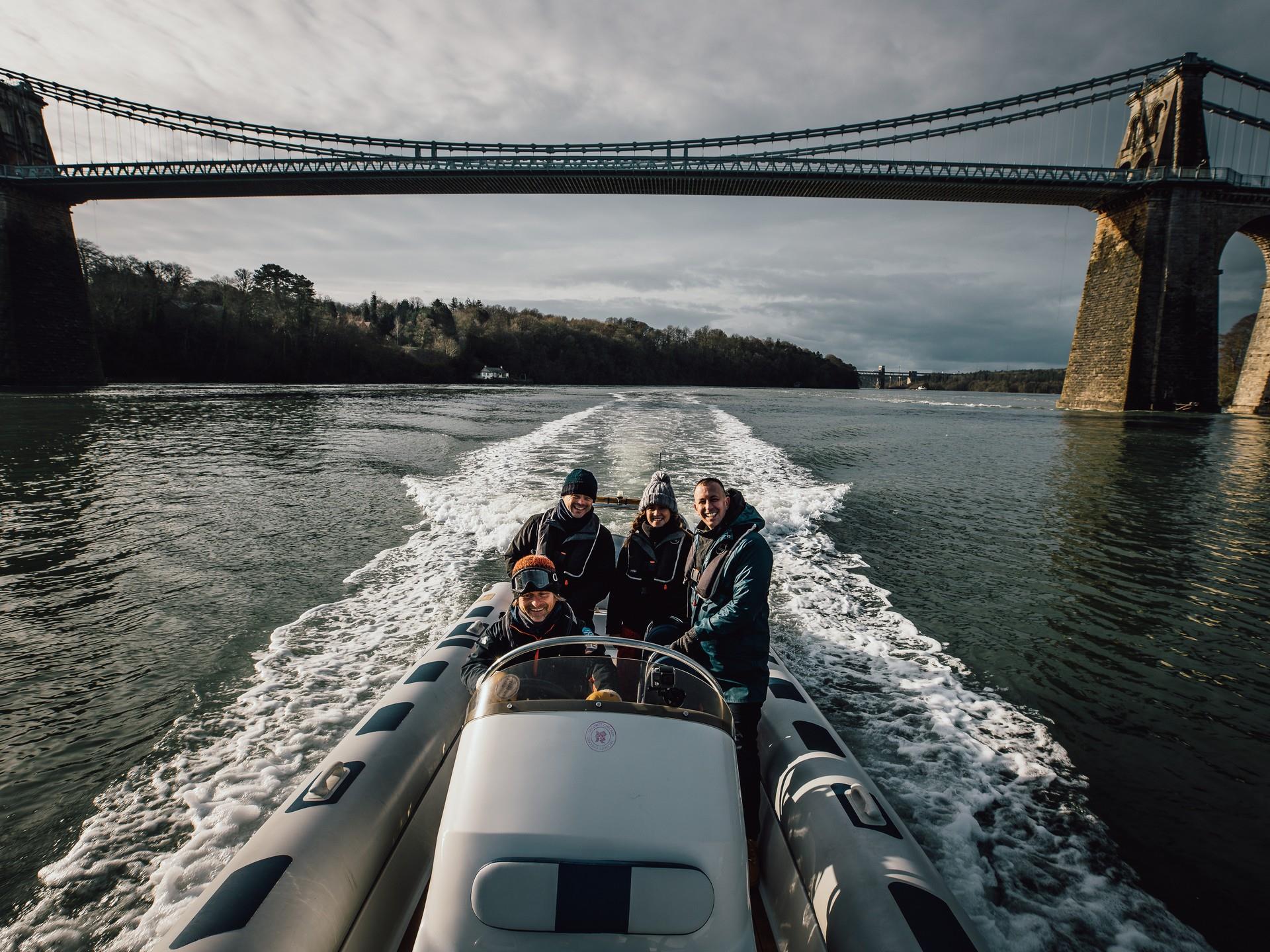 Anglesey boat trips, the original and best boat tour company. We are a Blue Flag Award, Sustainable Boat Tour Operator. ADVENTURE in the Menai Strait or join us on a EXPLORER tour to the islands and high cliffs, Holyhead. VELOCITY our fastest RIB.
RibRide specialises in highly rewarding adventure days in North Wales, offering a unique experience and range of activities. Designed to suit the adventure seeker and the sun seeker, we aim to provide a professional service for personal or business needs.
VELOCITY
Our fastest RibRide. This is no ordinary boat, it is an adrenaline-fuelled fast moving RIB going from zero to the 'speed of scream'. The Skippers will take you out on an amazingly fast adventure reaching optimum 'Velocity'. Shoreside briefing and 30min RibRide, all tickets £35 all year.
BRIDGES AND SWELLIES
From Menai Bridge going under Thomas Telford's Menai Suspension Bridge, we enter the infamous Swellies with its rocks and whirlpools. We spot the Lions and salute Lord Nelson before viewing Plas Newydd. Our 'classic trip' a family favourite, available all year, 1 hour.
PUFFIN AND SEALS
From Menai Bridge past Beaumaris and the town's brightly coloured seafront houses. Heading out to sea we approach Puffin Island/Ynys Seiriol, the uninhabited Island is home to the famous Puffins (seasonal visitors May to July) and the biggest colony of seals in North Wales, 1 ½ hour trip.
CASTLE AND ISLANDS
From Menai Bridge to Caernarfon Castle, we pass Abermenai Point and the historic Napoleonic Fort Belan. After the sand dunes of Newborough Warren head off shore to then arrive at beautiful Llanddwyn Island/Ynys Llandwyn, 2 hour trip.
SOUTH STACK
From Holyhead Marina we pass the longest breakwater in the UK. We head off shore to the island of North Stack/Ynys Arw. We swing into Gogarth Bay to see South Stack/Ynys Lawd. You get a unique view into the caves and up at some of the highest sea cliffs in Wales that swarm with sea birds, Wednesdays and Sundays summer only, 1 ½ hour trip.
THE SKERRIES
From Holyhead Marina we visit the lighthouse, high cliffs and sea birds of South Stack/Ynys Lawd. Then we cross the sea to the unique islands that make up The Skerries/Ynysoedd y Moelrhonaid. Spot the prolific birdlife and amazing wildlife. Our 'once in a lifetime' trip, Wednesdays and Sundays summer only, 1 ½ hour trip.
Like what you see at Rib Ride?
NOTE: The above information is generated by third-party data provided by Rib Ride. © Rib Ride 2020.