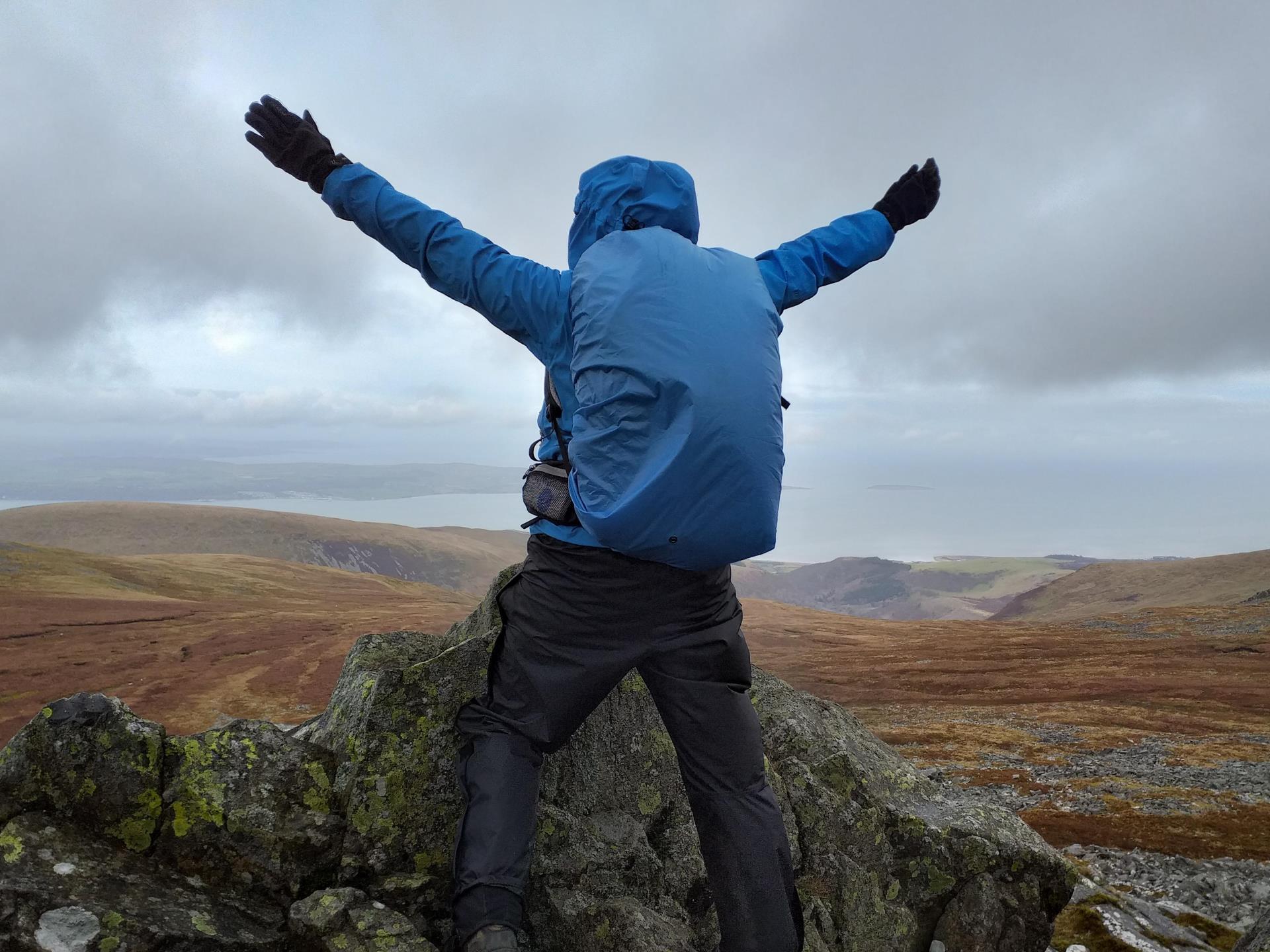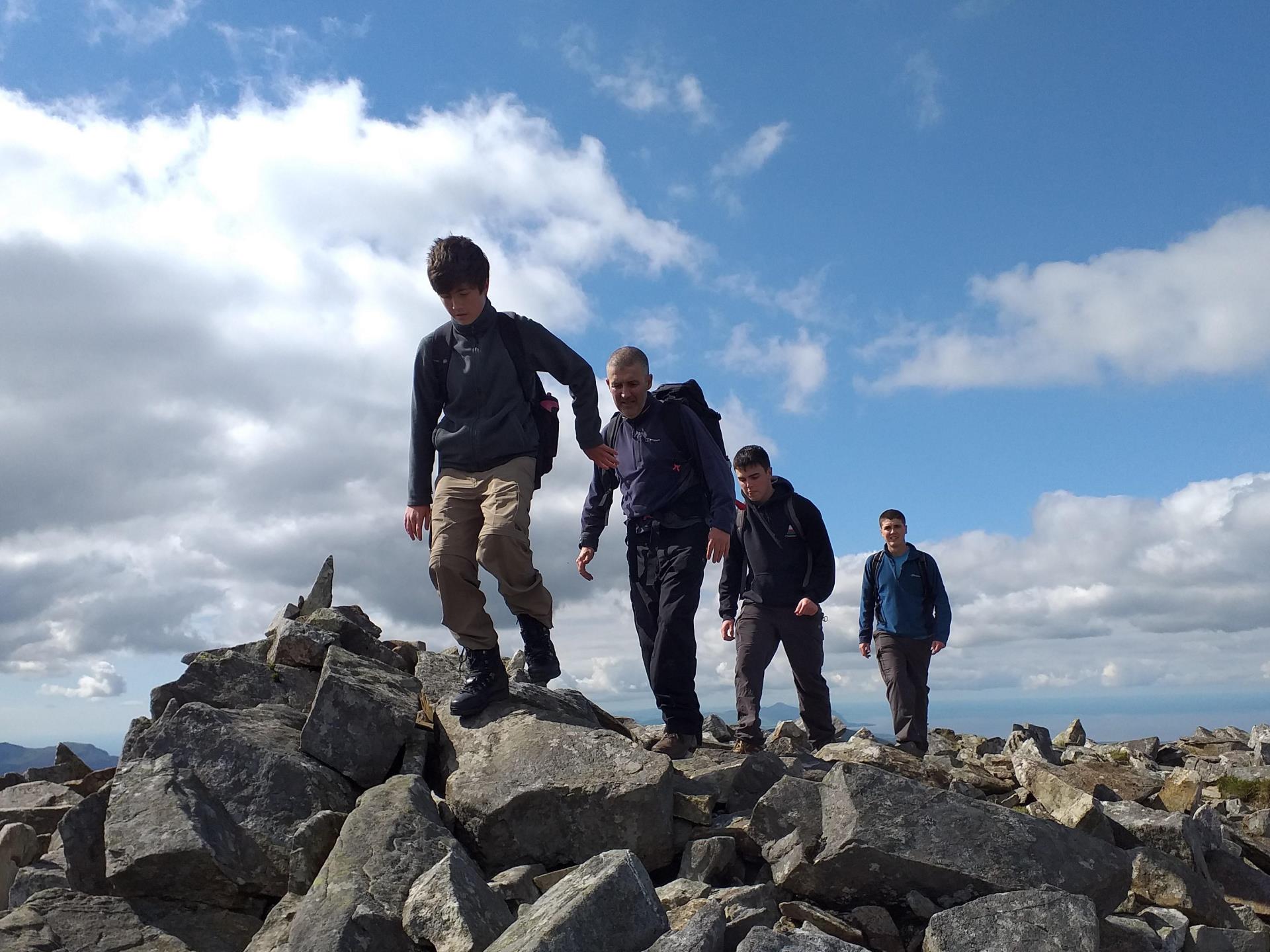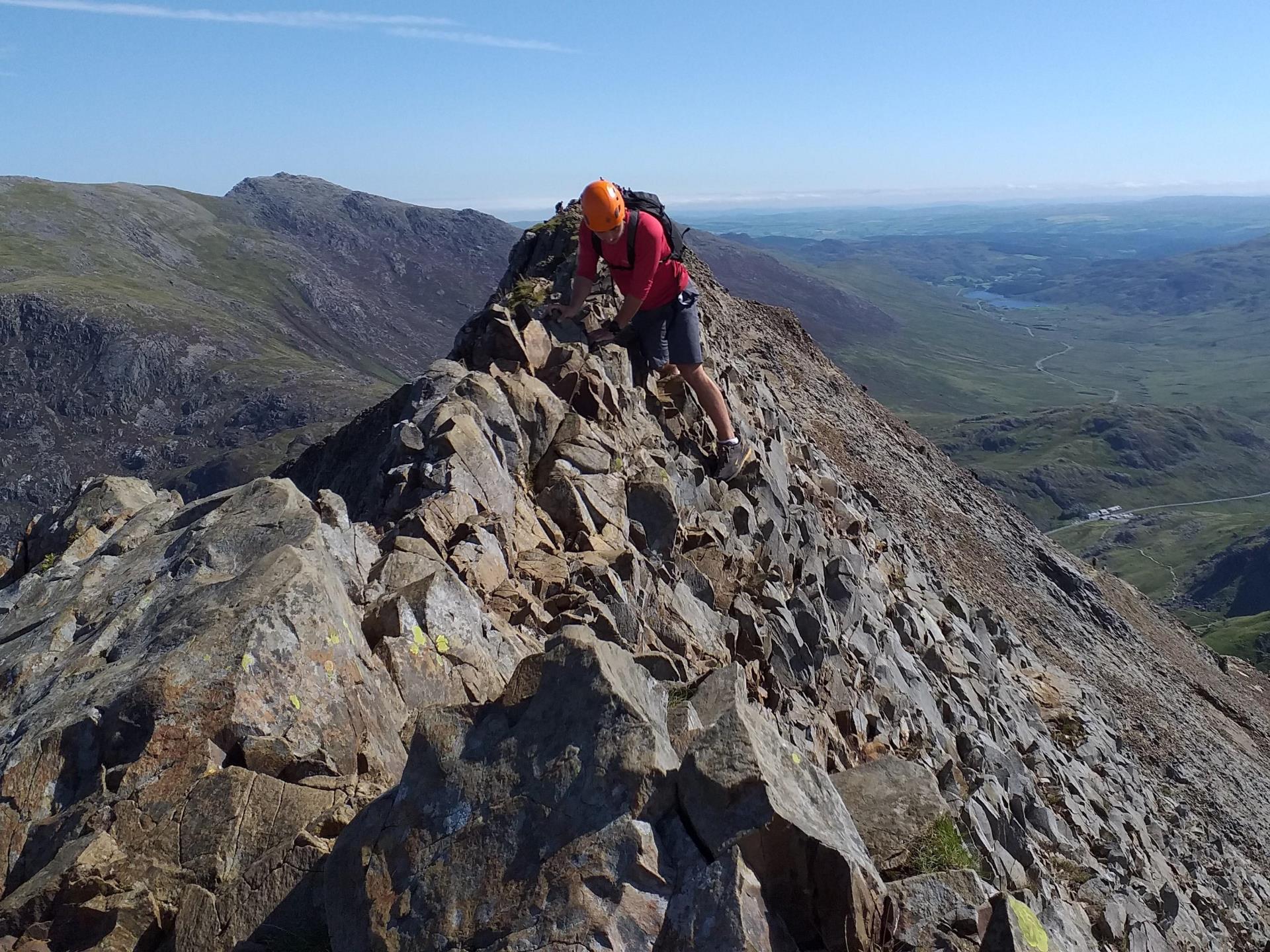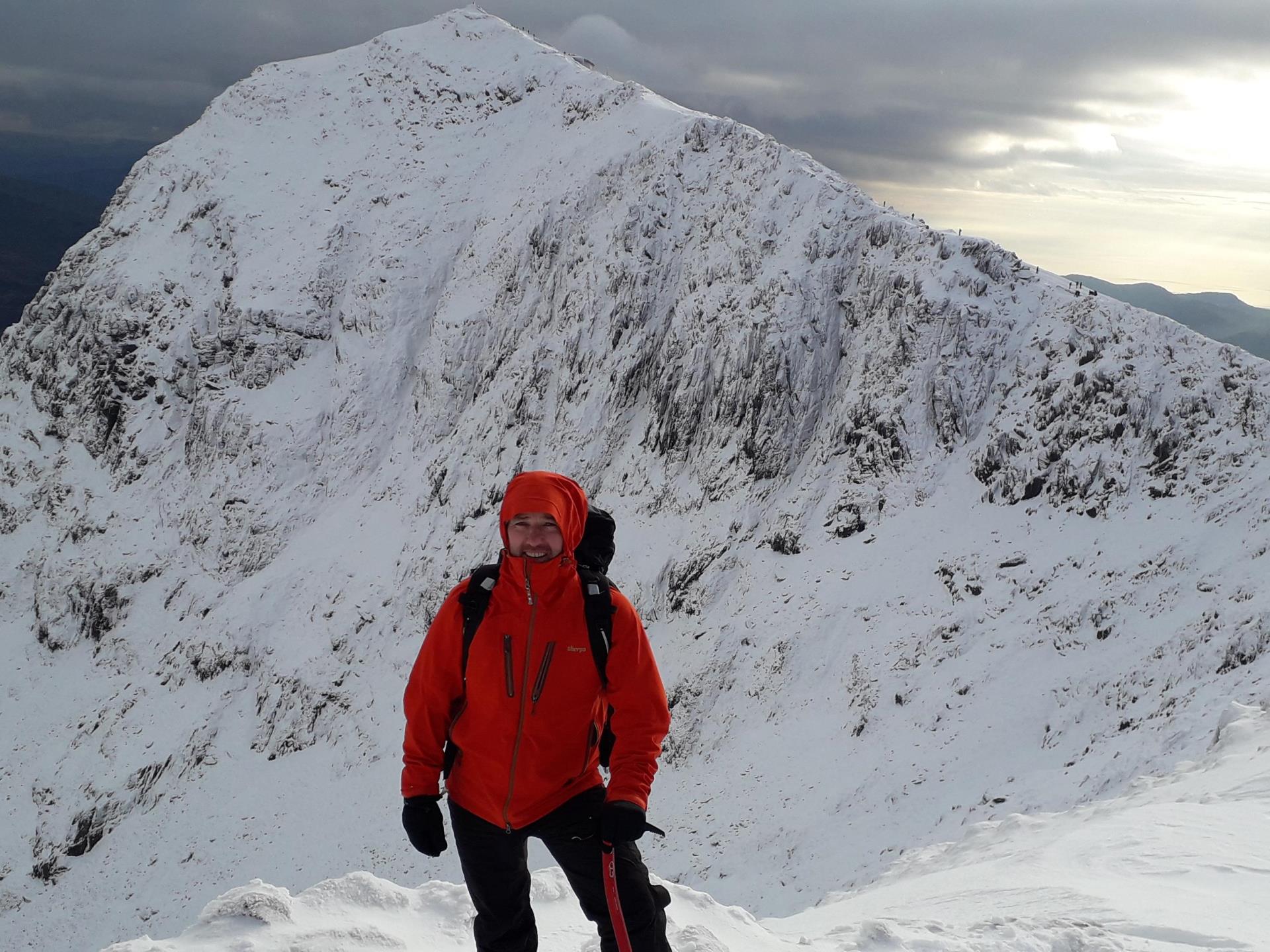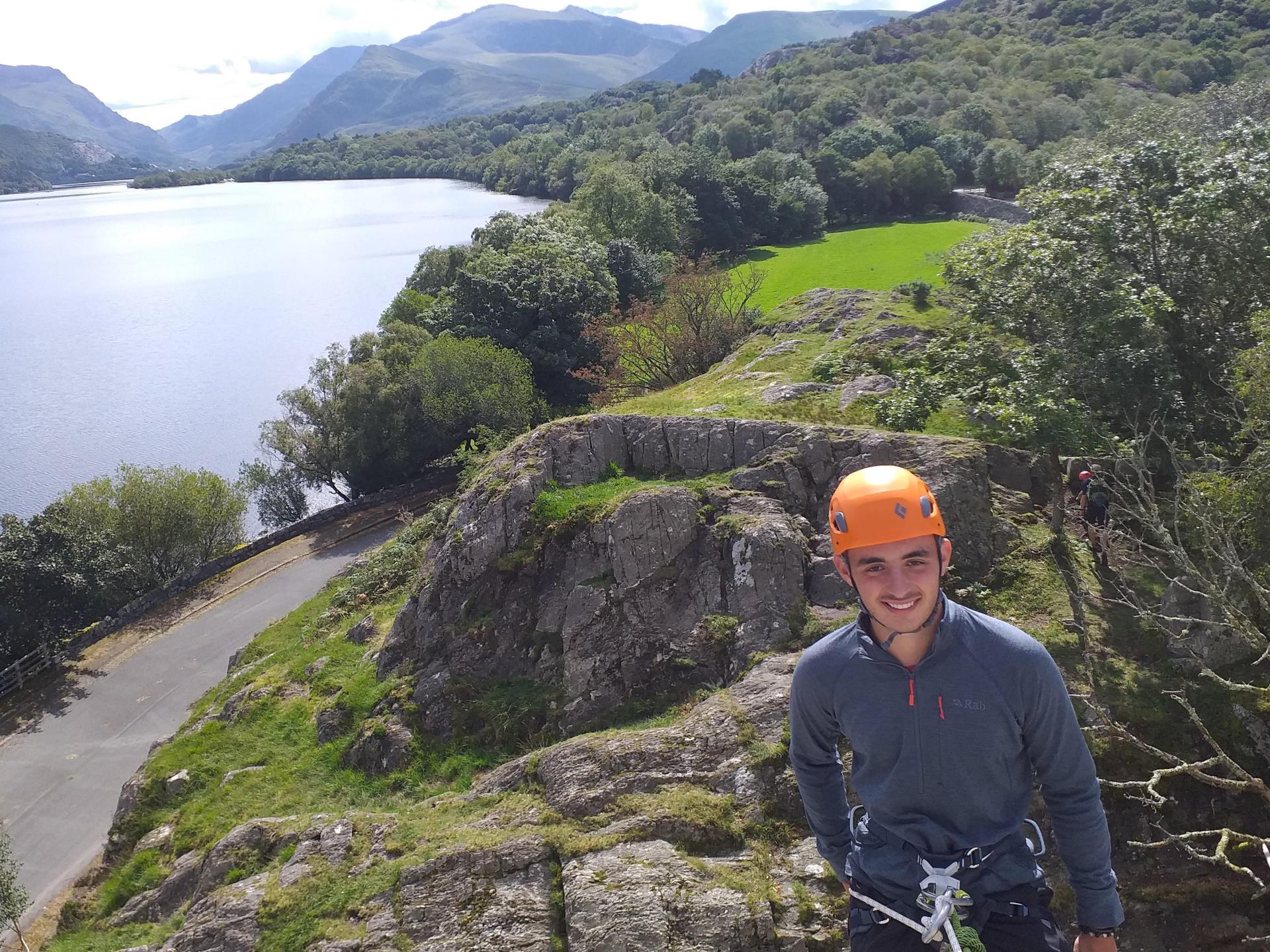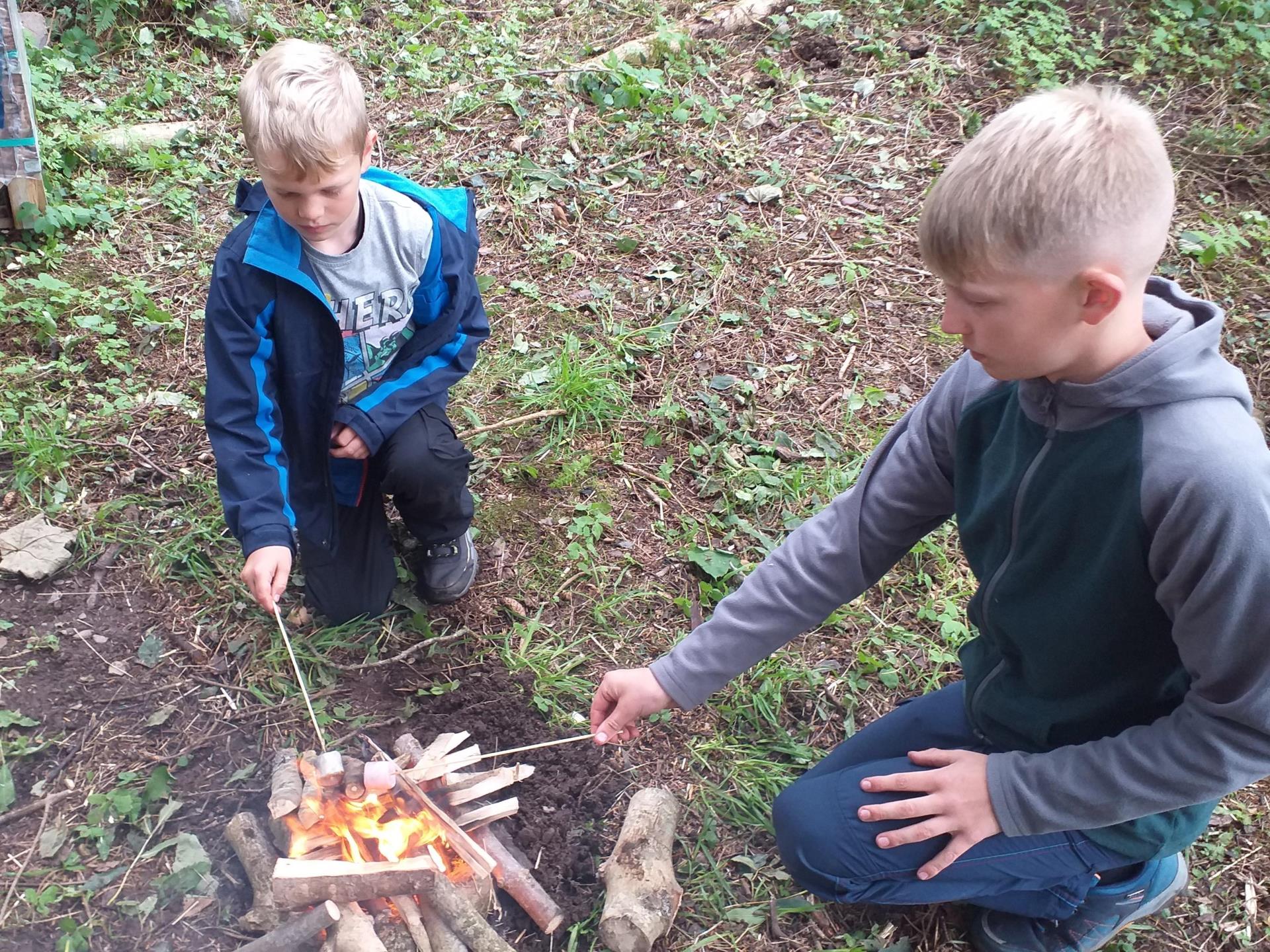 The motivation behind Anelu Aim Higher is to provide safe, professional and friendly activities. Stephen is passionate about providing people with quality experiences and believes that the outdoors should offer opportunities for all while respecting our environment, our communities and our beautiful surroundings.
Mountains have been a part of Stephen's life for over 25 years. His experiences have led him from his hometown of Bethesda in North Wales to the Swiss and French Alps, Norway, Romania, other parts of Europe and also further afield including Central America.
A qualified Summer and Winter Mountain Leader as well as a former Military Ski Instructor through a career in the Royal Marines, Stephen has a wealth of experience. As a qualified Rock Climbing Instructor, Stephen can offer a variety of indoor and outdoor climbing experiences. All staff working for the company are experienced, qualified, insured and have a First Aid qualification.
Anelu Aim Higher is an authorized provider under the Adventure Activity Licensing Service (AALS), which allows us to offer adventurous activities to under 18s including schools, youth groups, scout groups and families.
We offer a range of activities including navigation, mountain and hill skills courses, climbing, guided walks and bushcraft sessions.
We offer mountain safety cover for media companies and bespoke team activities for businesses.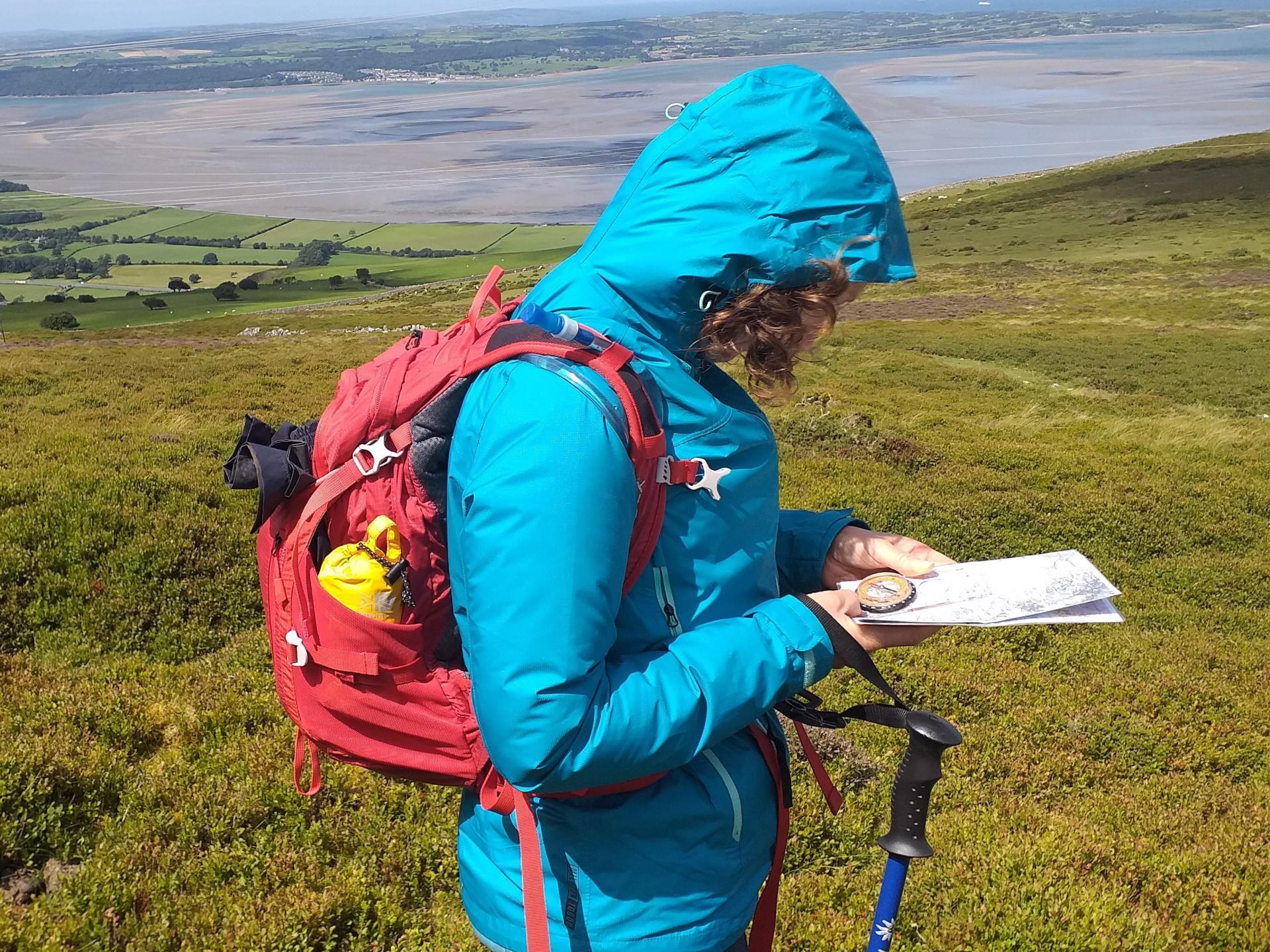 A fluent Welsh speaker, Stephen is keen to promote the Welsh language, history, attractions and communities of Wales and Snowdonia in particular.
Our client feedback is always valued and here's an example from one of our recent clients:
Anelu Aim Higher was highly recommended to me by a friend of a family who is a retired Mountain Leader after I shared my concerns about my poor navigation skills. I was not disappointed in the slightest! Stephen made me feel at ease from the moment we had a discussion on the phone to book the 2 day Mountaineering Skills course. During the course I felt calm as he was always cool and collected. His instructions and valuable information was delivered professionally and I could clearly see that he had years of experience and knowledge. I also felt in safe hands as we followed covid procedures and practiced the safety guidelines of mountaineering at all times. Thanks to Stephen my confidence in planning and navigating a route in a safe manner has risen immensely! We had such a fun time as the group bonded well over the 2 days and were encouraged to support each other. At the end of the course we were given further knowledge and recommendations of books, websites etc. His expertise, knowledge and customer care goes above and beyond. I strongly recommend his courses and will be booking more in the near future. Thanks again Stephen! Diolch!
Like what you see at Anelu Aim Higher?
NOTE: The above information is generated by third-party data provided by Anelu Aim Higher. © Anelu Aim Higher 2020.